Delhi
8 Makeup Hacks That We Swear By To Help You Perfect Your Makeup Skills
We always believed that makeup should be used to enhance and not change your features. Contouring and bronzing have taken the world by storm, but if you ask us, we'd still choose dewy skin over layers of makeup, and if you're like us, then check out these easy makeup hacks we've rounded up for you that will help you achieve the makeup of your dreams- have a look at it!
1. Use Kohl For The Easiest Smokey Eye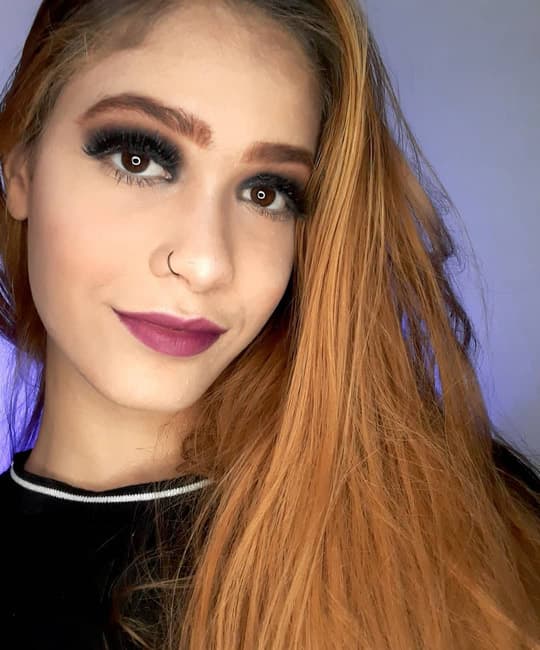 Picture Credits: mariaclara_crg
To achieve flawless smokey eyes, line both upper and lower eyelids with kohl or kajal and not liquid eyeliner or liner pen as it won't smudge. Use the crease blender brush to smudge your upper eyelid till the eye-crease and the same brush to smudge the kohl on the lower eyelid until it softens.
2. Mix A Few Drops Of Highlighter With Your Foundation For That Dewy Glow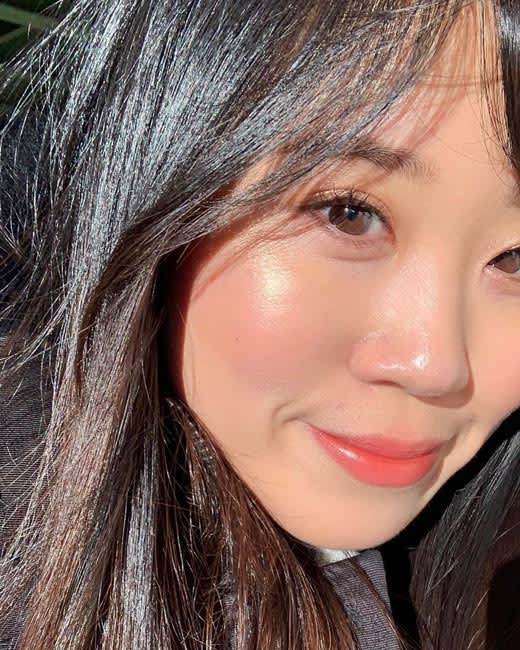 Picture Credits: beccacosmetics
If you're taken by the Koreans love for glass skin just like us, then this makeup trick is going to help you achieve the no-makeup look. Mix a drop or two (or more if you wanna glow like a goddess) with your foundation and apply it all over your face and neck to make heads turn, woman!
3. Use Kohl/Kajal On Lower Eyelid Instead Of Your Waterline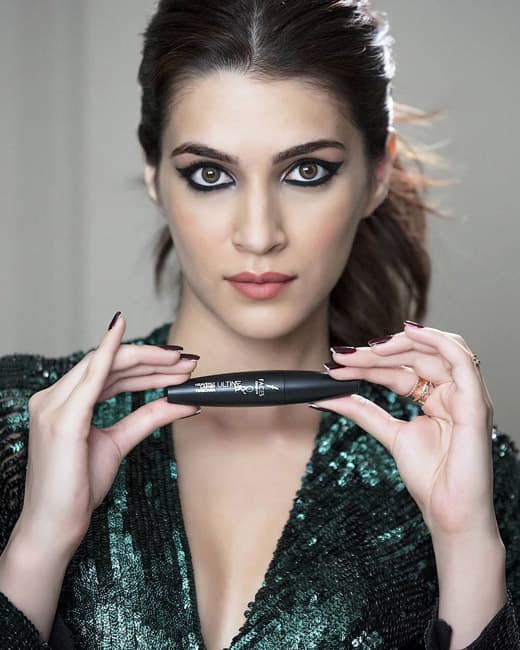 Picture Credits: facescanada
There are plenty of reasons why you shouldn't apply kohl on your waterline, and one of them is that it increases the chances of getting an eye infection. Instead, apply the kohl on your lower eyelash line, smudge it a bit if you want and you'll see the magic it does to your face.
4. Get Excess Lipstick Off With Your Finger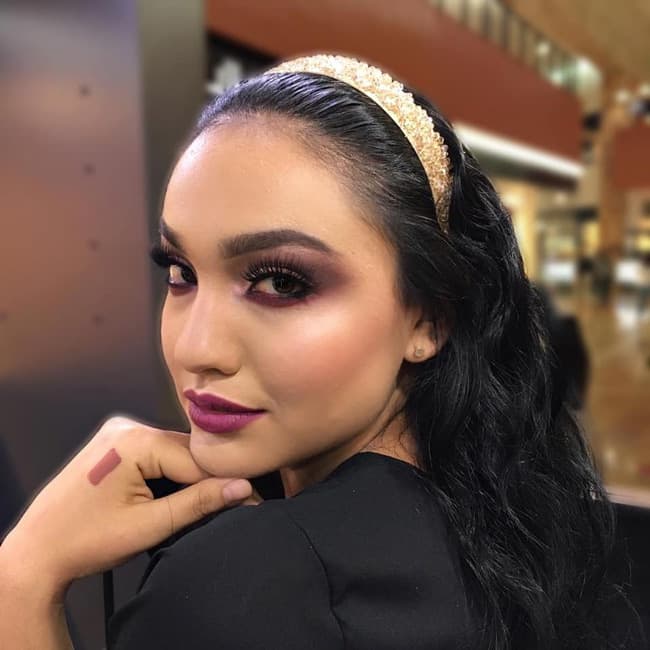 Picture Credits: _hrmakeupartist
Lipstick stains on teeth ain't attractive at all. So, once you are done applying your lipstick, put your clean finger in your mouth, purse your lips around it and pull out the finger. This will remove the excess lipstick that might stain your teeth. Also, make sure to outline your lips so that the borders don't look messy.
5. Wet Your Beauty Blender Before For A Perfect Makeup Base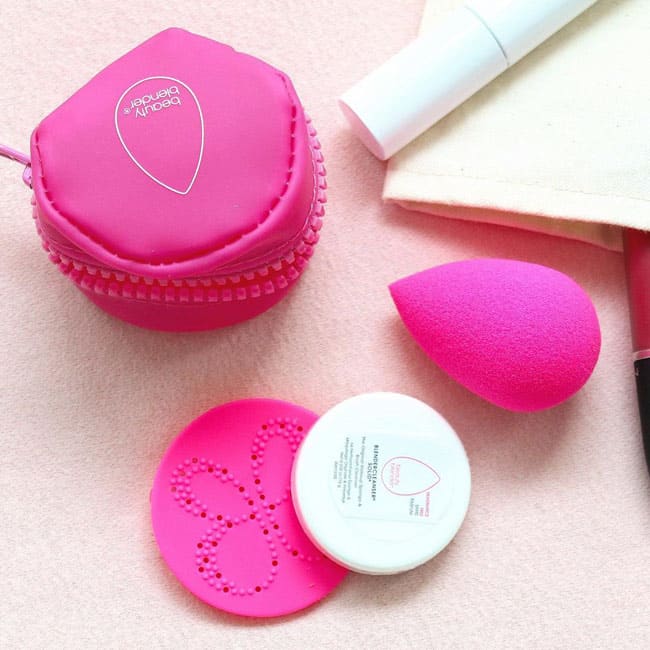 Picture Credits: deogku
The first step in getting your makeup base smooth is to wet your beauty blender well before dabbing your foundation or concealer with it. Also, make sure you clean the sponge well with soap water as wet sponges and blenders can be a breeding ground for bacterial infections.
6. Use Face Oil With Foundation If Your Skin Is Dry And Flaky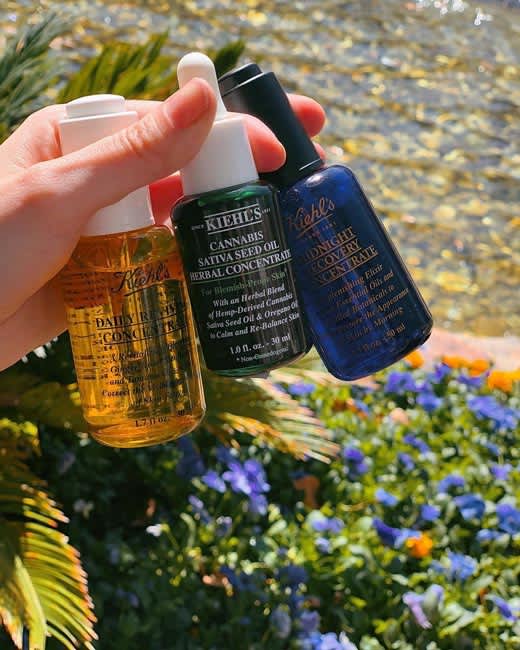 Picture Credits: kiehls
Folks with dry and flaky skin, pop in a few drops of the face oil of your choice (we like Kiehls!) with your foundation before application. You can even use the face oil directly on the dry patches at least 15 mins before you apply the foundation so that it goes on smoothly.
7. Always Test-Patch The Concealer/Foundation On Your Jawline And Not On Your Hand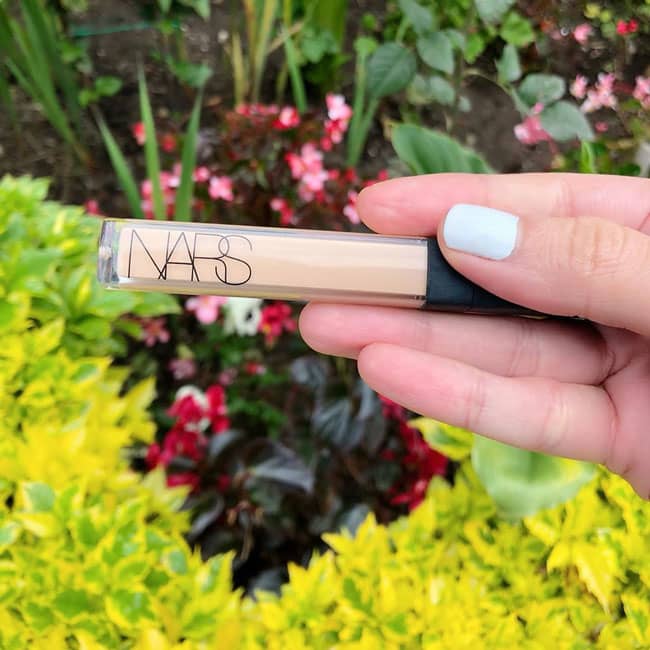 Picture Credits: skin.js
This is one rule that all you makeup junkies need to know of! Always test your concealer or foundation on your jawline and not on your hand or neck because the skin tone on your face will always differ from the other parts of the body. If you've got sensitive skin, this way is also the safest to see how it fares on your skin.  
8. Prepping Your Skin Right Is The Best Way To Get Your Makeup Flawless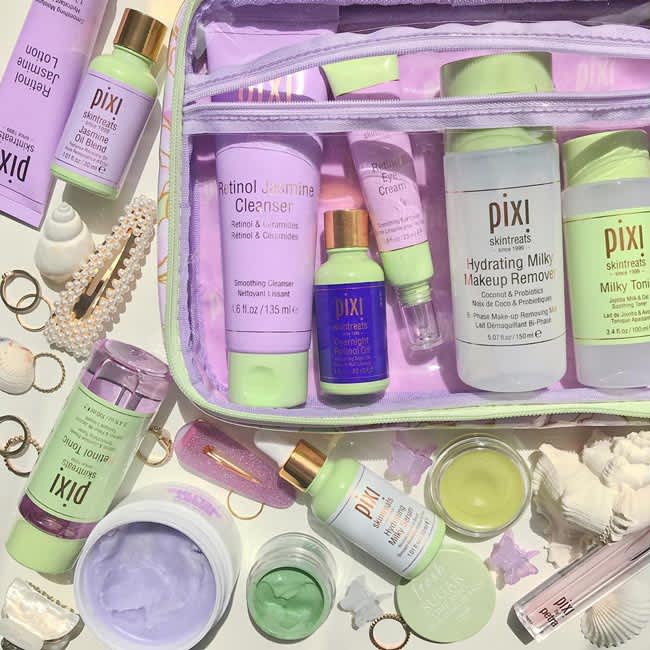 Picture Credits: karrialice
Repeat after us, good skin paves the way for flawless makeup and it's not vice-versa! Use the right products as per your skin type, hydrate yourself, eat seasonal fruits and veggies, and indulge in masking once a week. Remember, first skincare, then makeup, okay?!
Guys, tell us about your makeup hacks in the comments below!