Delhi
8 Lovey-Dovey Movies To Watch If You're Still Not Over The Kissing Booth 2!
The Kissing Booth 2 recently premiered on Netflix and it took a lot of us back to our teenage days. This rom-com movie follows Noah and Elle and their challenges of handling a long-distance relationship. Filled with awkward yet hilarious moments, it's the kind of movie where you will be left grinning from ear to ear! So, if your *TKB2* fever is still going strong, we're here with a list of 8 similar handpicked movies that you've gotta bookmark. Here goes!
1. The Half Of It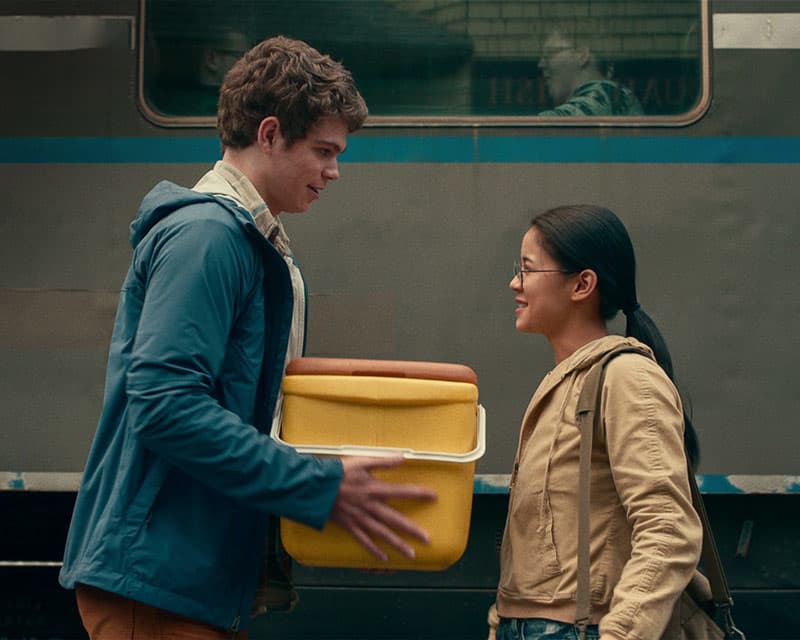 Picture Credits: NetflixIN
The Half of It is the story of Elle and a popular jock (Paul) in her school who fall in love with the same girl, Aster. However, Elle helps him woo Aster through text messages while posing as Paul. This teenage movie is filled with TONS of high school drama and has its sweet moments that'll make you go *aww*! So, make sure you keep a tub of buttery popcorn handy before you start watching this feel-good movie!
Watch Online Here | The Half Of It
2. To All The Boys I've Loved Before: P.S. I Still Love You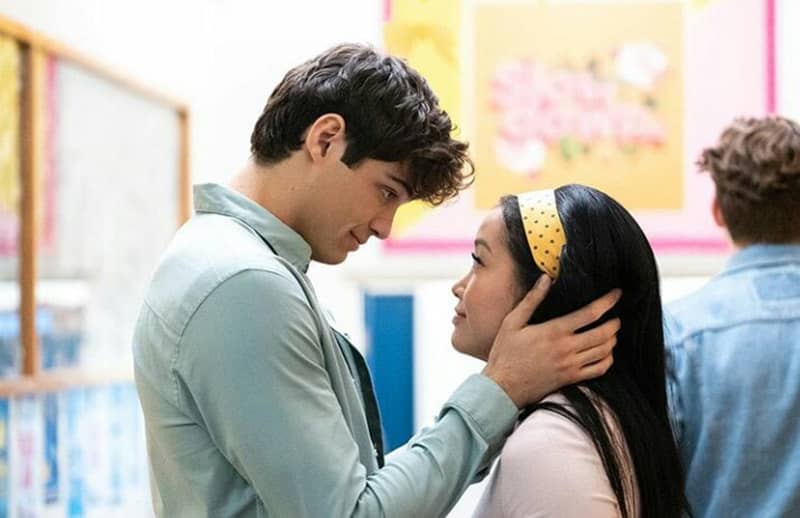 This movie takes Lara Jean's story forward and how! Though Peter and Lara Jean are now FINALLY dating and as their relationship continues to grow, she is reunited with another recipient of her old love letters. This basically leads to some good ol' drama and some hilarious moments that might just give you some second-hand embarrassment. After all, is it even a love story if it doesn't have some (read LOTS of) complications?
Watch Online Here | To All The Boys I've Loved Before: P.S. I Still Love You
3. Crazy Rich Asians
What happens when you find out that the guy you've been dating for quite some time is actually a billionaire and belongs to one of the richest families in Singapore? Well, that's pretty much the basic premise of the next flick on our to-watch list! The protagonist Rachel, who's a professor of Psychology, is thrown into the world of billionaires, glamour and all the jazz that comes along with being super-rich. It's one undeniably CRAZY ride! 
Watch Online Here | Crazy Rich Asians
4. Naomi And Ely's No Kiss List

Picture Credits: imdb
It's the start of one chaotic journey when Naomi and her gay bestie Ely fall for the SAME GUY! With their bond of friendship being tested, this movie is one helluva journey of self-discovery, falling in love, heartbreaks and funny AF moments. And as y'all know, we're always in for some good ol' drama and this one is brimming with it. Go watch with some ice cream in hand!
Watch Online Here | Naomi And Ely's No Kiss List
5. Let It Snow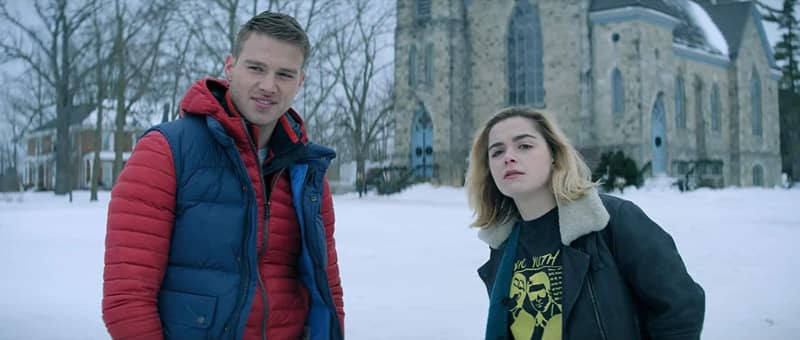 Picture Credits: imdb
On Christmas Eve, a small town is hit by a snowstorm that puts to test friendships, love lives and the future of several high school students. One evening is all it takes to bring together and intertwine the lives of these teenagers. This feel-good movie will surely put a radiant smile on your face with all its cute moments. Why? Because nobody ever said that a snowstorm can't be magical!
Watch Online Here |  Let It Snow
6. The Last Summer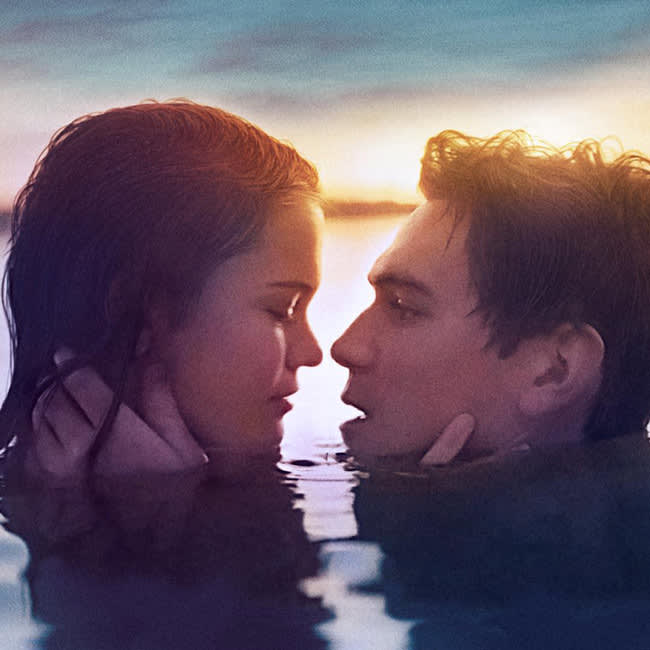 This rom-com gives you an insight into the lives of a group of high school graduates who enjoy their last summer holiday together before they head over to their respective colleges. Relationships are put to the test, hearts are broken, secrets tumble out of closets and there are moments of genuine hilarity. The characters plan to make their last summer memorable and they definitely get what they want!
Watch Online Here | The Last Summer
7. Tall Girl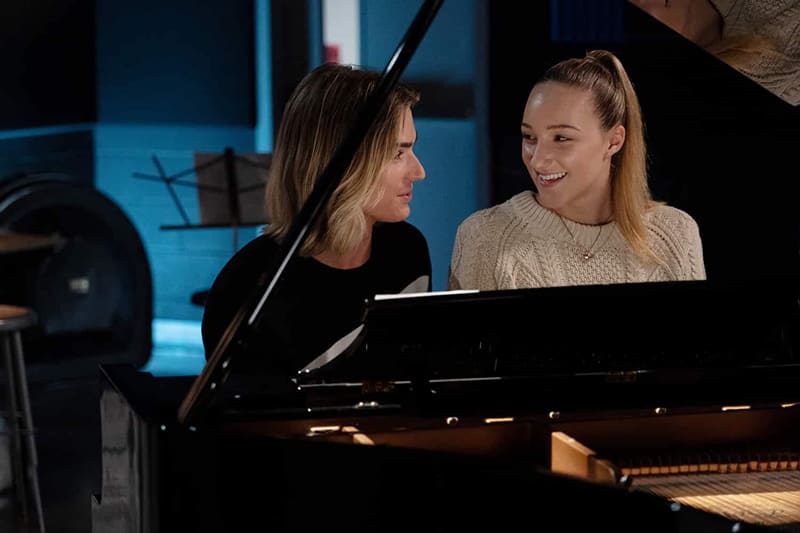 Jodey Kreyman is TALL, you guys. Yep, 6' 1" inch and a half, to be exact. Being that tall brings with it a truckload of insecurity, crass comments and, well, self-doubt. Watch her discover herself and conquer these fears when she falls in love with a handsome foreign exchange student. Will she be able to catch his attention? Or is there someone else waiting to be noticed by her all along?! Go watch the movie to find out!
Watch Online Here | Tall Girl
8. Flipped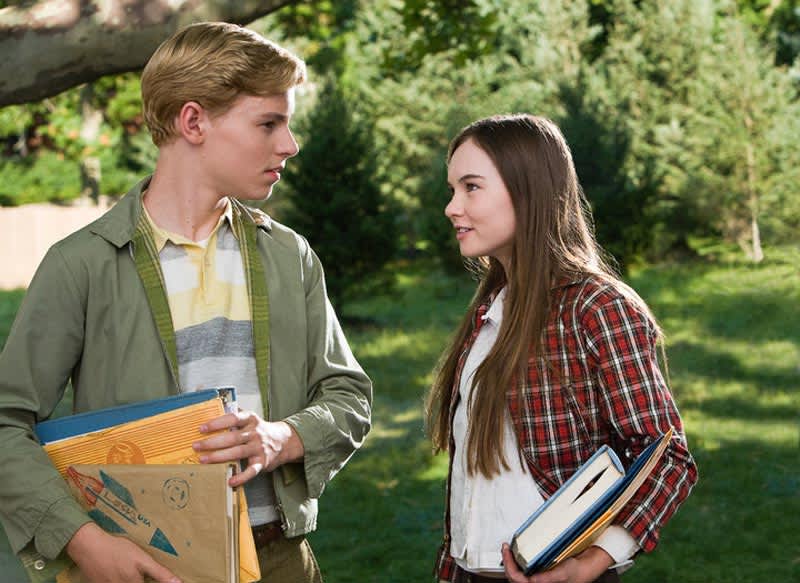 Flipped is the tale of Bryce and Julie, who first met when they were just 13 years old. Julie develops a crush on him, but of course, their story is incomplete without a few heartbreaks along the way. A movie that addresses early teens and the whirlwind of emotions that take centre stage at that age, you should definitely give this one a chance. We're sure it will leave you taking a walk down memory lane, so go see!
Watch Online Here | Flipped
There are several other awesome movies like The Duff, After and Sierra Burgess Is A Loser that deserve to be mentioned. But since a list can have only so many names, make sure to watch 'em all once you're done with these!