Delhi
9 Long-Due Things Every Delhiite Will Immediately Do Once They Decide To Step Out
A lot of us have been cooped up in our homes for months now and though some of us are already venturing out while abiding by the new norms, there are a few of us who're still sceptical about stepping out. So, for those of us who are yet to venture out, we have made a list of 8 possible things that they might immediately do after the long spell of self-isolation. From visiting salons for a much-needed haircut to going for a drive, here's our list!
1. Grab A Takeaway From Their Fave Street Food Stall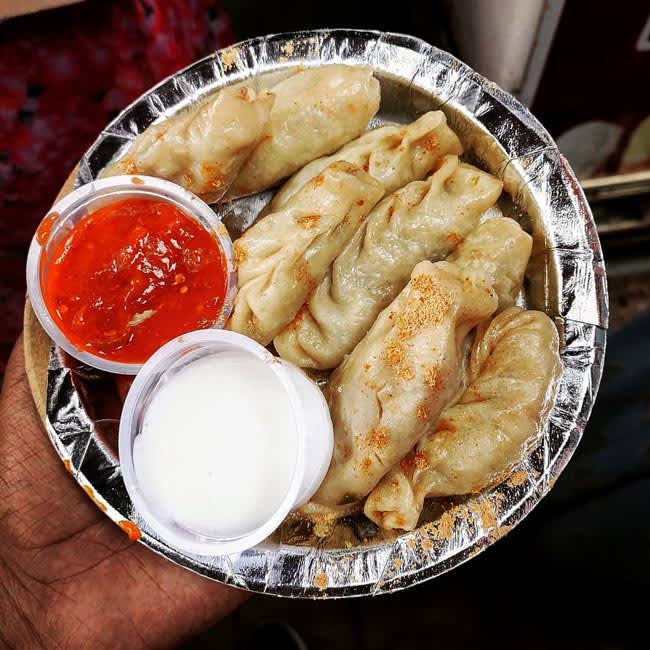 Picture Credits: street.of.delhi
It feels like it has been ages since most of us last had our share of zesty and lip-smacking street food. We've been missing everything like steamed chicken momos from Dolma Aunty to zesty Fateh Ki Kachori and LOADS more little gems that are scattered around the city. So, after we decide to step out, some of us might just want to get our fill of these tasty dishes and savour each & every bite! 
2. Take A Long Drive To Murthal Or Neemrana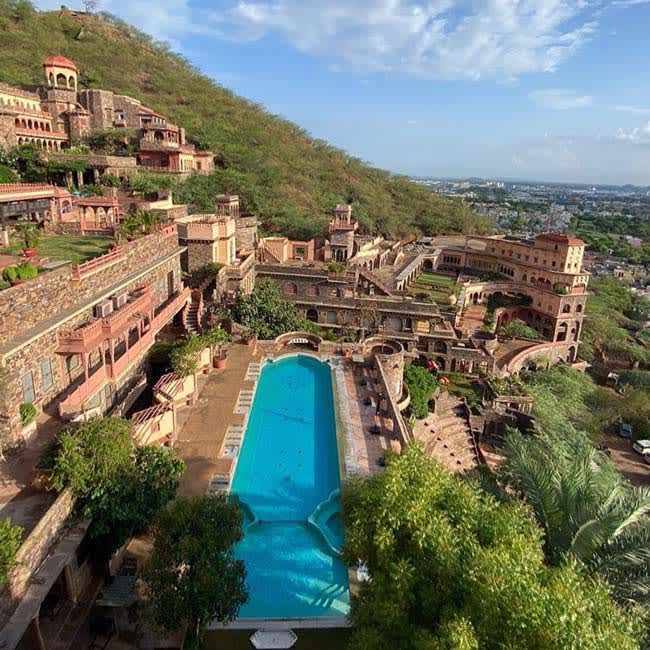 Picture Credits: neemrana.hotels
If there's one thing that happened during the lockdown and the months following it, it's that a lot of us ended up being holed up in our homes. A lot of people have been missing taking those long drives to nearby places like Murthal or even Neemrana. Since driving is basically an activity that doesn't involve social interaction, it might just be one of the first things on the minds of social-distancing conscious Delhiites!
3. Go Out For A Dinner Date With Boo To Celebrate All The Monthly Landmarks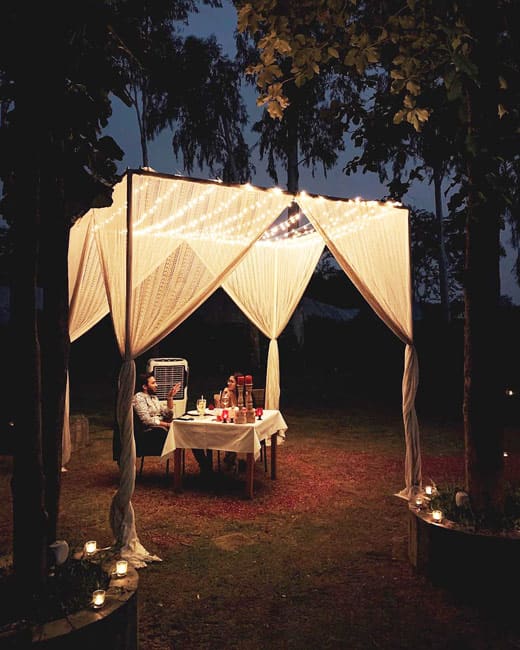 Picture Credits: hamonicafeggn
Couples who live in separate homes know about the struggle that came along with the lockdown and the social distancing norms. It almost felt like long-distance dating for a lot of us and we ended up missing some monthly landmarks. So, to make up for all the lost time, many people will most likely want to meet bae over a dinner date at a restaurant like Hamoni: Cafe By The Greens amongst other romantic spots, where all the safety measures are being followed!  
4. Shop Till They Drop To Make Up For All The Lost Time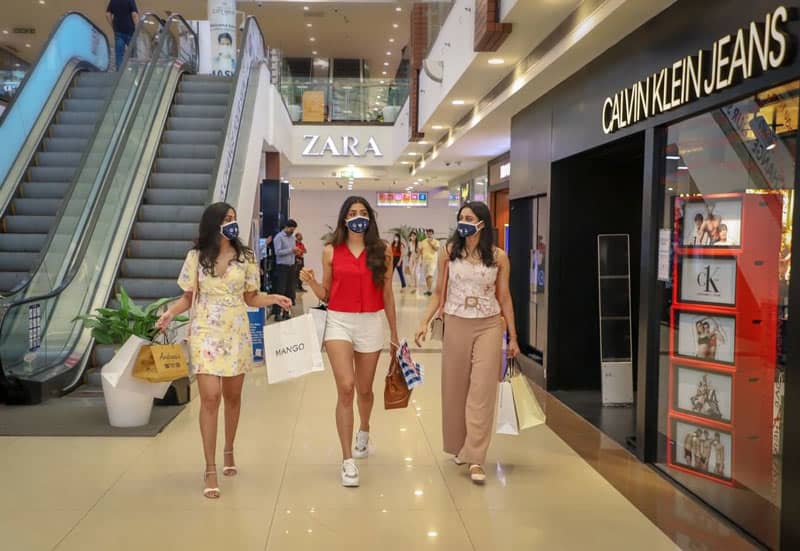 Picture Credits: selectcitywalk
This one is for all you awesomesauce shopaholics who've been itching to drop by at the nearest mall, be it Select CITYWALK or DLF Mall Of India. It has been a few difficult months but now that you do plan to step out, what could be better than some retail therapy, right? Having been in self-isolation for a while, it's probably time for a lot of you to make up for all the lost months!
5. Walk Through The Artsy Lanes Of Lodhi Art District Or The Nearest Park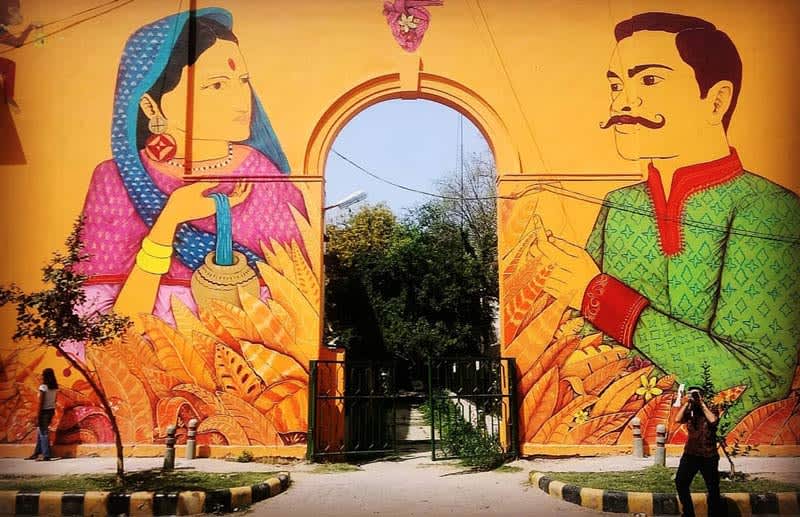 Picture Credits: deka_dikshita
We think most of you may agree that walking is therapeutic on a different level, isn't it? Well, for those of you who love to walk, you might want to go scouring through the artsy lanes of Lodhi Art District or maybe even to the nearest park. Happy and safe walking, folks!
6. Click TONS Of Pics To Restock The Photo Gallery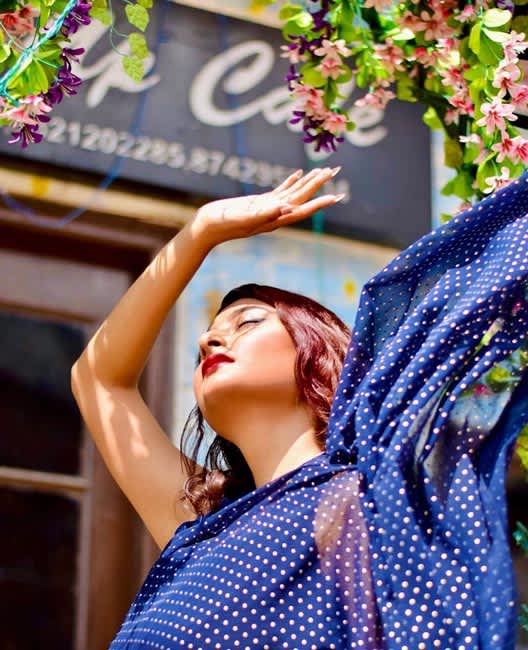 Picture Credits: snehabarua99
One of the main things that happens when you step out is that you click lots of pictures. And so, if you've been staying at home for a while, chances are that you may have been running low on cutesy selfies for the 'gram! So, the moment the people who're active on social media step out, they'll probably be updating their image gallery. #SteppingOutWithAMask selfie, check!
7. Visit Their Fave Salon/Spa For A Much-Needed Pampering Sesh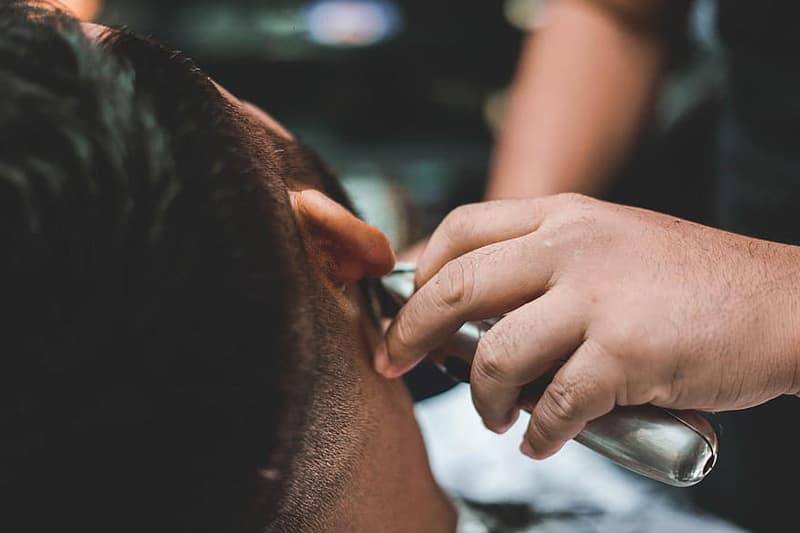 This Is A Representative Image
From unruly beards to long, frizzy hair or that overdue mani/pedi sesh, a lot of us have been missing out on some salon pampering. Now that the salons are open, this will probably be one of the first spots that a Dilli wala will visit. After spending all those months stressing out and trying to tame those curls, everyone deserves a day dedicated to some indulgence!
8. Sign Up At A Gym To Get Rid Of The Lockdown Weight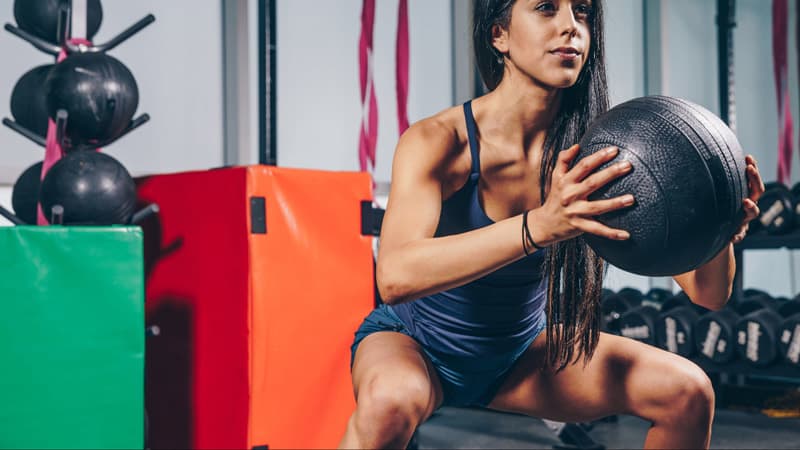 This Is A Representative Image
Some of us have been complaining about a little weight that we may have put on while we were stuck at home due to the lack of physical exercise. And so, once the gyms open up in the city, many of us might just sign up to get rid of it or to just include some physical activity in our routine that has been lacking for a while.
9. Watch A Movie In Theater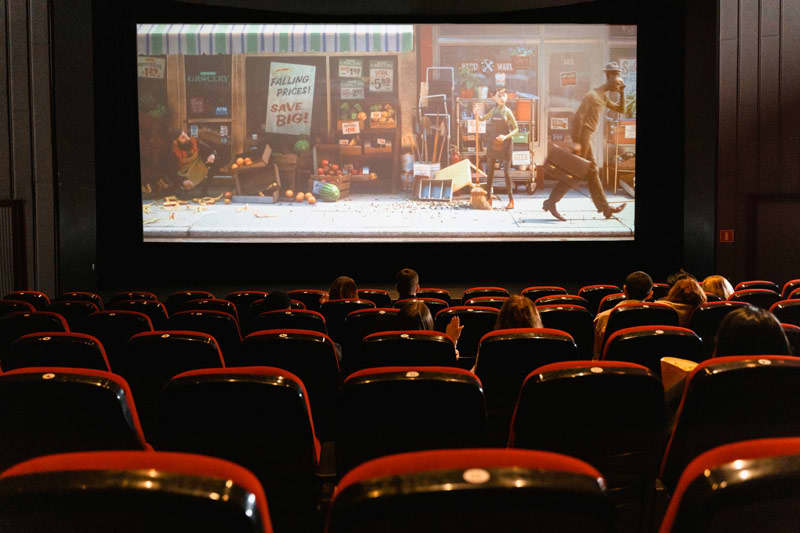 Watching movies on OTT platforms from the comfort of our homes is fun but we surely miss going to the cinemas. Let us all agree watching movies in theatres is an altogether different experience and we just can't wait to go back and enjoy the much-awaited movies on big screens while relishing popcorn and sodas. 
So, if you're someone who's made up their mind to step out, make sure you keep your mask and sanitiser close at all times. And do let us know in the comments section below what it is you plan to do when you step out?!