8 Lipstick Shades That'll Glam You Up this Delhi Winter
Winter is all about looking rosy fresh, and we all know the perfect shade of lipstick can turn around your entire look and just brighten up your day! Rich scarlets, deep reds , maroons and creamy hot chocolate shades are the way to go this winter. We're going to help you choose the right shades of lipsticks for you to flaunt this season! Read on!
1.Go Brick Red with M.A.C's Russian Red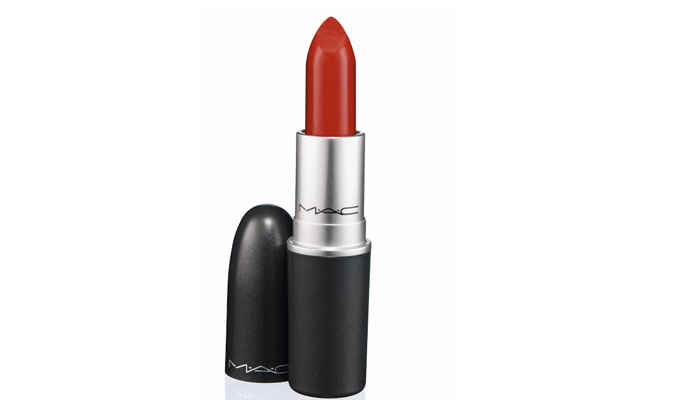 This bold and vibrant tint is for today's independent and self-assured woman and is a colour with just a hint of brown and no shimmer at all! 
This bright shade is a cult favorite and perfect for the dull winter months. It gives a pure matte finish along with good coverage - just a swipe is enough to brighten up your face!
Pick It Up Here | M.A.C., DLF Place, Saket 
2. How About Some Wine with Maybelline's Wine and Forever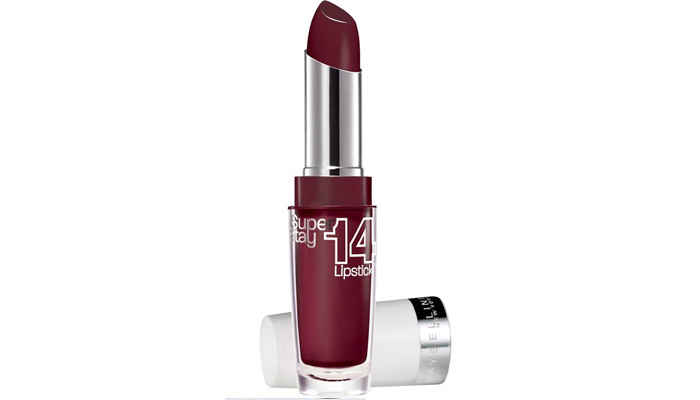 This exceptionally gorgeous lip color from Maybelline is a matte finish lipstick, and is the hottest colour this season - a perfect wine color with a mild plum undertone. 
This will bring some much-needed colour to your face and has superb staying power, for about 12 hours and even once it starts fading, your lips acquire a lovely maroon stain. 
Pick It Up Here | Maybelline, Multiple Outlets Across Delhi NCR
3. Some Plum Passion with Chambor Lipstick Plum Rose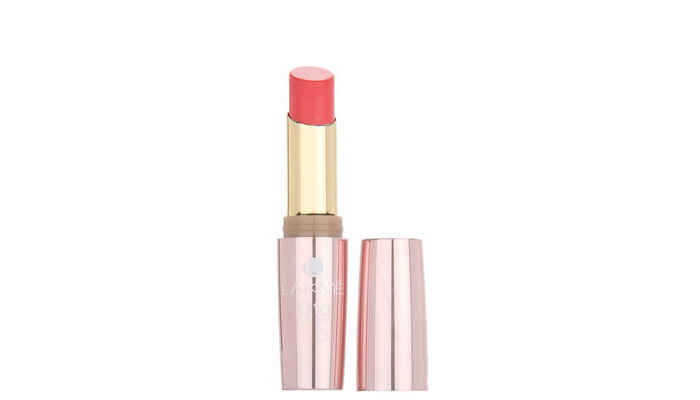 This season we're all in love with deep plum shades - they instantly glam up your face and give you a runway-ready look. Opt for matte lipsticks over glossy ones, and this colour looks great when you keep the rest of your makeup minimal and let your lips be the focus. We also adore M.A.C's Plumful Lipstick for this shade!
Pick It Up Here | Chambor, Select Citywalk, Saket
4. Pop It Up with M.A.C's Lady Danger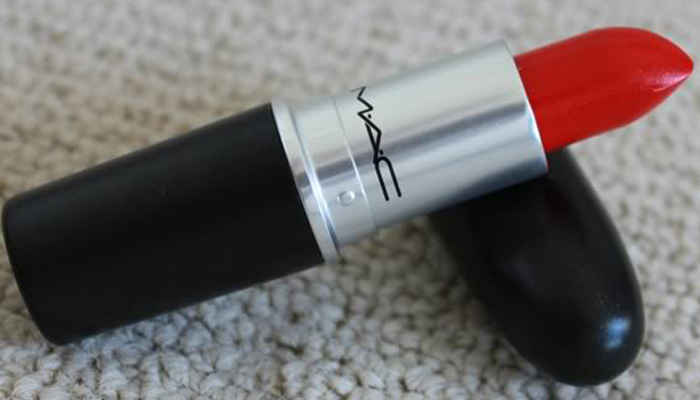 One shade that has managed to transition from summer to winter is orange-red! You know - that bright colour that just pops out! 
While this colour was traditionally restricted to summer months, this winter is all about breaking the rules and orange shades have been accepted into winter makeup kits. When you swipe this one on, just make sure your makeup is minimal and neutral!

Pick It Up Here | M.A.C, DLF Place, Saket
5. Nude Pout with L'oreal Colour Riche's Fairest Nude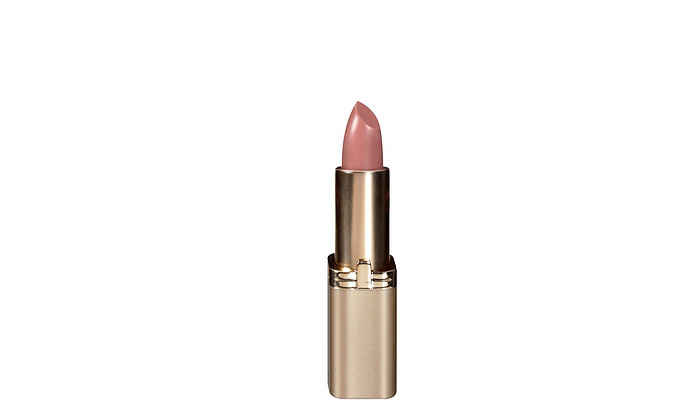 Nude colours are classic and can never go out of fashion, but not everyone can pull off the nude shade! Happily flaunt it during daytime soirees or happening late-night parties - you can never go wrong with nude! 
You can use this nice nude shade and combine it with some dramatic eye makeup for a very nice winter look! 
Pick It Up Here | L'oreal, Multiple Outlets Across Delhi NCR
6. Opt for Berry Pinks with Clinique's Pudgy Peony Chubby Stick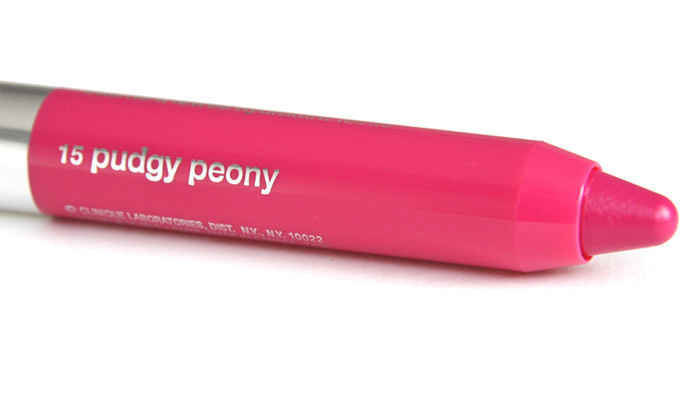 Rick berry pink shades are all the rage this frigid winter, and look great on pretty much everyone. All kinds of pinks from light rose to baby pink and fuchsia look absolutely yummy! Be for a day or night look, they make for the perfect pretty pout! 
Pick It Up Here | Clinique, Multiple Outlets Across Delhi NCR
7. Apricot Bliss from Lotus Herbals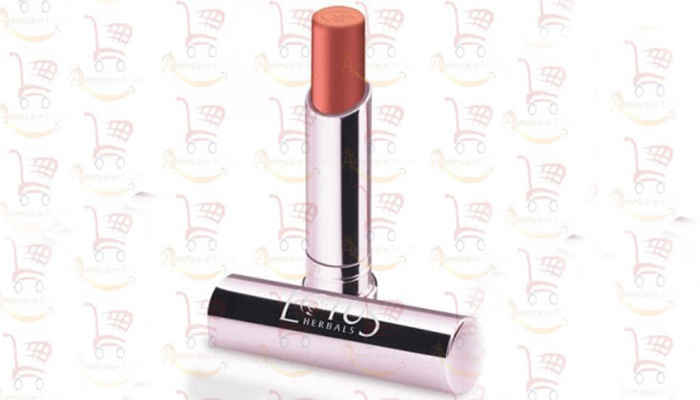 This light brown lip color is perfect if you are looking for a subtle shade to wear during the day. It's an excellent choice for the cold weather and one can never go wrong with this earthy colour as it complements most skin tones .
A very smooth and hydrating colour, this one lasts for a good time and also happily comes with a budget-friendly price tag.
Pick It Up Here | Lotus Herbals, Multiple Outlets Across Delhi NCR
8. Soft Peachy Colours with NYX's Peach Bellini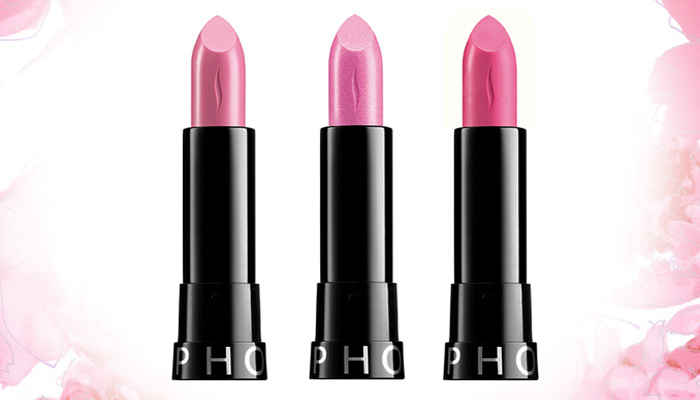 Looking for a good colour that looks equally good on formal as well as casual occasions? Peach lipsticks are what you need then! 
This colour will add a hint of liveliness to your face and bring out the best of your features and this NYX shade is our favourite! The mineral-based emollient formula offers a beautiful velvety texture, has saturated color and it resists wear and smudging!
Pick It Up Here | Sephora, Select Citywalk, Saket