Delhi
8 Korean Dramas to Check Out On Netflix That Have Taken The World By Storm
 Korean culture is now gaining immense popularity all around the world and we can't complain. From the boy band BTS to a Korean skincare routine, this Korea wave is driving everyone crazy, for all the right reasons. They've proved their talent and creativity with almost all the television dramas guaranteeing you an emotional rollercoaster. So, we've curated a list of 8 best Korean dramas for you to watch on Netflix ASAP, 'cause you don't know what you're missing out on! 
1. It's Okay To Not Be Okay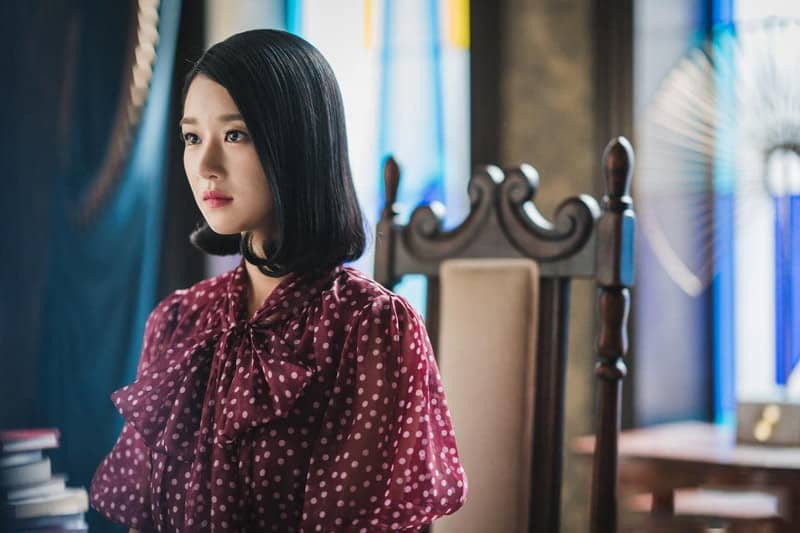 Picture Credits: imdb
As the name perfectly suggests, mental health is the central theme of this show - a highly taboo subject in Korea and all around the world for that matter. This show is gonna pull you in right from the start and is defo gonna make your heart all happy and warm. And don't blame us if you end up crying tons of happy tears too. You'll relate to this big time, folks, so happy bingeing! 
Watch Online Here | It's Okay To Not Be Okay 
2. Crash Landing On You
Picture Credits: imdb
A South Korean woman while paragliding, ends up on the wrong side of North Korea due to a sudden tornado hit. After being rescued by a captain in the North Korea Special Police Force, a convincing romance follows that will steadily attract you towards it. This is not just your usual rom-com story and will prove to be far more complex and entertaining at the same time so, go binge NOW!
Watch Online Here | Crash Landing On You 
3. Descendants Of The Sun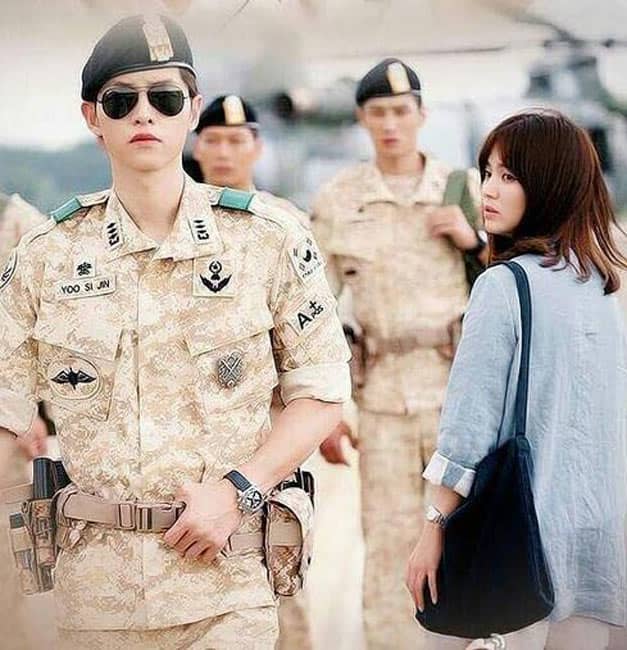 Picture Credits: imdb
Making its place in our top favourite K-Dramas, the show is a full package of comedy, romance, action and lots of emotions. The gorgeous chemistry of the doctor-soldier duo will leave you all weepy and curious to know how the story takes shape. There are no right words to describe how beautiful and amazing this drama is, so why not watch it and decide it for yourself!?! We promise you're gonna love it.
Watch Online Here | Descendants Of The Sun 
4. Kingdom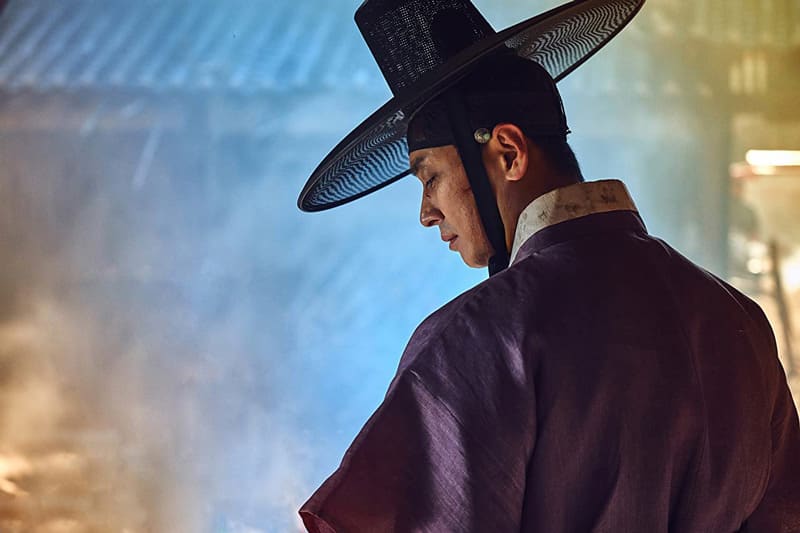 Picture Credits: imdb
Let's move on to some thrillers now, shall we?! Kingdom takes the most rousing elements of a zombie-thriller and reimagines them in this historical drama. The king's mysterious illness gives birth to suspicions, only to hear that he's turned into a flesh-eating zombie. Spreading through the entire kingdom, the battle intensifies multifold! Watch this one for a thrilling ride, that'll have you clutching on to your seat! 
Watch Online Here | Kingdom 
5. When The Camellia Blooms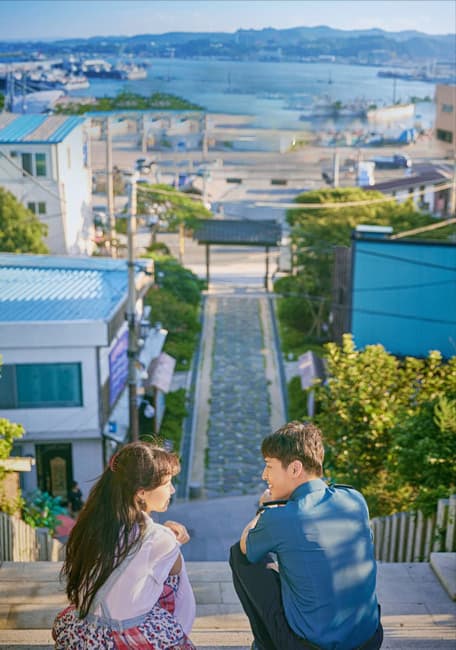 Picture Credits: imdb
A single mother named Dong-Baek moves to a small town with her son, opens a bar, and instantly becomes the beauty of the area. Other village women despise her but a local police officer is instantly smitten. There's a simplicity in the show with heartwarming romance and family struggles that encompasses frustration and suspense, leaving you with a bittersweet feeling which reflects reality! Watch it RN!
Watch Online Here | When The Camellia Blooms 
6. Romance Is A Bonus Book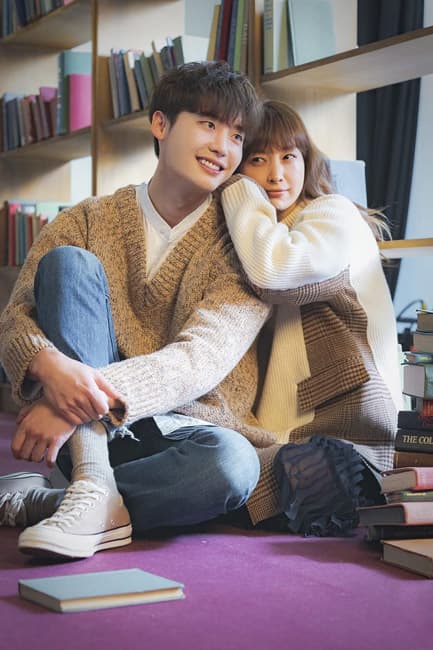 Picture Credits: imdb
This particular show talks about women's' struggles in Korean society. The protagonist is a divorced mom who's trying to find her way back in the workplace. Set in a publishing house, you'll experience the joy and pain that goes into making books and recognising the writer's passion for storytelling and writing. It is very realistic and each episode leaves a certain warmth in your heart. One of the most beautiful K-Drama series with wholesome relationships being portrayed among the characters, it'll completely immerse you in the plot, right from the get-go! 
Watch Online Here | Romance Is A Bonus Book 
7. Signal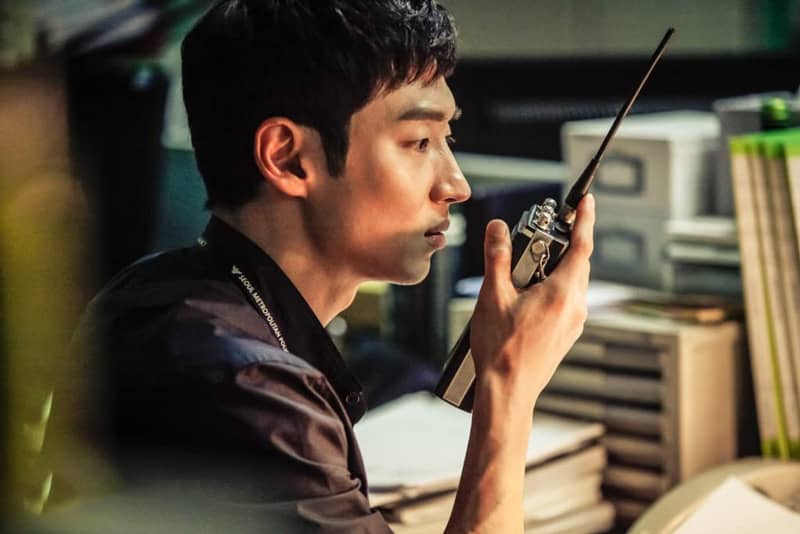 Picture Credits: imdb
'Signal' smartly weaves real-life incidents in South Korea, where one of the cases is inspired by the Hwaseong serial murders that created quite a buzz at the time. It's a fast-paced narrative that'll keep you glued to your screens for sure! The intense storyline with a feeling of excitement, thrill and suspense - is what this show is all about. So, don't miss out on this one if you're a big fan of intriguing mysteries!
Watch Online Here | Signal 
8. Reply 1988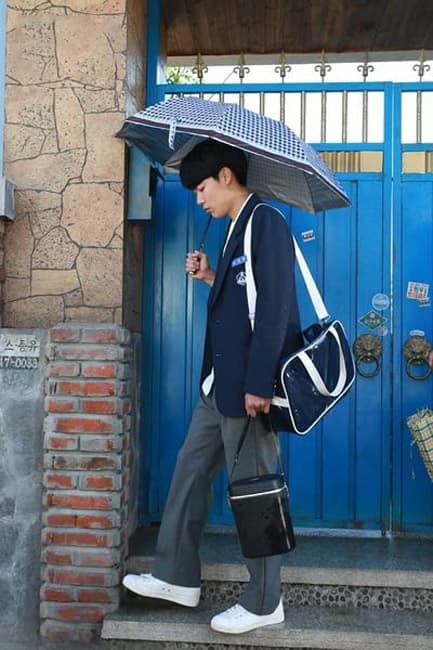 Picture Credits: imdb
A warm, loving, nostalgic atmosphere of a family in a little neighbourhood will prove to be a breath of fresh air. This HAS to be your absolute favourite with the relatable characters and storyline, that'll hit home. You're gonna cry, laugh and smile a lot in moments while watching them live their lives as they grow up and mature into fine adults. You're gonna love everything about it and we guarantee you that! 
Watch Online Here | Reply 1988 
Get ready to indulge in a whole new world with a tub of popcorn and your binge-watch essentials, as it's gonna be a long ride, folks!