Delhi
8 Jaw-Droppingly Relatable Apocalyptic Movies That Are Eerily Similar To Our Lives In 2020
During this pandemic, while many have turned to the comfort of funny and heart-warming series and movie like F.R.I.E.N.D.S and To All The Boys I've Loved Before, there are some daredevils out there who like to go for the nerve-racking and dreadful world of apocalyptic movies, mirroring the disaster that has been our 2020 so far! We know how oddly satisfying it is to watch a dreadful catastrophe unravelling on your screen, so here's a bunch of 'em to watch this weekend!
1. Bird Box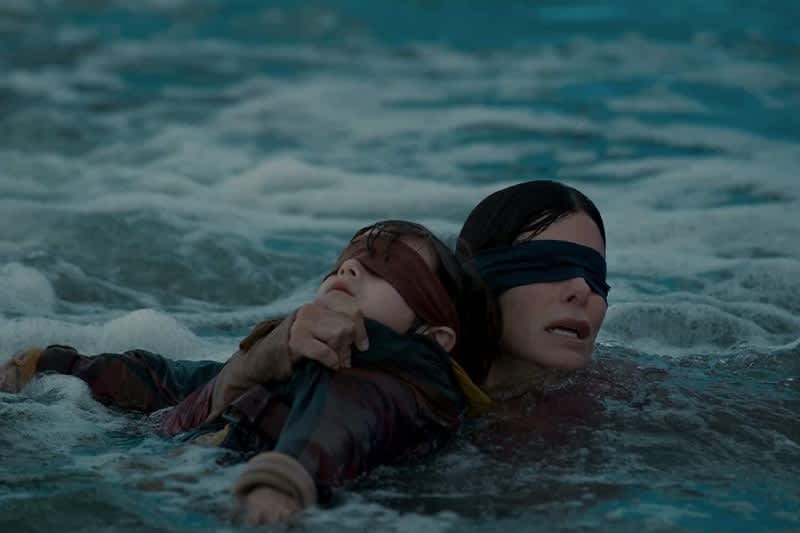 Picture Credits: imdb
A Sandra Bullock flick, it's about a mother and her children who attempt desperately to find safety when an ominous and unseen presence drives most of society to suicide. With intense moments, a great and unique premise and rich direction, this movie talks about the resilience of motherhood. It will engage you so deeply, it'll feel like you are right there with Malorie, blindfolded! Watch it now to get your dose of a psychological thriller!
Watch Online Here | Bird Box
2. Contagion
Hitting close to home and trending these days as viewers and journalists alike are revisiting the movie, it's a spooky thriller about a deadly virus, quickly spreading throughout the world and claiming millions of lives (sounds uncanny, right?!). With a stellar cast, calm precision and cold, hard medical reality, this movie checks all our boxes for a thrilling watch! Wanna try predicting the outcome of COVID-19? Stream this one now!
Watch Online Here | Contagion
3. A Quiet Place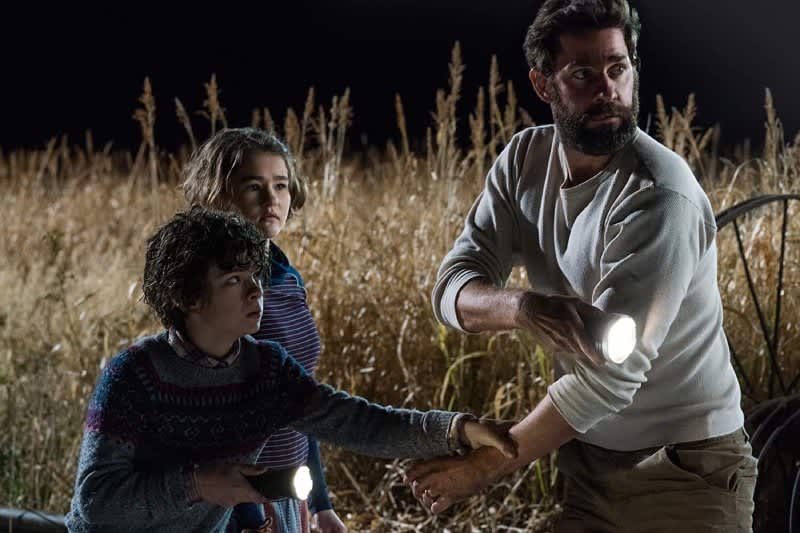 Picture Credits: imdb
With an intriguing and clever monster premise, this movie is a rare treat to watch, especially if you're a fan of The Office, because our very own fave John Krasinski is the lead actor! Gripping you through and through, this post-apocalyptic movie filled with blind yet noise-sensitive creatures will keep you on the edge of your seat. This sleek, vivid movie with careful direction and nuanced acting is a winner if you want to feel some chills run down your spine!
Watch Online Here | A Quiet Place
4. Melancholia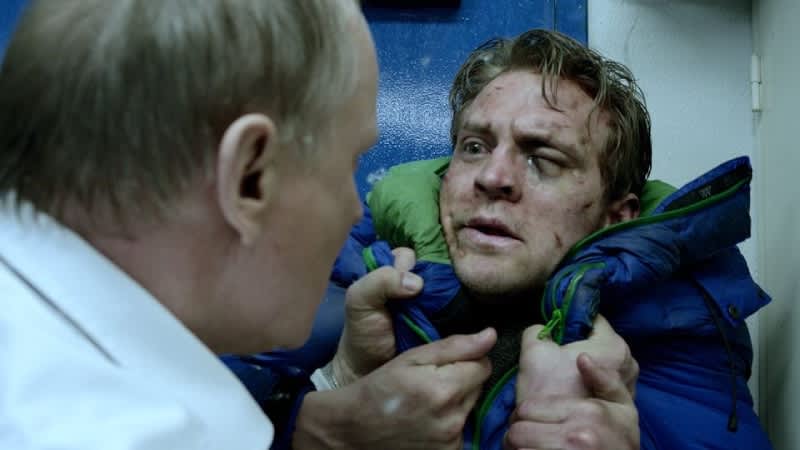 Two sisters find their already-strained relationship challenged as they discover that the Earth is about to collide with an enormous planet! Filled with drama and accompanied by capable and dynamic female leads, the graceful depiction of mental illness and visually stunning cinematography, this movie accomplishes all that it sets out to achieve! Watch it now for a memorable experience!
Watch Online Here | Melancholia
5. Mad Max: Fury Road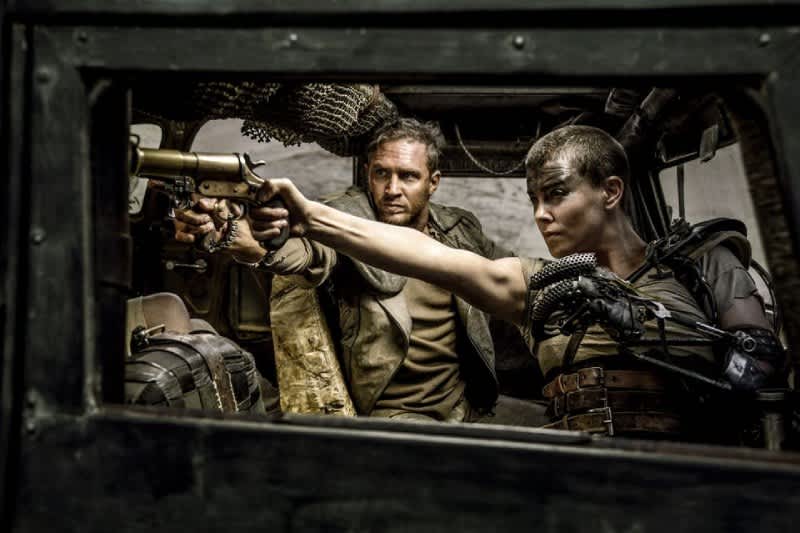 Years after the collapse of civilisation, a woman rebels against a tyrannical ruler in search of her homeland with an unlikely group of prisoners, a worshipper and a drifter. A Tom Hardy and Charlize Theron starrer, this one leaves us exhilarated and craving for a sequel (luckily, it's happening, you guys!) as jaw-dropping action, fast-paced scenes, crazy humour and the finest cinematic acting make it praise-worthy. Stream it now for a punch of entertainment and action!
Watch Online Here | Mad Max: Fury Road
6. Snowpiercer
Picture Credits: imdb
Before one of the world's most talented filmmakers, Korean director Bong Joon-ho, won his Oscar for Parasite, he steered the Hollywood movie Snowpiercer. Starring Chris Evans, it depicts a post-apocalyptic world, where survivors of the second Ice Age live out their days on a luxury train. This exceptional sci-fi thriller has also given birth to a series of the same name! Dark, funny and full of brains and brawn, this will take you on a thought-provoking and captivating ride! A must watch for all the thrill-seekers out there!
Watch Online Here | Showpiercer
7. Children of Men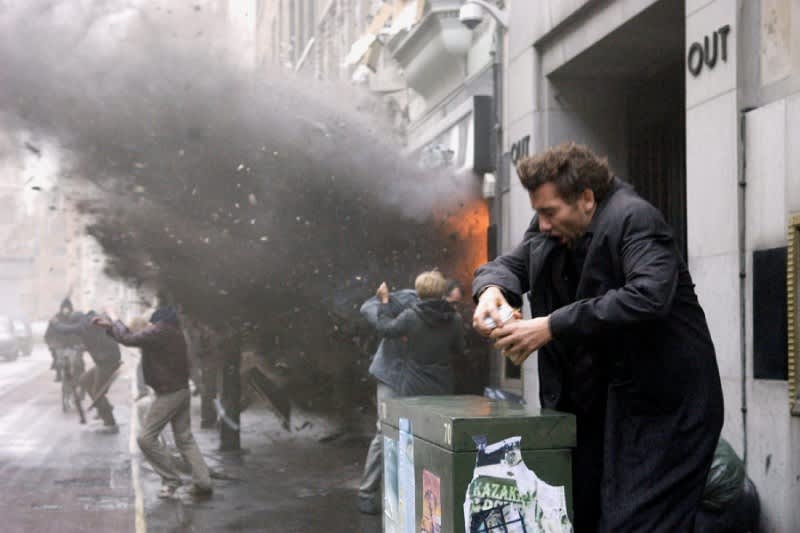 A political thriller with a simple plot - human infertility has brought society to the brink of extinction. This movie portrays a bleak, paranoid and plucky yet occasionally hopeful image which offers rare insights by extracting the dynamics of today's society in the grim prediction of a dark future. Stream it now as it will knock your socks off!
Watch Online Here | Children of Men
8. Take Shelter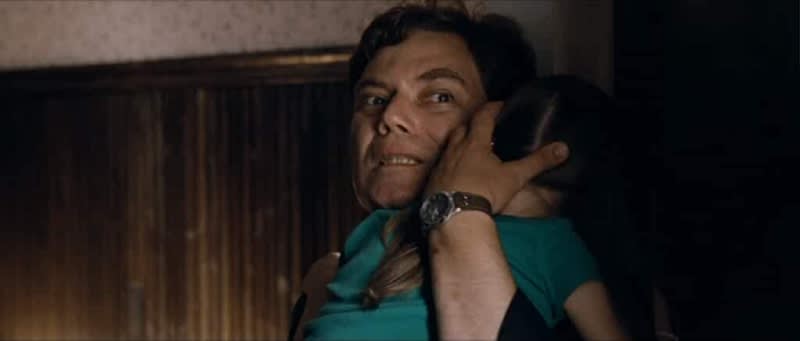 Picture Credits: imdb
Plagued by a series of apocalyptic visions, a family's happiness and safety is at stake when Curtis starts having hallucinations. Another movie to be hailed in the sub-genre of apocalypse movies, it depicts the plight of man. The slow and dramatic pace of the movie pushes through the hinges of society as we know it. A unique psychological thriller to satiate your apocalyptic needs, go watch it now!
Watch Online Here | Take Shelter
Don't worry - it's the end of our list, not the world! Stream these movies and let us know in the comments which one you enjoyed the most!