Delhi
8 Indian Travel Movies That'll Take You Far, Far Away (Figuratively OFC)
Who doesn't love to travel, right? We all adore meeting new people, exploring aesthetic new places, gaining unique experiences and having adventures! This is why we thought we'd compile a list of the most heartwarming, jaunty and amazeballs travel movies that will make you fall in love with picturesque locations and dazzling destinations and escape all the woes that 2020 has heaped on us. Read on and press play on all of them!
1. Yeh Jawaani Hai Deewani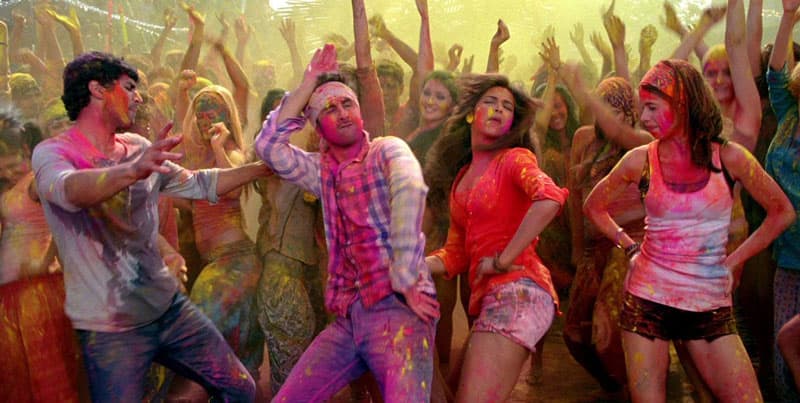 Yeh Jawaani Hai Deewani is an adventurous journey of four characters navigating their youth with a heavy helping of carefree confidence. The first half of the movie is dedicated to showing you new bonds of friendships in the snow-capped Himalayas while the second half takes you through the glorious city of Rajasthan as these friends reconnect and rediscover their bond. A serious #DestinationWeddingGoals movie, go stream it now with your squad!
Watch Online Here | Yeh Jawaani Hai Deewani
2. Zindagi Na Milegi Dobara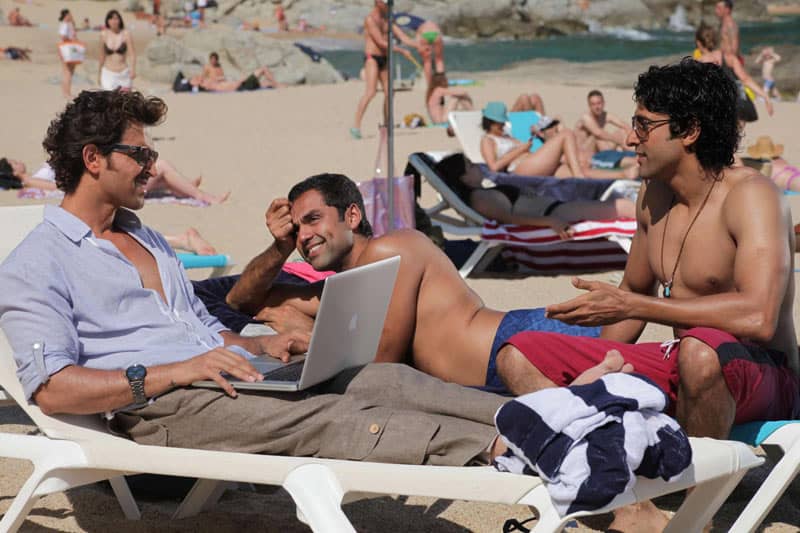 An all-time favourite, this movie is about three friends who plan a bachelor's trip to Spain! They take a road trip from Barcelona to Costa Brava to Seville to Bunol to Pamplona, all while taking on daring adventures like deep-sea diving, skydiving and a bull race to overcome their fears and learn lessons about life along the way. It's #VacayGoals and will definitely force you to take the road less travelled, so go watch it, if you haven't already!
Watch Online Here | Zindagi Na Milegi Dobara
3. Highway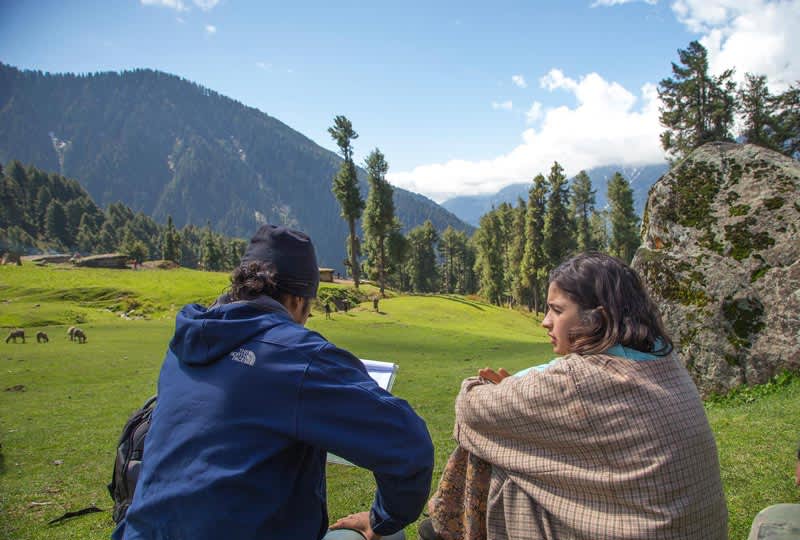 In this thriller-drama, on the night before her wedding, a young woman finds herself abducted and held for ransom. Soon, she begins to develop a strange bond with her kidnapper as they travel to Kashmir via Delhi, Punjab, Haryana, Rajasthan and Himachal Pradesh. Depicting the essence and beauty of India, this enchanting piece of work talks about the true meaning of freedom. Stream it now if you, too, are tired of being cooped up like us!
Watch Online Here | Highway
4. Tamasha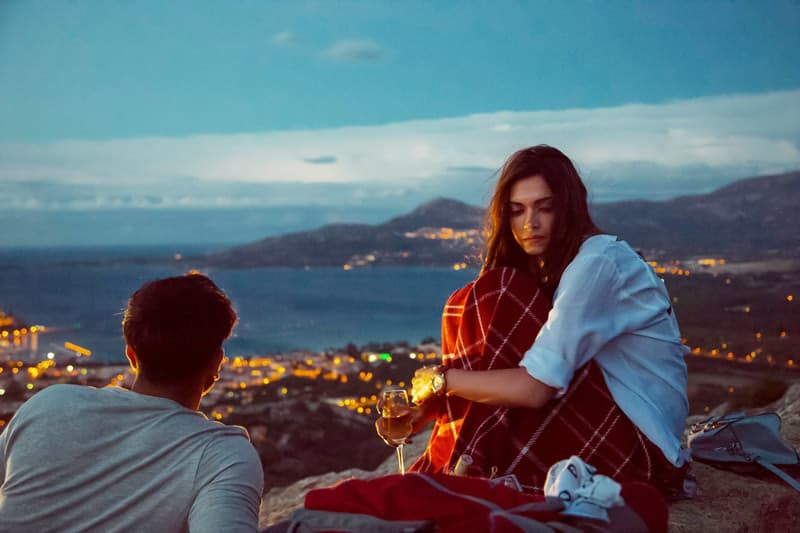 Transporting you to the beautiful French island of Corsica, Imtiaz Ali brings to you the perfect getaway! From rugged peaks, clear blue waters, breathtaking landscapes, oodles of charm and all heart, the movie captures Corsica in a way that every scene looks like it's from a picture postcard! A movie meant to be experienced and not only viewed, it'll definitely put Corsica on your bucket list. Grab some snacks and binge-watch away!
Watch Online Here | Tamasha
5. Queen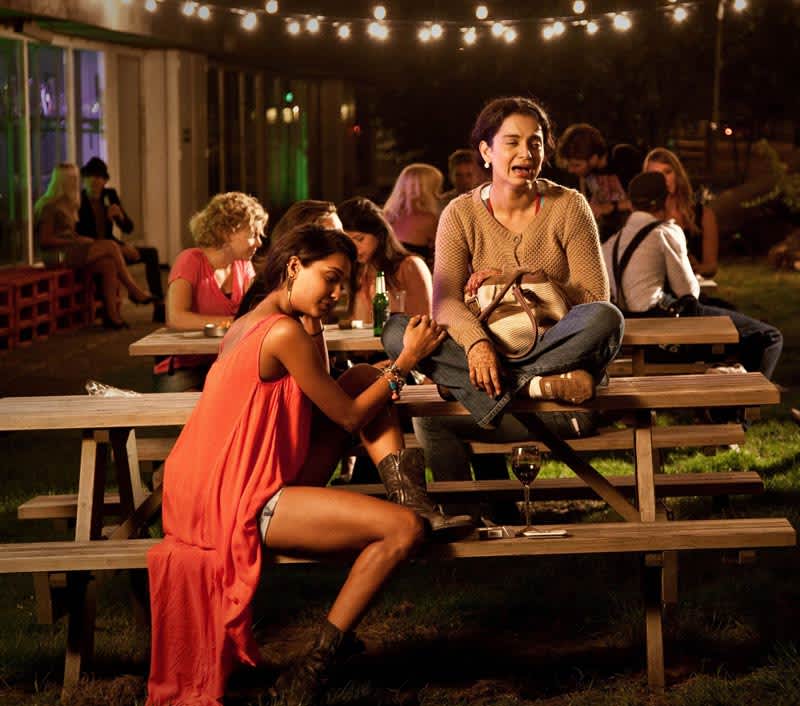 Queen is quite simply a story about growing up, learning from your mistakes, accepting that it's okay to be alone and courageously finding one's true identity and destiny. Inspiring all the girls out there to let go of their inhibitions and definitely travel solo at least once, the beautiful and scenic trip to Paris that the lead protagonist takes makes you want to be as self-sufficient as our Rani! Want some inspiration? Then stream it now!
Watch Online Here | Queen
6. Piku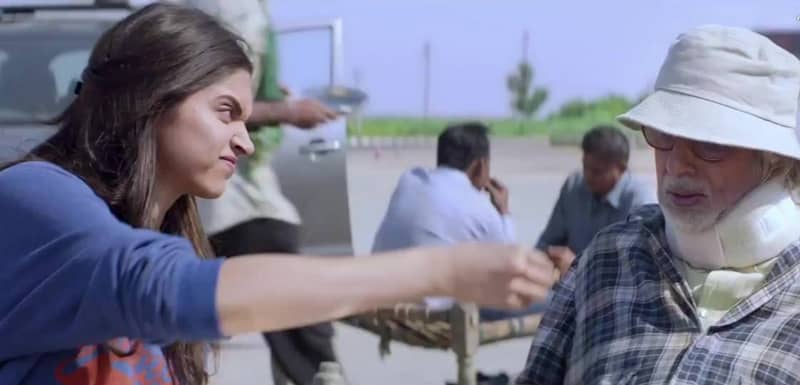 A Bollywood slice of pie about familial bonding that will soothe and refresh you - that's what Piku is all about! 3 characters with their own distinct flavours come together in a road trip from Delhi to Kolkata on the way to the spiritual city of Varanasi. With the fierce acting prowess of Amitabh Bachan, Deepika Padukone and the late Irrfan Khan, this film ticks all our boxes! A soul-stirring movie with the quaint charm of Varanasi and Kolkata will satiate the traveller in you. We say you watch this one with your fam by your side!
Watch Online Here | Piku
7. Dil Dhadakne Do
Picture Credits: imdb
A high society drama tackling issues faced by the regular families of India - that too on a cruise, is all that you need to get your dose of entertainment. A cruise trip sailing through Turkey, Egypt, Spain, Italy and France takes you on a voyage filled with experiences and drama! The cathartic journey with beautiful and different landscapes capture the essence and vibe of each and every country making you jump from your couch, wanting to pack your bags! Watch it now to feel refreshed and energised!
Watch Online Here | Dil Dhadakne Do
8. Jab We Met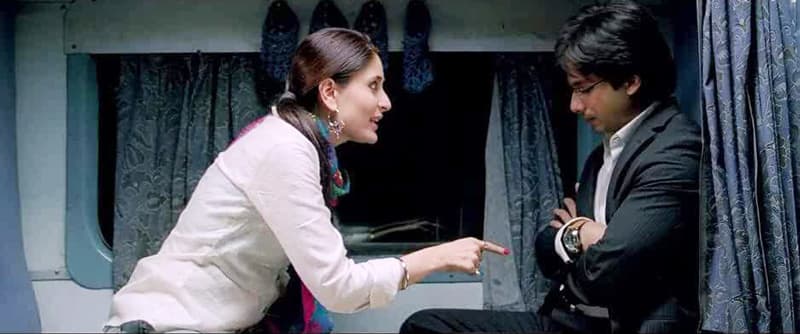 Picture Credits: imdb
Need a dose of positivity? Look no further! We have the ultimate positive, feel-good movie packed with some major travel goals! With delightful comic relief, exceptional chemistry between Kareena Kapoor Khan and Shahid Kapoor, an emotional storyline and a life-changing journey through the cities of Shimla, Manali, Bhatinda, Kota and Ratlam in India by varied modes such as train, cycle and even a truck (what?), this one will take you on a spontaneous ride, so go press play now!
Watch Online Here | Jab We Met
This list can be as endless as your trips! Stream these movies now to get a dose of some serious #VacayGoals!