Delhi
8 Gorgeous Pictures Of The Durga Pujo Pandals From 2019 That'll Take You Down Memory Lane
Durga Puja is just around the corner, and this year, it's not going to be the same. With the danger of the pandemic still looming over the country, most of the Durga puja samitis are not setting up grand pandals and a lot of the cultural events usually held during the buzzing days have gone virtual. So, in order to remind you of those larger-than-life celebrations, we've gone ahead and made a list of pandals we visited last year that transported us straight to the lanes of Kolkata. So, take a walk down memory lane with us and scroll on!
1. Basking In The Glory Of Her Power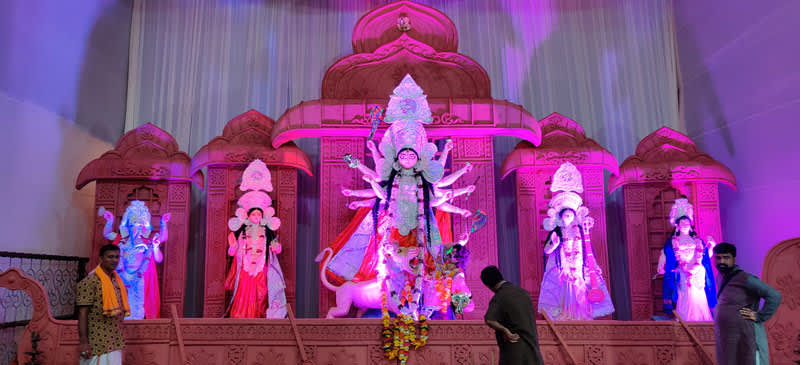 Where | Minto Road
2. Bowing Our Heads To Majestic Idols Adorned With Garlands In Her Court
Where | Durga Puja Ground, GK II
3. Glimmering Idols Reflecting The Prayers Of Countless Devotees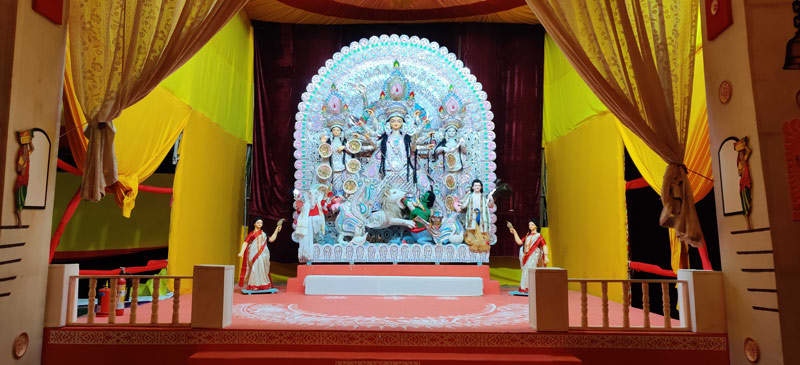 Where | Kashmiri Gate 
4. Revelling In The Feeling Of Togetherness With Her Spirirt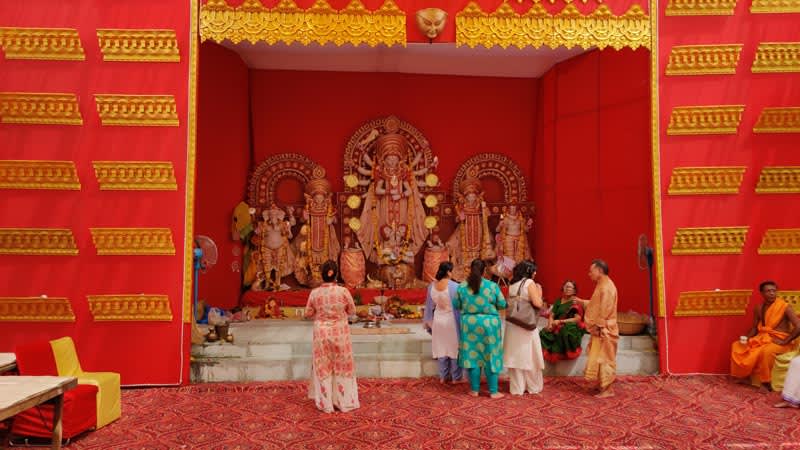 Where | Timarpur
5. Can You Guess The Theme Of This Pandal?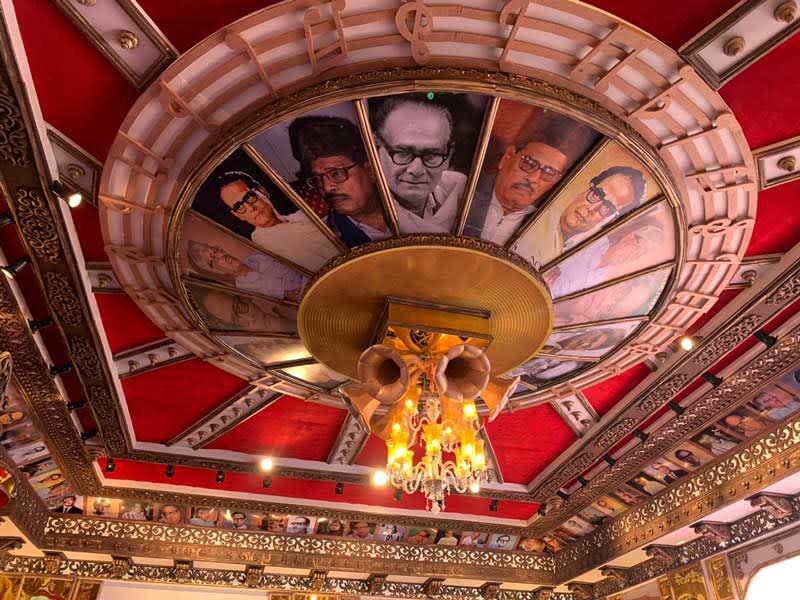 Where | Cooperative Durga Puja Pandal, Block J, CR Park
6. Feels Like A World Of Its Own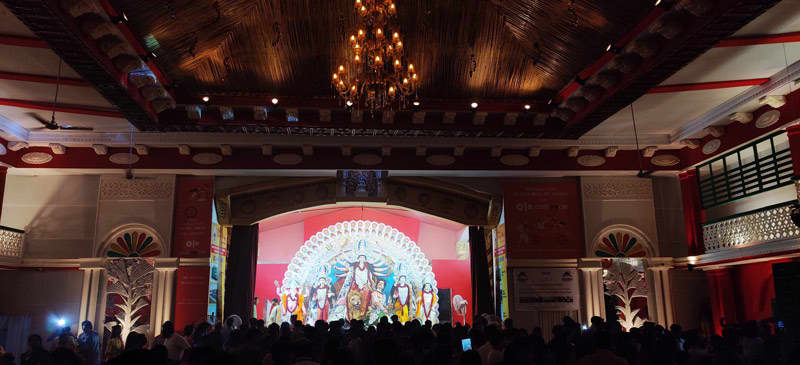 Where | Matri Mandir
7. Relaying The Tale Of Good Triumphing Over Evil Since Ages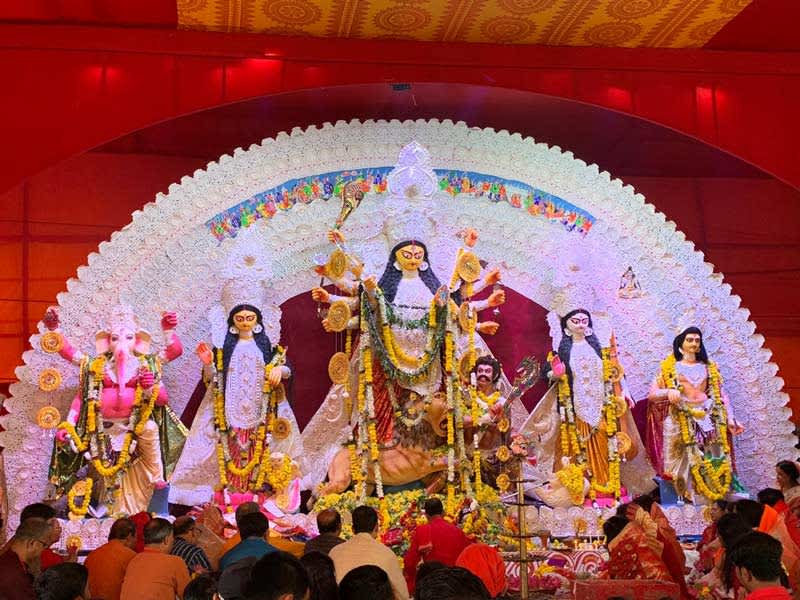 Where | Ma Sarda Park, B Block, CR Park
8. Capturing Excellent Craftsmanship & Undying Devotion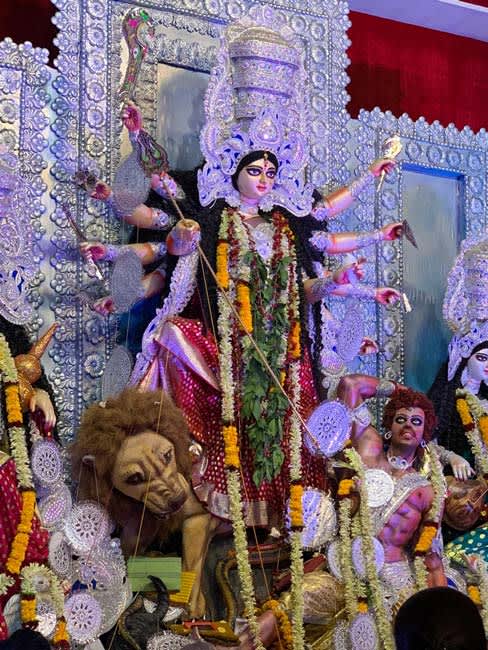 Where | Cooperative Durga Puja Pandal, Block J, CR Park