Delhi
8 Funny Thoughts Every Delhiite Has Had After The Implementation Of The New Traffic Rules
The internet is a pretty interesting place, one finds a range of stuff which may include something informative, funny or just plain unnecessary! It was here that we read about the revised challans and what ensued after the same was implemented in the city got us pondering. We started to wonder, what would you guys be thinking about the new amendments. So here are 8 things that we're sure must've crossed your mind when you read about the insanely high fines! 
1. "Ab Toh Metro Leni Hi Padegi, 'Cause I Like My Jayadaad!"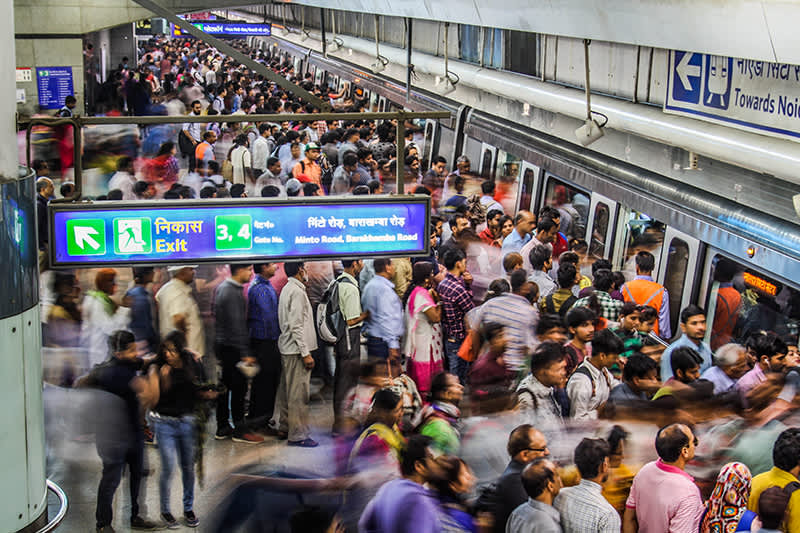 Yep, so by now, you must've heard about several cases where the challan being charged was unbelievably and ridiculously high. And even if you haven't, you must have seen the revised penalties for all the offences, right? With the new fines being this hefty, we're pretty sure that most of us Delhiites will prefer the struggle of travelling in the metro than risking steep fines by driving. After all, no one likes their property papers being pawned to settle the penalties, do they?
2. "Thappad Se Darr Nahi Lagta Sahab, Traffic Police Se Lagta Hai."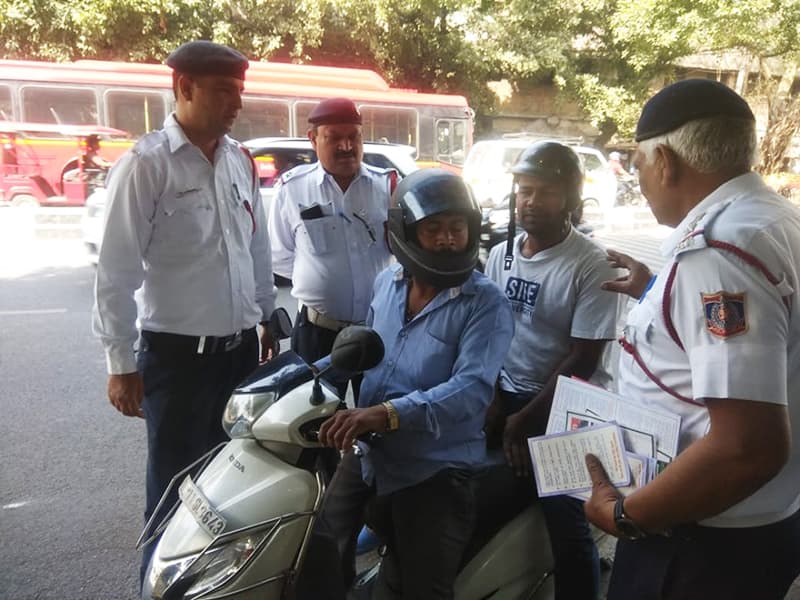 This iconic line reminds of us of Dabangg, but soon this will be used by us Delhizens with reference to the traffic police and rightly so 'cause with the new fine, most of us Delhiites will now probably dread the traffic cops stopping us, even if we're not guilty. So the next time someone asks you, what is it that you fear the most, your answer might just be "getting caught by the traffic police"!
3. "Guess Banks Should Now Be Rolling Out 'Fine/Challan Loan Yojnas'!"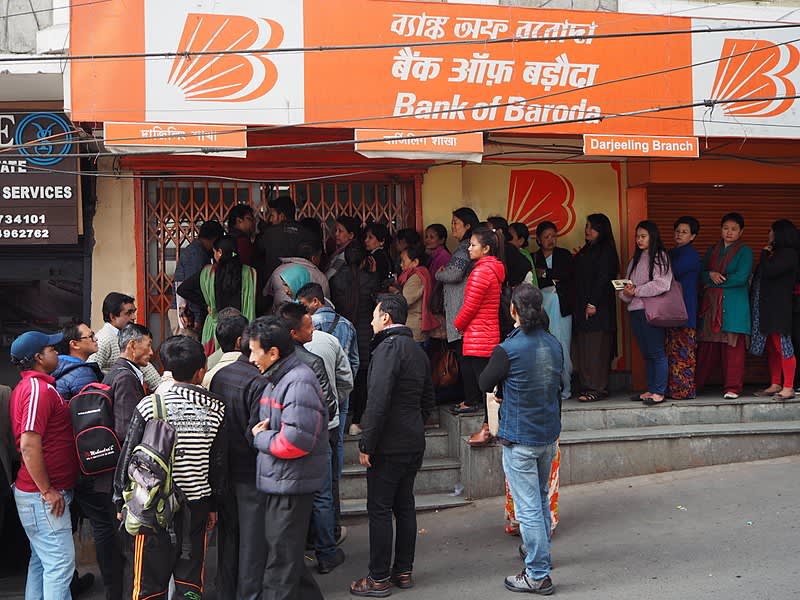 So, it was in one of the news articles that we read about a man who was penalised Rs 23,000 while he was riding a scooter worth Rs 15,000! Believe it or not, this actually happened in saadi Dilli, and we couldn't help but wonder about various bank loans. Because if things continue like this, which it looks like it might, we'll probably need banks to roll out the 'Fine/Challan Loan Yojna', won't we?
4. "Dangal Ka Pata Nahi, But Ab Memes Honge!"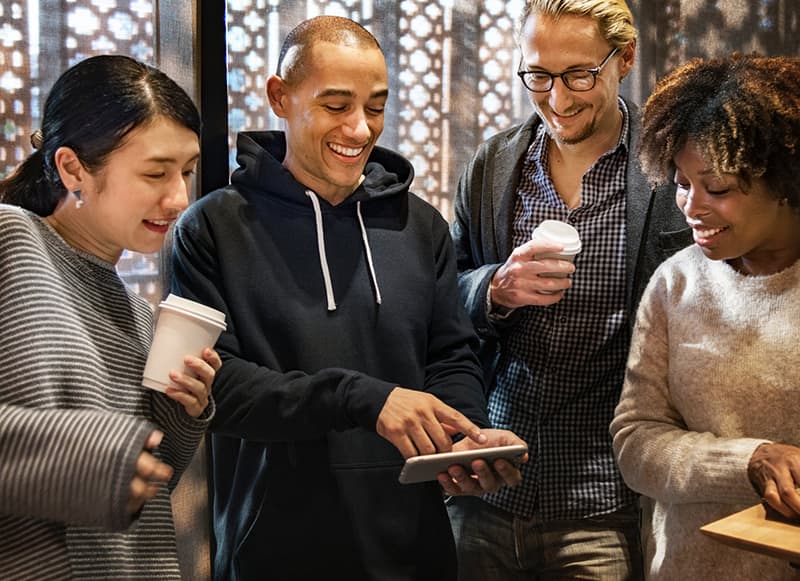 This Is A Representative Image
From what we can tell, meme-makers will not run of content, like ever! 'Cause the first day when the new amendments came into force, the internet was FLOODED with crazy memes that guaranteed y'all a good laugh even if you had paid the astronomical challan. Our fave one so far has been "I've always wondered how people survive on just one kidney, so I just broke a traffic rule and paid the fine!".
5. "Meanwhile, Delhi Roads Might Get Traffic Jam Free, 'Cause Na Rahegi Gaadi, Na Hoga Challan!"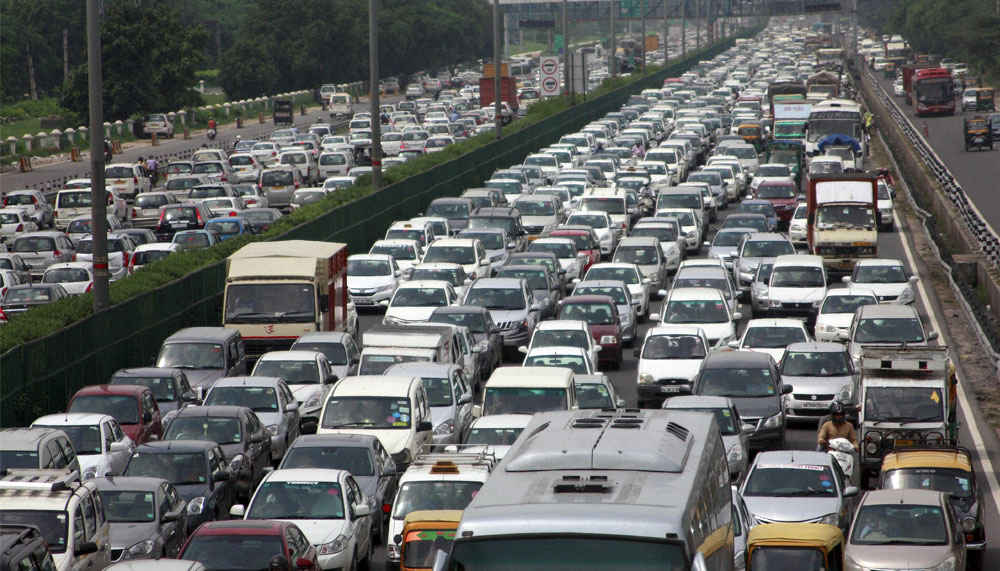 This one will bring joy to those who constantly complain about other lousy drivers on the road or hours-long traffic jams, provided IF it happens! Yep, 'cause, to be honest, if things continue this way, we'd prefer to park our cars at home and hail a cab instead or just travel by metro or bus even. After all, if we don't drive a car, we won't have to pay the challan, simple!
6. "Shopkeeper, Doggos Ke Liye Helmet Hai Kya?!"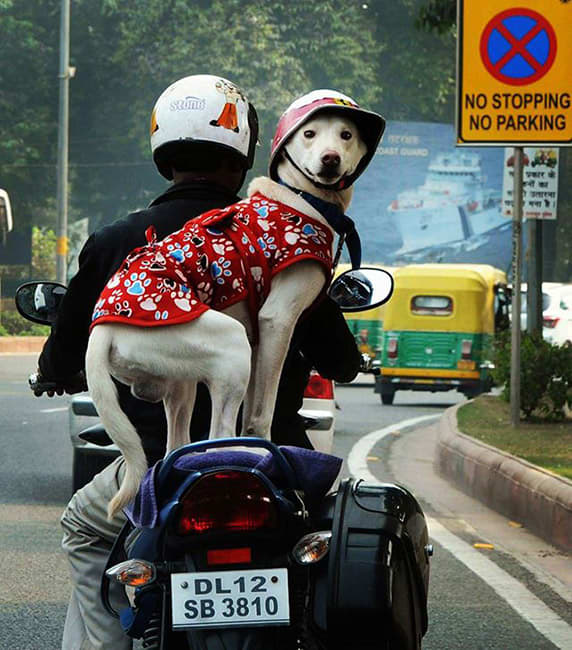 Picture Credits: timesofindia
Alright, so right off the bat, this one's just for kicks. Folks who previously never bothered to purchase a helmet before will now be going around buying one for each and every member of their family even if it means snagging one for their precious doggo as well. This frenzied shopping spree won't happen 'cause it saves lives (because everyone believes they're Jason Statham on roads), instead, it'll be due to the revised fine which is of a whopping Rs 1,000 and upto 3 months of DL disqualification (say whaa)!
7. "Meanwhile Lawyers Ki Mauj, 'Cause Unke Achhe Din Aa Gaye Hain"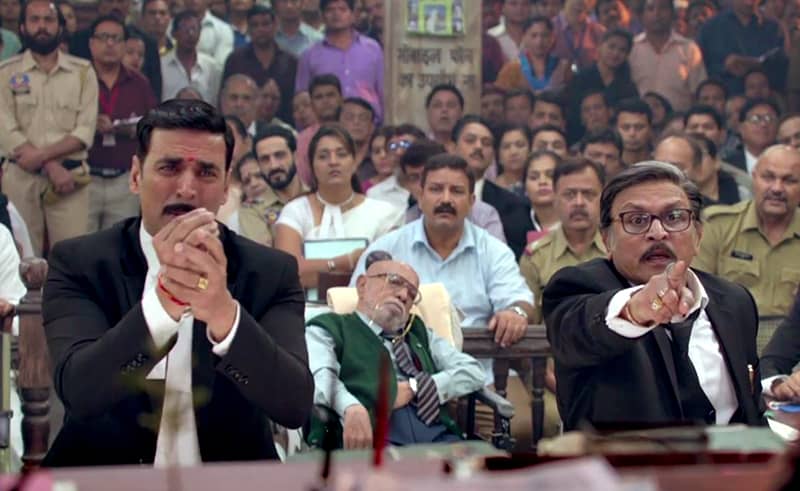 Picture Credits: imdb
Well, if you don't get this one, we'll explain it to you. Under the new rules, the challans will have to be settled in the courts and you can't pay 'em on the spot, at least for the time being. This has probably made all the out of business lawyers out there jump with joy as they'll finally have actual litigation on their hands and not just papers to notarize (wink).
8. "Red Chhodho, Yellow Light Mein Bhi Cross Nahi Karunga!"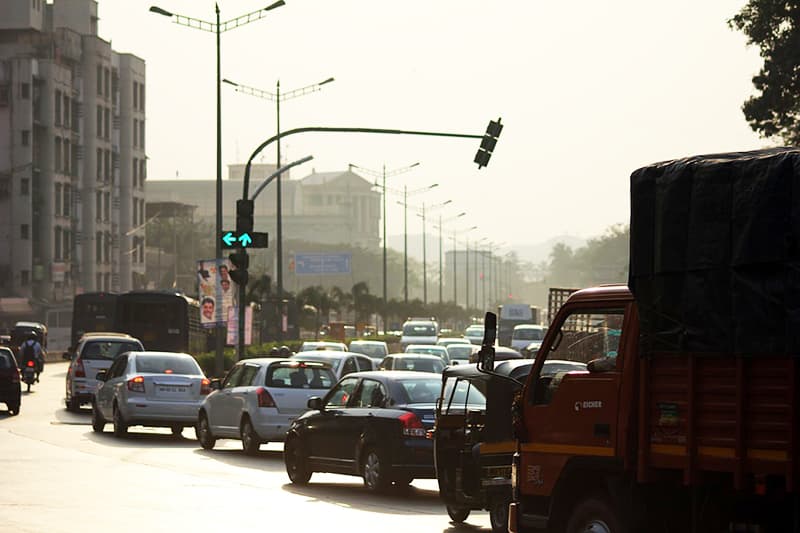 This one is for all those of you who'd often race against time to cross the traffic lights on yellow before it turns to red. Yep, with the epically high amounts of penalties, one would now have to think twice before crossing the stretch even when the traffic light shines yellow. But we're pretty sure that there will still be some daredevils out there who'd still attempt to make it to the other side before the light turns red after all, they dance on the edge (more like drive)!
All jokes apart, let's ensure that we follow these rules religiously, not in fear of the inflated fine but to stay safe. How many of these do you relate to? Do tell us in the comments section below!