Delhi
7 Fabulous Ways To Make Your Diwali More Happening At Home This Year!
This Is A Representative Image
It's not a hidden fact that Diwali 2020 is going to be an affair not like any we've known before. With the dangers of pandemic keeping most of us cooped up in our home, this year there will be a TONS of things that we may miss. But hey, why not make this festival of lights cheerful in a whole new way possible? So, fellow lovely readers, we have gone ahead and drawn up a list of some innovative and fabulous ways that can definitely make Diwali 2020 totally happening while observing social distancing. Read on! 
1. Join An Online Poker Table With Your Gang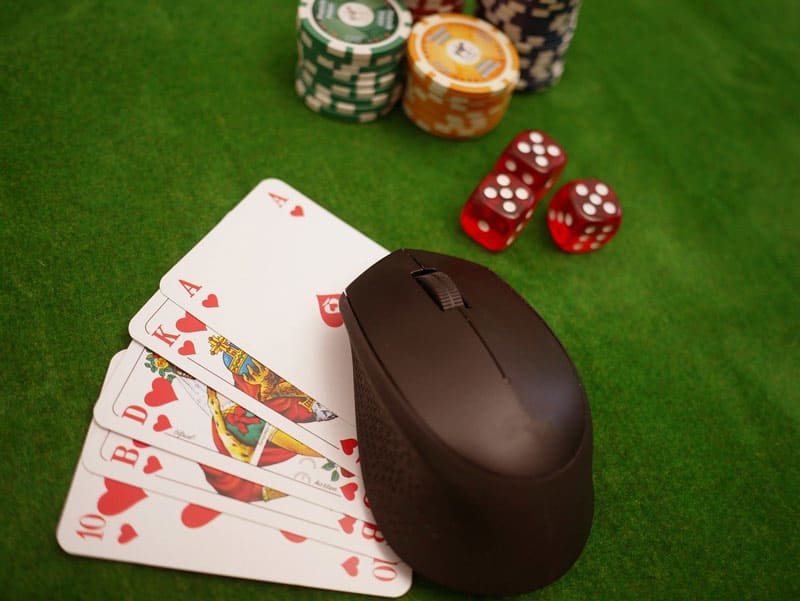 This Is A Representative Image
Card parties to Diwali are almost like what gulaal is to Holi, agreed? Well, for those of us who're not living in joint families and are somewhat wary of hosting/attending the annual card parties with the gang, we have the perfect solution for you. All you've gotta do is agree upon a set time, join an online poker table and then just start playing! It'll be different than what we're generally used to, but with friends, everything is fun. You can even play Tambola this way, who said virtual games aren't fun?!
2. Release Sky Lanterns With Your Family And Bring In Hope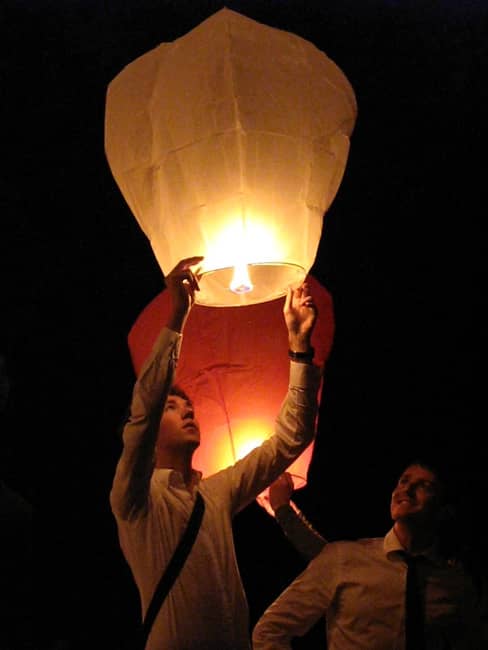 This Is A Representative Image
We all know that lighting crackers are harmful and saadi Dilli is already choked enough with smog. So, let's take a pledge this year to just do away with harmful crackers, instead, celebrate this festival of lights with sky lanterns. Plus, this always results in stray animals running around shivering in sheer fright from all the noise. This festival is about spreading love and light, so, this year forward, let's not leave these voiceless animals behind. Now, isn't it a great way to bring in the festive cheer without straying away from its very essence
3. Stick To The Annual Diwali Shopping Tradition By Shopping Online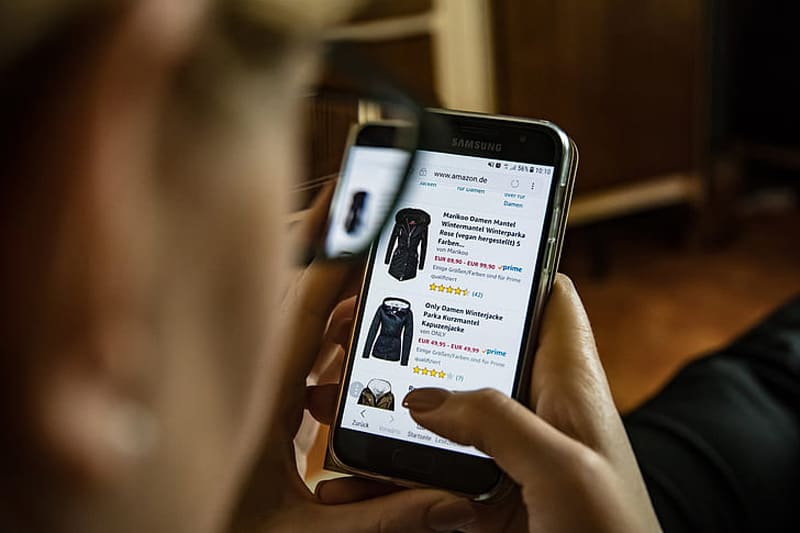 This Is A Representative Image
'Tis the season of Diwali and there ain't no shopping? Well, folks, you needn't worry about this. This is one tradition that you can stick to with just a tap of your finger. Popular melas like The Blind School Diwali Mela has now opened shop online this year and if you're someone who HAS to drop by this ICONIC bazaar, you can now order diyas and candles online and tons of other pretty decor too. Isn't that convenient during times like these?
4. Decorate Your Home With Eco-Friendly Stuff & Give Back To Nature This Season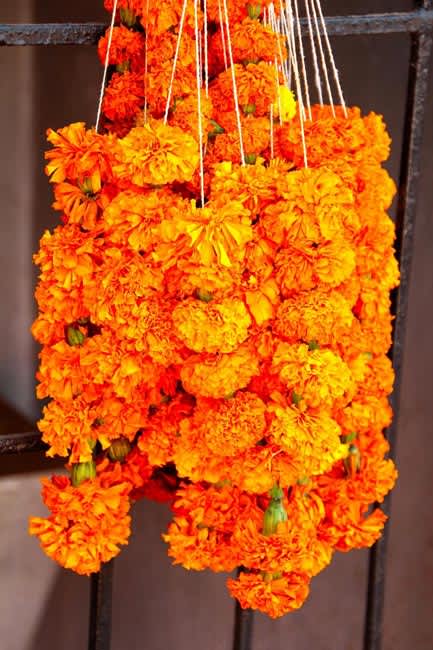 This Is A Representative Image
One of the best things about this festival is that you get to decorate your abode and go all out with it! But this year let's give back to nature with some eco-friendly decorations by avoiding plastics products that are, although long-lasting, are often a root cause of pollution. You can decorate your homes with ferns and gorgeous flowers and fairy lights, and trust us, it will look nothing short of magical! 
5. Learn To Make Traditional Sweets By Following YouTube Tutorials At Home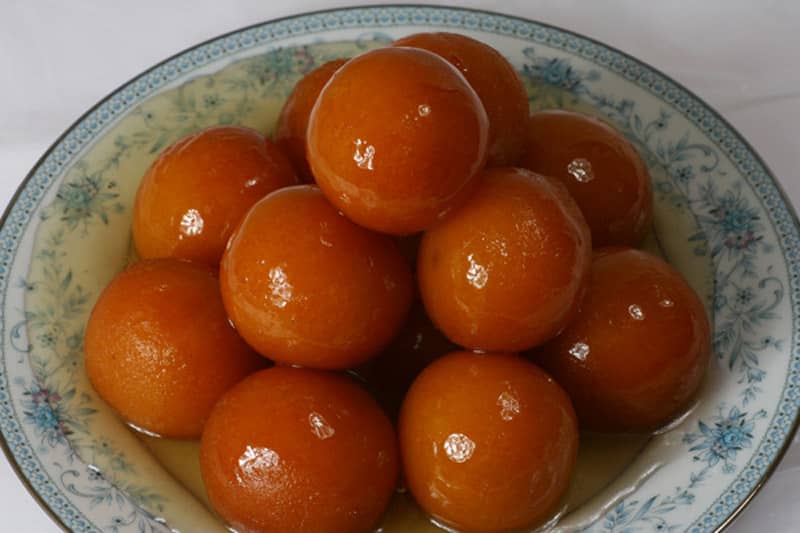 This Is A Representative Image
The festive season is basically incomplete without sweet treats and well, what's better than something cooked at home? Yes, you can obviously order these from your fave bakery, but well, there's something exciting about making it on your own. So, why not treat your fam-jam with some kickass homemade milk cakes, rasgullas or even gulab jamun by following those popular YouTube tutorials? We're telling you, it'll be totally worth the effort!
6. Donate Clothes To NGOs And Support Roadside Vendors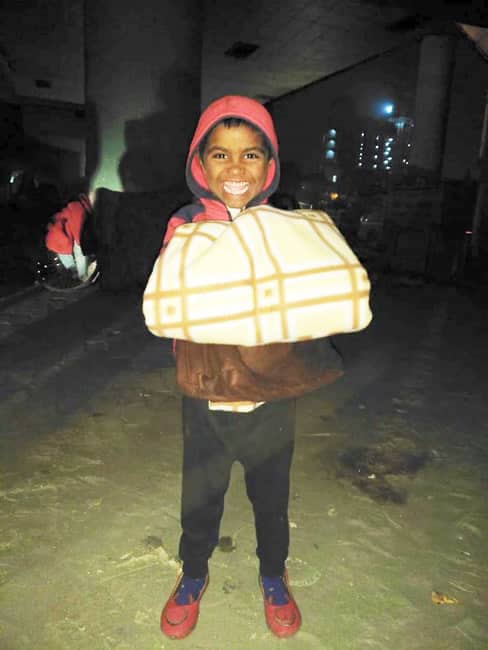 This Is A Representative Image
Everyone loves to shop for new clothes during the festive season but only a fortunate few have the means to achieve this. You can help a number of underprivileged folks by donating clothes to keep them warm this winter. Moreover, there are several street vendors out there, trying to sell off diyas and other decorative items so, that they can put the festive feast on their tables and light a diya in their house as well. Let's help these folks out so that they have a happy Diwali because isn't Diwali sabke liye innit? 
7. Dress Up In Your Best Outfits And Click Those Jaw-Dropping Pics In Your Home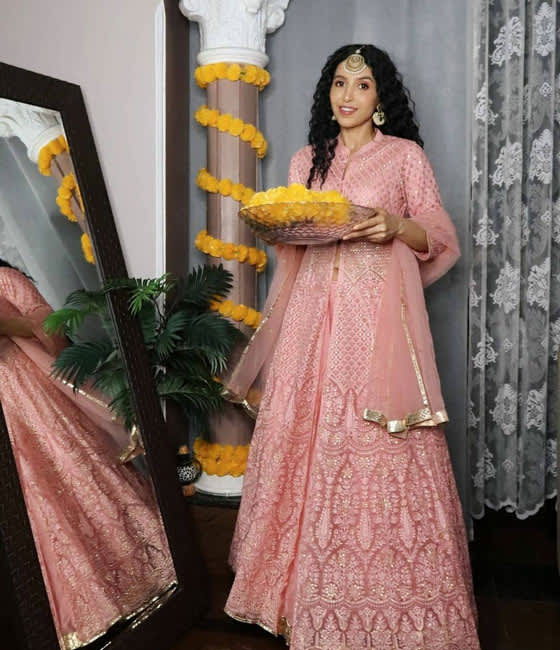 This Is A Representative Image
Picture Credits: stylish_by_nature
This is probably something that needn't be said but some of us might not want to dress up out of sheer melancholy of the whole situation. For those of you, we'd just say get up, chug a hot cuppa tea or coffee, load up on some soan papdi, play your favourite playlist out loud, light up a few diyas and get dressed! This festival is here once a year only and there's no better way to celebrate life than being grateful for little moments of happiness. So, while you're at it do click that gorgeous/handsome pictures - *winks*!
These are some ways we feel you can make your Diwali 2020 filled with little moments of happiness. We'd love to hear your plans, do tell us in the comments section below. Happy Diwali!