Delhi
8 Fab Reasons Like Happy Hours On Snacks & Desserts For 10 Bucks To Check Out Sethi's The Cake Shop
Imagine walking into a store that has cakes, snacks, various kinds of loaves of bread, gifts, stationery and much more in the same place? No, we're not talking about a departmental store but something better. Located in the heart of Kamla Nagar, Sethi's has been the go-to store for North Delhiites for the last 50 years. Packed with all kinds of daily needs and supplies, this store is the one-stop-shop for immediate hunger pangs, celebratory occasions and everything in between. So let's dive into why you should definitely give this place a visit.
1. It's An All-In-One Kinda Store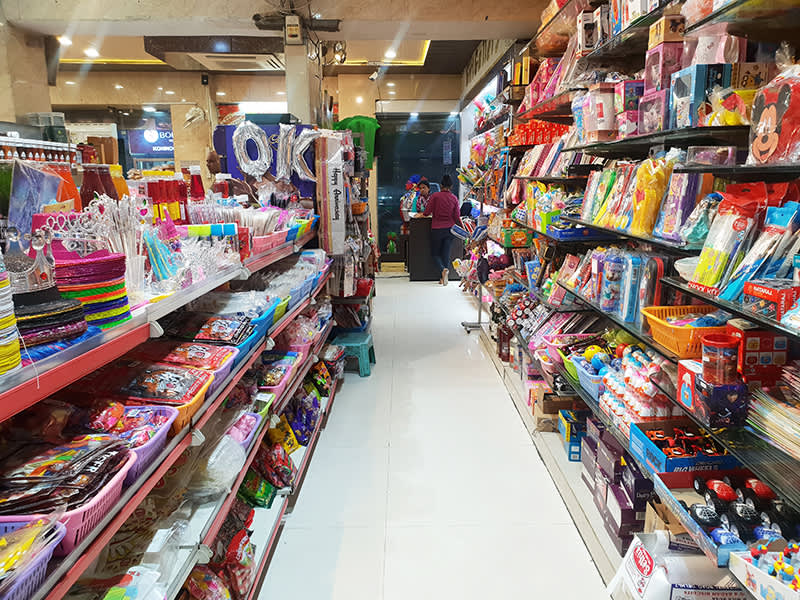 What's better than finding everything that you require under one roof, right? Sethi's should be your go-to place when you have a time crunch but need to shop several things at once, may it be snacks, sweets, gift hampers or something else. Basically, you can pick up party poppers, a delicious cake, tasty nibbles, refreshing beverages as well as a wonderful present by just dropping in!
2. They Have Sweet Treats For Everyone Starting @ JUST Rs 10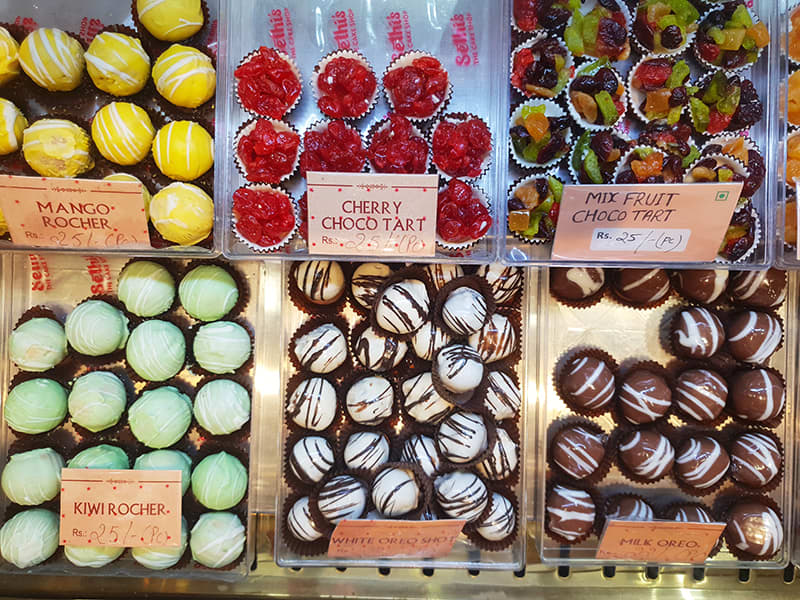 Desserts, the temporary yet instant cure to all your problems can be found in abundance here starting at just 10 bucks (SAY WHAAT)! You can get your hands on everything from yummy bite-sized treats like Mango Ferrero Rocher, Mix Fruit Choco Tarts & Milk Oreo Balls to scrummy Rainbow Pastries, brownies & puddings. But, our favourites have to be the Bomb Pastry, Nutella Oreo Brownie as well as the Mini Pastry Platter, which has 12 mini pastries for just 140 bucks!
3. They Whip Up Pretty Cakes For All Occasions Starting @ Only Rs 175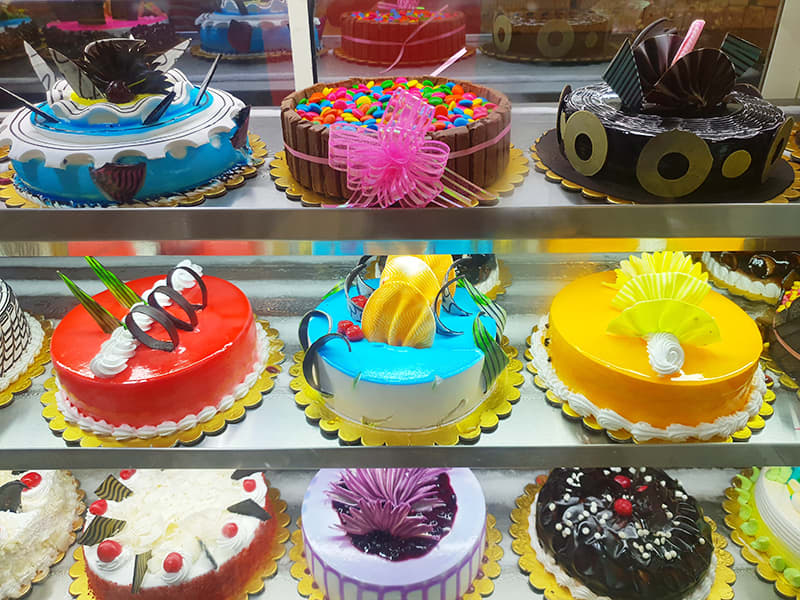 Once you realize that you don't need a special occasion to buy a cake, the second part of your life begins. So, just go get a cake from Sethi's because you don't need to wait for something special for it and you can get a delicious cake starting at just Rs 175 for half a kg. The interesting part is that all the cakes are eggless and you can choose from a wide range of options in terms of flavours and designs!
4. They Offer Happy Hours On Yummy Snacks (SAY WHAAA?)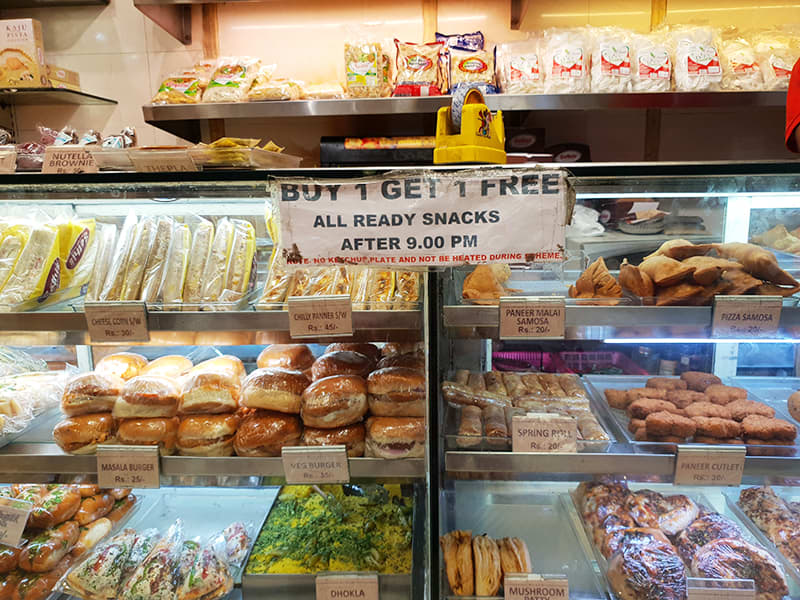 Yes, you read that right, happy hours and no, we don't mean free drinks but BOGO on all perishable snacks after 9 PM! Isn't that wonderful? We think it is because they whip up some really tasty snacks like Pizza Samosa, Masala Burger, Mini Pizza and the good ol' Paneer Cutlets. So, go grab them right away to cure all your hunger pangs!
5. You Can Grab Gift Hampers For Everyone's Budget Needs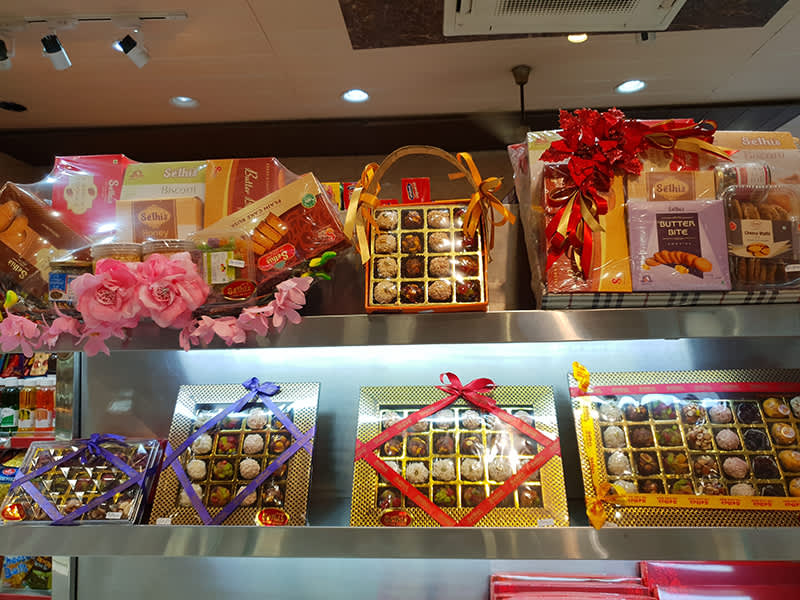 Presents are a significant part of many occasions and can give boundless joy to the person getting them. So, why not make the gifting process amazing by choosing from a range of well thought-out gift hampers from this amazing shop? They have all kinds of hampers with chocolates, sweets, namkeens, biscuits and more. You'll also find that the packaging is simple yet beautiful and the hampers start at just Rs 250!
6. They Have Baking Supplies For All Your Needs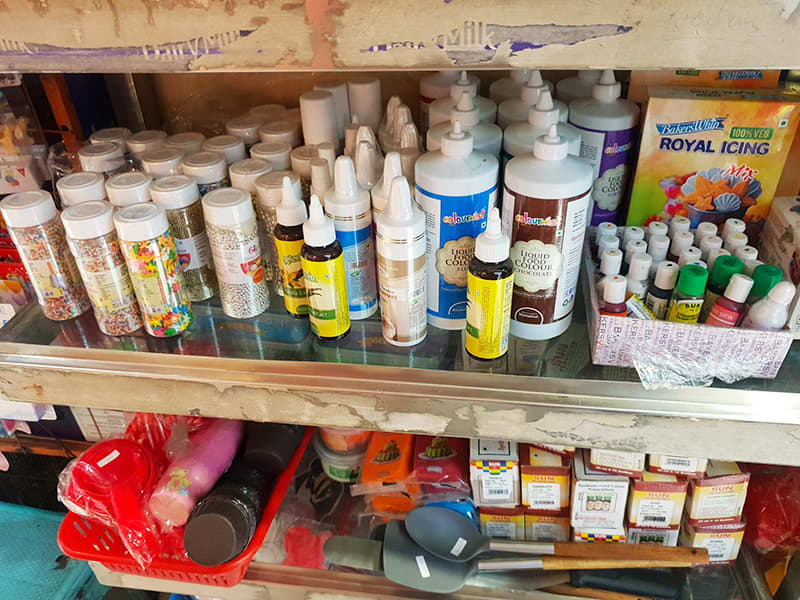 Do you love baking? A friend's birthday coming up? Be it any occasion or any level of baking skill, these folks have everything you need to bake amazing and scrumptious food. From moulds, trays and cutters to sprinkles, icing and food colours, they stock everything to bake that amazing cake or a tray of cookies for the next house party! 
7. You Can Devour In-House Munchies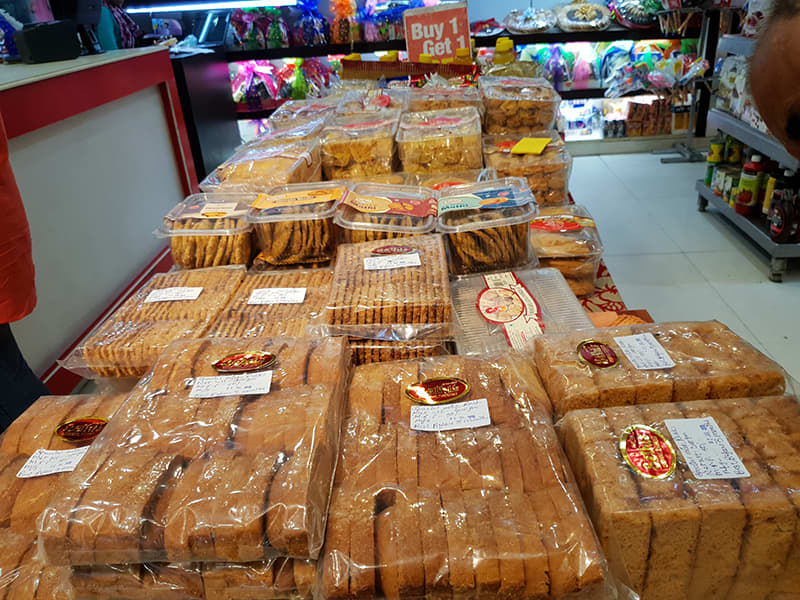 If you're bored of the same old snacks and you're looking for new things to try then do check out their in-house biscuits and namkeens. Priced at a modest Rs 50 and onwards, they have a lot of options for you to explore. Be it the famous aloo bhujia or roasted peanuts, there's something for everyone's taste buds. You can also give their various breads a try as they are freshly baked each day!
8. It's A Stationery & Party Supplies Haven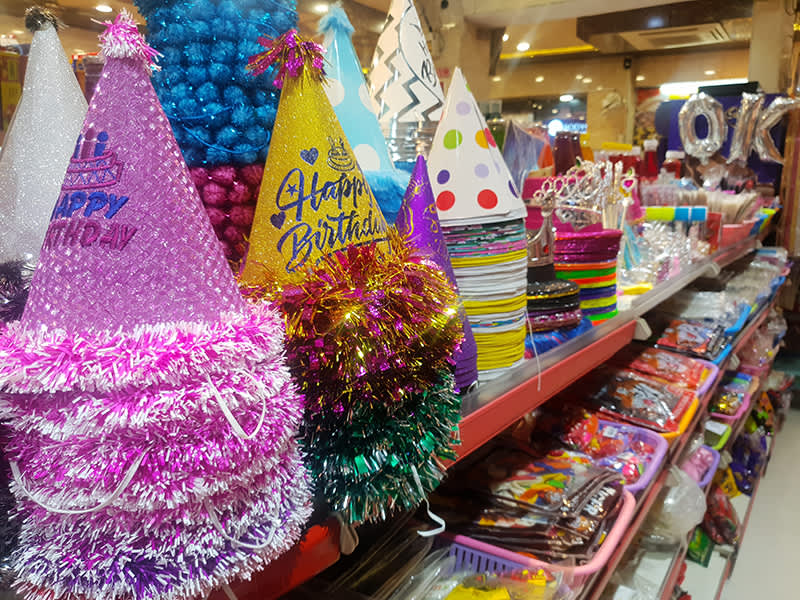 If you haven't had enough yet, Sethi's also has stationery and party supplies for you to buy. Be it some pretty balloons or streamers, you'll find the perfect decor for throwing an amazing bash. And if you're running short of stationery, you can grab the essential stuff from here just before an important class!
So, we're saying that now you have 8 reasons to head over and try out the variety of stuff that they have so what are you waiting for?
Where | Sethi's The Cake Shop - 5332, New Chandrawal Road, Malka Ganj, Near Malka Ganj Chowk, Kamla Nagar
Call Them | +91 8377 061 313
Meal For Two | Rs 200
Timings | 8:30 AM - 9:30 PM
Check Out Their FB Page | https://www.facebook.com/SethisTheCakeShop/?rf=463635680637179