Delhi
8 Exciting Teen Dramas On Netflix That Will Keep You Hooked!
Greetings, Delhizens! Remember those teenage years that were all about experimenting (a lot of it!), days filled with laughter and a major chunk of your time that was spent with your squad? Oh yes, we're talking about the best years of your life that also helped in shaping the person you are today. Those carefree days are long gone, but why not recall the good ol' days with these superb teenage shows on Netflix?! If you're a teenager or you're someone who wants to relive their teenage days, these shows need to be on your radar, have a look!
1. The Umbrella Academy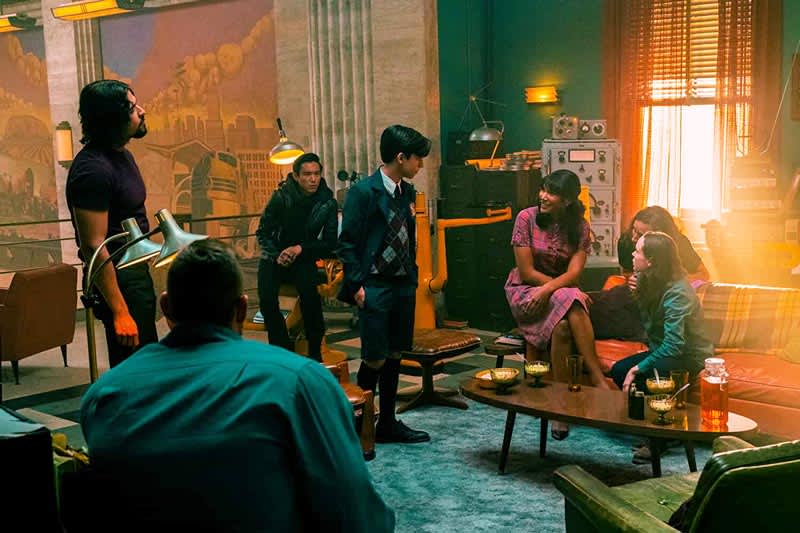 Picture Credits: imdb
With an eclectic storyline about semi-super heroes from the extended universe of MCU and DC, The Umbrella Academy is well worth your time. The concept of this show is quite similar to the X-Men series, but this one's definitely got a better soundtrack and comical scenes that will keep you hooked!
Watch Online Here | The Umbrella Academy
2. On My Block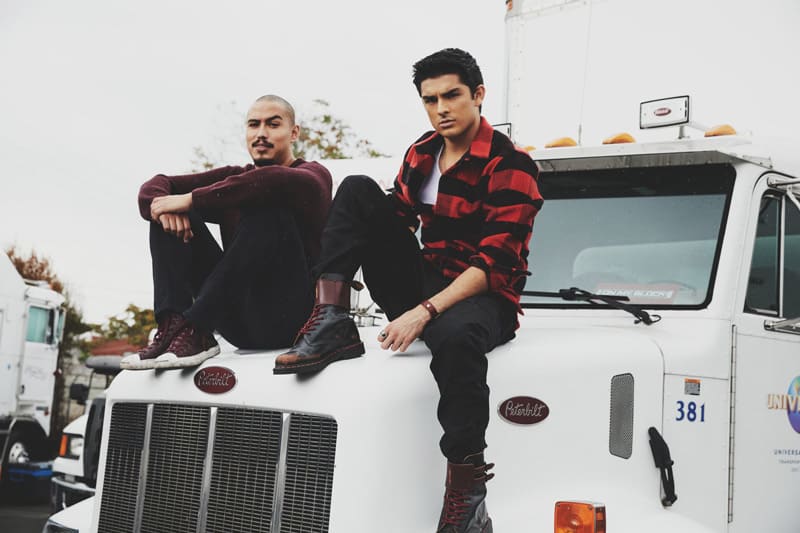 Four bright students are steering their way through high school, when danger knocks on their doors and they have to get one of their friends out of a gang. This much-appreciated series shows you the daily problems faced by teenagers in high school and their fun, witted humour is just the cherry on the cake.
Watch Online Here | On My Block
3. I Am Not Okay With This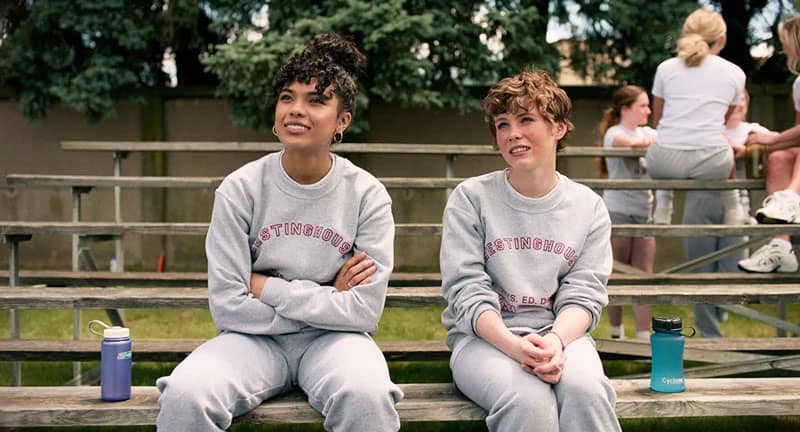 Picture Credits: imdb
A teenage girl named Sydney is trying to get through the difficulties of high school while dealing with the complexities of her family and newly budding superpowers that left her puzzled. Sophia Lillis plays the main lead, where she left the viewers mesmerized by her powerful performance.
Watch Online Here | I Am Not Okay With This
4. The Society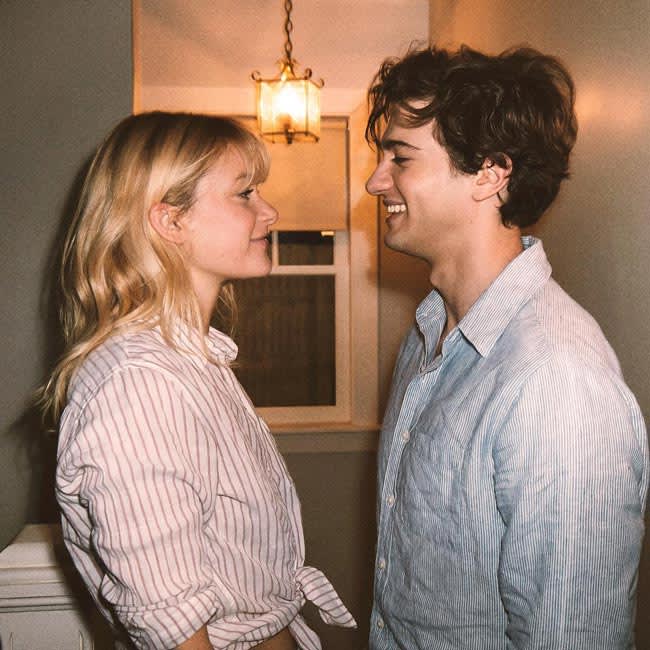 A classic teen drama where teens from a wealthy town come together to solve a mystery behind the peculiar vanishing of residents. The Society will take you on an eerie ride and enthrall you with its top-notch drama and thrilling scenes. This one is a must-watch!
Watch Online Here | The Society
5. Elite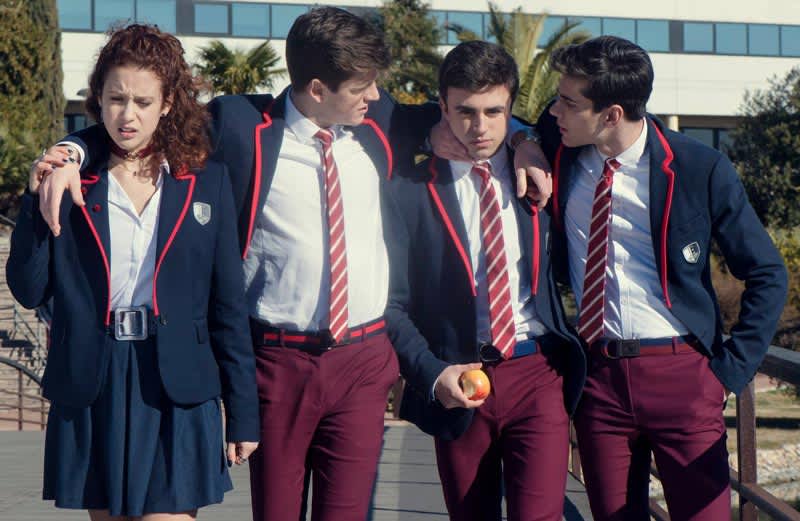 Las Encinas is an exclusive school in Spain which is attended only by the elites. But, three working class teens are admitted here and that leads to a clash with the wealthy students. Following this, a murder takes place, but who is guilty? Watch this flawless thriller for an adrenaline rush & y'all will thank us. 
Watch Online Here | Elite
6. Riverdale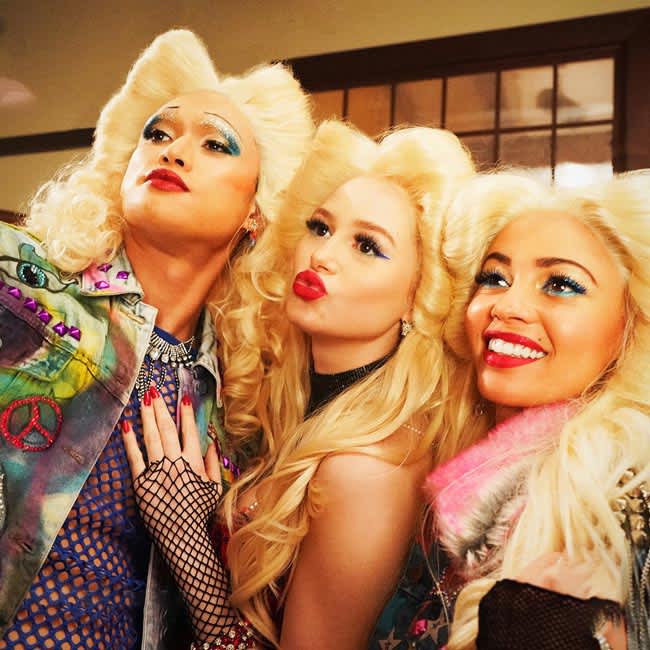 Now, if you aren't familiar with this popular show, you're definitely living under a rock! Riverdale is a small town where Archie and his friends get tangled up in the dark mysteries of this place. You'll see a lot of scenes on romance, family and friends that is sure to remind you of your teenage years!
Watch Online Here | Riverdale
7. Sex Education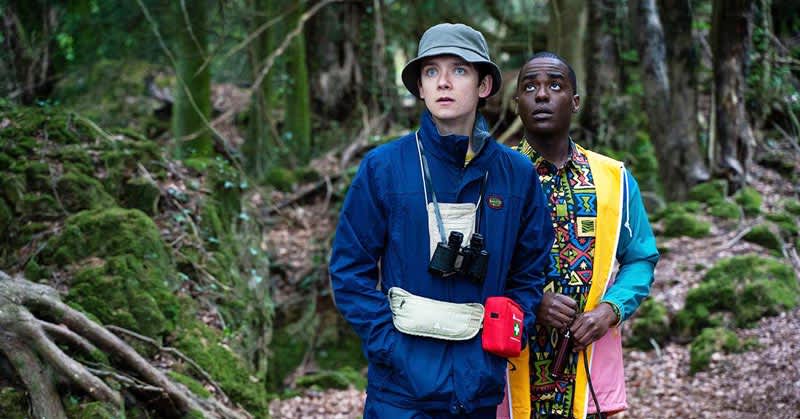 Otis might be extremely socially awkward, but he knows a thing or two about sex, thanks to this mom who is a sex therapist. Over time, Otis becomes an expert and sets up an underground sex therapy clinic in his school itself. This series is educational and humorous at the same time making it a must watch.
Watch Online Here | Sex Education
8. 13 Reasons Why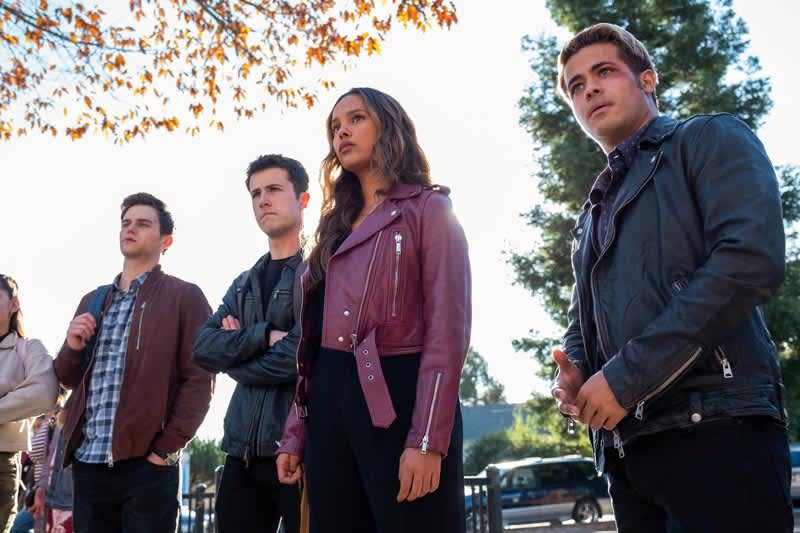 Hannah Baker committed suicide, but left behind an audio diary that gives details on the thirteen reasons as to why she ended her life. These tapes are discovered by Clay Jensen who uncovers the truth behind this suicide. A heart-wrenching story with excellent performances, this one must be on your list! With its last season already out, we're surely gonna miss these folks.
Watch Online Here | 13 Reasons Why
So, folks, grab a bucket of popcorn and binge away!