Delhi
8 Entertaining Shows That'll Keep You Going Through These Difficult Times
Wassup, folks? We hope the self-quarantine days are going well for you and your loved ones! This time is difficult, but we can't emphasize enough on the importance to stay positive right now. And we've taken it upon ourselves to bring a smile to your face and some positive vibes while you're chilling at home, so we've made a list of 8 awesome shows that'll distract you and keep you goin', check it out!
1. BoJack Horseman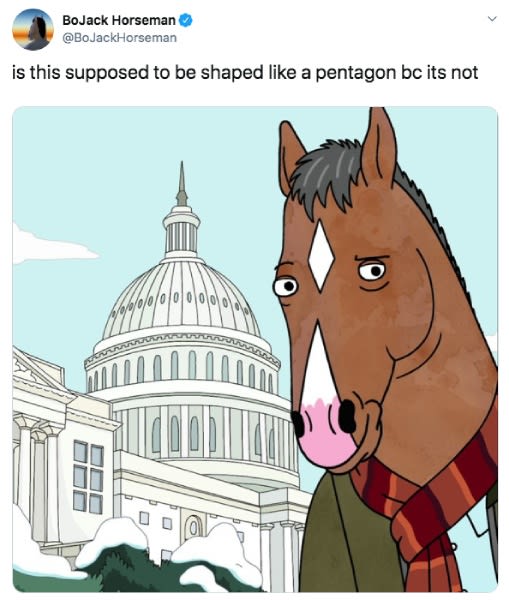 BoJack Horseman is a humanoid horse who decides it's time for a comeback after being lost in self-isolation for a few years. Now he's out to reclaim his dignity with the help of his human sidekick and a feline ex-girlfriend. Watch this animated series for non-stop entertainment with a generous dose of witty references to drugs, alcohol and sex.
Watch Online Here | https://www.netflix.com/watch/70298930
2. Two And A Half Men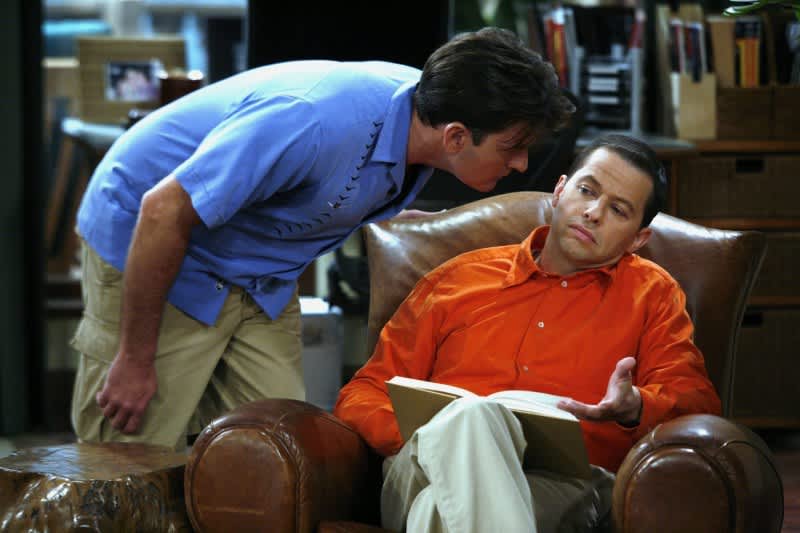 Charlie is leading a carefree life until his brother Alan and his 10-year-old nephew, Jake move into his beach house! This series revolves around the lives of these men, and you'll see a lot of heartbreaks, love and funny AF dialogues throughout, so check it out if you haven't already.
Watch Online Here | https://www.netflix.com/watch/80018877
3. The Big Bang Theory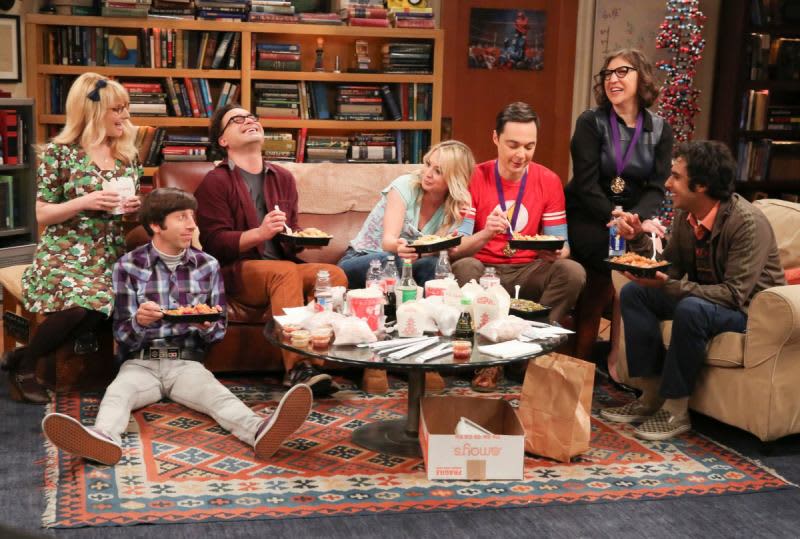 Leonard, Howard, Sheldon and Raj are 4 socially awkward friends, but can they really resist when a beautiful woman called Penny moves next door? When Penny shifts to their building, she's determined to teach these guys a thing or two about life and that is when their hilarious journey begins!
Watch Online Here | https://www.netflix.com/watch/80002472
4. Modern Family 
Based in California, this show deals with modern-day families and their unique ways to deal with situations. Each family is a branch of a big single family, and this series focuses mainly on parents, how they raise their kids and interact with each other. This witty laughter fest must be on your radar and we're sure, Phil Dunphy's one liners with leave you in stitches! 
Watch Online Here | https://www.hotstar.com/in/tv/modern-family/s-572
5. South Park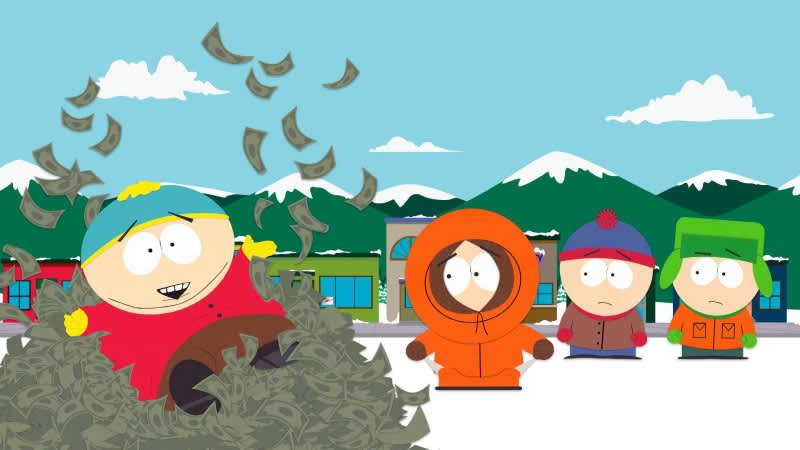 Stan Marsh, Eric Cartman, Kyle Broflovski and Kenny McCormick are 4 schoolgoing boys living in South Park who set out on various adventures from time to time. There are also many characters you'll spot in the episodes, like various residents, school staff, families and more. Not only is this show uncomfortably hilarious with ample dose of dark humour sprinkled, the later seasons are basically satires and social commentaries depicted in the most ludiocrous ways that are not only entertaining but also thought-provoking. Fire up your laptop and binge watch right away!
Watch Online Here | https://www.netflix.com/watch/81058269
6. This Is Us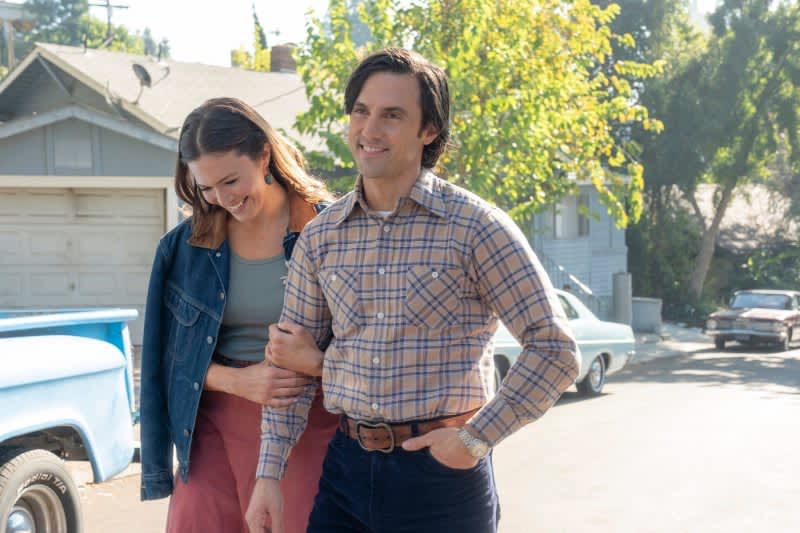 This Is Us is an award-winning drama that follows the lives of 2 parents, their 3 children and families in different time frames. The episodes include a lot of flashbacks but every storyline will warm the cockles of your heart. Check out this one for some moving and uplifting family drama and y'all can thank us later!
Watch Online Here | https://www.hotstar.com/in/tv/this-is-us/s-804
7. New Girl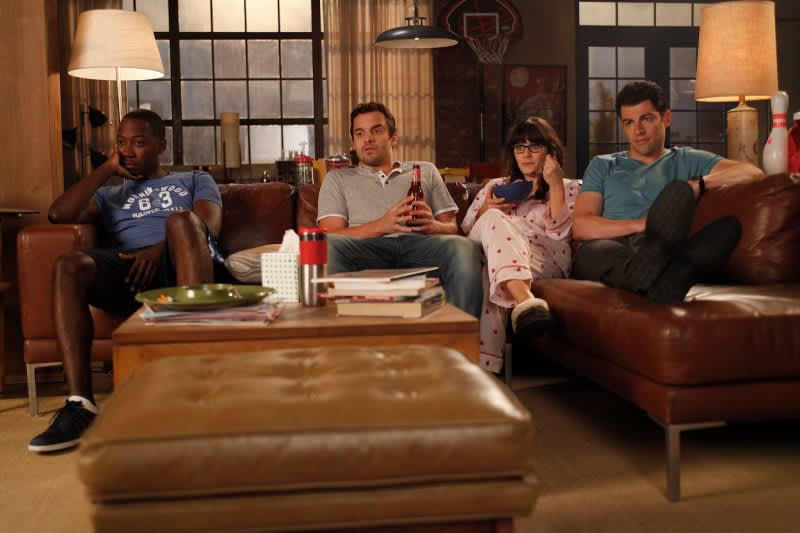 After going through a bad breakup, Jess is looking for a new place to shift and that is when she ends up finalising a great loft but she'll have to share it with 3 guys that she's never met before! As time passes, they become a dysfunctional family and their journey will crack you up.
Watch Online Here |  https://www.hotstar.com/in/tv/new-girl/s-567
8. The Office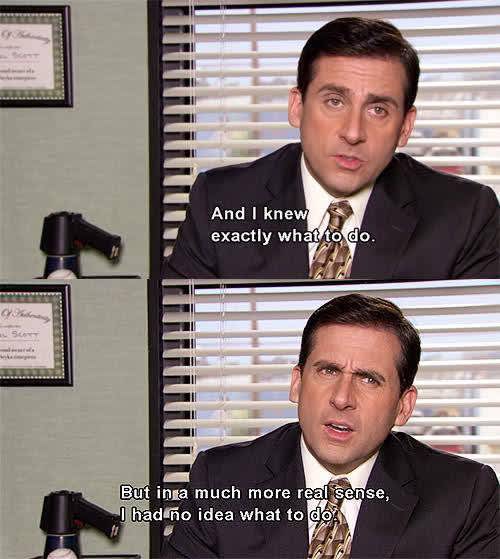 If you haven't watched The Office, what are you even doing? This one is a parody of modern American office life that's based in a paper supply company in Pennsylvania, named Dunder Mifflin. The Office must be on your list for some iconically comical dialogues and hilarious sequences. And if you've seen it already, well you get a Dundie and it's time for a rewatch!
Watch Online Here | https://www.primevideo.com/detail/0GDPEP9RW67VR3SU1XNWF5YR8Y/
Folks, which one will you be binge watching first?