Delhi
8 CRAZY Awesome Things APART From Food To Look Forward To @ Nescafé Presents Horn OK Please
Hello Delhizens! As y'all know, Nescafé presents Horn OK Please, co-powered by VI-JOHN and Mahou, is blazing back to the town with its 5th edition and we're totes excited about it. This fiesta is rightfully called Delhi's happiest food festival with all its insanely delectable munchies that you can chow down at this cray carnival. But peeps we're here to enlighten you about some uber cool things APART from food that you've defo gotta look forward to, 'cause the fiesta just got better!
1. 20+ Homegrown Bands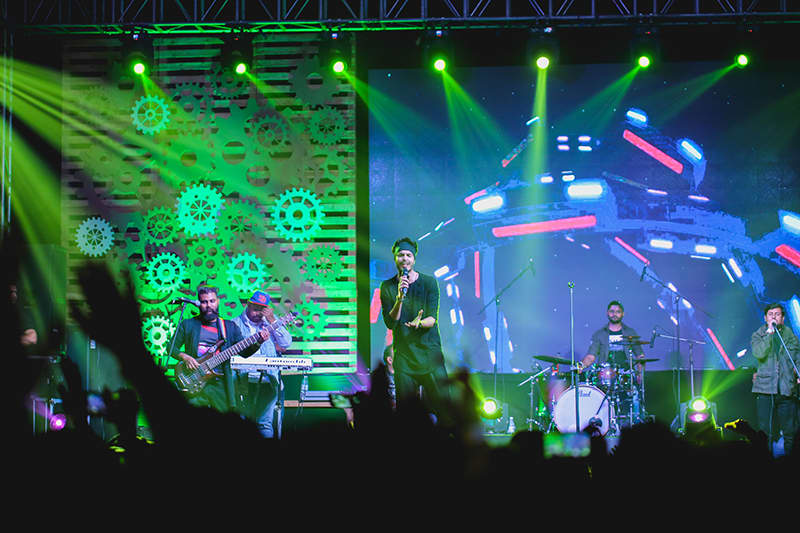 What's a food festival without some good music, right? Hence, Horn OK Please has made sure that y'all have a CRAZY time with a line up of over 20+ homegrown bands (say whaa)! So put on your dancing shoes and get ready to groove like there's no tomorrow!
2. Kiddie Land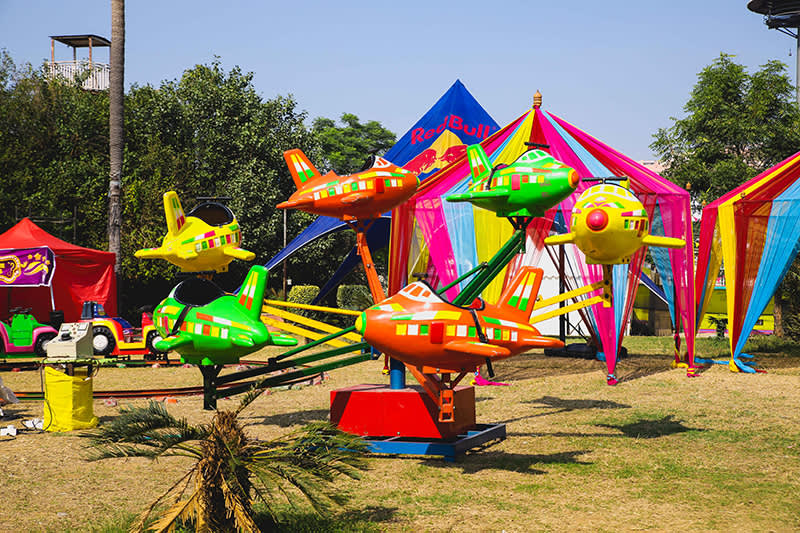 What's a fiesta without a little corner for your munchkins, right? Well, H.O.P. makes sure that EVERYONE has a great time and therefore, along with all you grown-ups, even your tiny tots are absolutely sorted in the entertainment department here. This little corner will feature cutesy swings and rides just for your adorable kiddos, so they don't miss out on anything either and have a time of their lives here!
3. ATV Tracks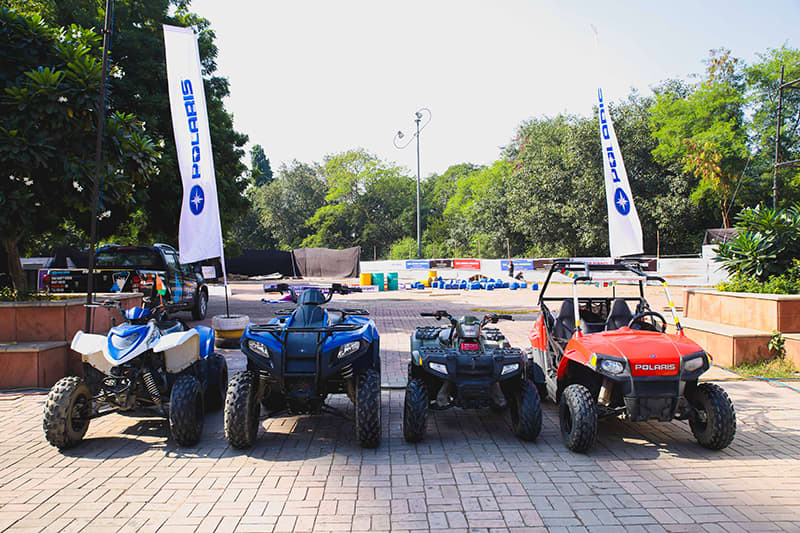 This one is for all you adventure junkies. H.O.P. has brought back to you the most loved adventure sport from the last edition. Yes, no need for guessing, we indeed are talking about those cool ATV Tracks! This fiesta knows how much we love sports & adventure and looks like we've got our backs covered. So, throw caution to the wind and get set to march over to this CRAZY fest! 
4. Quirk Bazaar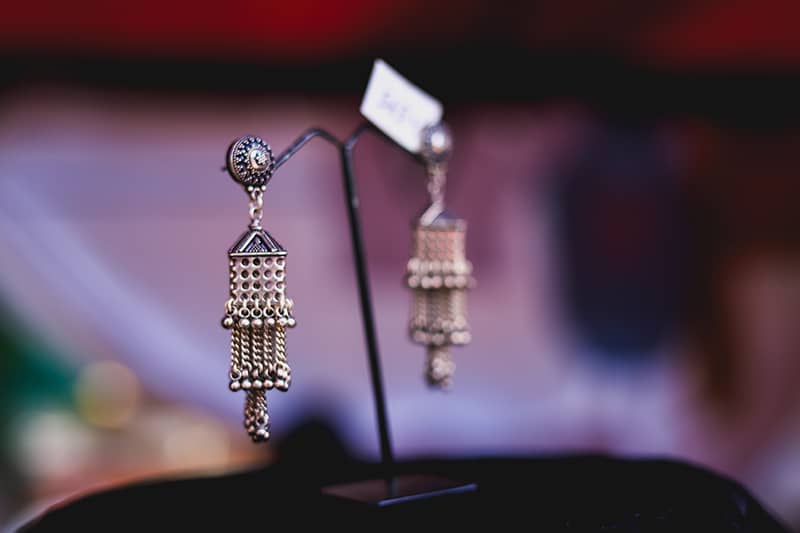 Well, what's a bazaar without super awesome options to hoard to pacify our shopaholic souls? Folks, it's time to get your wallets ready, as the festival will include a Quirk Bazaar where you can snap up everything trendy & Boho. We can safely let our inner shopping-crazed souls squeal in joy as we prep up our wallets!
5. Free Entry For Kids Below 8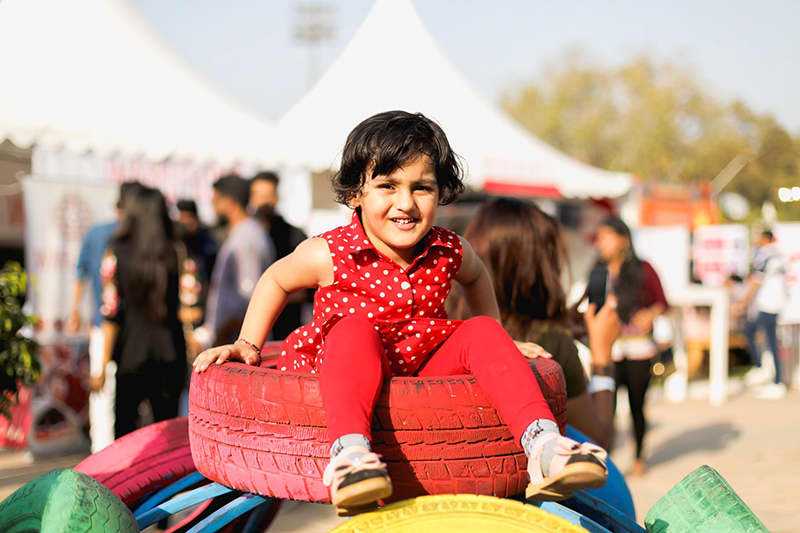 This fabulous carnival knows how much y'all love your li'l munchkins and what's a festival without family anyway. So this time, keeping in mind the value of family, these peeps have made sure that there's FREE entry for all your little jigar-ka-tukdas who're 8 years old or younger!
6. Trampoline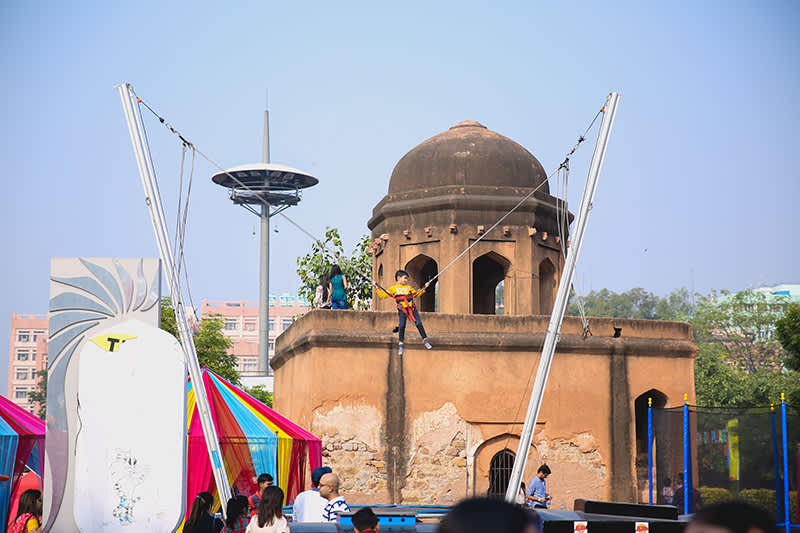 Trampoline is not an activity but an emotion - Horn OK Please understands this very well! Hence, at the 5th edition of the CRAZY food festival, there will be a trampoline where y'all can jump as high as you want, strive to reach for the stars, while you relive your childhood days. Now, doesn't this make you happy?
7. Plenty Of Outdoor Seating And Alfresco Area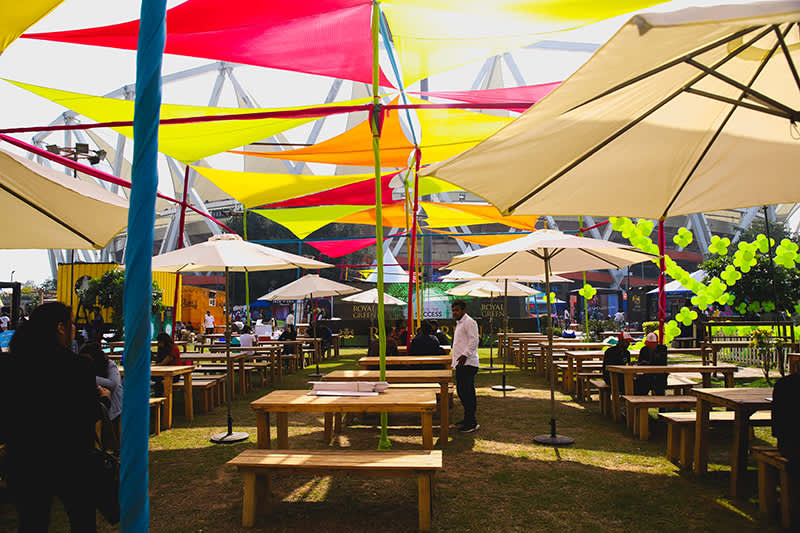 The festival is scheduled to happen just at the onset of the spring season. Keeping this in mind, there will be plenty of outdoor seating area, where y'all can soak in the receding winter sun and take in the beauty of the blooming spring, all the while drinking and eat to your hearts' content!
8. Beer For Rs 250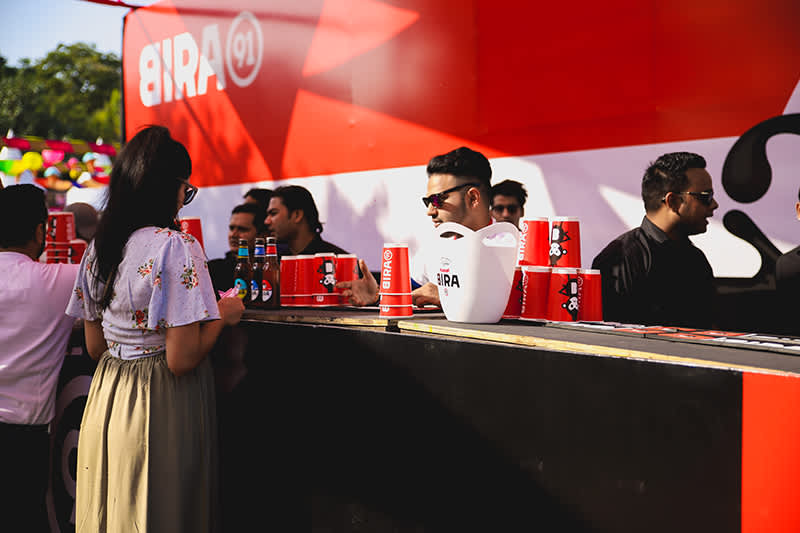 It's a food festival and you'd think there won't be any beer? That's not happening folks, 'cause y'all can grab yourselves beer at - get this - Rs 250! Now you guys can chug down smooth AF beers while gobbling up yummilicious food. A happy food festival won't be happy without some booze now, would it?
With all these and oh so much more, this festival sure promises to be an EPIC one. So, free up your weekends because there's no way you can afford to miss it!
When | Friday - Sunday, 1st - 3rd March
Where | Gate No. 14, Jawaharlal Nehru Stadium
Timings | 12 Noon - 10 PM
RSVP On FB Here | https://www.facebook.com/events/557065438127159/