Delhi
8 Best Areas To Live In South Delhi That You Need To Check Out Right Now
New in the city? Looking for a place to make a new home? Your wait is over now because we've got a whole list of the best places to live in South Delhi that allow for a beautiful sense of community and let you engage in the feeling that is living. These places are well connected to the city in order for you to experience easy commutes and brilliant lifestyle choices, so dive right in and bookmark away! 
1. Vasant Kunj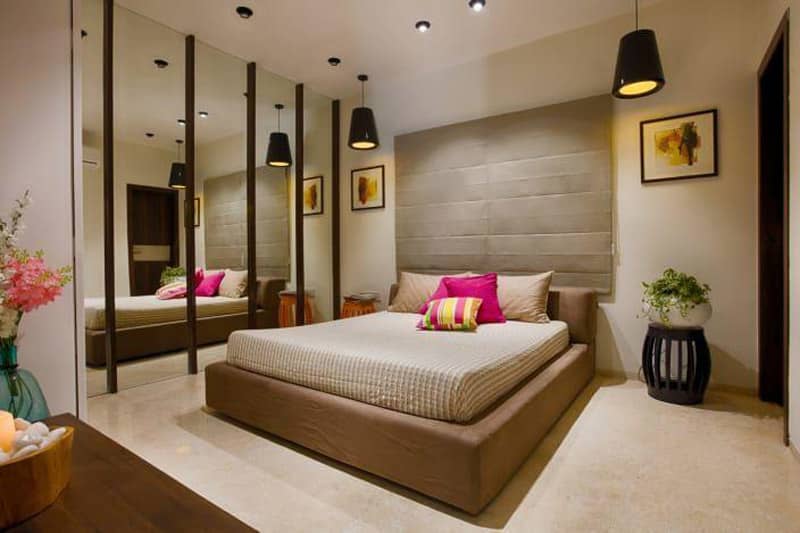 Picture Credits: 99acres
Known for being the hub for palatial farmhouses and its extreme proximity to the international airport and Sanjay Van, so that you have both travel and leisure easily accessible, we are defo in love with this area! This place is also near the commercial hub of Gurgaon and is known for its very organised residential complexes that are marvellously divided into sectors and pockets making it a total win-win option. When are you coming over and checking it out?
2. Saket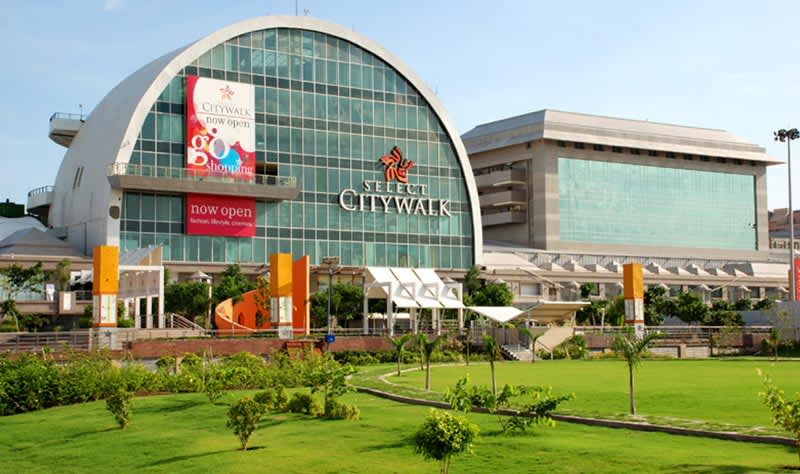 Saket literally means a place that is close to the heavens and with Select Citywalk right around the corner housing shopping options and eateries galore, we know the people who named it weren't kidding at all! This uber chic location is the perfect place to build your next home in and with some of the best schools and medical facilities around, definitely keep an eye on Saket if you're looking at houses!
3. Hauz Khas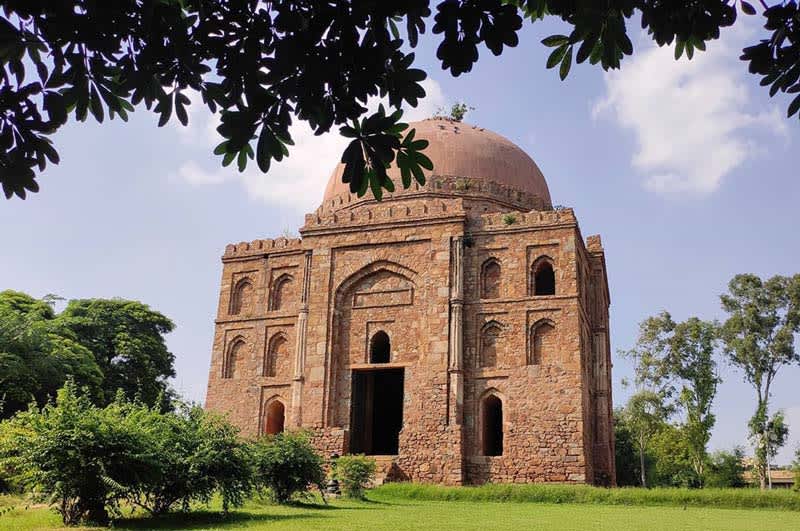 Picture Credits: pradhyum_rai
If you like partying as much as we do, you know that we have our reasons for the bias to this place. The Hauz Khas Fort and that spectacular lake view is what our perfect evening is made of and imagine living close to that - what a dream! Housing numerous schools and colleges around, this place is as close to perfection as you can get, so defo look for a nice home here!
4. Greater Kailash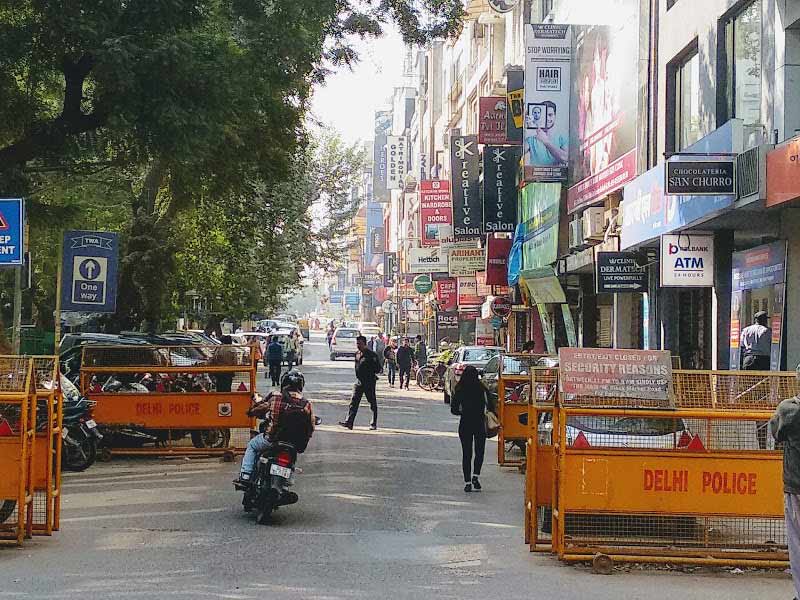 Picture Credits: Aabid Alvi
Celebrated as the residential hotspot in the literal heart of South Delhi, this place is known for its accessibility. You name it, this place has it and if this is where you choose to live, kudos for making the right choice. With great metro availability on not one but two lines and an affluent neighbourhood to be a part of, this is one of our best picks on the list and we're sure that you will love it as much as we do, once you take a looksie! 
5. Anand Lok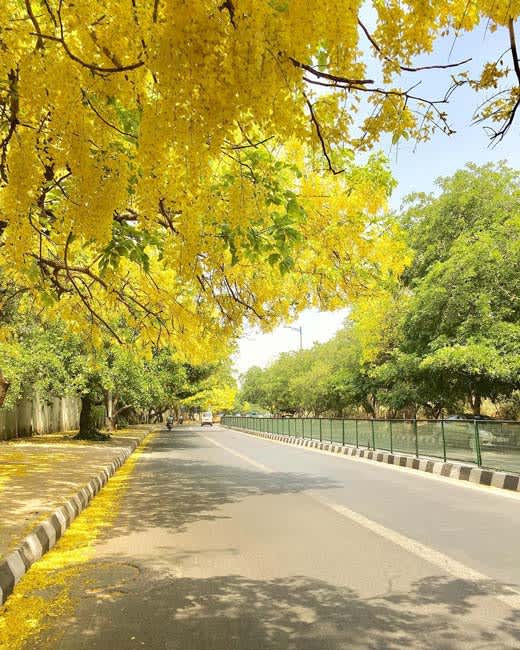 Picture Credits: mahikasharma14
The beauty of this place is only roughly translated into its pictures because being there in person just elevates the whole vibe to the next level. The Siri Fort Auditorium is no doubt our most favourite place in the locality and with numerous live shows that take place here, we can only wish we were changing homes right now!
6. Defence Colony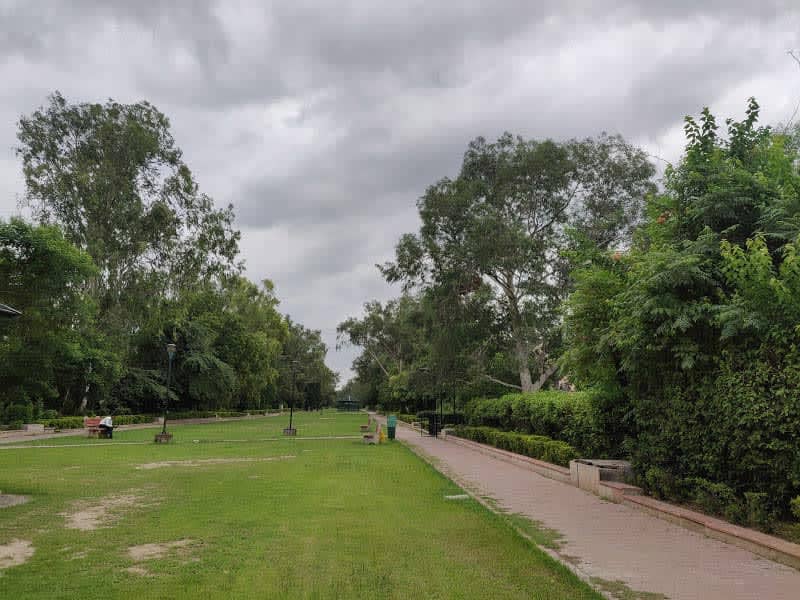 Originally built for army veterans, this place is one of the poshest locations in all of Delhi. With well-maintained parks, broad streets and just about every other facility available right at your doorstep, this place is no doubt home to many influential people in entertainment and politics. The place hosts many active clubs to structure a well rounded living experience and the feeling of community, so Def Col totally wins our vote for a splendid location!
7. Jor Bagh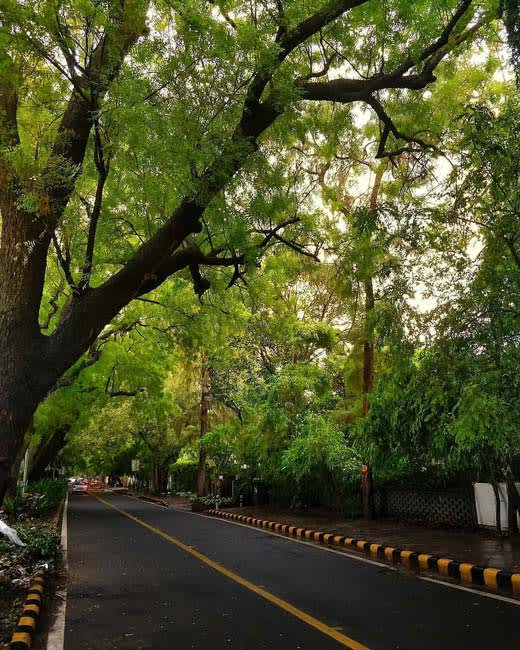 Picture Credits: mylittlephoto_journal
The charm of the lush green parks and the peace that nature brings into the picture here in Jor Bagh is unparalleled. It is only natural that the romantic in us wants to wander down the streets looking for art all around and if you are someone that has a creative aptitude, this is just the right place for you. With the Lodhi Art District at a walking distance and the magnificent India Habitat Centre nearby, this excellent location is the place you want to be at!
8. Safdarjung Enclave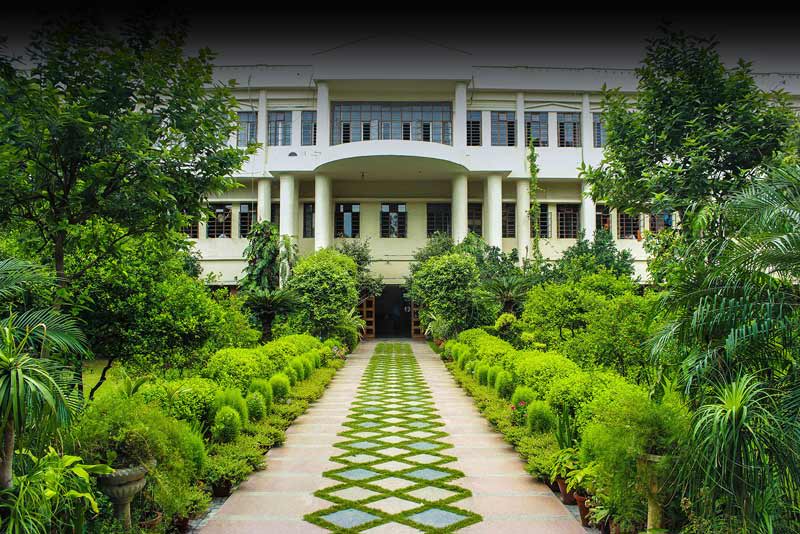 One of the first ever colonies built after Partition, located south to the tomb of Safdarjung, this is the poster locality for residential complexes in all of Delhi. With numerous schooling and medical facilities nearby, Safdarjung Enclave is a great place to live in! Known as the home to the Delhi Flying Club and obviously the Safdarjung Airport, definitely check out this locality if you're a flying enthusiast!
With numerous advantages and luxuries that come along with these awesome residential areas, which one will you be making your home in?