Delhi
8 Buzzing Events Lined Up In August, 2019 That Are Worth Checking Out
Wassup, Dilli ki janta? Are you guys enjoying the pleasant weather? Make the most of this time by heading out and checking out these fab events happening in the month of August. Call your neighbours, your brothers and sisters, and everyone you know and troop on over for an awesome time. Take a look at what August has in store for you!
1. My Best Friend & Me - Trunk Show (1st August)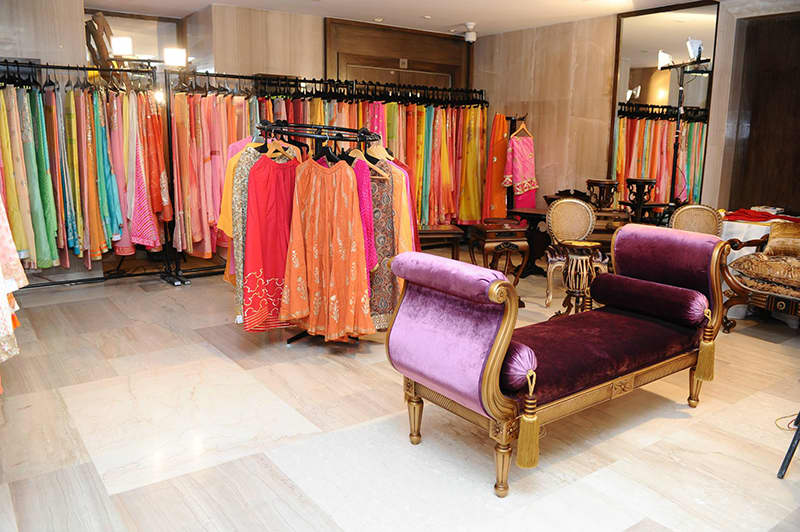 Start your month with a shopping haul at one of the chicest and trendiest of trunk shows in the city. My Best & Me is back again and this time they're gonna be showcasing their collection along with 50 other designers and brands such as Gauarhargeous by Gauhar Khan, House Of Panchali, Faisean By Hasveen, Label Saviabbot, Blinc Cosmetics, Kanabis and more. There's also gonna be a tarot card reading session with Rashmi Miglani here. So call up your girlies and head over on the 1st of August.
When | Thursday, 1st August
Where | The Lalit New Delhi - Barakhamba Avenue, Near Modern School
Timings | 11 AM - 8 PM
Entry | Free
RSVP On FB Here | https://www.facebook.com/events/621668171644526/
Check Out Their FB Page | https://www.facebook.com/mybestfriendandmedelhi/ 
2. Vogue Wedding Show 2019 (2nd - 4th August)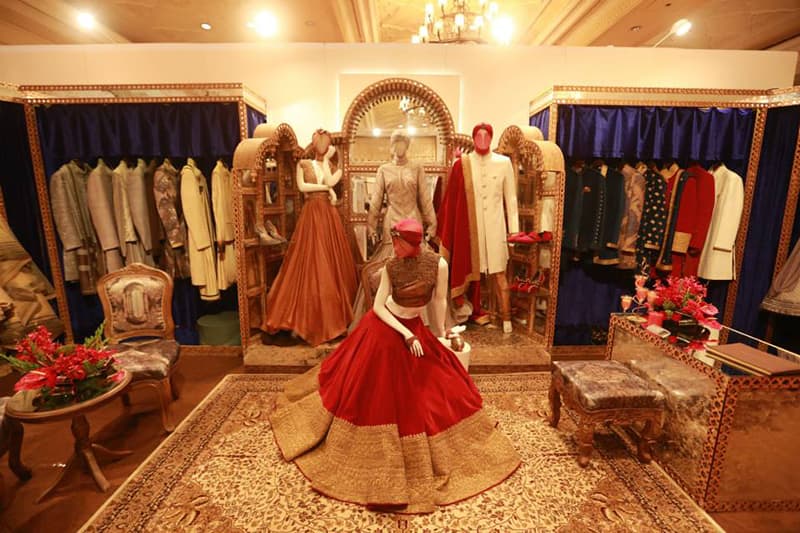 The holy grail for brides and grooms is back! We're talking about the VOGUE Wedding Show, you guys! If you're about to get hitched, then you gotta check out the most anticipated wedding show of all times. From the latest bridal trends to what's gonna be the future of the couture industry, there is gonna a whole lot of things to check out here. This 3-day event will be taking place from 2nd - 4th of August so register on the link below as this is an invite-only event.
When | Friday - Sunday, 2nd - 4th August
Where | Taj Palace - 2 Sardar Patel Marg, Diplomatic Enclave
Entry | By Invite Only
Register Online Here | https://www.vogue.in/vogue-wedding-show-registration/  
Check Out Their FB Page | https://www.facebook.com/VogueIndia/  
3. Sunanda Sharma Live at Smaaash Noida (10th August)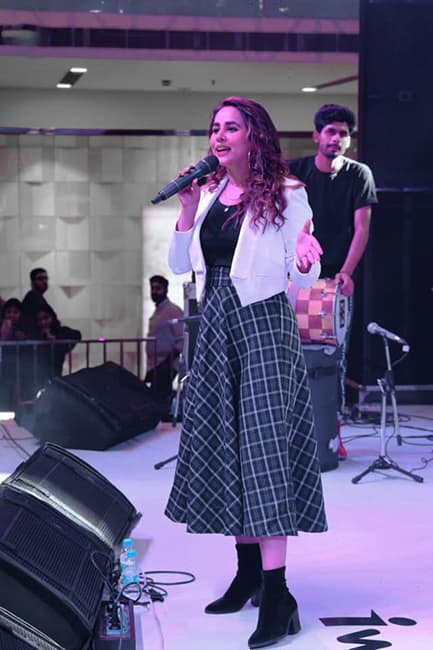 Delhi peeps, it's time to partayyyy as Sunanda Sharma is coming to make you all jump and groove to her hits. Known for songs like Jaani Tere Naam, Patake, Tere Naal Nachna, Koke, Morni, Sandal & more she's gonna set the stage on fire with her high energy performance and peppy beats. The Punjabi singer is gonna be performing on 10th of August at Smaaash in Noida. So if you don't wanna miss out, then book your tix now and head over with your besties in tow!
When | Saturday, 10th August
Where | Smaaash - DLF Mall Of India, Sector 18, Noida
Timings | 8:30 PM Onwards
Call Them | +91 7290 027 627
Entry | Rs 399 Onwards
RSVP On FB Here | https://www.facebook.com/events/370569630271756/
Book Your Tickets Online Here | https://in.bookmyshow.com/events/sunanda-sharma-live-at-smaaash-noida-pub-exchange/
4. Atul Khatri Live @ Starbucks (14th August)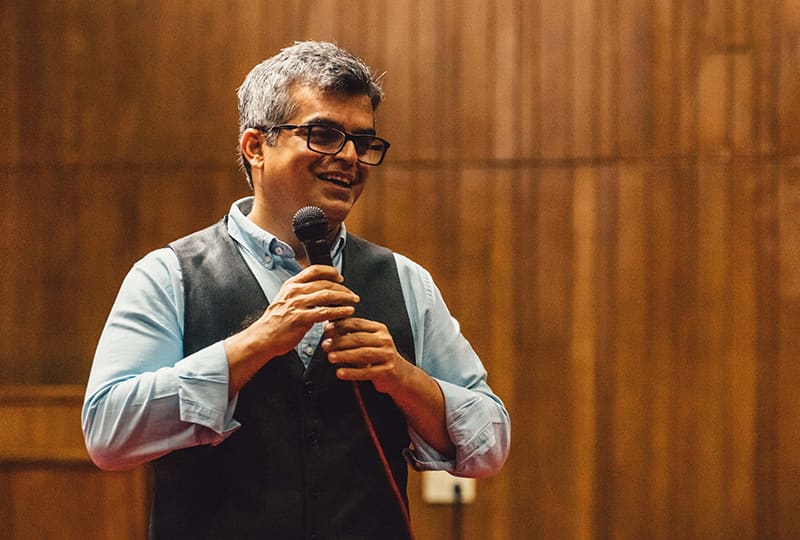 Did you guys know that Starbucks has recently started hosting Comedy Nights? Yep, we ain't kidding when we say that you can enjoy the hilarious gigs of your fave stand-up comedians while sipping on a tall Java Chip Frappuccino or a grande Caramel Macchiato. So, to make your coffee dates a lil funnier, Atul Khatri is gonna be performing at Starbucks in Pacific, Tagore Garden on the 14th of August and guess what? The entry is absolutely FREE. So make sure you mark your calendars and head over for it's gonna be a laugh riot!
When | Wednesday, 14th August
Where | Starbucks - Pacific, Tagore Garden
Entry | Free
Timings | 7 PM Onwards
Here's Their Website | http://www.starbucks.in/coffeehouse/Comedy-at-Starbucks/ 
Check Out Their FB Page | https://www.facebook.com/starbucksindia/
5. Kite Festival (15th August) 
Kite flying has been in practice since ages and has been a regular thing to do every Independence Day. This time there's a super fun kite carnival happening in Dwarka, Sector 10 where you can celebrate I-Day with your fam indulging in tons of fun activities like kite trails, night kite show, kite flying competitions, kite-making competition, band performances and dance troupe performances. There's no entry charge so basically, you don't have any excuse to sit idle on I-Day anymore! 
When | Thursday, 15th August
Where | Dwarka, Sector 10
Timings | 11 AM - 9 PM
Entry | Free
RSVP On FB Here | https://www.facebook.com/events/393454801262213/ 
6. Fresher Thoughts By Kunal Kamra (16th August)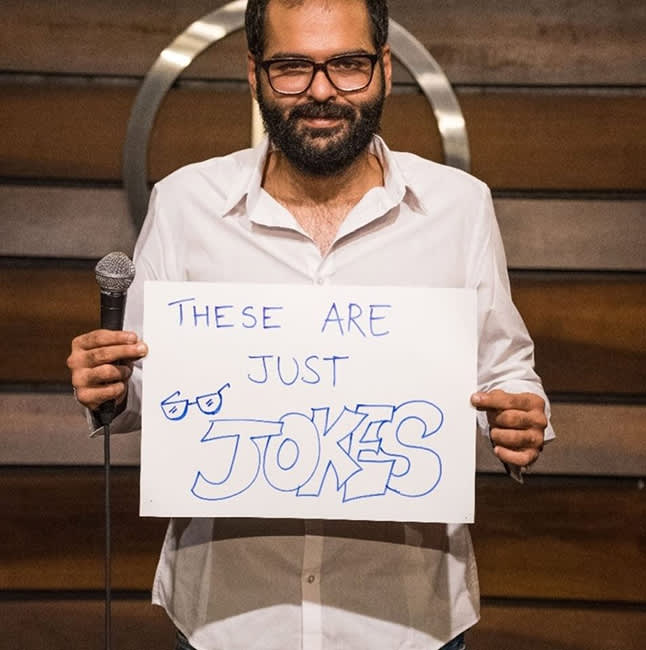 Are you looking for a night full of sarcasm and crass? Then we've got your back as Kunal Kamra is gonna be performing at Kedarnath Sahni Auditorium on the 16th of August to give you guys a much-needed dose of laughter so be prepared for a cray ride full of witty jokes and puns. Book your tickets ASAP as they're gonna be selling like hotcakes, guys!
When | Friday, 16th August
Where | Kedarnath Sahni Auditorium - Civic Centre Kedarnath Auditorium, Ghaziabad 
Timings | 8 PM Onwards
Entry | Rs 799 Onwards
RSVP On FB Here | https://www.facebook.com/events/400873920771354/
Book Your Tickets Online Here | https://in.bookmyshow.com/events/fresher-thoughts-by-kunal-kamra-exclusive-tour/ET00106156
7. Kenny Sebastian & Kanan Gill Live (24th August)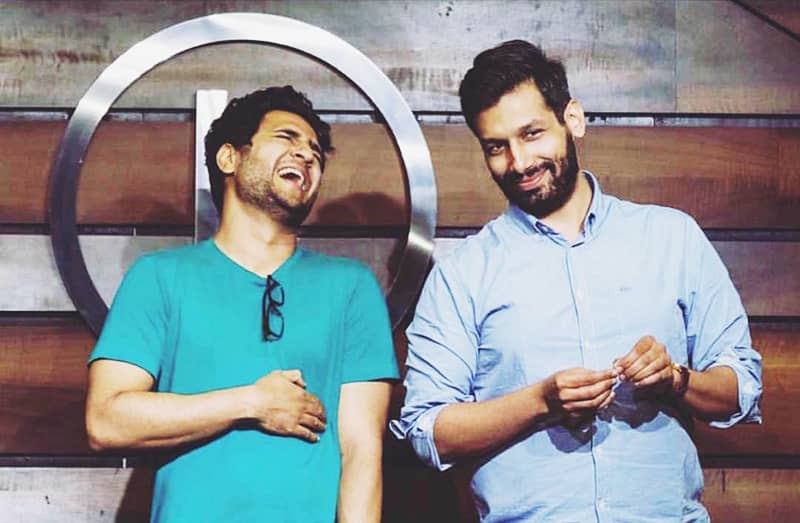 Your August is gonna be a funny one 'cause Kenny and Kanan are also coming to town. Kenny Sebastian, known for his relatable content where he shares his thoughts on middle-class Indian families, is gonna be accompanied with the equally funny Kanan Gill who rose to fame with his hilarious Pretentious Movie Reviews on YouTube. If you're interested in watching these guys perform together on stage then make your reservations by clicking on the link below!
When | Saturday, 24th August
Where | Weightlifting Auditorium - Jawarharlal Nehru Stadium, Pragati Vihar
Timings | 6 PM Onwards
Entry | Rs 749 Onwards
Book Your Tickets Online Here | https://in.bookmyshow.com/events/mirchi-lol-laugh-out-loud/ET00105517  
8. Night Glow Marathon 2019 (31st August)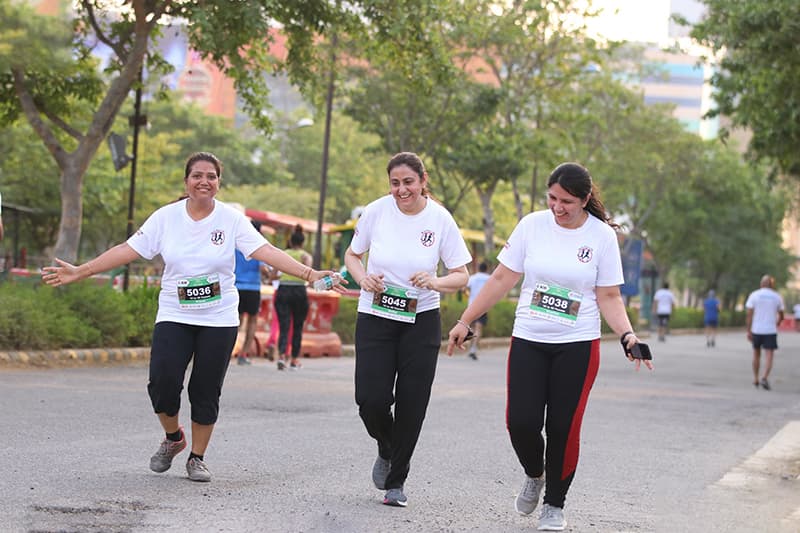 Put on your running shoes and those glow-in-the-dark vests as it's time for the Night Glow Marathon. This one-of-a-kind marathon is gonna be taking place at CWG-Commonwealth Games Village on 31st August from 7 - 10 PM. There'll be various categories to choose from like Chip Timing which is 10 kms and 5 kms long & No Chip Timing which is 800 metres long. A complimentary t-shirt will be given to all the participants, there'll be a dance and fun sesh, the participants will be given medals and after the run y'all be treated with refreshments - nice. We're defo gonna check this out, won't you?
When | Sunday, 31st August
Where | CWG-Commonwealth Games Village - Near Akshardham Temple
Timings | 7 - 10 PM
Call Them | +91 8860 109 512
Entry | Rs 400 Onwards
RSVP On FB Here | https://www.facebook.com/events/857631477942347/
Book Your Tickets Online Here | https://events.indiarunning.com/Event/Details/NIGHTGLOWMARATHON2019/3105
Where will you be headed this August?