Delhi
8 Brands That Don't Have Stores In Delhi & Will Be Stationed At The FAB Boho Bazaar
We can't keep calm because Boho Bazaar - The Epic Flea Market is just a blink of an eye away. This is going to be the raddest fiesta in town with 50+ exhibitors offering up to 70% discounts on EVERYTHING! This is going to be an extravaganza like none other with yummy treats and merry tunes. Treat your tummies to a 20 ft. long BBQ grill and guzzle down yummies with chilled beer that'll be available at MRP prices. The party won't stop as 10+ homegrown bands are heading for the fest to make you groove. You must also try your hands at dream catcher making workshops, doodling classes and other hip activities.
What makes this flea market the best celebration in town is the fact that you have a chance to shop from brands that don't even have stores in Delhi. Talk about exclusive! We're absolutely amped up about ticking off major wishlist items from our bucket list here and you should be too!
1. The Underworld.co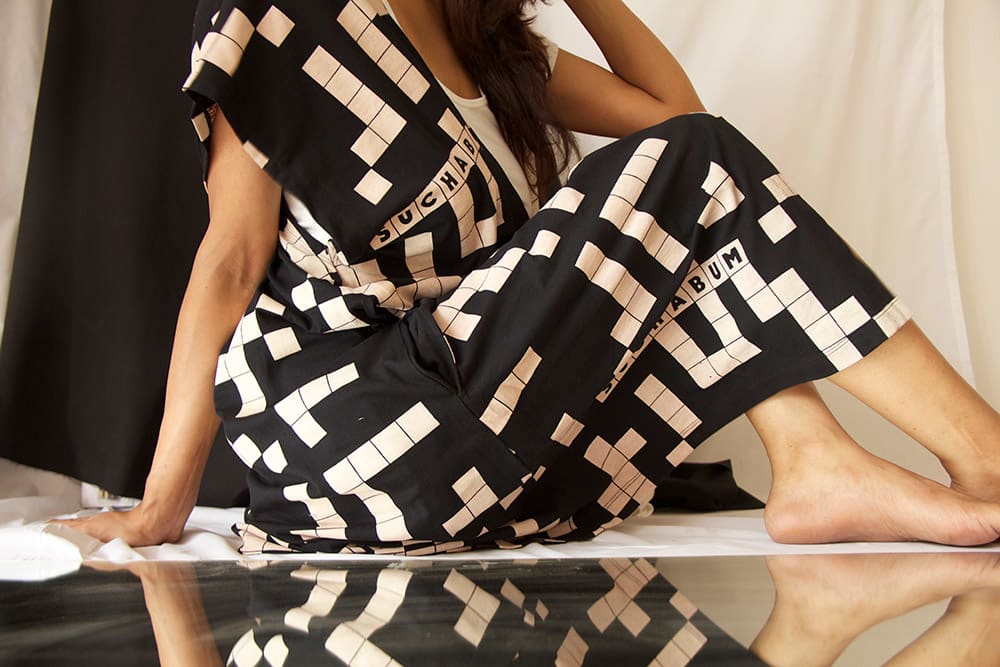 It's time to throw out those granny panties and get your hands on lingerie that match your vibrant personas. The Underworld.co have revolutionized the world of personal garments by making them fun and functional. Their products have quirky and unique designs and are made with the softest materials. They also do drapey loungewear that makes it hard to put real clothes on. So if you got buns hun, you've got to treat them with the most premium panties!
Check Out Their FB Page | https://www.facebook.com/pg/underworld.co/about/  
2. A'gossip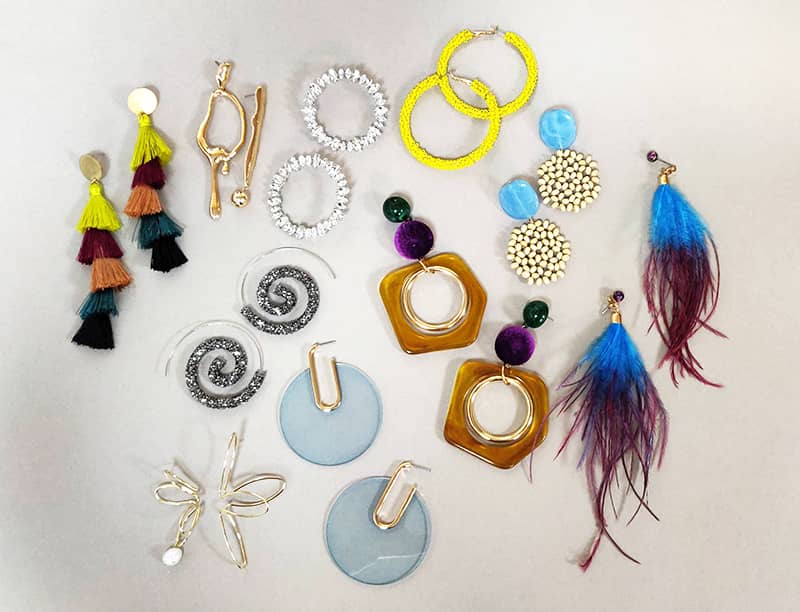 If you're always on the lookout for funky jewellery, you've got to check out A'gossip. You'll definitely stand out from the crowd with their rad earrings, necklaces and bracelets. Their accessories will accentuate your look and will make many heads turn. What's even more amazing is that they're offering 30% off on their trinkets so make sure you have your wallets ready!
Check Out Their FB Page | https://www.facebook.com/Agossipoffical/
3. Paperkami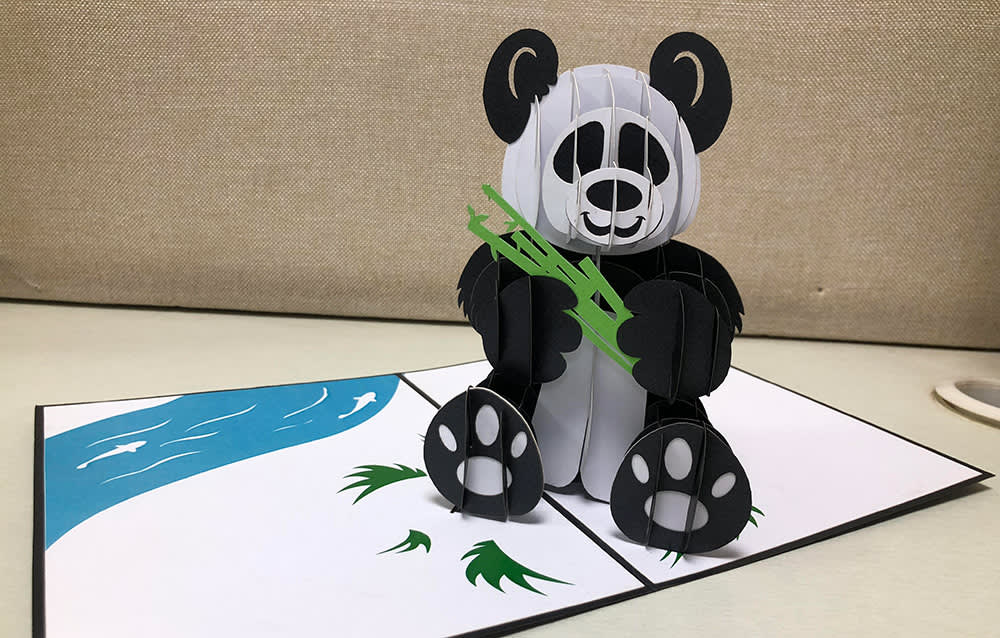 This chic brand believes that emotions are best expressed in the form of personalised gifts that can be savoured for an eternity. Paperkami is bringing greeting cards back in vogue with their premium and intricately designed pop-up greeting cards. Inspired by the Japanese art of Kirigami, each card is a labour of love and impeccable craftsmanship. Their creations are more than just a card, they are an experience and you can snap them up at Boho Bazaar!
Check Out Their FB Page |  https://www.facebook.com/paperkamipopcards/
4. Mad Fat Monkey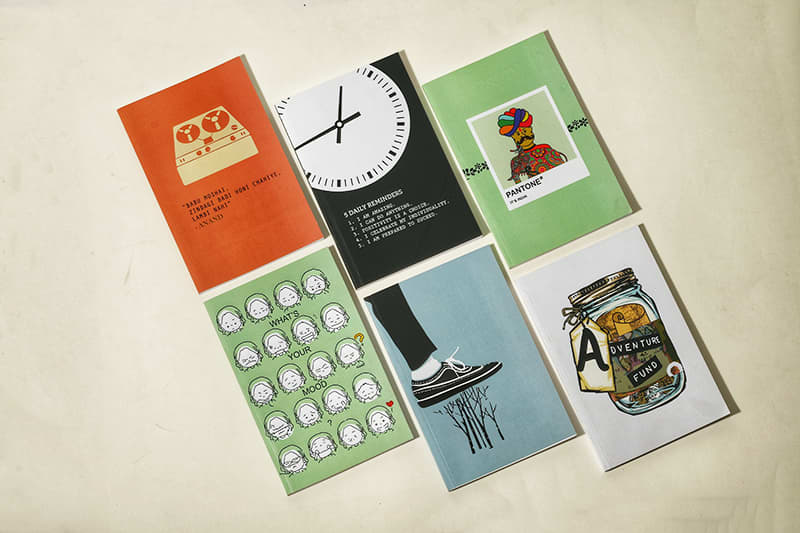 If your heart flutters over the thought of artsy stationery, you will be pretty excited about this one. Mad Fat Monkey is your one-stop shop for funky tees, cool notebooks and poppin' posters. They have a maddening collection of diaries and it's going to be very difficult to not invest our entire life-savings on 'em. These guys don't have a store in Delhi so you just can't miss out on this fiesta where they will also be offering 10% on all this awesomeness!
5. Sweet Treasure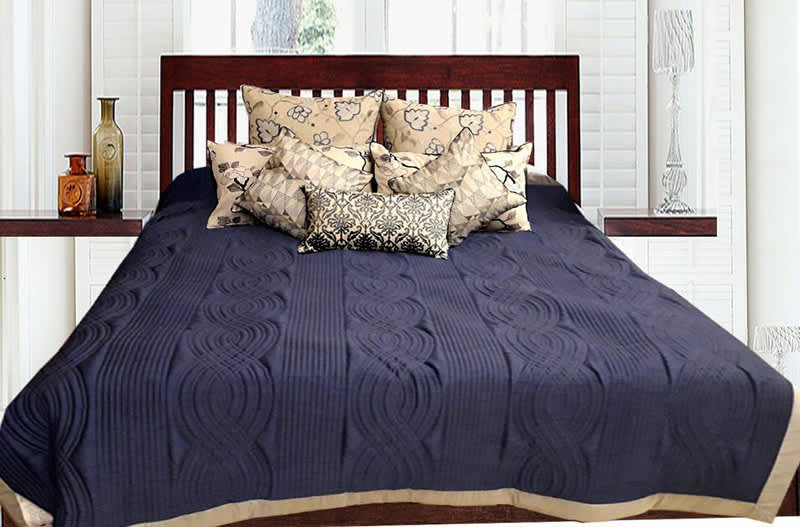 Home is where the heart is and the heart likes to sleep. Hailing from Chandigarh, Sweet Treasure is all set to take over your homes and hearts. Their feather-soft quilts are so cosy that you're gonna be left hitting snooze over and over again. Their bed covers and bedsheets are all that you need to revamp your rooms and take them to the next level. Dress your beds in their pleasant linen and sleep like babies!
6. Elysia Soaps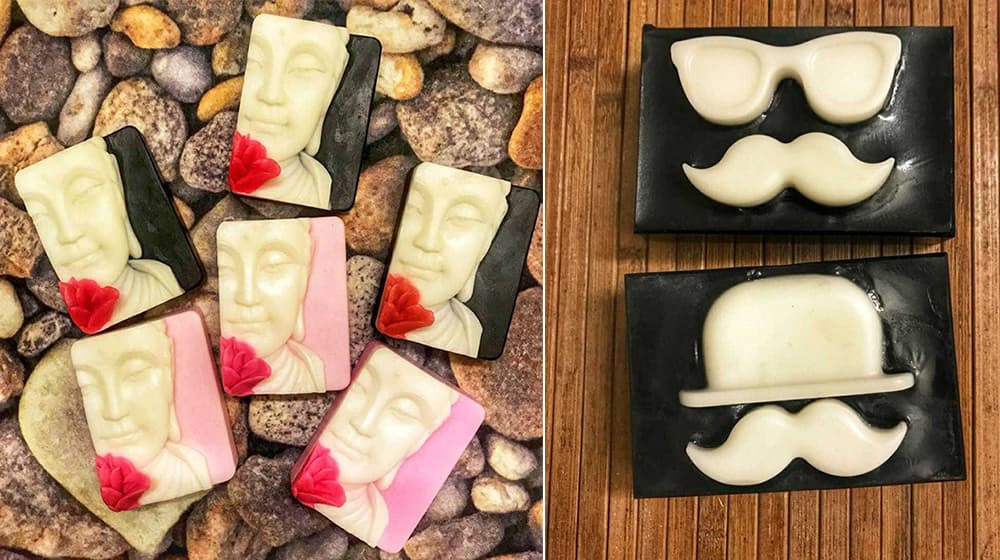 We love brands that do offbeat versions of conventional products. Elysia Soaps is one such brand that has taken an unusual spin on soaps. They offer hand-crafted soaps infused with semi-precious gemstones and therapeutic aromas. Their products come in eccentric 3D designs with Buddha or moustaches on 'em, cool, isn't it? Brace yourselves to indulge in a fragrant treat at this fest!
Check Out Their FB Page | https://www.facebook.com/ElysiaSoaps/
7. Saya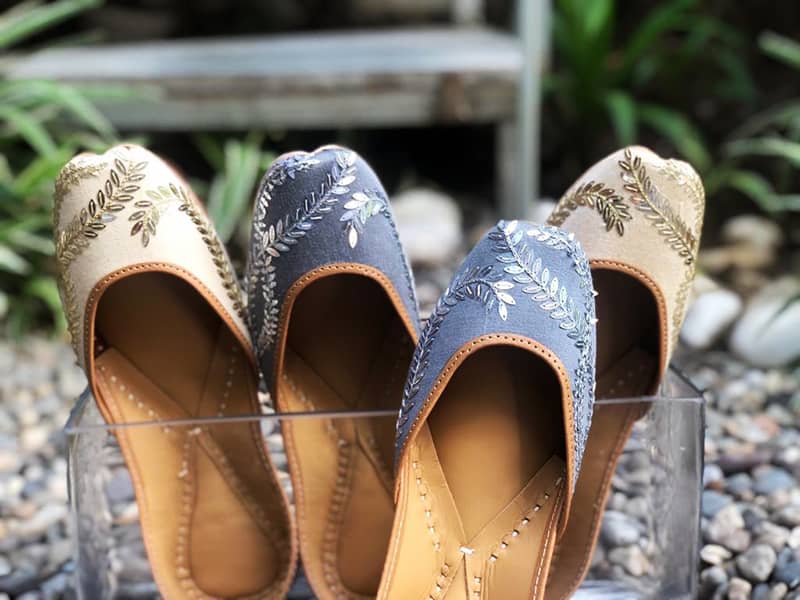 We love juttis and we cannot lie. Saya does elegantly designed Indo-Western juttis that will bedazzle everyone around you. They embroider their footwear with intricate designs and aesthetic colours. You can style them with ethnic outfits or pair them with ripped jeans for a fusion look. These juttis are so gorgeous that you won't be able to stop at buying just one pair. Every set tells a story and you can grab yours at this cool carnival!
Check Out Their FB Page | https://www.facebook.com/sayaofficial1/?ref=br_rs
8. Cott N Curls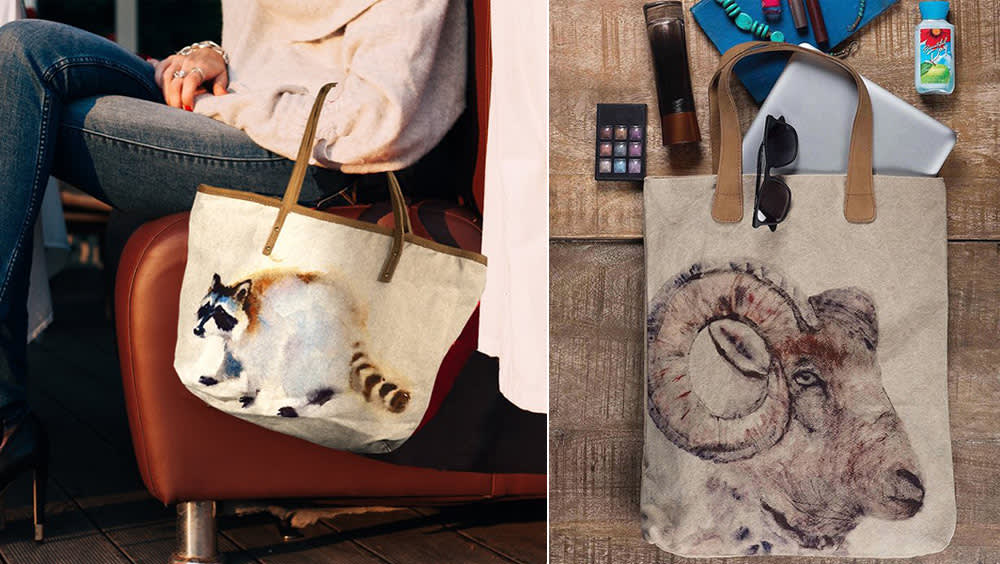 We're sure your hands are going to be full with all the goodies that you will shop at this fiesta. All you need now is a bag to stuff all of your purchases in and with Cott N Curls, you'll be baggin' it up in style. They do an exquisite collection of animal printed canvas bags in alluring designs and pretty bomb colours. From totes to tablet covers, they've got them all!
Check Out Their FB Page | https://www.facebook.com/cottncurls/
We can't hold our excitement any longer! We're already calling up friends to tell them about these awesome brands that we can only shop from at Boho Bazaar- The Epic Flea Market. Ready, get, set….shop!
When | Saturday & Sunday - 19th & 20th January
Where | The HUB - DLF Promenade, Vasant Kunj
Entry | Free
Timings | 11 AM - 11 PM
RSVP On FB Here | https://www.facebook.com/events/797053314001173/