Delhi
8 Binge-Worthy Sitcoms You Can Watch During Your Lunch Break While Working From Home
Are you one of those people who once start TV series, stick to it and binge-watching it until it's over? We're pretty sure each one of you does that and that's why you landed up here. But with all the office working hours, it's difficult to catch up an entire episode at one go of those hour-long shows. So, here's a list of sitcoms you can complete an episode (or two) of during your lunch break!
1. Brooklyn Nine-Nine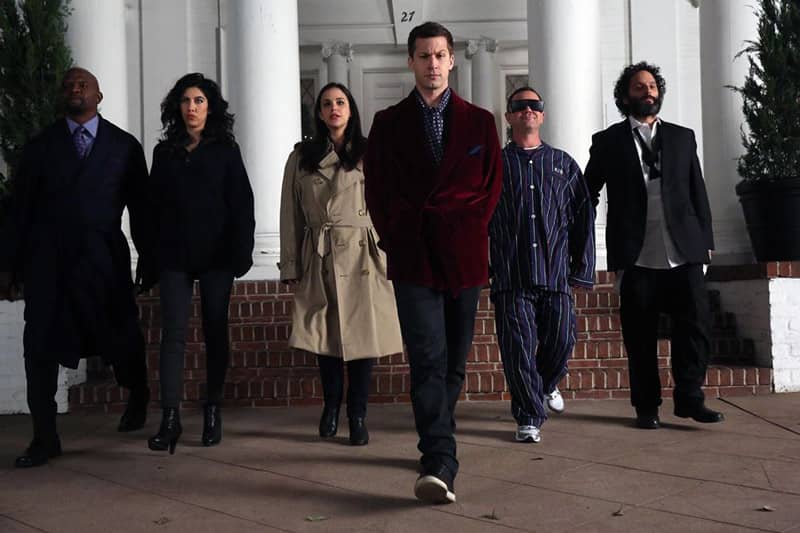 Cool, cool, cool, cool, cool. No doubt, no doubt, no doubt. No doubt this one has to be our most beloved show out of the currently running lot! With a crazy fan following, once you start watching B99, we bet you won't be able to stop. Jake Peralta is a super talented NYPD detective at Brooklyn's 99th precinct and is in constant conflict with his commanding officer. With 7th season underway, there's plenty of hilarious and heart-warming content for you to catch on. The laughs keep on coming with this one so we suggest you start watching right away if you haven't already!
Watch Online Here | https://www.netflix.com/search?q=brooklyn%20n&jbv=70281562&jbp=0&jbr=0
2. The Office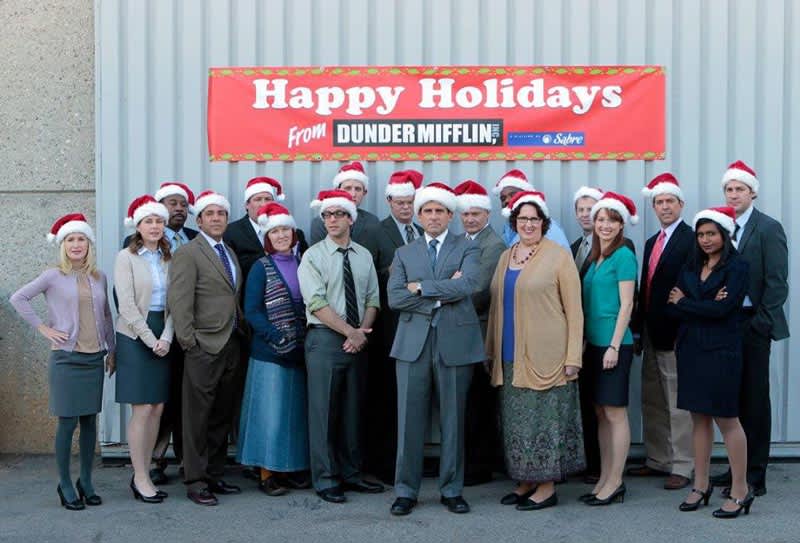 The hand-held camerawork, Jim's incredulous expressions and the eccentric antics of Michael Scott are where the sheer beauty of this iconic show lies! Zoom in, zoom out camera angles, commentary style personal interviews and everything else will keep you hooked to your screens! The Office is a mockumentary spun around the humble Scranton branch of a paper company called Dunder Mifflin that shows what goes around in an office on a regular basis - ego clashes, inappropriate behaviour and everything else you can think of!
Watch Online Here | https://bit.ly/2URx0y3
3. FRIENDS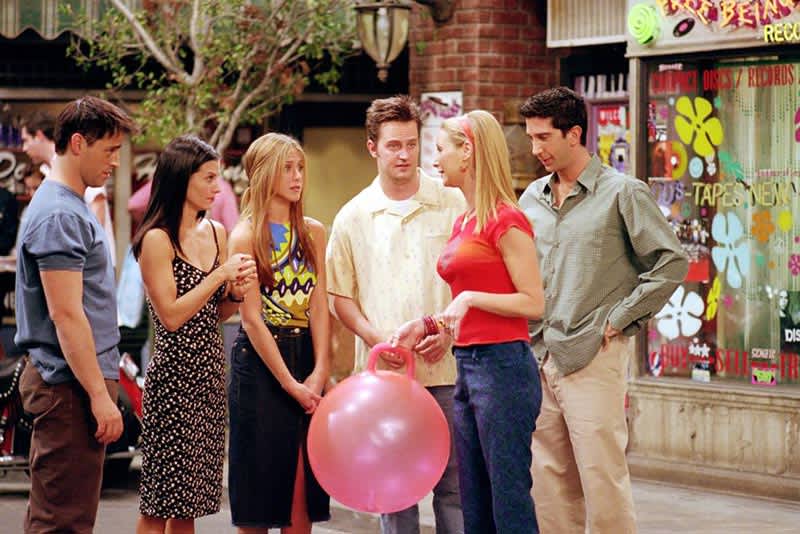 Can there BE any recommendation without FRIENDS on the list? WE KNOW! If there's one show that makes us forget all our stress and spread positivity, it's this legendary series! With 10 seasons, you'll never get bored of watching this story of 6 pals navigating through life's ups snd downs with the generous dose of fun, laughs and tears sprinkled on!
Watch Online Here | https://www.netflix.com/search?q=friend&jbv=70153404&jbp=0&jbr=0
4. The Big Bang Theory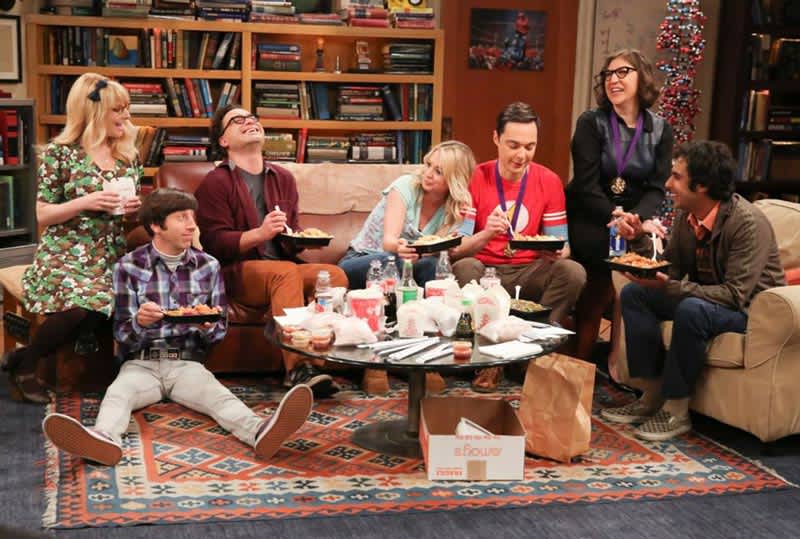 The story revolves around two physicists, Sheldon and Leonard, and their bunch of friends with their own quirks that ensues hilarious scenarios. Tight writing, great dynamics and Sheldon's eccentricities will leave you in stitches. With a whopping number of 12 seasons to watch, you don't necessarily have to be a science nerd to appreciate this one. Start off with it and you'll definitely thank us later!
Watch Online Here | https://www.netflix.com/search?q=big%20bang&jbv=70143830&jbp=0&jbr=0
5. Modern Family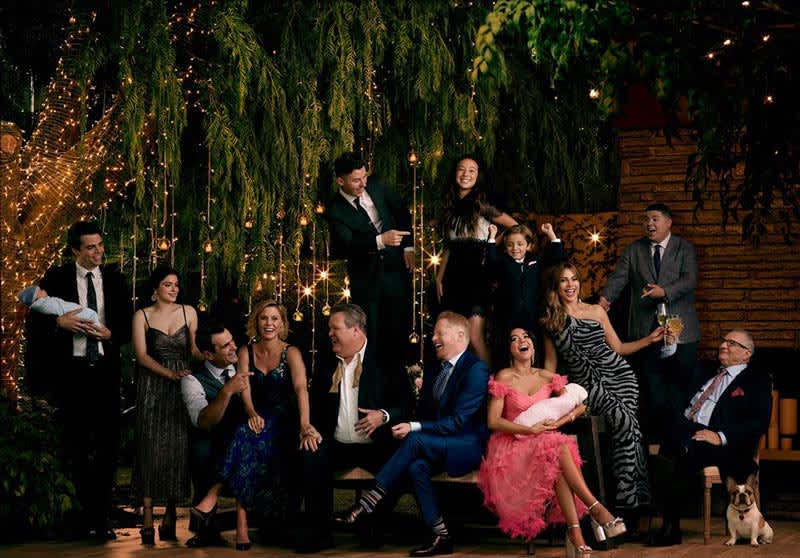 A super family-friendly show, this recently wrapped up series is a pretty accurate representation of modern family life. Parents trying to build up an honest relationship with their kids and kids struggling and growing up in their own ways, everybody just trying to bridge the generation gaps, as seen in every family. Start watching and Phil Dunphy's one-liners will make you want to play the next episode as soon as one ends!
Watch Online Here | https://www.hotstar.com/in/tv/modern-family/s-572?utm_source=gwa
6. How I Met Your Mother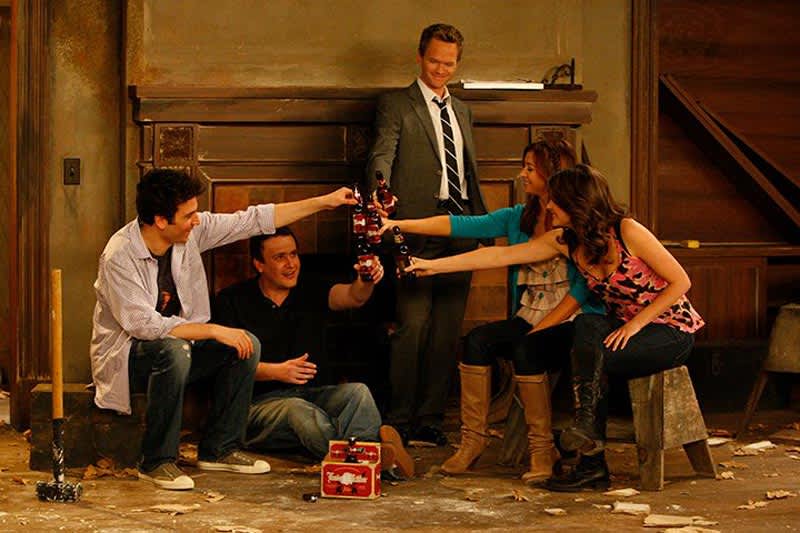 A father narrating the story about how he met the love of his life to his kids. How I Met Your Mother gets interesting with each succeeding episode and we warn you to not start watching this before an important meeting or presentation. Not only Ted Mosby, but all other characters of the show are also equally crazy. Besides everyone wants a wingman like Barney in life!
Watch Online Here | https://www.hotstar.com/in/tv/how-i-met-your-mother/s-542 
7. Atypical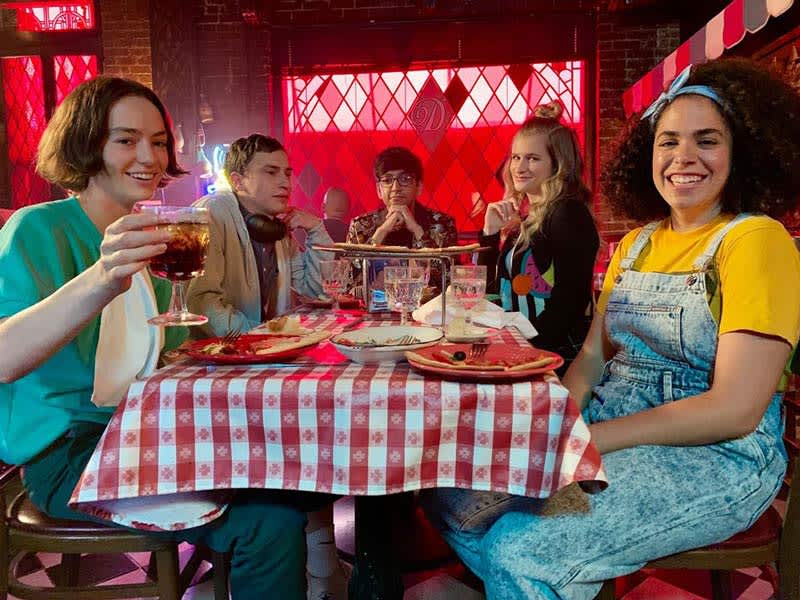 This show will remind you of the old days when you tried so hard to woo your crush, oh, those were the days! Sam, an 18-year-old boy with autism decides to find a girl for himself. With 3 seasons to watch, you'll definitely recommend this show to your binge-watch fam halfway through it!
 Watch Online Here | https://www.netflix.com/title/80117540
8. One Day At A Time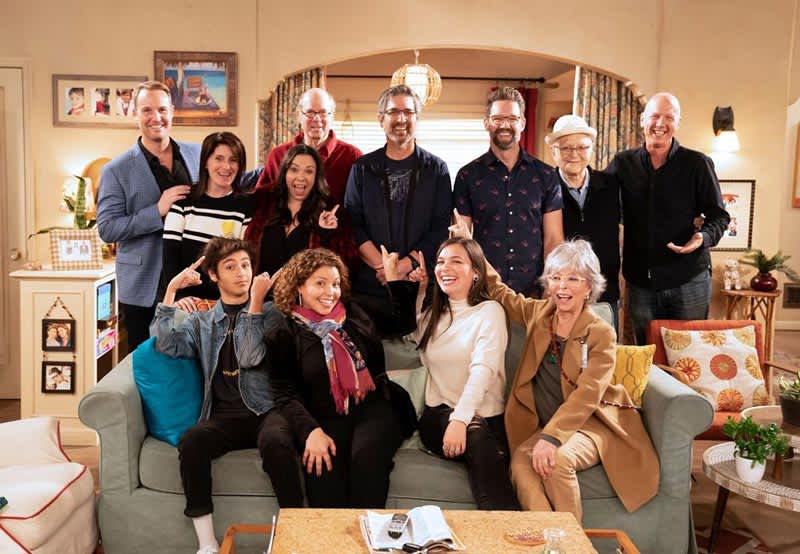 This is the story of a Cuban American family. Three generations living together under one roof. This show has wit, humour, sass, emotions and everything else combined to form a masterpiece. Also, they have a new season coming up, so, make sure you complete the previous seasons ASAP!
Watch Online Here | https://www.netflix.com/search?q=one%20day%20a&jbv=80095532&jbp=0&jbr=0
Which one will you be starting off with first?