Delhi
10 Artists Performing Live @ Boho Bazaar - The Epic Flea Market To Make Your Weekend LIT
Boho Bazaar - The Epic Flea Market, is right around the corner and we can't hold our horses anymore! This magnificent event is where you need to be if you live to shop, hog on delish grub or groove to fantastic music! We can all agree that a party without music is pretty darn lame, so the artist line-up at this celebration has us shook and we can't wait to tap our feet to the glorious gigs that have been lined up. We'll make sure to put on our dancing shoes - as should you!
Day 1: Saturday, 19th January
1. K Sohl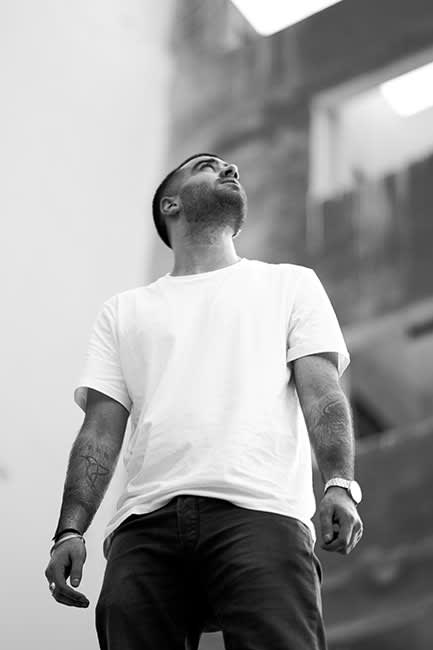 K Sohl blends Eastern & Western styles of music in a beautiful medley and cites soul and pop genres as his solace. He is the jack of all tunes and can hit all the right chords while singing a soft number on a piano or jamming out a banging number. His vocals are heartfelt and his lyrics invoke nostalgia, so defo watch out for this maestro at Boho Bazaar, y'all!
Timings | 3:30 PM
Here's His FB Page | https://bit.ly/2TOMBen
2. Prateek Singh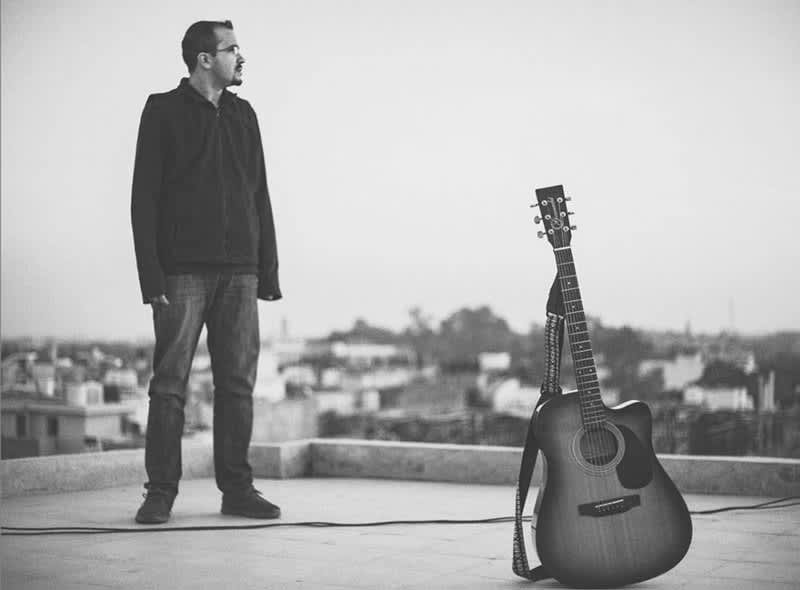 Prateek Singh makes music that is a harmonious blend of the old and new breed of acoustic and alternative artists. He has 3 originals and a range of covers in his tuneful trousseau. His act will make you forget all about your tired feet after an insane day spent binge shopping at the most ah-mazing shopping bonanza ever!
Timings | 4:45 PM
3. Shubham Semwal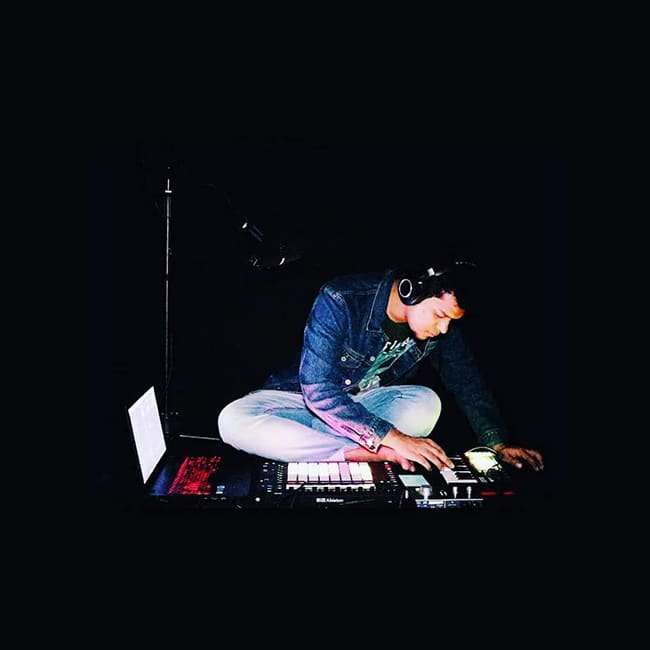 Brace your hearts for Shubham's insane techno-pop performance! Shubham is a singer-songwriter and does crazed-out solo live electronic projects. His performance will feel like a gush of fresh air after a busy shopping spree at Boho Bazaar. As if this extravaganza couldn't get more LIT, his gig will infuse the air with vibrant glee and we're already mentally shaking a leg!
Timings | 6:00 PM
Check Out His FB Page | https://www.facebook.com/samwahl.official/
4. Kanika Malhotra
We've fallen head over heels for Kanika Malhotra and you will too! A trained vocalist and violinist, Kanika performs a medley of genres like pop, commercial, Bollywood, rock, RnB, and jazz. She's landing up at the kickass shopping fiesta that is Boho Bazaar and we can't wait to catch her gig live!
Timings | 7:15 PM
Check Out His FB Page | https://www.facebook.com/kanikamalhotramusic/
5. Sejal Morris Collective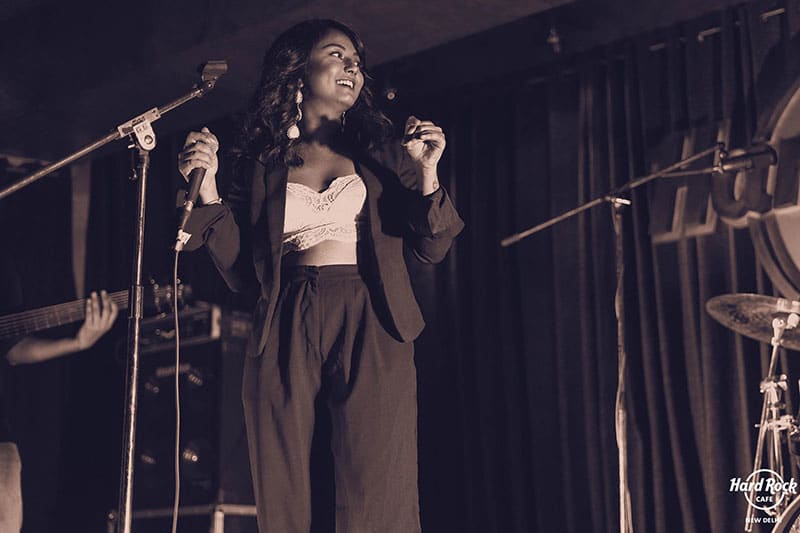 Sejal Morris is one of the most sought-after pop artists on Delhi's music circuit. A self-taught singer and guitarist, her performances are packed with tons of feel-good vibes. Her gig is going to be entertaining, vivacious and will certainly light the stage on fiyaah! We're absolutely psyched about grooving to her melodious voice at DLF Promenade this weekend - how 'bout you?!
Timings | 8:30 PM
Check Out Her FB Page | https://www.facebook.com/sejalmorrismusic/
Day 2: Sunday, 20th January
1. Prabhtoj Singh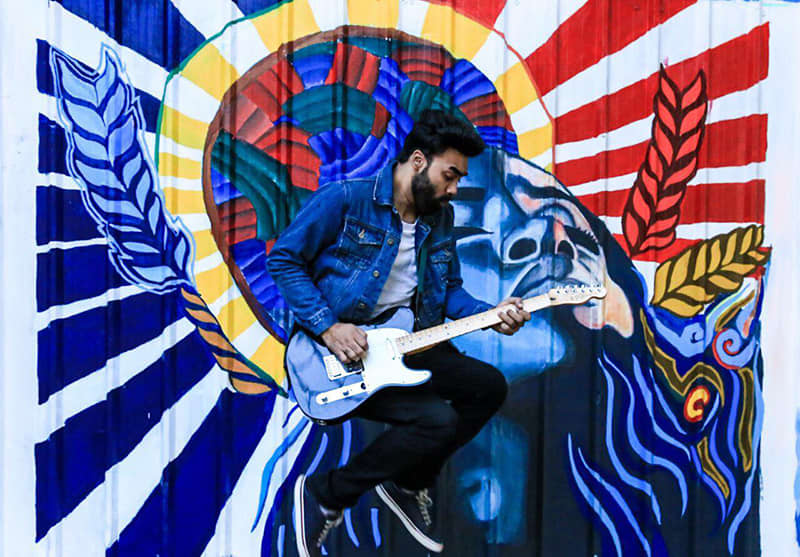 Prabhtoj Singh is a buzzing name when you think about Delhi's live music scene. His voice is soul-stirring and we're defo gonna keep an eye out for his enthralling gig at Boho Bazaar and bask in the mellow-high his performances evoke. A beer in one hand and a juicy kebab in the other is the recommended way to enjoy his act!
Timings | 3:30 PM
Check Out His FB Page | https://www.facebook.com/prabhtojsinghmusic/
2. Audio Cassette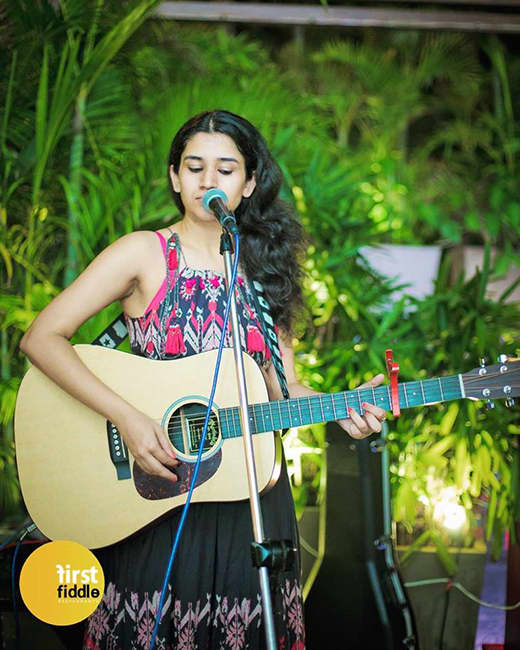 Pooja Sharma, who goes by the moniker Audio Cassette, is not only a kickass singer-songwriter but also a joy to see live. Her vibrant personality comes across in her performances, which are all but dynamites of vigour. Her show at the Boho Bazaar shopping festival will hit all the right chords with y'all, so make sure you BE THERE, people!
Timings | 4:45 PM
Check Out Her FB Page | https://www.facebook.com/AudioCassette3/
3. Calvin Wumbaya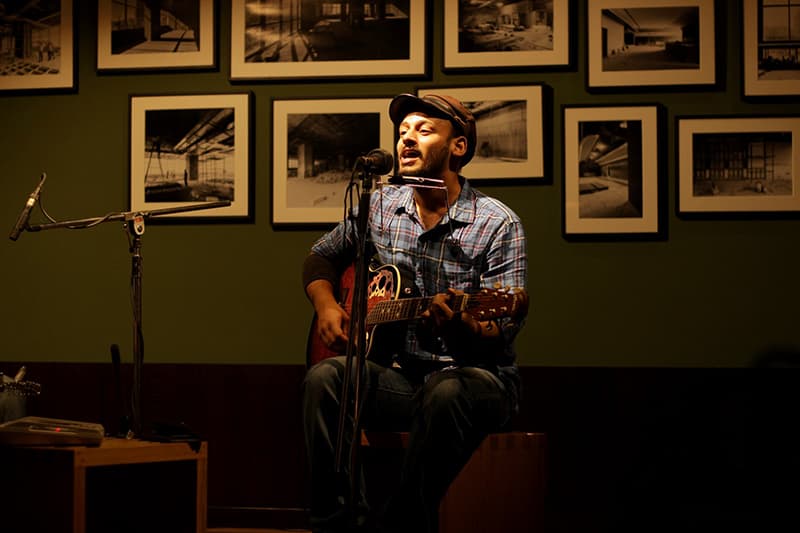 Hold your breath people, for Boho Bazaar has upped the stakes by including Calvin Wumbaya in the bevvy of performances that'll go down here! A hipster in the true sense, Calvin is a gypsy singer-songwriter who plays not one, not two, but three friggin instruments simultaneously (WHAAT)! His solo repertoire includes playing an acoustic guitar, a mouth organ and singing with his soulful voice. We're excited AF about enveloping ourselves in his grunge-reggae goodness!
Timings | 6 PM
Check Out His FB Page | https://www.facebook.com/CalvinWumbayaOfficial/
4. Chezin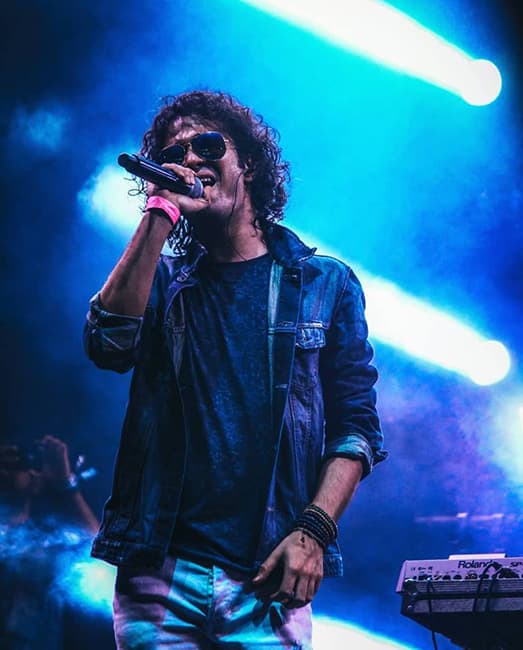 Chezin is no stranger to the Delhi music scene and you can't afford to miss out on his performance at this kickass fest! He does acoustics and acapella and we can already see ourselves singing our hearts out with him. We love to view the world through our phone cameras and our Snap game is going to be LIT with his liveliness. See you there!
Timings | 7:15 PM
Check Out His FB Page | https://www.facebook.com/chezinofficial/
5. Chizai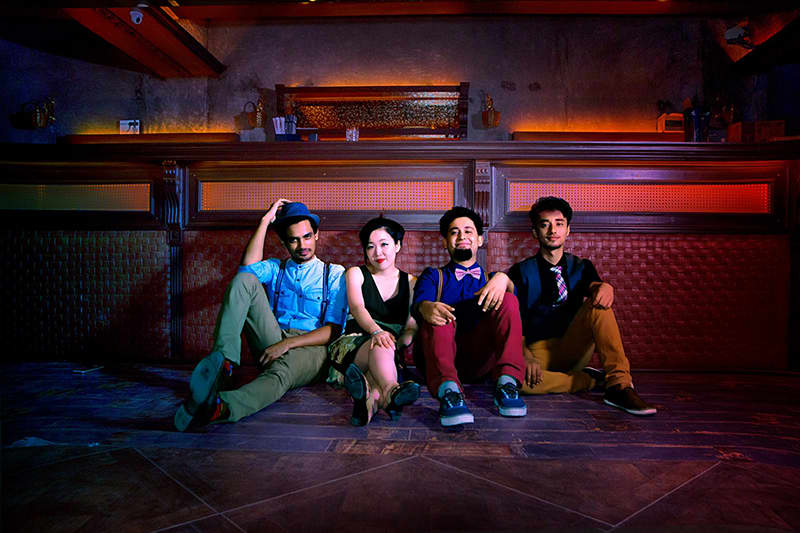 If you can't stop gushing over song covers, then brace yourselves to be obsessed by the acoustic cover band - Chizai. The group is composed of four fantabulous members who beautifully meld the hit numbers of a plethora of genres with harmonious acoustic, funk and soft-rock rhythm. Their melodious symphonies are going to create a chill AF vibe at Boho Bazaar and we can't wait to catch them perform!
Timings | 8:30 PM
Check Out Their FB Page | https://www.facebook.com/Chizailive/
Round up your friends and fam to be a part of the liveliest shopping festival ever. Come as you are, dance still you stay!
Where | The HUB - DLF Promenade, Vasant Kunj
When | Saturday & Sunday - 19th & 20th January
Entry | Free
Timings | 11 AM - 11 PM
RSVP On FB Here | https://www.facebook.com/events/797053314001173/