Delhi
7 Ways You Can Spend Quality Time With Your Fam During This Lockdown Period
Wassup, folks? We hope you all are doing fine and staying indoors during this self-quarantine period.  But, we also know that during these challenging times, your anxiety is through the roof, but so is your family's, even if they're not vocal about it. So, here are some of the ways in which you can spend quality time with the fam, that'll also help you strengthen your bond and get you going during the difficult times! Scroll on.
1. Help Your Mom/Dad In Cooking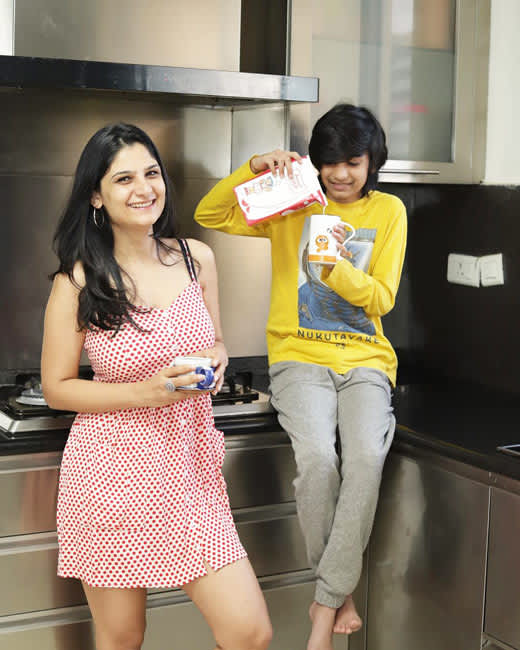 Picture Credits: anupriyakapur
Probably the easiest way to reconnect with your parents is to help them in the kitchen. Try new recipes, bake different kinds of cakes, stir up some chilled mocktails, or just help them with prepping, this way, have some chit-chat and listen closely to what they teach you, for it'll help you in the long run!
2. Enjoy Some Indoor Games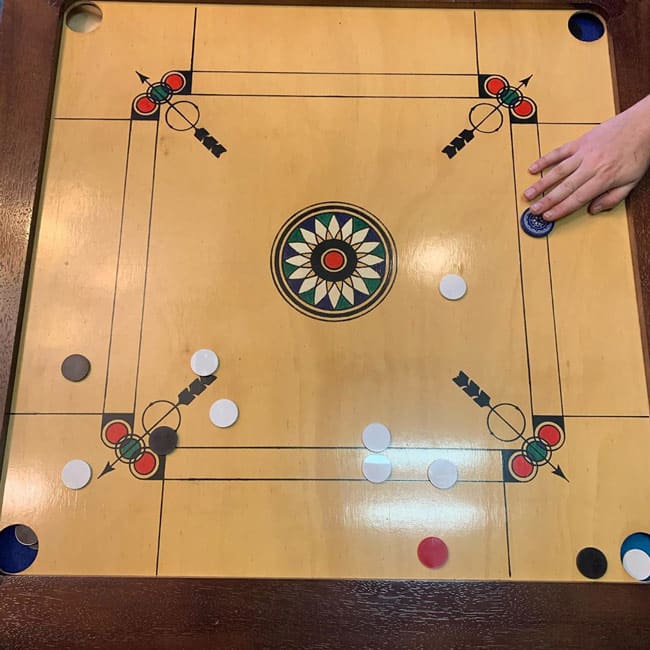 Picture Credits: mount.buninyong.winery
How about bringing back those nostalgic times with some classic indoor games like carrom, ludo and snake & ladder? Enjoy a game or two of these games with the fam to shoo away the boredom and to bring a smile on everyone's face!
3. The Family That Masks Together..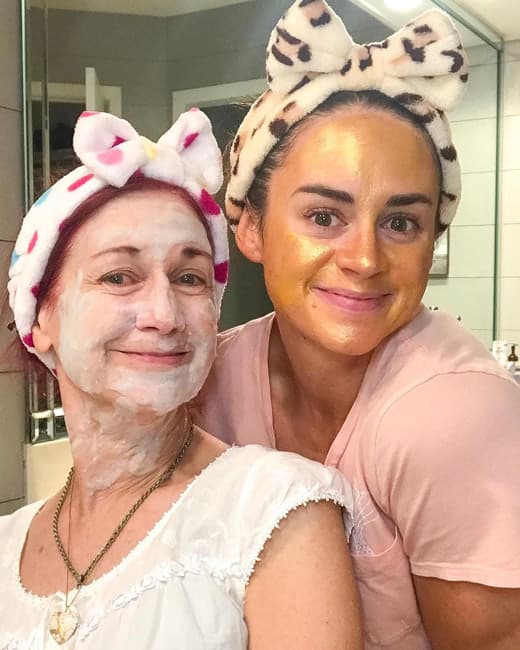 Picture Credits: laurenboring
The salons and spas are shut down, but you can indulge in some pampering sesh at home with some DIY masks and scrubs, that will also help you de-stress! Make a papaya and honey mask if you've got dry skin or ubtan, if your skin is oily and have your folks try it with you.
4. Get Creative Together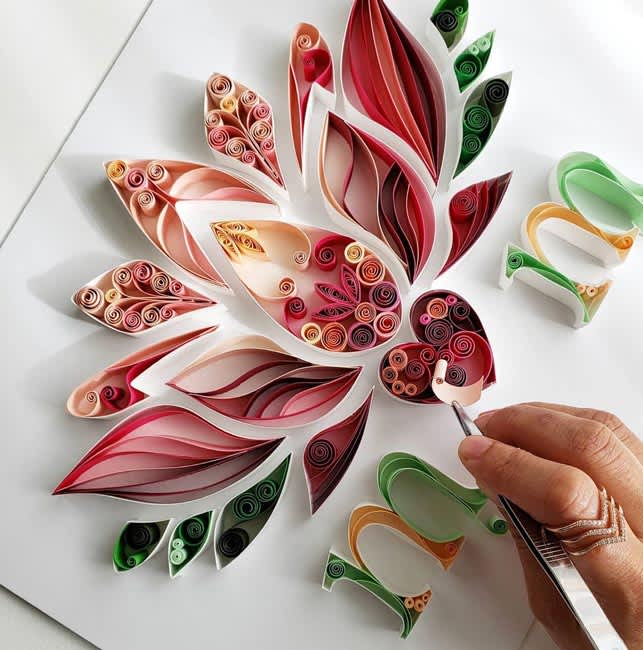 Picture Credits: zahraammarart
There are tons of way in which you can get creative with your parents - you can try your hands at painting, crocheting, embroidery art, quilling or jewellery beading. These artsy activities will keep your mind occupied, while the results are going to be awesome!
5. Try Gardening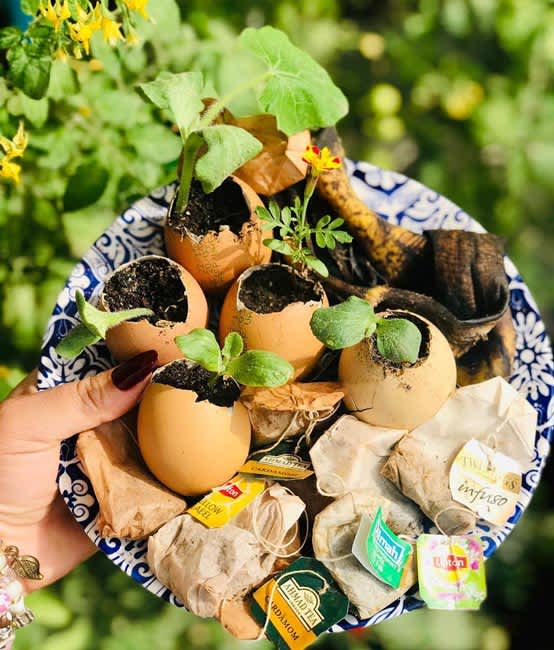 Picture Credits: bharti244
Nature is a healer, and that is exactly why you must spend some time in the lap of nature, without stepping out. Take up gardening, create DIY planters and decorate your garden/terrace area with the fam where each one of you can relax and even meditate for a few minutes to calm your senses.
6. Virtually Visit The Museums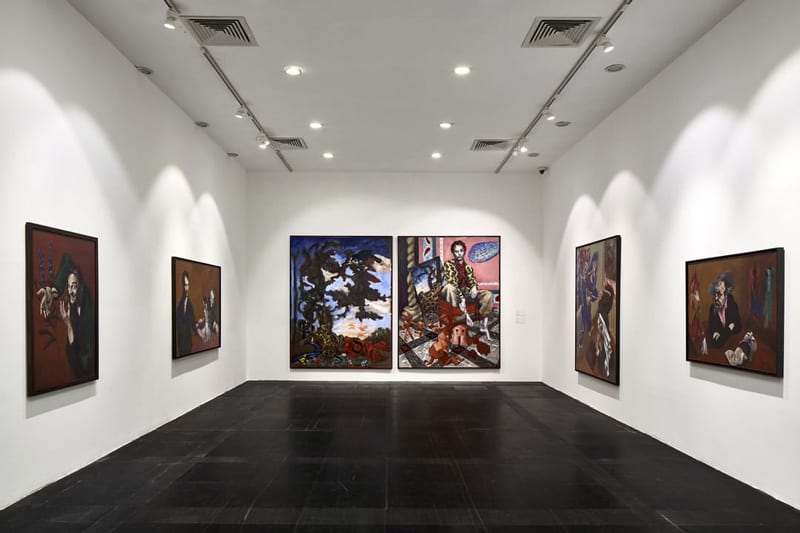 Picture Credits: agencecommunicart
What if we tell you that you can explore museums and monuments without moving from the couch? Oh yea, we aren't kidding! You can now visit the magnificent Red Fort, Qutub Minar, India Gate, National Museum, Mughal Gardens and the National Gallery Of Modern Art, virtually, so why wait for the lockdown to end to check out these places? 
7. Or Maybe, Just Sit Down & Share Your Thoughts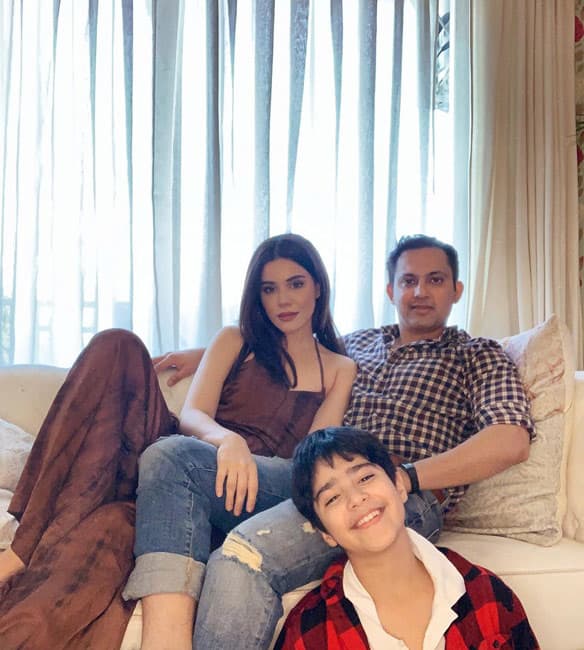 Picture Credits: thechiquefactor
You grew up with them, you've shared many laughs and tears together, and that is why it becomes essential to share your thoughts with them, and know about theirs. Sit down together and talk it out, we guarantee it's going to be worth it!
So, guys, take care of yourself and your family, but also know that better days will come soon!