Delhi
7 Underrated Bollywood Movie Releases In 2020 You Need To Watch Right Away
In the world of Bollywood, many movies are overshadowed by the releases of the star kids, or because of the clashing of the release dates with another flick. These movies are sometimes hidden gems and a pure cinematic treat to watch that come along once in a while (like Bhonsle!), and we couldn't help but tell you guys about these! So scroll on and go stream away!
1. Angrezi Medium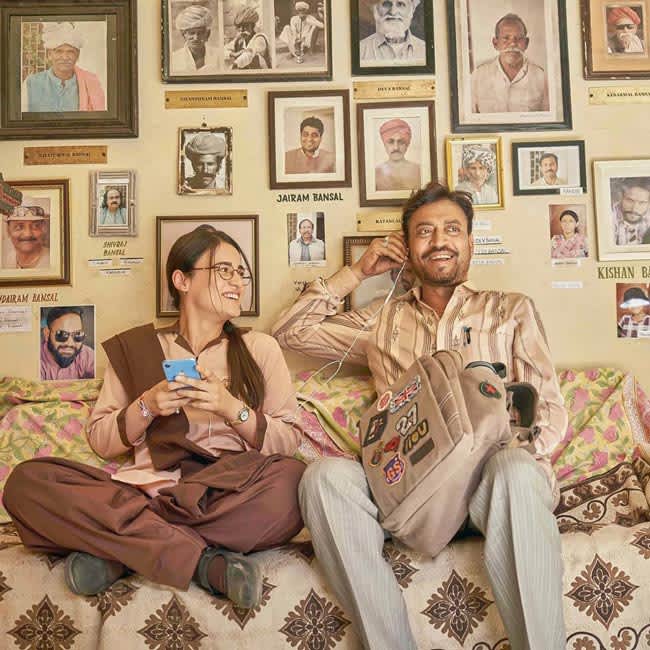 Picture Credits: radhikamadan
Irrfan Khan's last movie that was released just before his death, Angrezi Medium tells you the story of how far a father can go to make his daughter's dreams come true. A last tribute to the legend that will make you tear-up, Angrezi Medium is an emotional rollercoaster that needs to be on your list!
Watch Online Here | Angrezi Medium
2. Tanhaji: The Unsung Warrior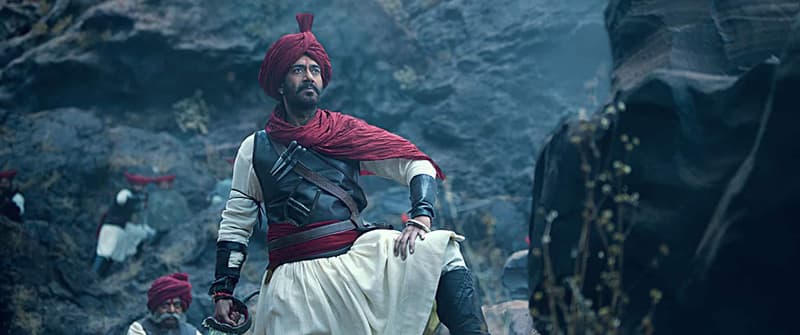 Picture Credits: imdb
A biography about Tanhaji, a Maratha warrior who led the Marathas to a long battle and who, by the end of it, lost his life. The battle was won by the Marathas but there was no celebration of victory. A visually attractive movie with expressive performances by the entire cast, don't miss out on this one!
Watch Online Here | Tanhaji: The Unsung Warrior
3. Thappad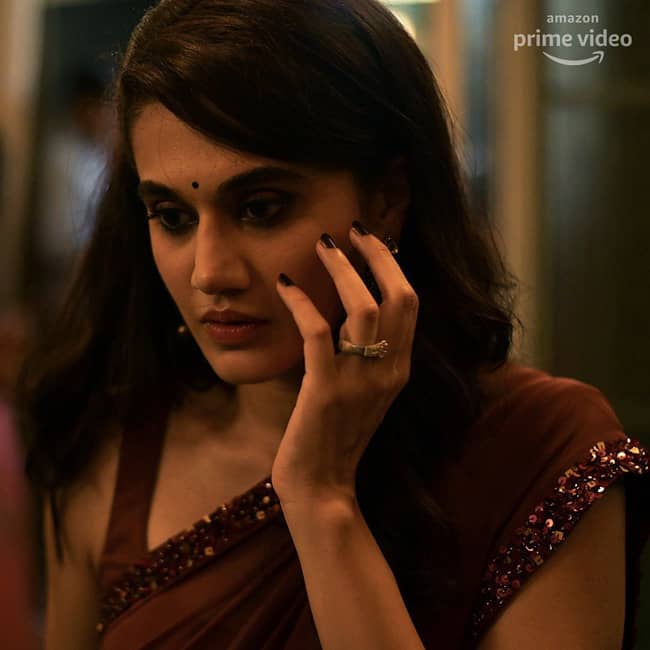 Picture Credits: taapsee
Amrita thought she had everything she wanted. A perfect husband, a loving mother-in-law, supportive parents and a younger brother - until one evening when her world fell apart. That evening, her husband lost his cool and slapped her in front of all the guests, which makes her question everything about who she was. An eye-opener that clearly tells you about the perils of patriarchal society, Thappad is nothing but a masterpiece and deserves to be on your must-watch list!
Watch Online Here | Thappad
4. Panga
Picture Credits: imdb
What happens when a middle-class Indian woman gives in to her love for kabaddi and decides to come back to the sport after giving it up years ago? Well, this is exactly what Panga is all about! The storyline is realistic and emotional, but for us, it was the superb performances by Kangana Ranaut, Jassie Gill, Richa Chaddha and Yagya Bhasin that won us over. Go watch it, if you haven't already!
Watch Online Here | Panga
5. Chintu Ka Birthday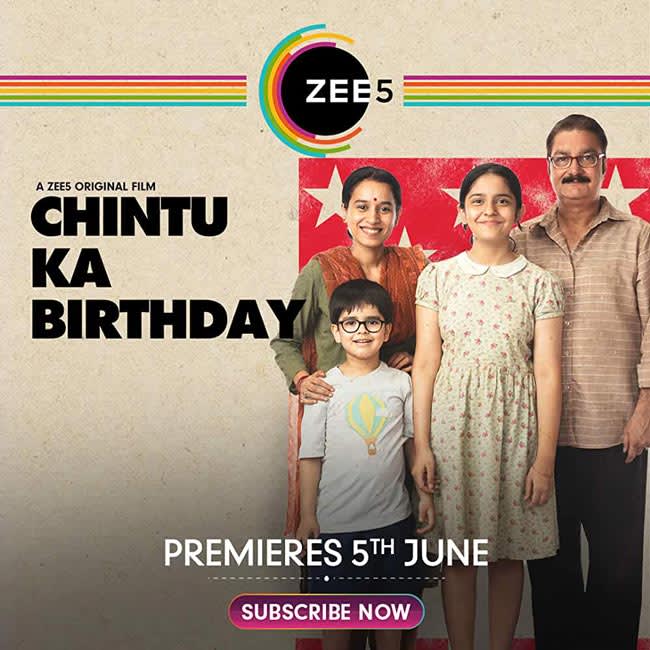 Picture Credits: imdb
Set in the war-torn town of Baghdad, a family gets ready to celebrate the birthday of their youngest son, Chintu. Problems arise due to the US invasion of Iraq taking place during the same time, but that doesn't dampen their spirits. A sweet movie that will bring a smile to your face, do check this one out and enjoy the astounding performances & storyline!
Watch Online Here | Chintu Ka Birthday
6. Bhonsle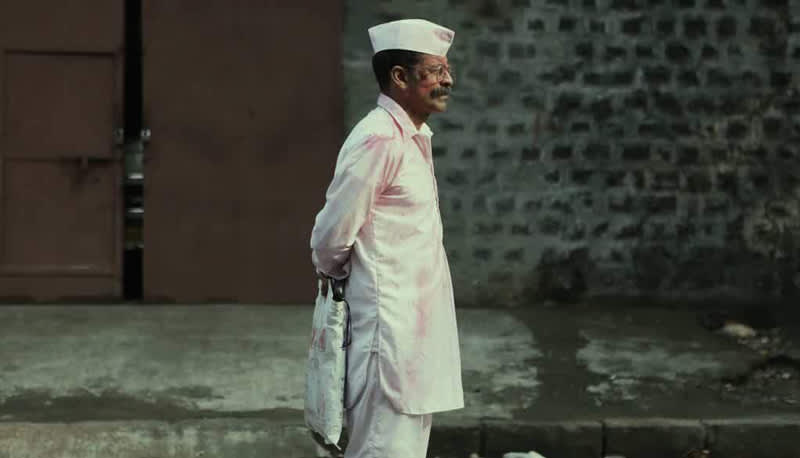 Picture Credits: imdb
The story of a retired policeman who decides to take a stand after being targeted by politicians, Bhonsle is one of the best political dramas ever produced in Bollywood - yup, we just said that! The lead role is played by Manoj Bajpayee, whose realistic portrayal of the character was absolutely captivating - watch this one for its political chops!
Watch Online Here | Bhonsle
7. Khuda Haafiz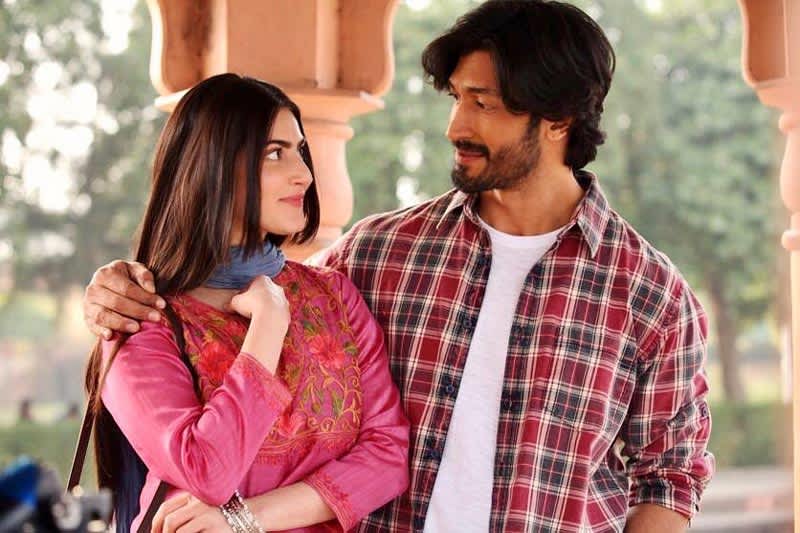 Picture Credits: shivaleekaoberoi
Starring Vidyut Jammwal, Shivaleeka Oberoi and Annu Kapoor, this movie's storyline revolves around a newly married couple and the havoc wreaked in their life when the wife vanishes into thin air under peculiar circumstances. This one is a must-watch if you love an action-packed thriller like us!
Watch Online Here | Khuda Haafiz
So, which movie are you going to watch right away? Let us know in the comments below!