Delhi
7 Types Of Delhi Girls We've All Met At Least Once During A Zara Sale!
Ladies, we know that an end of season sale for us is like Christmas coming early and if it's a sale at our all-time fave Zara, then there's no stopping us! But while we rummage through the store checking out the collection, we also checked out the kinds of girls we all have encountered at least once during such sale days. Here's our list, check it out!
1. The Ones Who Are There Even Before The Store Is Open!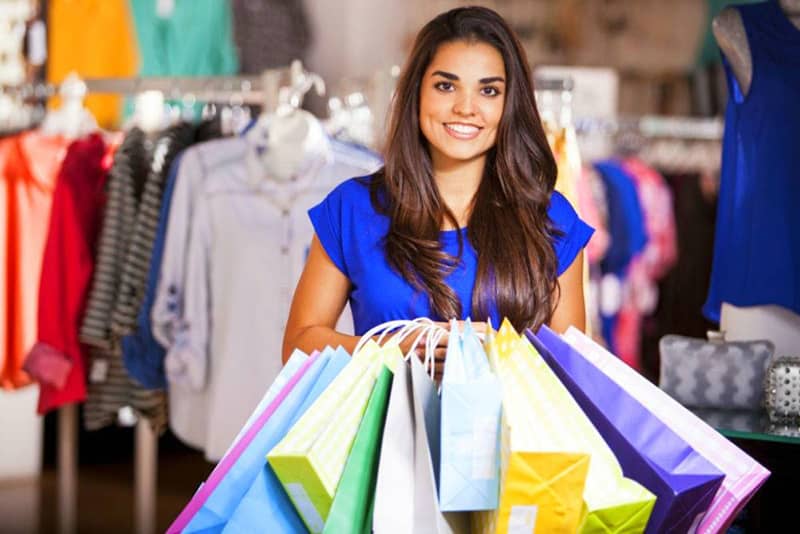 Picture Credits: blog.kakcho.com
Everyone has a passion in life and making the most of sale time is one of them for girls who are true blue shopaholics. The ultimate aim of their lives is to shop their hearts out during sale season and they don't mind standing outside the store hours before it even opens. Hats off, girls!
2. The Ones Who Literally Fight & Snatch Clothes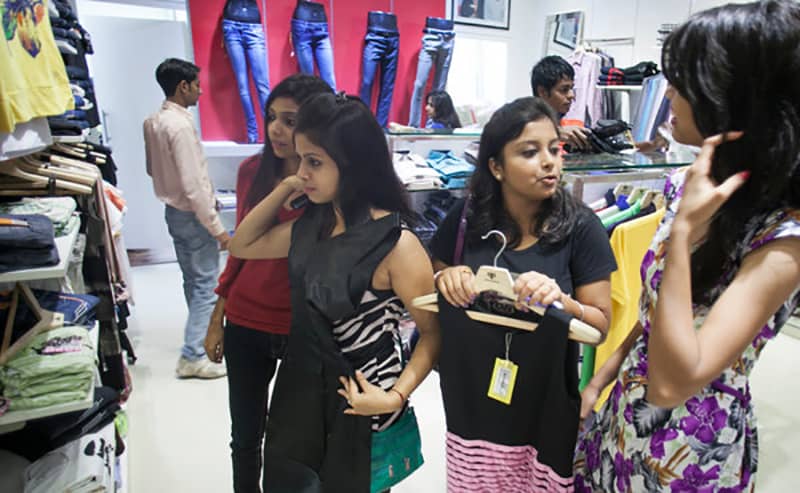 Picture Credits: bermanevansretail.com
Oh, these ones can be dangerous, especially if you touch the clothes that they've got their eyes on. They won't even mind snatching or bluntly commanding you to give it to them because they saw it first. Well, we being peace lovers, would advise you let them have whatever it is they want and save yourselves a few bruises!
3. The Ones Who Don't Even Need To Try The Clothes On!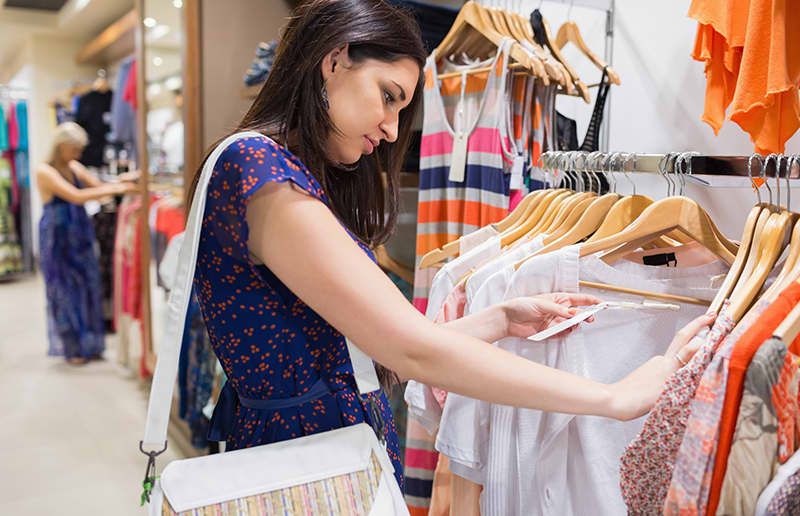 Picture Credits: parhlo.com
We kinda envy these guys, 'cause they know exactly what size they need and all they've gotta do is browse through the shelves, pick the stuff they like, get 'em billed and bam, they're done! Like whaaat? How can someone's life be so sorted?
4. The Ones Who Carry The Entire Store In Their Shopping Bags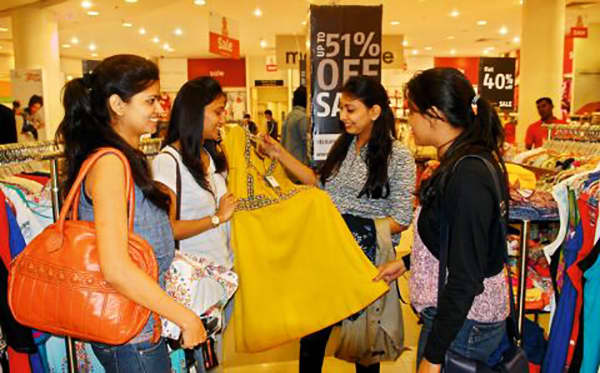 Picture Credits: weebly.com
What do we say about these ones - they just want to buy everything. From tops and tees, to denims, dresses and accessories, they'll put them all in their shopping bag. Just why? Don't you know that others are here to shop as well and you'll have to leave some stuff for them to buy too? Sorry for the inconvenience!
5. The Ones Who Take Too Long In The Trial Rooms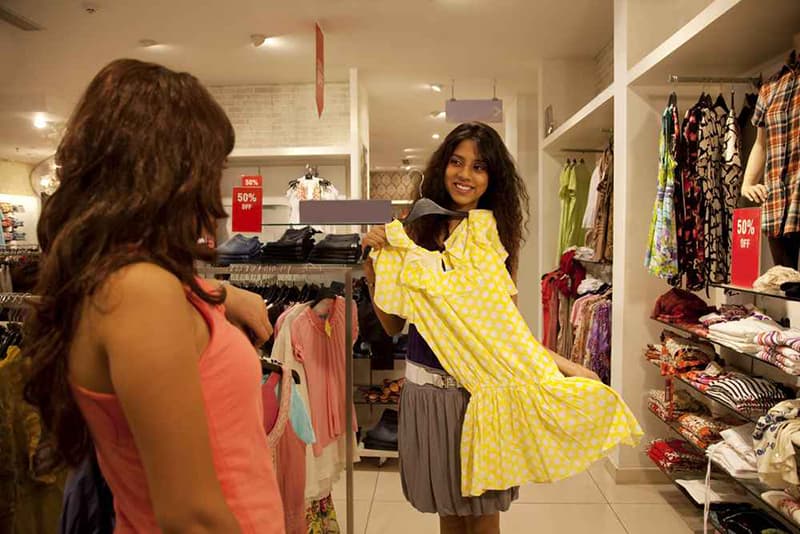 Picture Credits: khabarfeed.com
Of course, how can we miss this type? No offence, but we kinda hate you 'cause you make us wait WAY too long and nobody likes to wait! Why do you have to take like 100 items of clothing in the trial room when you don't even plan to buy them all. Just take the ones you really like and let others use the trial rooms too.
6. The Ones Who Look Lost & Are Forever Looking For Help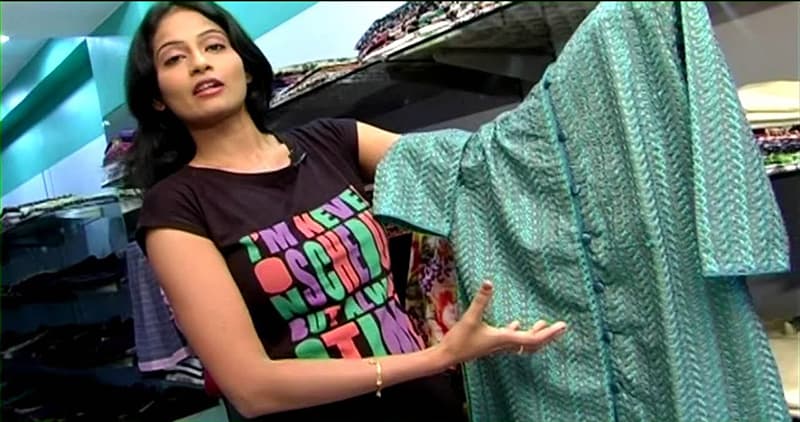 Picture Credits: Entertainment channel
Poor souls! These ones are eternally lost and have no idea 'bout what they're looking for. While you're busy browsing through the store, they'll be looking for the salesman to ask him all sorts of odd questions, from "Where do I get my size?" to "Do you have other colours?" or "Can I shop online?" and the list goes on (sad sighs!).
7. The Ones Who Know Every Nook & Cranny Of The Store A.K.A The Pros!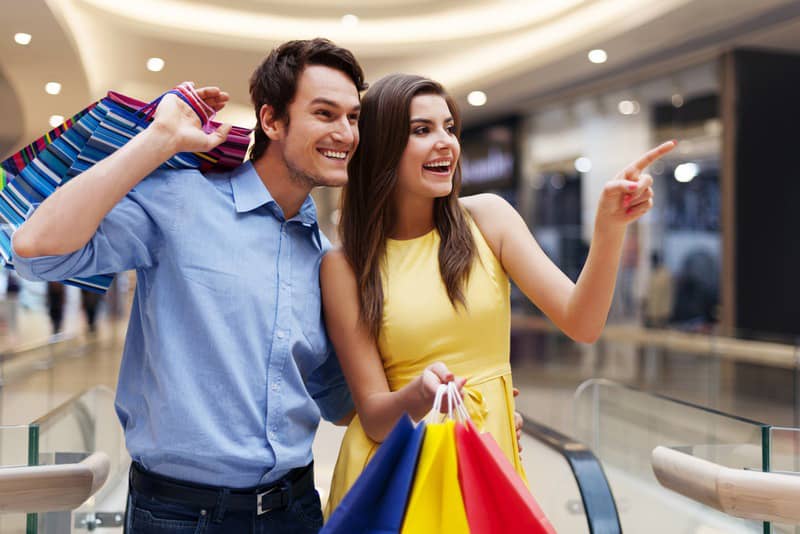 Picture Credits: satukliknews.com
We absolutely adore these kinda gals, because they are the real pros. Not only do they know what they want, but they also know from where exactly to pick it up from. They've done all their R&D before the sale pops up and so know precisely where to head and snap up what they want!
Have you met them all? Let us know in the comments below!