Delhi
7 Totally Legit & Relatable Thoughts Every Delhiite Has Had During The Lockdown
Momos, Sarojini, Chandni Chowk and the mountains - these are just some of the many things that we Delhiites absolutely LOVE! So yeah, it's safe to say that even during the lockdown, our minds couldn't help but wonder about these places and dishes that purely define Dilliwaale. So, here are 7 thoughts that we've had during the lockdown period, read on and see if you find these relatable too!
1. No Shopping At Sarojini Or Janpath For A While? OMG WHAT?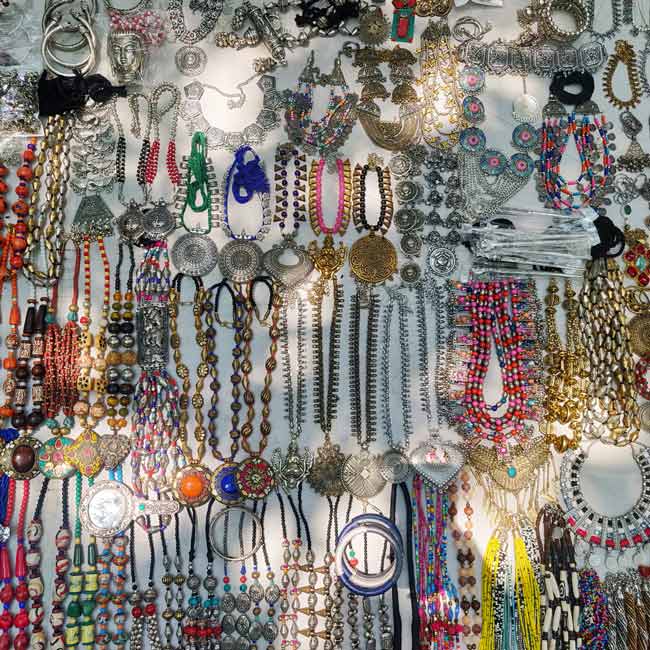 Sarojini and Janpath are basically shopping havens for us Delhiites. From summer and winter essentials to chunky junk jewellery and a wide variety of funky footwear, you name it, they got it! So yeah, if you're living in Delhi, you'd probably know the craze around 'em and understand why these places were sorely missed for the past few months!
2. What Even Is Life Without Some Steaming Hot Momos From Mom Hand Momos & Others?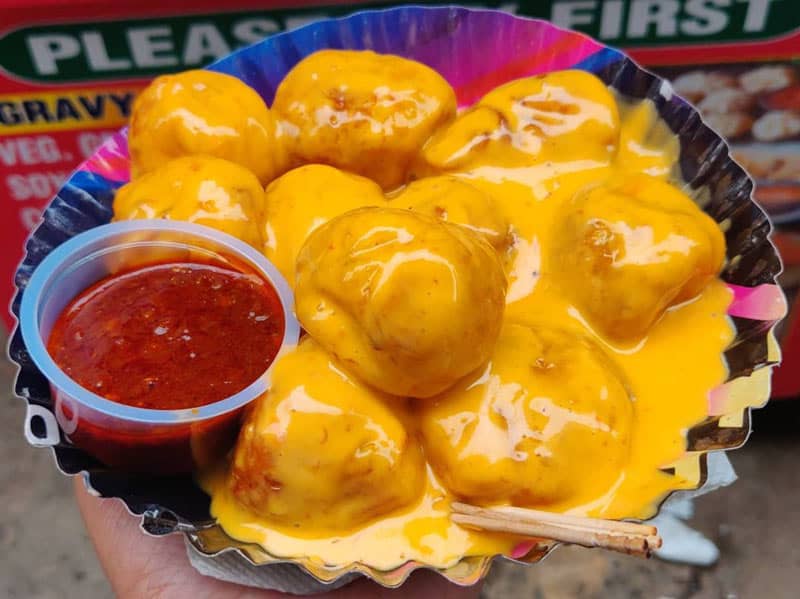 We legit cannot imagine a world without momos, so imagine our sadness when we had to go for weeks without gorging on scrummy momos, especially from our beloved joints like Mom Hand Momos, Kingdom Of Momos, Momos Point and Wong's Kitchen! Now that Delhi is slowly opening up, we can't wait to get our fill of delectable momos, but of course while taking full precautions!
3. All Our Vacay Plans To Himachal & Goa Are Now Down The Drain!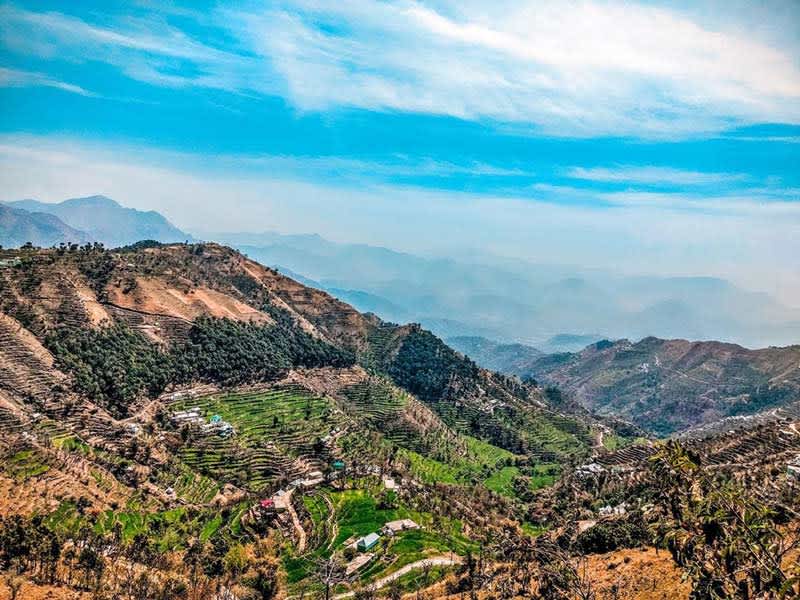 Picture Credits: sandhu_sahb_
Half of our lives are spent planning vacays around Himachal and Goa, with the latter one hardly working out (you know what we're talkin' about!). Now, these challenging times have made sure that no travel is going to happen for at least a while longer and of course we're losing our minds over this!
4. Nothing Hurts More Than NOT Being Able To Party At Privee, Playboy & Kitty Su On The Weekends!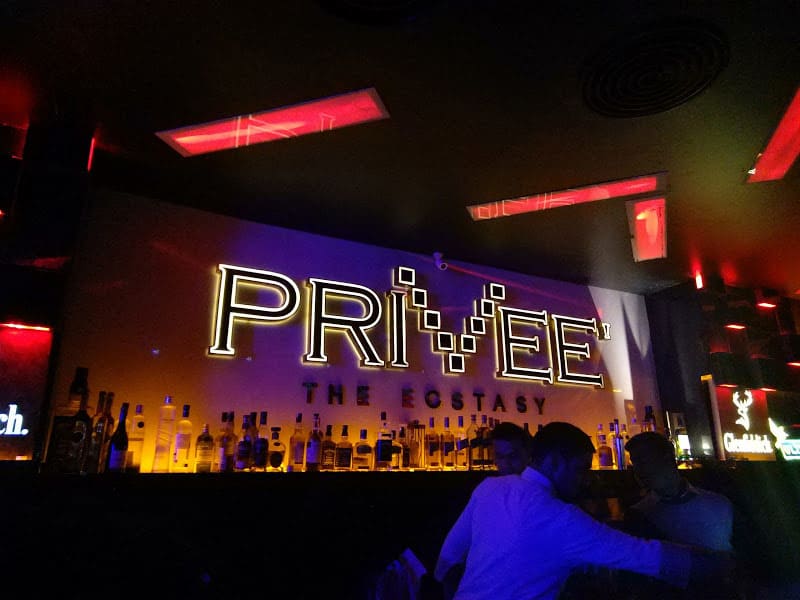 Picture Credits: Arjun Gupta
Before the pre-COVID era, weekends were all about partying at Privee and other glitzy clubs around the capital, but this, along with many other things, is a distant dream now. Yep, we might be a tad bit dramatic about it, but we can't help but reminisce about those merry and fun-filled nights!
5. No Coffee Dates With The Gang At Champa Gali? 2020, Why You So Cruel?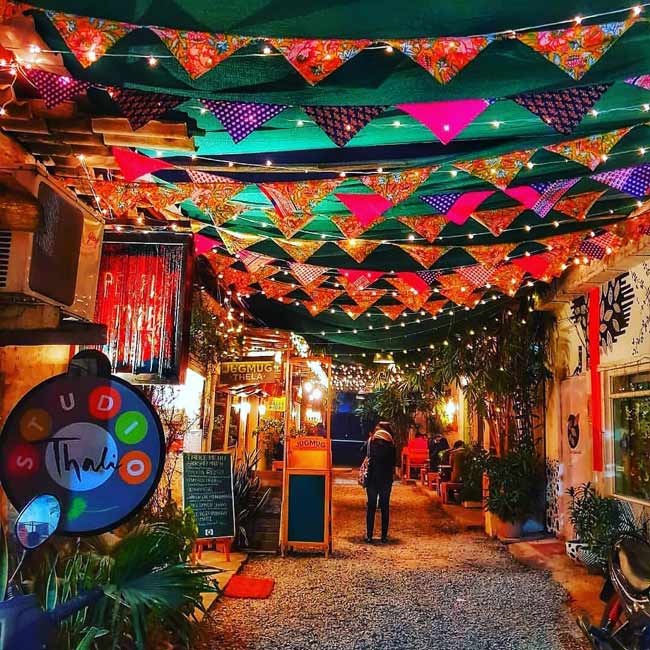 Picture Credits: ttl.india
Saadi Dilli's very own Champa Gali is a gem in itself. The twinkling fairy lights, the Insta-worthy decor, cosy ambience and the cutesy lil cafes are basically the perf recipe for a coffee date with the gang or bae, right? Well, since all our plans to pop over to Champa Gali bit the dust, we can't help but miss those meandering walks down this famous gali!
6. How Are We Supposed To Curb Our Chandni Chowk Food & Shopping Day Binges?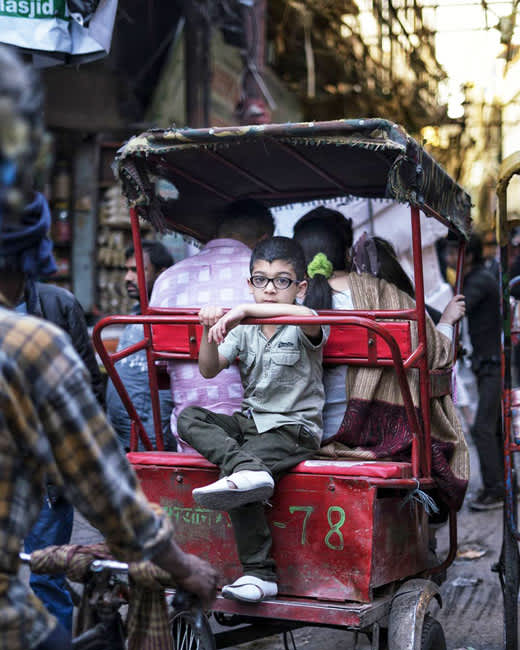 Picture Credits: shikhar__saini
Chandni Chowk is nearly every Dilliwala's go-to spot for shopping and classic street food, so of course, we're missing the chaos and the bustling bylanes more than we'd imagined! We're just gonna sit back and flick through the colourful pictures of purani Dilli until it's safe to head out.
7. Being Stuck At Home Is Making Us Miss Even Those Crazy Traffic Jams!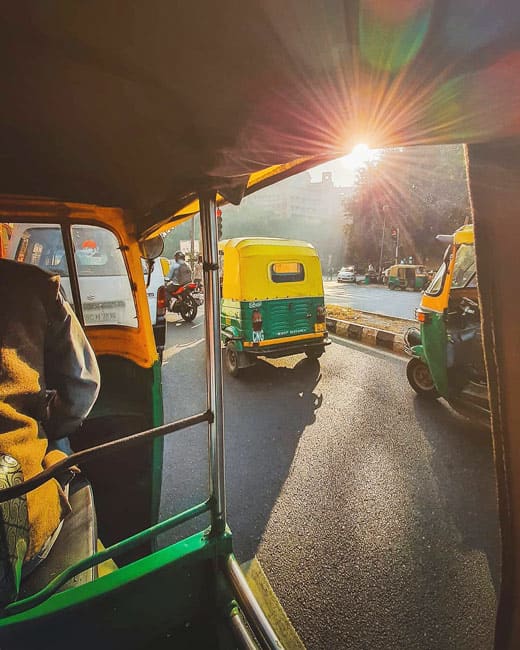 Picture Credits: iambeansingh
Nope, we're NOT ending the list without mentioning the crazy traffic jams that reign supreme in Delhi NCR. Earlier, the roads used to be clogged with honking cars all throughout the week and travelling to & from office was a huge task, but then again, at least we had the freedom to be stuck in traffic jams back then. Irony really is the worst!
Delhizens, did you find these thoughts relatable? Do let us know in the comments section below!