Delhi
7 Thoughts That We've All Had On Our First Visit To Busy, Crowded & Awesome Sarojini Nagar!
We Delhi girls might've excelled the art of bargaining while shopping in Sarojini Nagar Market but we've all had our first times and they were not EASY at all. Going to Sarojini for the first time defo fills you with excitement but entering this world of endless bargaining and tons of stuff to hoard, these are few thoughts that we all must've had when we stepped in here for the first time!
1. "Sirf Rs 50? Sahi Mein? Mazak Kar Rahe Ho Na?"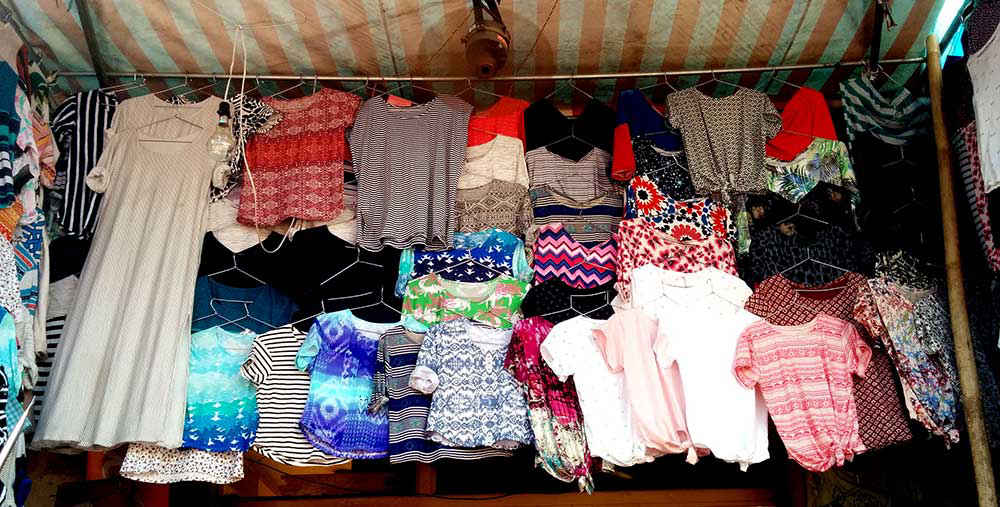 You enter the first shop, pick a top that you really like, ask for the price and BAM, whaaat? Did the vendor just say 50 bucks? This whole shirt, with the fabric, stitching, everything is for ONLY Rs 50? And the moment the shopkeeper nods his head in a yes, you just know it that this is the ultimate paradise that you've been looking for all your life. You've finally made it girl!
2. "Yaar Yahan Se Toh Saste Me Pure Hafte Ka Kaam Ho Jaega!"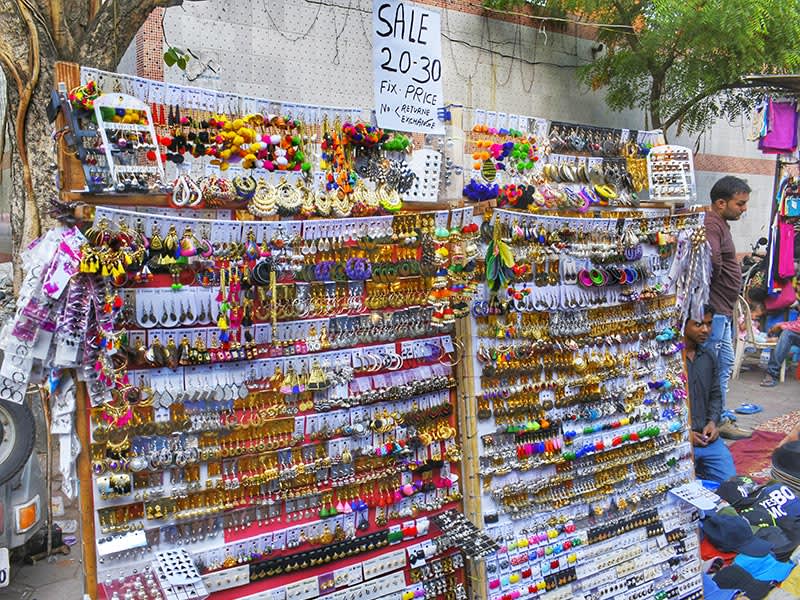 And now that you know that everything here is so cheap, you've made up your mind of never repeating your clothes all through the week because here you can buy a plethora of complete outfits without spending tons of money!
3. "Ye Market Legal Hai?"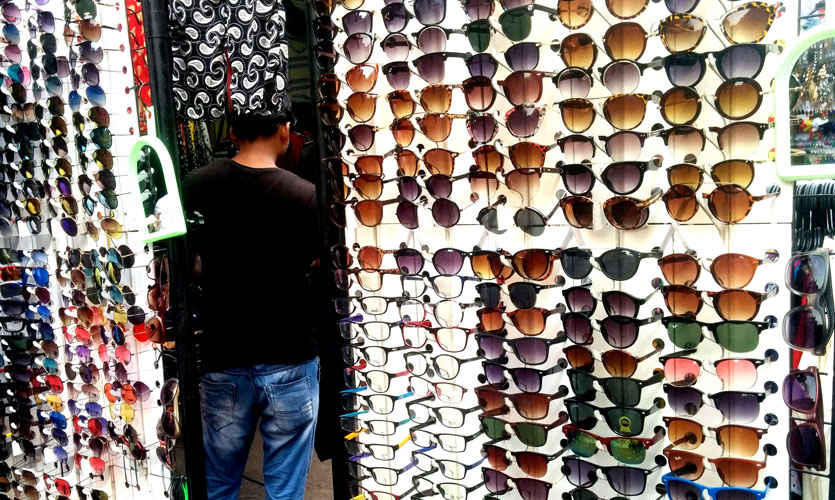 Just when you were all happy and jolly about finding this heavenly market, the thought of it being too good to be true strikes and all you are hoping for is not to get caught or arrested because so many things at such prices is almost unimaginable when it's your first time, right?
4. "Ye Asli Zara Hai Sahi Mein?"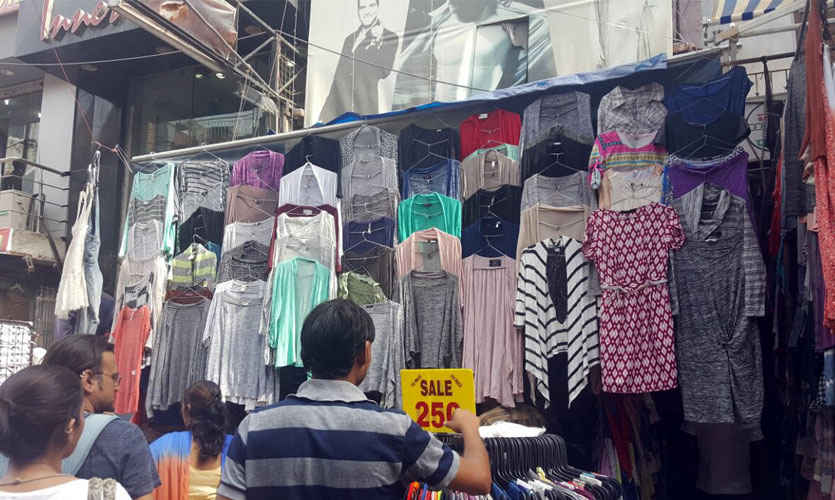 When you hear about street markets, you know that the stuff you get there is not of superior quality but then since it's your first time, you can't resist but ask the bhaiya if the jeans that you just picked is real Zara, as the tag suggests and we know what you hear back, "Ji bilkul madam, Zara hi hai ye.", isn't it?
5. "Kitna Crowded Hai!"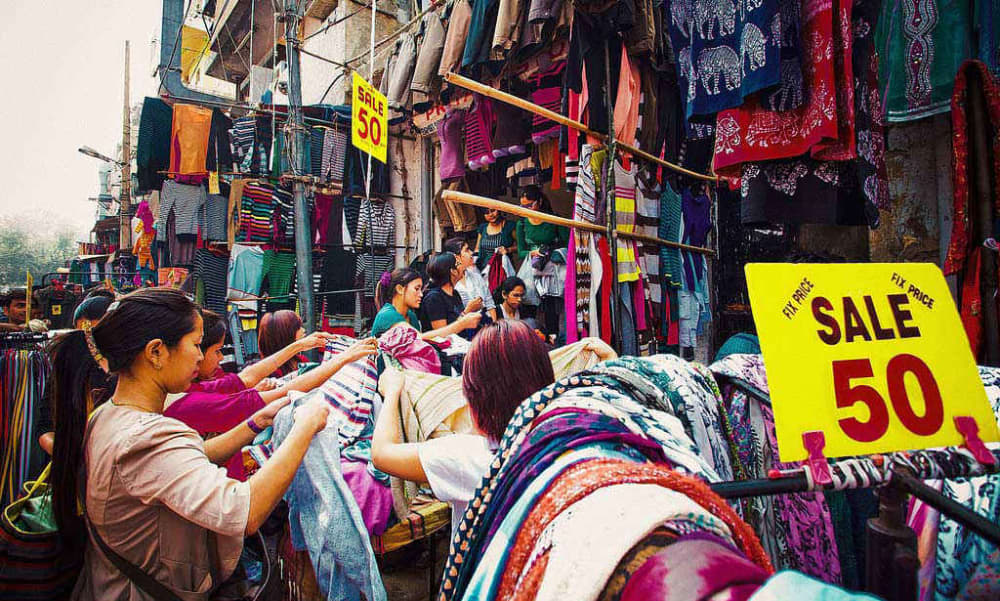 You maybe all excited and ecstatic to be at the market but dude going to Sarojini for the first time is almost like going to kumbh ka mela, you're scared as hell of dying in a stampede because the market is so spilling with people. All you can see are moving heads all over the place!
6. "Ye Market Khatam Nahi Hoti Kya?"
Picture Credits: asianage.com
And unlike other markets like Janpath and Kamla Nagar, Sarojini Nagar Market literally has no boundaries. It only has lanes and more lanes and lanes within lanes. You start from one and while you're browsing through those pretty jhumkas, you'll find yourself in some completely different alley.
7. "Itne Saare Options Hain, Kahan Se Start Karun?"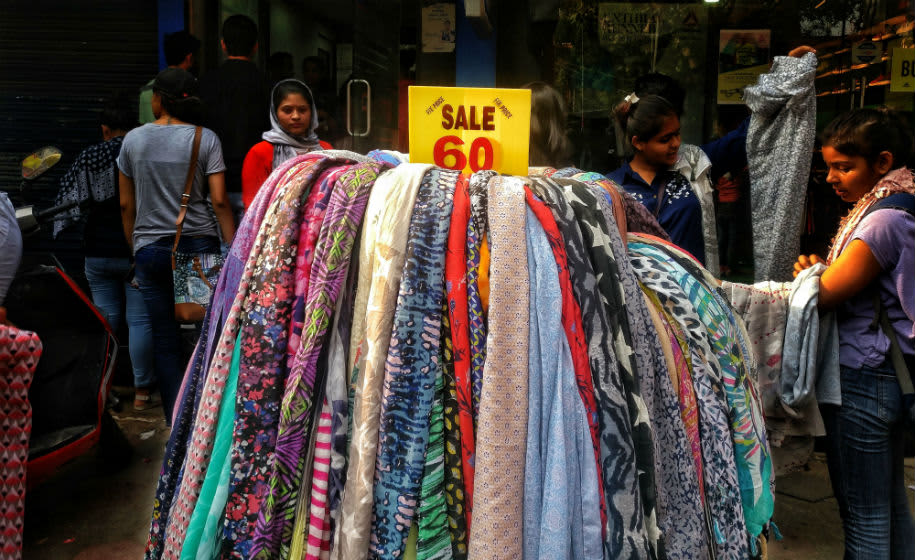 This is prolly the best and the worst part about going to Sarojini for the very first time. You'd go crazy looking at the infinite number of options but mining something really good from those huge stocks of clothes is a damn difficult task!
We're sure you might have had all these thought too when you went to Sarojini Nagar for the first time, right? Let us know in the comments section below!