Delhi
7 Things Like Art Therapy & Basking In The Sun That Will Help You Relieve Stress & Anxiety
The lockdown period is anything but happy and cheerful. There are times when you feel so overwhelmed with everything happening around you that you start panicking, and this is something that we've all been through, some point or the other. In this list, we've rounded up some points that help us to get through the difficult times and to help you guys too with your stress and anxiety, we're here to tell you all about it!
1. Get Some Sun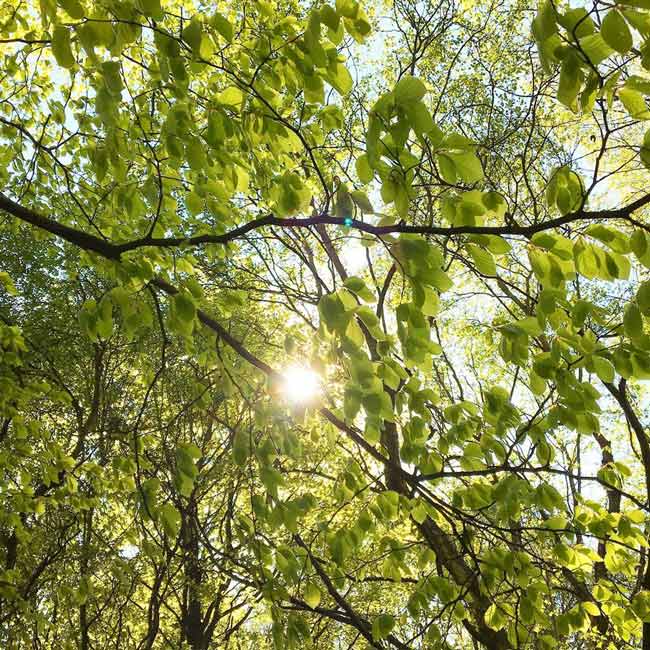 Picture Credits: sjcraftingoutloud
We can't emphasize enough on this one! Even though you're locked up inside your home, it's super important to get some sun. Spend some time in your balcony or terrace and soak in the warm sunshine, believe us when we say its therapeutic! Also, this will also help you to get your dose of Vitamin D.
2. Take Small Breaks Between Work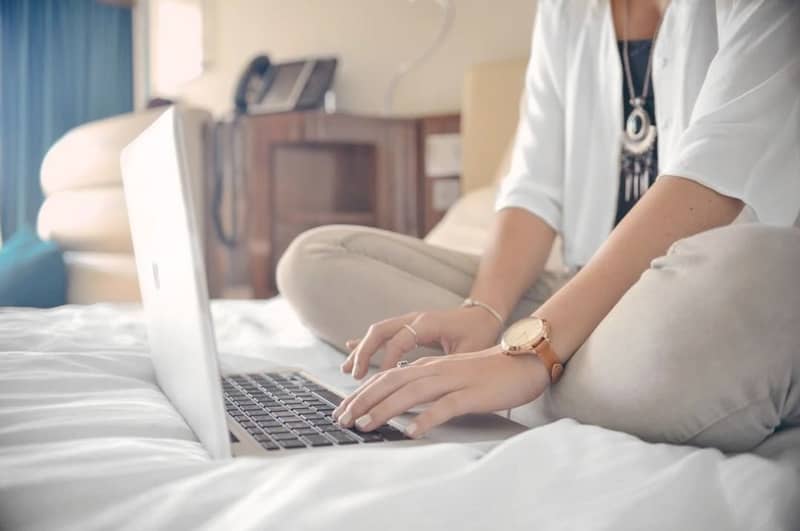 Picture Credits: working_rolls
If you're working from home, make sure you take 5-10 mins breaks from time to time. This will not only increase your productivity but will also help you destress. Drink up your favourite beverage during these breaks, walk around your home or cuddle your pets- whatever makes you happy! 
3. Talk About It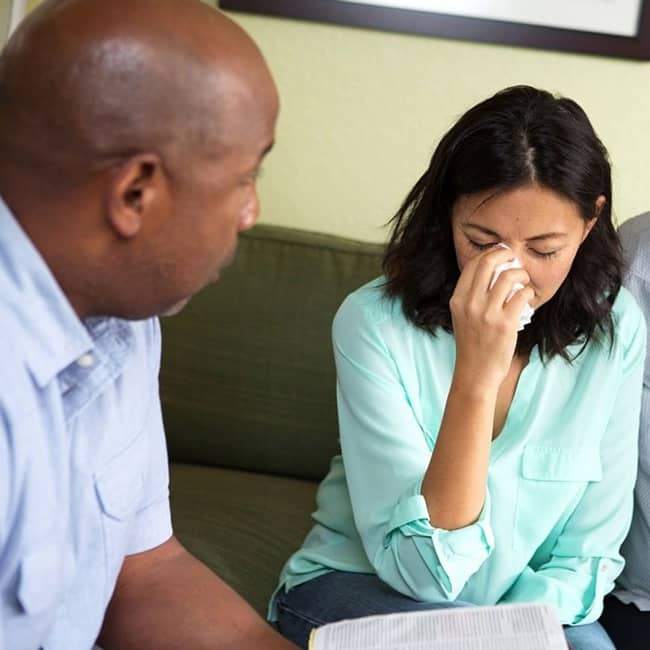 Picture Credits: prplearningcob
Probably the most important rule, when you calm your mind, is to talk about it. Talk to your parents, siblings or your bestie - anyone who you can and you know will be there for you, through thick and thin. If you don't want to talk about it, start writing. It's also a great way to let it all out and minimize your anxieties!
4. Take Care Of Your Body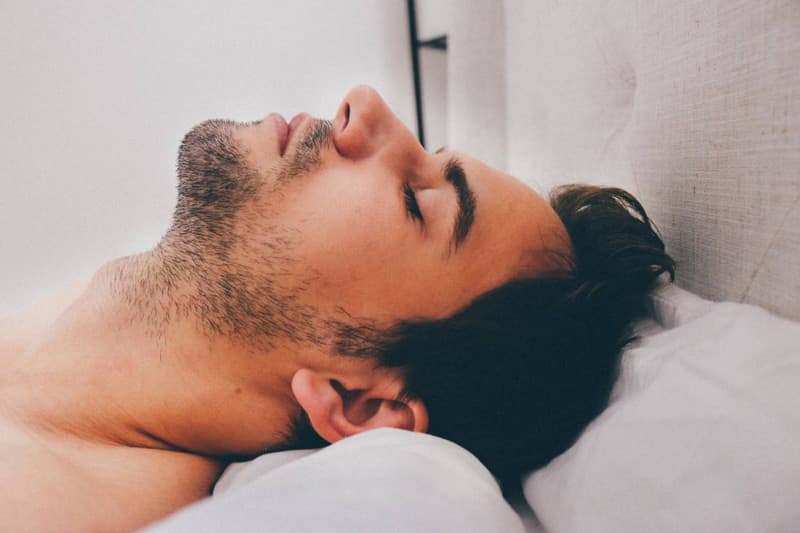 This Is A Representative Image
Invest in rest. Don't be hard on yourself if you don't feel like doing your daily chores, it's alright, take a deep breathe and relax. Give your body time to heal and rest, the exhaustion is not just difficult for your mind, but physically as well. So once in a while, just relax!
5. Stay In Touch With Your Loved Ones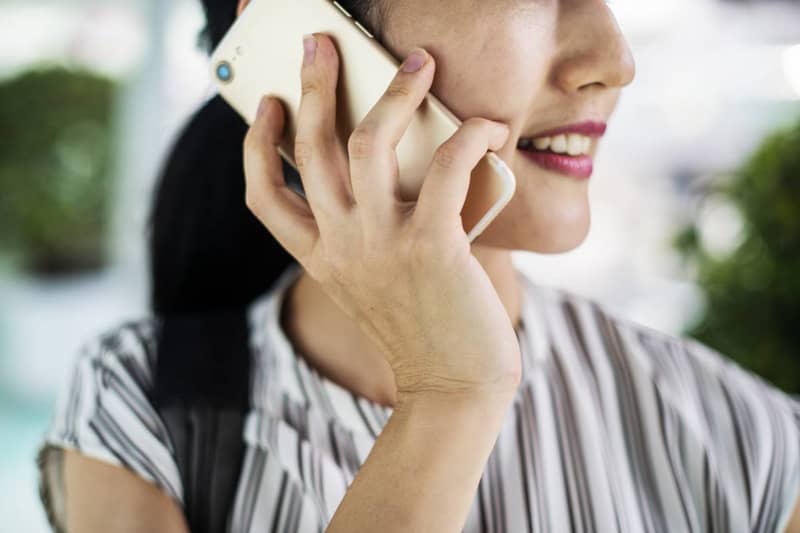 This Is A Representative Image
Stay connected with your family and friends on a regular basis, because this self-quarantine period is difficult for everyone. Video call them, check-up on them or maybe trade a few recipes, these are some of the lil ways that will make them feel loved up, and all of us could do with some love right now, no?
6. Indulge In Stargazing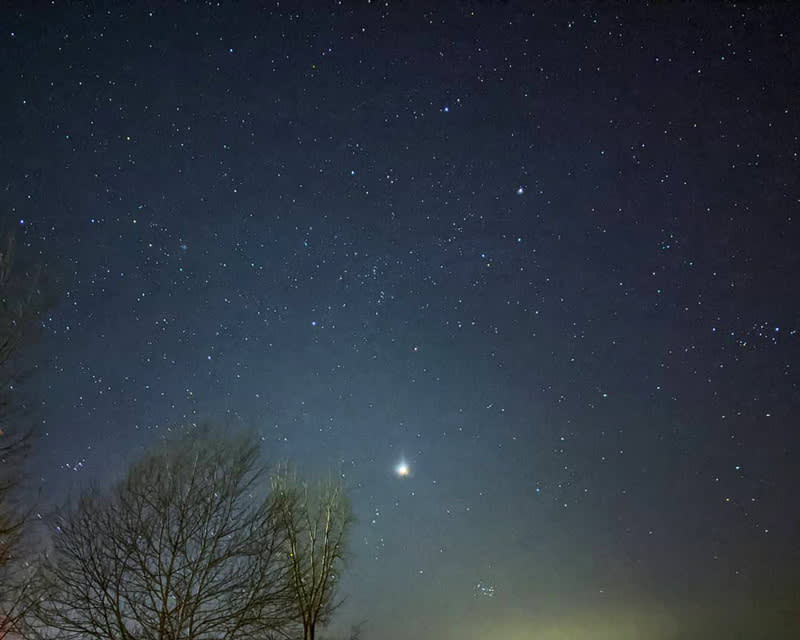 Picture Credits: sofaslug76
Another way to achieve some tranquillity is though stargazing. We're not gonna lie, there are a million thoughts that go through your head when you gaze at the night sky, but the beauty of it is enough to calm your nerves. And yeah, do remember that even on the darkest night, the stars still shine bright!
7. Try Art Therapy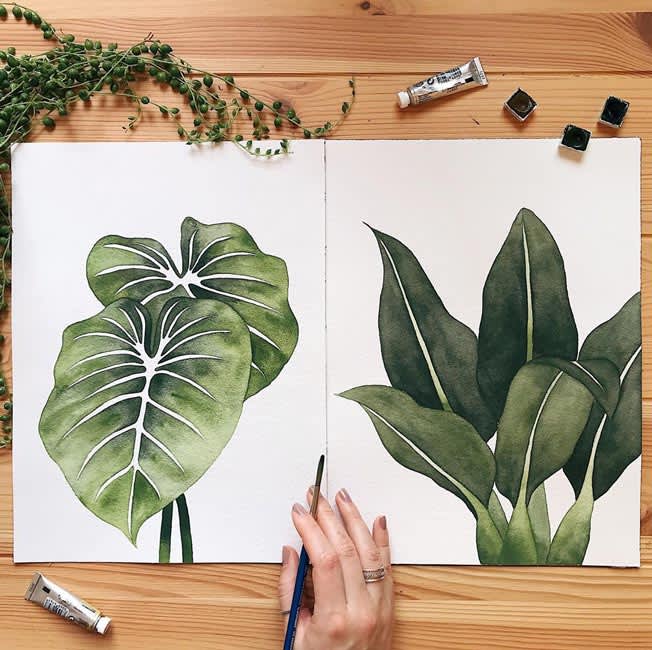 Picture Credits: /isabela.quin/
You may or may not be an artist, but all of you would definitely agree with us when we say that art is a healer. Through art therapy, you can achieve mental, physical and emotional wellness & it will also act as a stress buster, help you cope with the difficult situations and control your emotions.
We hope these tips will help you manage your stress levels! Also, remember folks, taking care of your mental health is as important as your physical health. Take care and stay safe!