Delhi
7 Things From A Delhi Diwali Checklist That We're Missing Like Crazy This Year!
Diwali is better known as the festival of lights, but the festive spirit is not just reserved for the main day, as we can easily spot giddy delhiites high on festive cheer and glee. Wherever you look around, you'll find people decorating their spaces to welcome goddess Laxmi, excited shoppers buying new clothes, excited vendors trying to sell their merch, exhibitions, card parties, unique bazaars and what not—all comprising the Delhi Diwali checklist. But this year with the ripples of a global pandemic, things aren't the same and with a new reality and rules in place, a lot of things we're otherwise used to or look forward to, every year has taken a back seat for a majority of us. So, we've gone ahead and made a list of things we are missing this year during Diwali, ya' know for nostalgia sake. Read on to see if these are a part of your list as well! 
1. Shopping For Gorgeous Home Decor Items At All The Diwali Bazaars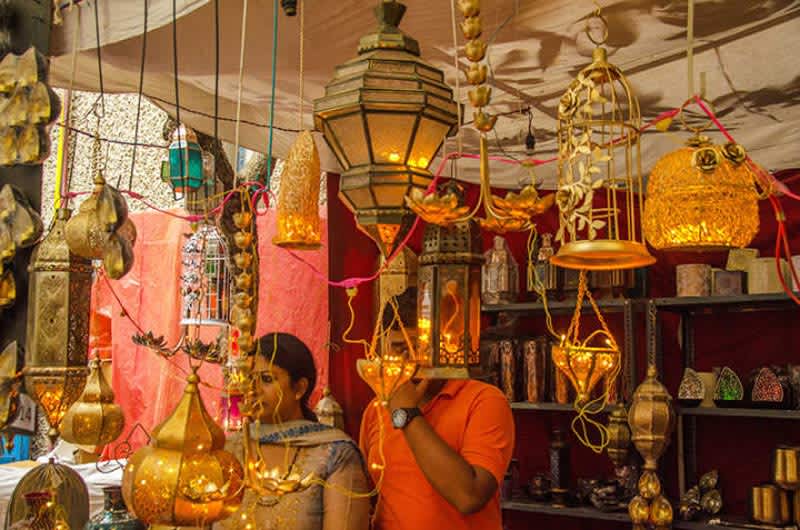 Diwali basically calls for renovating your living space with pretty fairy lights, new showpieces, furniture, curtains and basically everything that comes under home decor. And what better place to look for stuff to revamp your abode than the annual Diwali bazaar? None at all! But this year these bazaars are not happening at all, because of the pandemic situation. We're totally missing the vibrant Blind School Diwali Mela, are you?  
2. Attending Cards Parties With The Gang Without Any Fear Of The Virus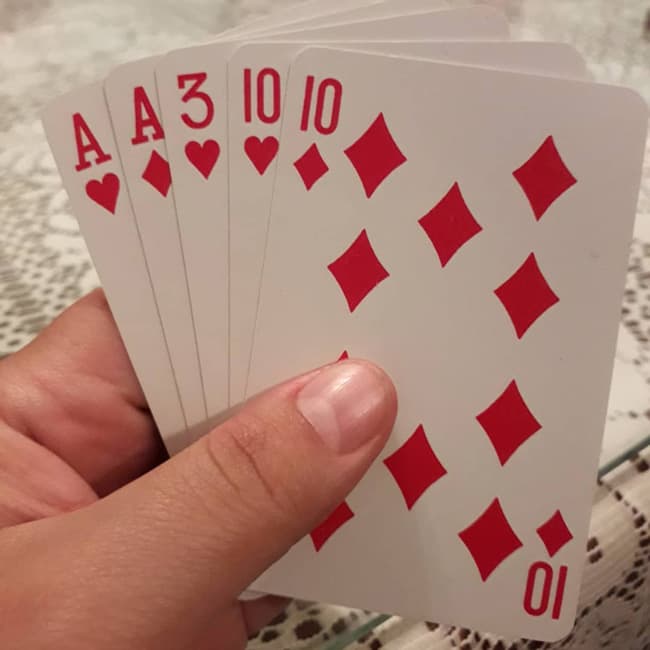 Picture Credits:  elvia.maria
Once you enter adulthood, everyone has to attend at least one card party in their life. For all those of you who're pretty familiar with this annual get-together, you guys will relate to the sentiment. Filled with boisterous laughs, pleasant memories, booze to give you a happy high, delish food and a competitive spirit - card party scenes are many things at the same time. And this year many people are giving it a miss to maintain social distancing, and the festival almost feels incomplete without the same!
3. Taking A Stroll Through The Gorgeously Decked Markets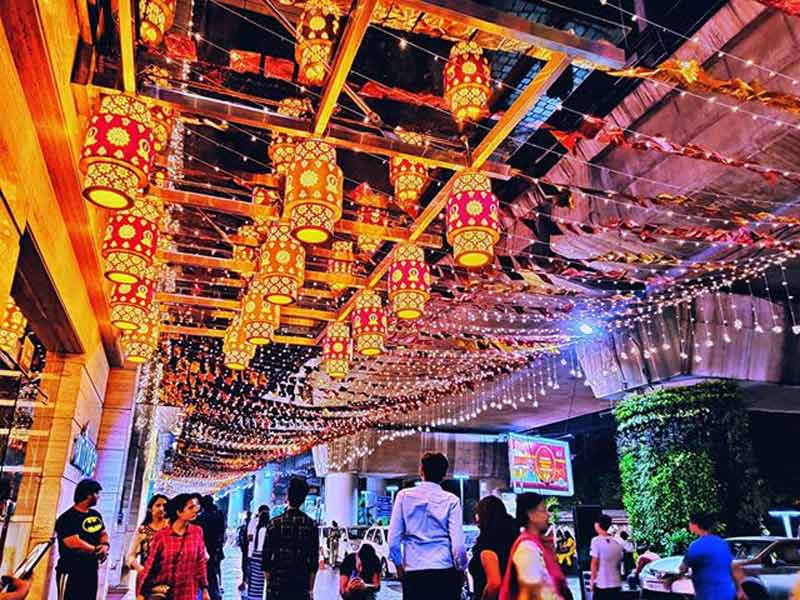 Maybe there's an unknown competition between markets during this season, but boy, do all of these try to outdo the other. Yes, folks, we're talking about how the local market takes it upon themselves to make sure that the festive spirit reflects in their decorations. And we Delhizens, love to take a stroll through these markets while marvelling at the handiwork of the excited shop owners. Since most of us are avoiding idling around the market unless there's some important work. We're missing out on those days when we could just mindlessly walk around without any fear of an unknown virus!
4. Dropping By The Iconic Sunder Nagar Diwali Mela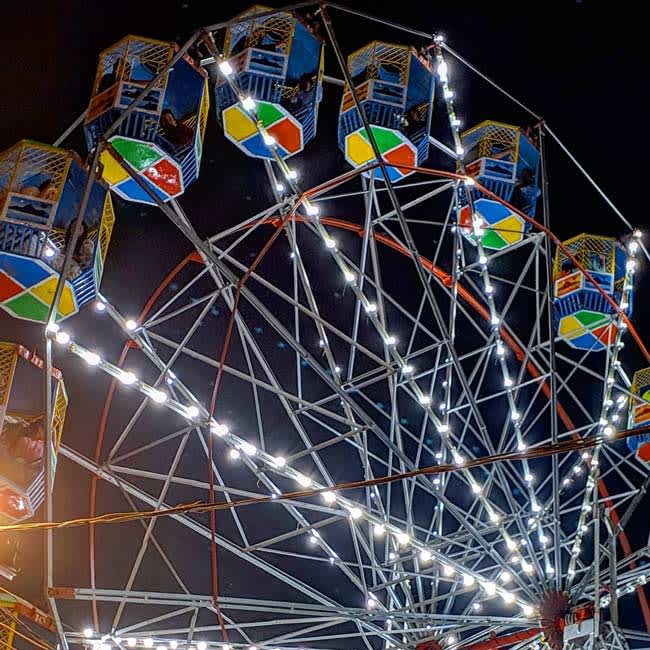 Picture Credits:  kushachopra
This year Sunder Nagar Mela has been cancelled, and though we know it's for all the right reasons, we just can't help but reminisce about the previous editions. The fair would generally feature a plethora of stalls with exciting games and activities, street-food to munch on and of course thrilling rides, after all, is it even a mela with no rides? Yep, this ICONIC fair is every bit as awesome as it sounds and we're missing it this year *sobs in a corner*.
5. Shopping For New Clothes At The Superbly Decorated Malls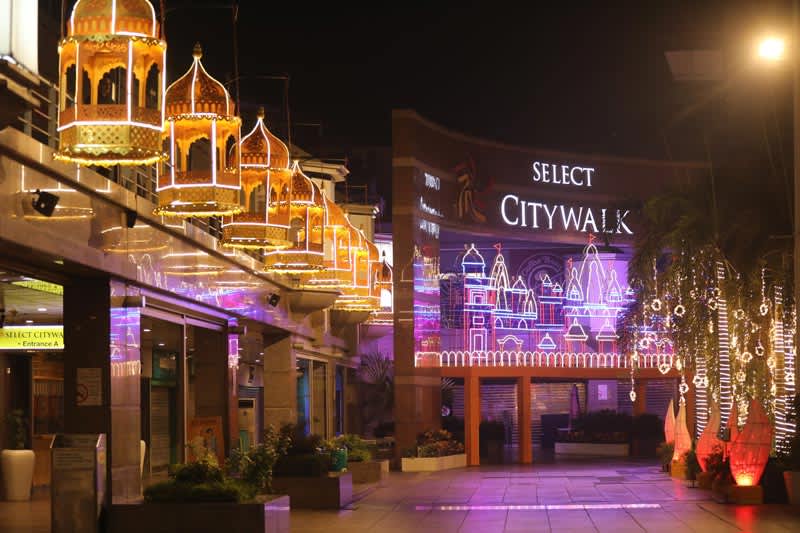 Picture Credits:  selectcitywalkofficial
A festival is mostly incomplete without some pretty clothes and we shopaholics need no reason to whip out our wallets and indulge in some retail therapy. But Diwali is a reason enough to buy some pretty clothes and dress up on the day of the festival. This year also we're buying clothes, but most of us are sticking to good ol' online shopping. And this is making us miss those days when we'd venture out to the nearest malls and check out their over-the-top decorations while looking for the best deals. 
6. Picking Up Diyas From Sarojini Nagar Market Without Any Worry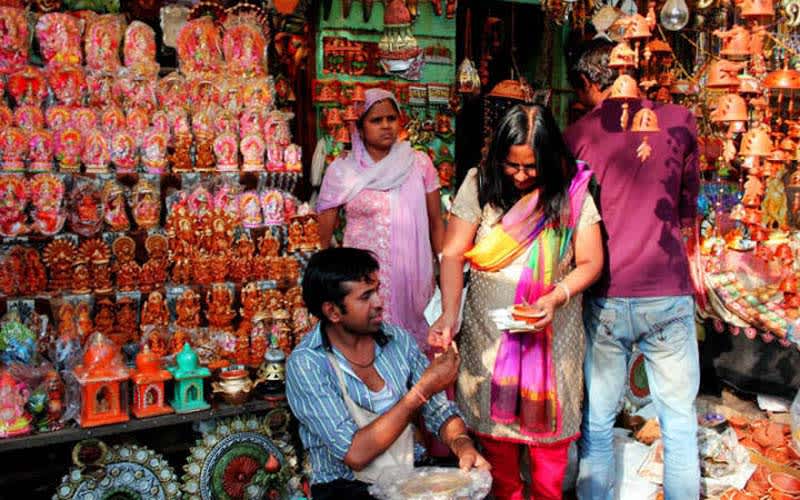 The festival of lights is practically incomplete without some diya shopping from Sarojini Nagar. There is a separate lane for all the earthen craft products and you'll find diyas in all shapes and sizes there. We're missing out on the carefree way in which we'd walk through the market with all the time in our hands and without any care in the world. Today, the festive spirit doesn't shine as bright and we're not even indulging in some window shopping. But hey, we'd still ask y'all to support these guys because everyone should have a happy Diwali, no?!
7. Visiting Relatives To Personally Drop Diwali Gifts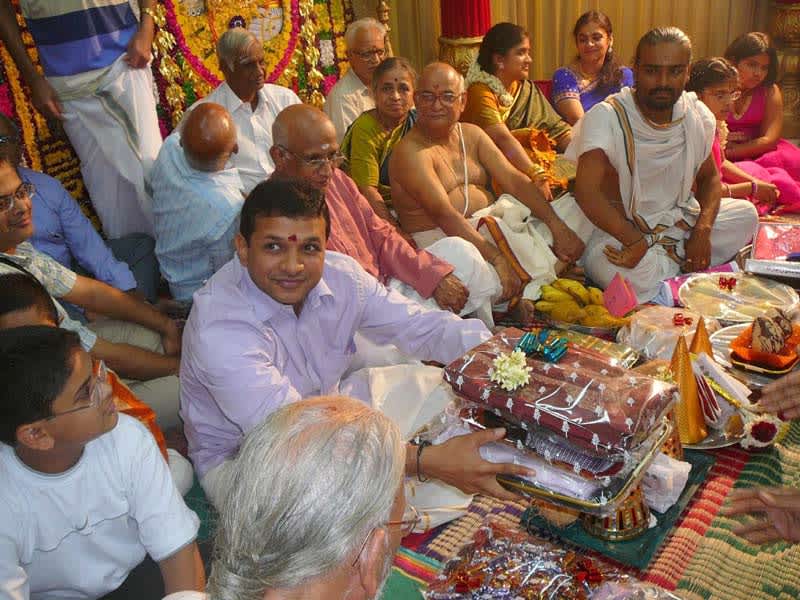 One of the most important aspects of this festival is exchanging gifts. We're pretty sure you're doing it even this year but this time it's different 'cause most of the people are either sending these gifts through delivery agencies or through their help, making sure it's contactless. The whole warmth where one would drop by their relative's place, sit and talk about their life updates and just offer a pleasant hug before leaving is simply missing. And it's in moments like these that we realise that life has drastically changed from how we knew it.   
We're dabbing at our tears as we write this folks, but here's hoping to get back these experiences in the future soon! Let us know what you're missing in the comments section below!