Delhi
7 Tempting Eid-Special Recipes That Will Make Your Celebrations At Home Better!
Hola, Delhiites! We hope y'all are staying indoors and are following the prohibitory orders to the T. Well, Eid is just around the corner, and it calls for some drool-worthy, rich dishes that make the celebrations better! And that is why we've rounded up some mouth-watering recipes that y'all must try this Eid and celebrate at your home with full fervour, go on and have a look at it.
1. Mutton Kebab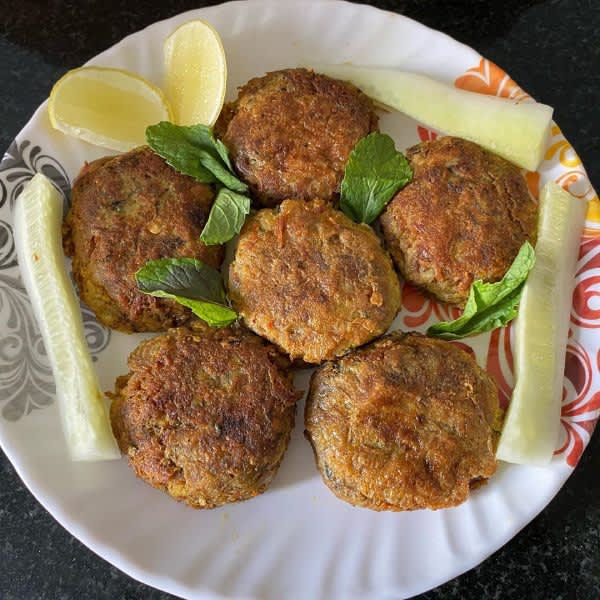 Picture Credits: khanmadiha___
Kebabs, an important part of the Mughal culture, holds a special place in every foodie's heart. The lip-smacking mutton kebabs can be prepared with minced mutton, finely chopped onions, green chillies, rice flour and salt. Fry 'em in ghee or refined oil till it becomes crispy and golden brown. Serve it with green mint chutney, and you're good to go!
Here's The Recipe | https://www.indianhealthyrecipes.com/mutton-kabab-recipe/
2. Haleem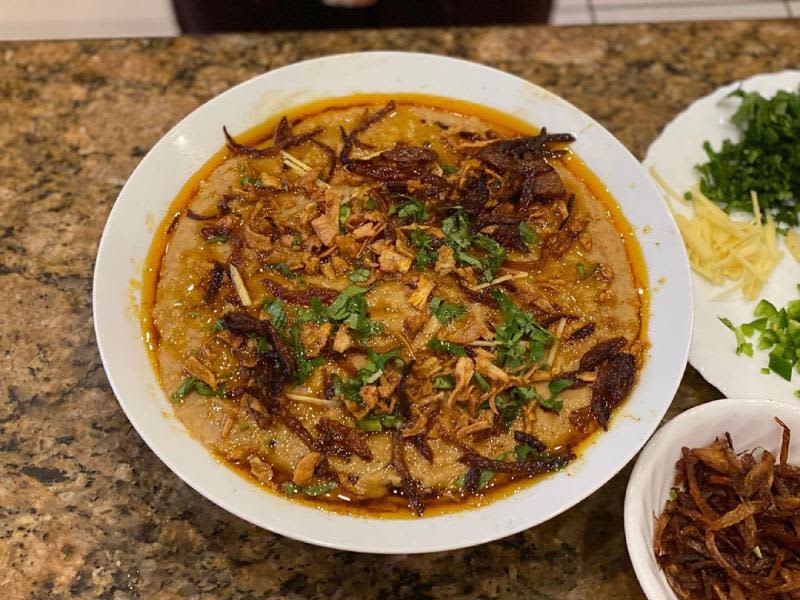 Picture Credits: mommazaid
A famous delicacy from Hyderabadi cuisine, haleem is prepared by cooking succulent pieces of mutton in urad and chana dal. This dish is made with loads of ghee and garnished with cashews, fried onions and coriander, and yep, Eid celebrations are incomplete without feasting on this scrumptious delicacy.
Here's The Recipe | https://yummyindiankitchen.com/haleem-recipe-hyderabadi-mutton-haleem-recipe-ramadan/
3. Nalli Nihari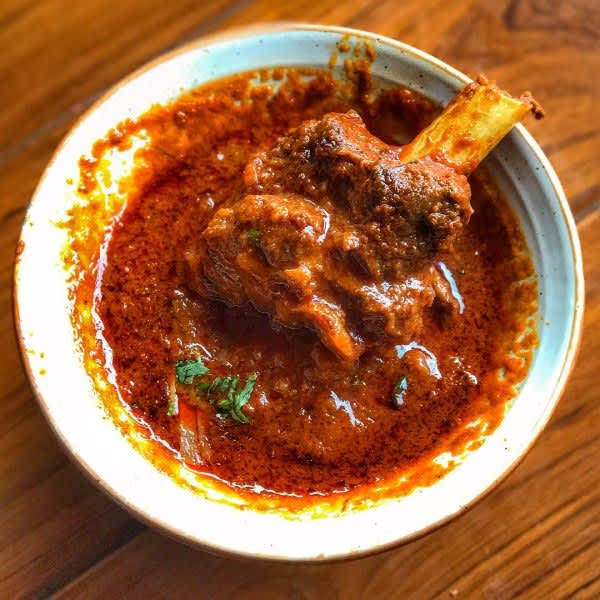 Picture Credits: therawtextures
Nalli Nihari is made with mutton legs, onions and a blend of Indian spices. Also, this delicacy is cooked in ghee instead of oil and takes about 1-1.5 hours to cook properly. We've mentioned a detailed recipe for you to follow, so go check it out and start prepping!
Here's The Recipe | https://www.sanjeevkapoor.com/recipe/Nalli-Nihari-KhaanaKhazana.html
4. Mutton Biryani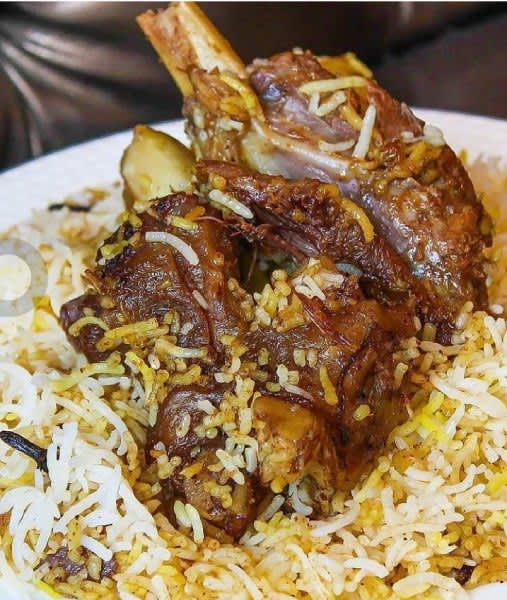 Picture Credits: arijeet181
Even the name of mutton biryani is enough to make you drool, isn't it? Another hearty dish loved by everyone, a piping hot plate of mutton biryani can never get old or boring. It has layers of mutton cooked in saffron-milk infused rice in a dum style. With the addition of spices and herbs, this dish will keep you coming back for seconds. 
Here's The Recipe | https://www.whiskaffair.com/hyderabadi-mutton-biryani-recipe/
5. Spicy Chicken Curry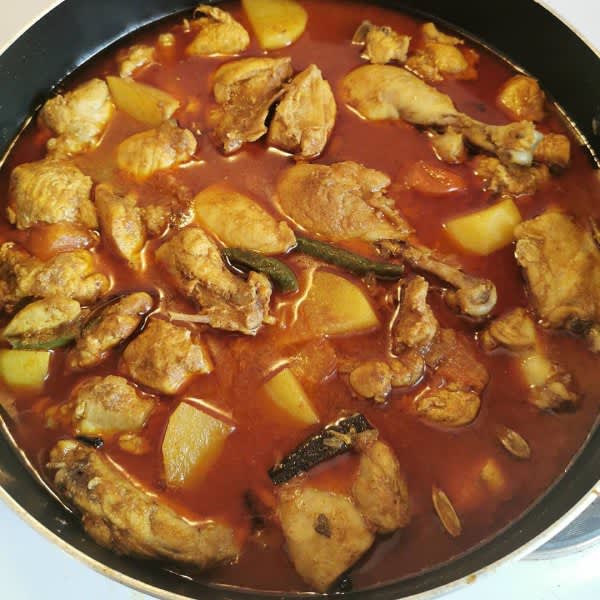 Picture Credits: bipashamatin
Easy to cook, this dish is made using marinated chicken, lemon juice, a combination of condiments and spices, and of course, lots of green and red chillies. Make sure that you marinate the chicken for at least an hour before cooking to enhance the flavours. Also, do remember that the key to getting this dish perfect is to use freshly ground spices.
Here's The Recipe | https://www.sailusfood.com/spicy-chicken-curry-recipe/
6. Sewaiyan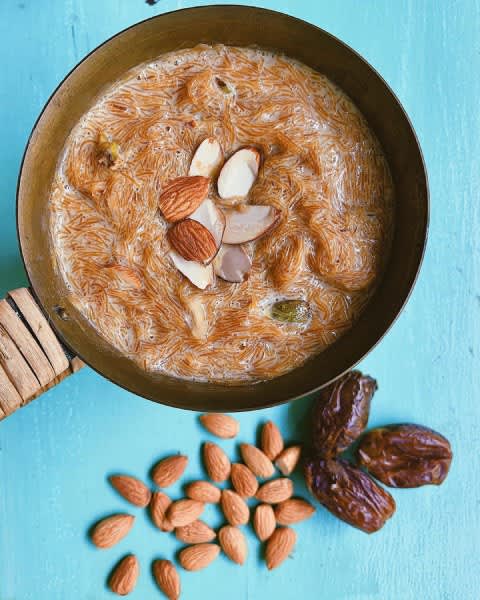 Picture Credits: meansteak
It goes without saying that any celebration is incomplete without a sweet dish. Sewaiyan is a traditional sweet dish that consists of vermicelli, sugar, milk, ghee/butter, cardamom powder, rose water and dry fruits. Simmer until the sewaiyan is thick and let it sit for some time in the fridge before serving!
Here's The Recipe | https://www.chezshuchi.com/sheer-khurma-meethi-seviyan.html 
7. Phirni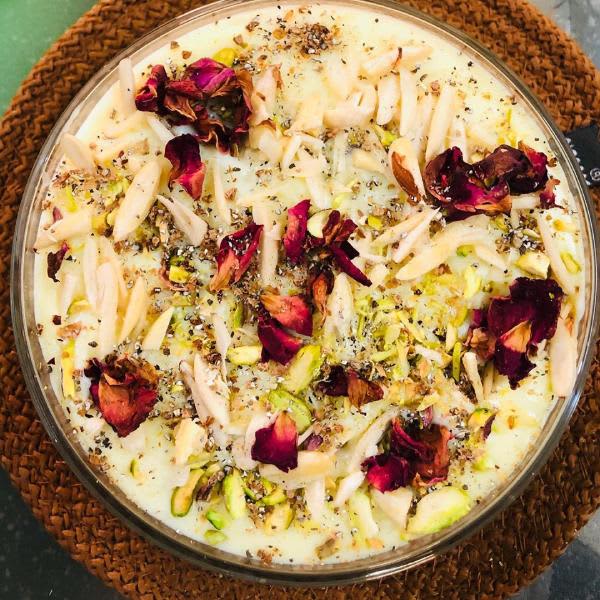 Picture Credits: dhruvilp_13
Another popular, creamy dessert that adds sweetness to the festivities, Phirni is made from ground rice, milk, saffron, cardamom powder, sliced almonds and are served with rose petals. Cook until the phirni thickens and serve once it's cold as phirni is never consumed hot.
Here's The Recipe | https://www.vegrecipesofindia.com/phirni-recipe-punjabi-phirni-recipe/
We hope you like these recipes and enjoy 'em in the comfort of your home!