Delhi
7 Super Swanky Ways To Use Chor Bazaar Thrift Goodies To Transform Your Room
This Is A Representative Image
Hey folks, are you also completely bored with the same ol' look of your oh-so-basic room? We totally gotcha! With some threads, needles, scissors and a lil DIY along with these ordinary items that one can find in the famous Chor Bazaar, you can ignite the inner-designer in you and give a budget-friendly, chic & extraordinary transformation to your abode. Check out these ah-mazing ways to give your room that OOMPH factor - read away!
1. DIY Old Denim Coasters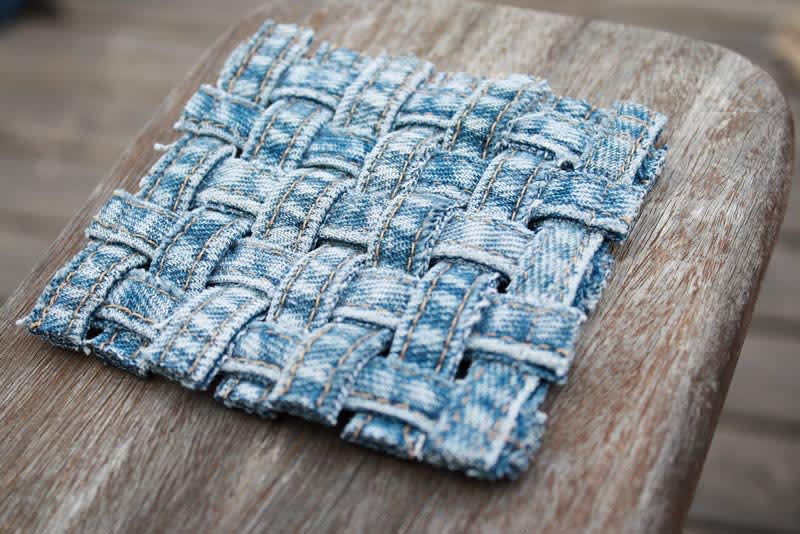 This Is A Representative Image
'Cause those wooden coasters are too mainstream, and you totes deserve a one-of-a-kind product. Chor Bazaar has a surplus of old denims and jeans, but they're usually second-hand and a bit worn out. But we say, why not? You can totally use them to make yourself a trendy AF coaster with a simple inter-weaving technique. This will defo brighten up your space!
2. Dream Catcher Made Using Leftover Fabric Scraps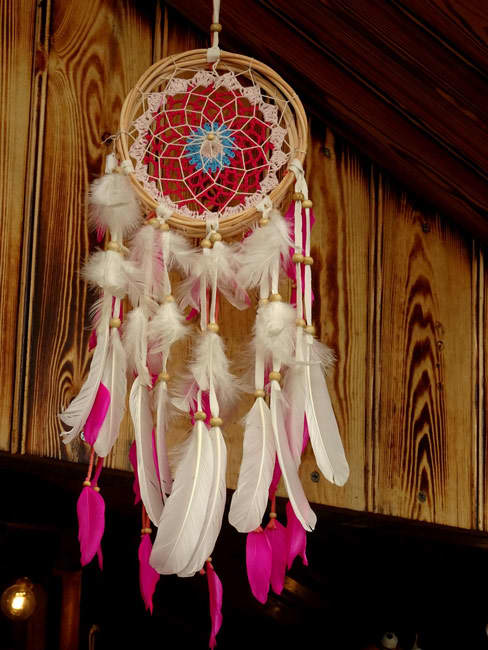 This Is A Representative Image
Who doesn't love these feathery delights? And when they're made all colourful using fabric pieces, it's a genuine sight for sore eyes. Chor Bazaar has enough fabric scraps that you can scoop up for as cheap as Rs 20 to make the dream catcher of your dreams. Just hang it over the dream catcher & tie a knot and you're done!
3. Wall Decor With Cut-Out Fabric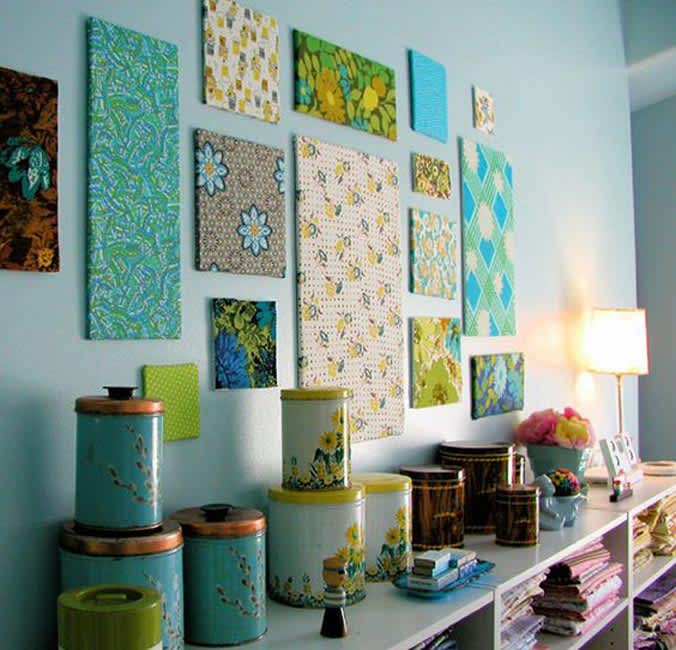 This Is A Representative Image
Guys, let's admit it. All of us have that one darn wall in our house that's completely blank. Well, fret no more 'cause this super simple way to revamp your blank wall is a dream hack. You can find ample fabric cut-outs and old clothes in Chor Bazaar to make this. Just cut 'em out further in your fave geometric pattern and stick it to a frame. Thank us later, fellas! 
4. DIY T-Shirt Pillows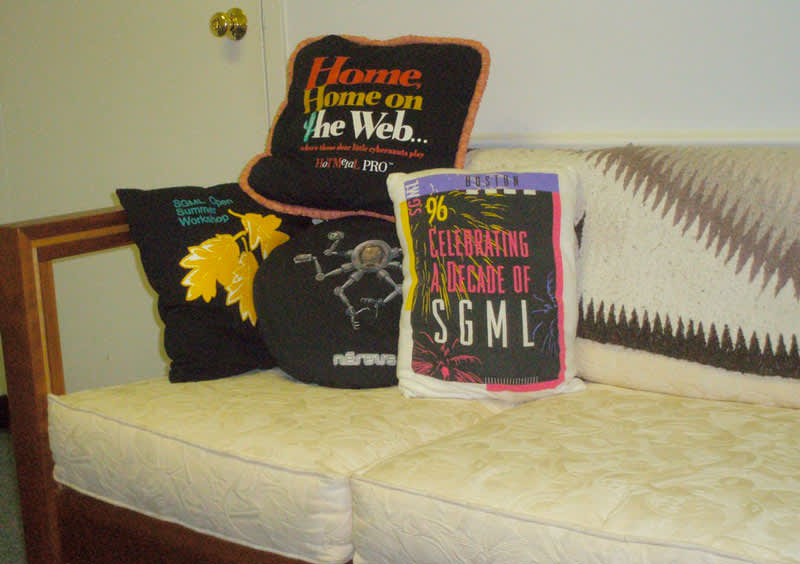 This Is A Representative Image
Chor Bazaar is absolutely famous for its collection of various tees. These are super cheap and almost always have a torn hem or other stitching failures. Well, what better way to use these affordable tees than to make cutesy cushions and pillows outta 'em?! Try the most in-trend 'No Sew Pillow' hack to make those perf t-shirt pillows that are just gorgeous!
5. Pop-Out Vintage Camera Wall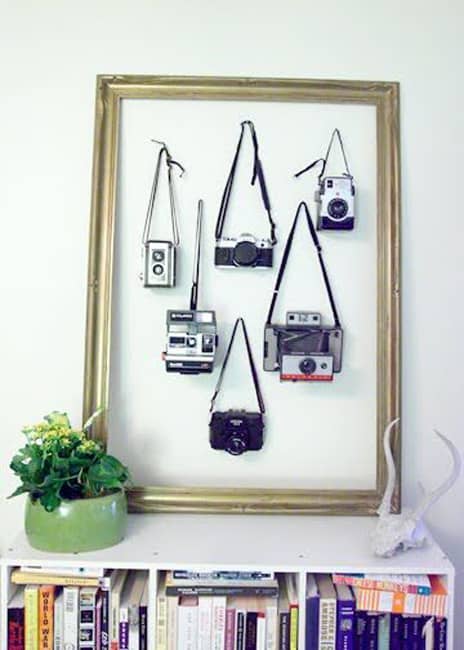 This Is A Representative Image
Listen up carefully, y'all, as this will not only transform your room but also your life (probably!). Buy vintage cameras from Chor Bazaar at the lowest, most pocket-friendly prices ranging from Rs 500 - Rs 1,000 and use 'em all this way. It'll provide the perfect backdrop for your reels and in-house photoshoots while looking mesmerizing as a decor item. You're welcome! 
6. Old Bottles Dangler/Chandelier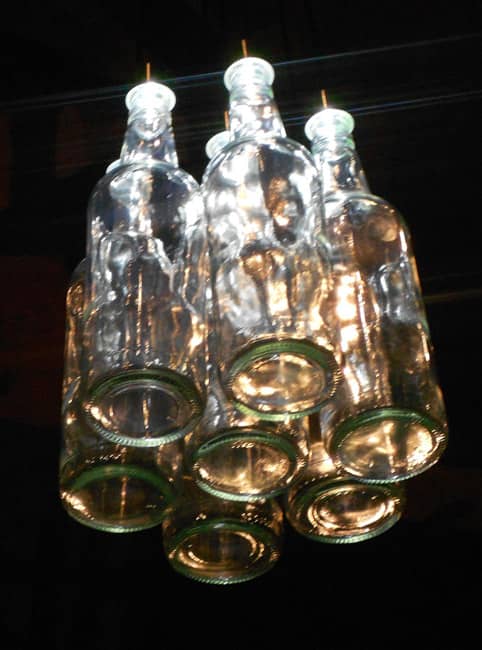 This Is A Representative Image
Chor Bazaar is the legit hub for old & empty colourful bottles and while others just ignore their existence, we're here to tell you our secret. Snag these empty bottles, fill 'em with small bulbs or fairy lights and VOILA! You've got a home-made chandelier. It gives off such a glam look and will absolutely match your own cool AF vibes!
7. Old Flask As A Decor Item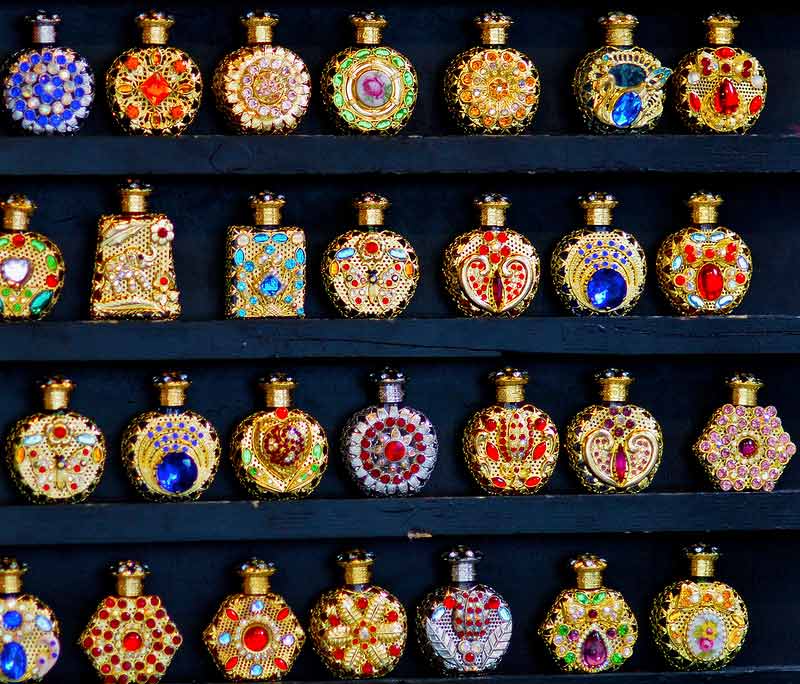 This Is A Representative Image
What if we tell you that you can DIY a personal antique flask and use it for various purposes? Yeah, it's true. People generally buy these for sky-high prices and end up keeping them locked in a cabinet. Head to Chor Bazaar folks, and buy these for just Rs 50. Doll 'em up with fancy beads and you're done! It's that simple! Pro Tip - Don't just keep them as a showpiece on your table, you can pour hand sanitizer in these as well - cool, no?!
We know you cannot possibly resist buying all these goodies off of Chor Bazaar to try out these easy-peasy-lemon-squeezy decor hacks, so we'll leave you to it. Enjoy the facelift, fellas!