Delhi
7 Super Intense Movies You Literally Won't Be Able To Stop Watching Till The Very End
Have you ever been so deeply entranced by a movie that you don't notice the things happening around you in the real world? Or have you ever been so engrossed in a movie that it felt like YOU were the protagonist - going through the trials and tribulations that the characters went through? Yes? Well, get ready for the ride of a lifetime as you get sucked into the bizarre and ominous world of danger, psychological thrillers, dystopia and zombies (wait, what?!) with these movies - scroll on, bookmark and press play! 
1. Uncut Gems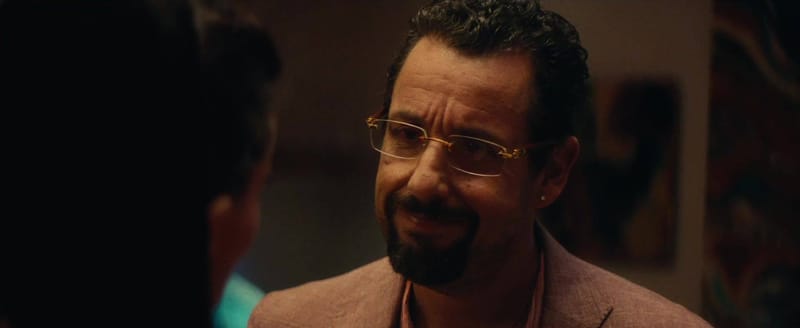 Uncut Gems is a crime-thriller starring Adam Sandler as Howard, a jeweller and gambling-addict with buckets of debt hanging over his head. Howard's solution to settle these debts includes placing increasingly riskier bets. But how does one go about settling the score when the demons you created for yourself refuse to leave you alone? This gritty, forceful movie shows you how detrimental a delusional mind can be, so defo watch this one!
Watch Online Here | Uncut Gems
2. A Quiet Place
This movie is as terrifying and intense as it is 'silent'. People didn't want to go to a theatre to watch it because even the slightest noise of someone eating popcorn, or a child crying could unsettle the mood of the entire hall or cause a jumpscare when there wasn't one in the film. This film follows the lives of the Abbot family as they try to avoid blind but noise-sensitive alien creatures who are picking off humans one-by-one. This movie is bound to keep you on the edge of your seats with anxiety, so hold onto something and watch on! 
Watch Online Here | A Quiet Place
3. Bird Box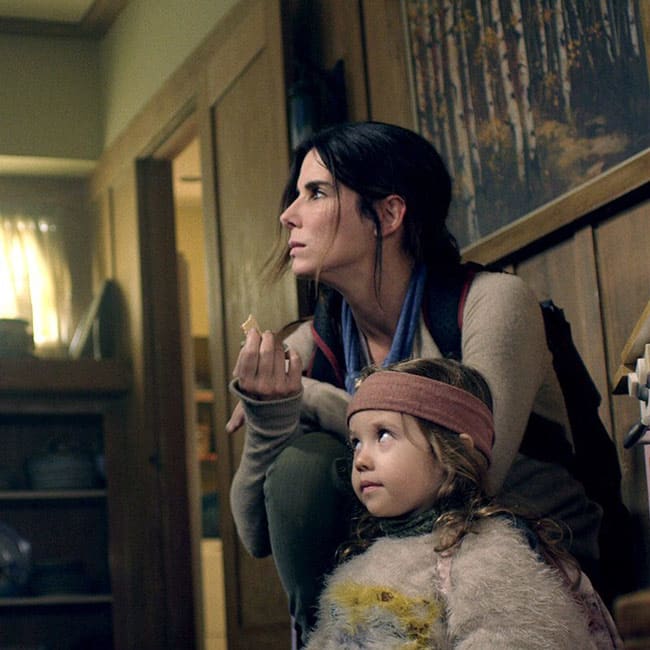 In a post-apocalyptic world that has been taken over by a mysterious entity, Bird Box is the gripping story of a woman and her two children, who have to brave a journey through a forest and down a river to find the only sanctuary left in the world. The catch - it has to be done blindfolded because if you look at 'it', you die. The intensity of this one will fry your nerves! Go press play and thank us later!
Watch Online here | Bird Box
4. The Killing Of A Sacred Deer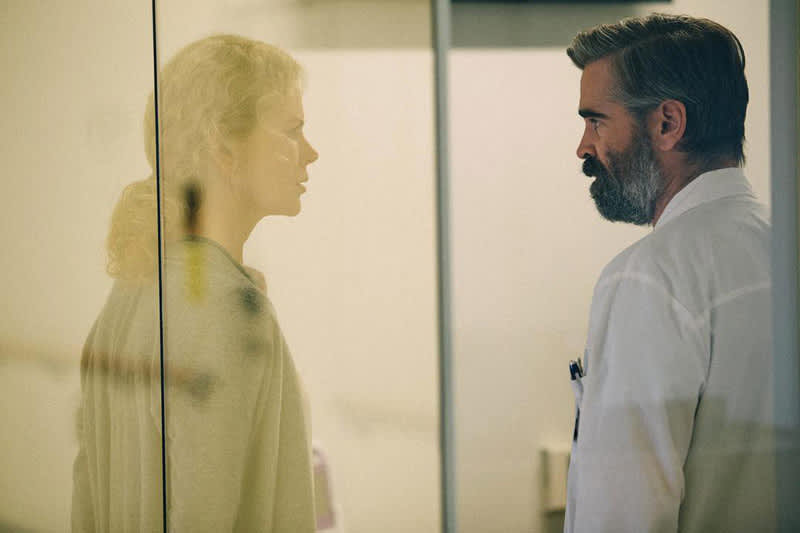 This psychological thriller tells the story of how a fatherless teen methodically makes his way into the life of a surgeon and his family, but his intentions might not entirely be as pure as he would have them believe. It starts slowly, but soon, the oddity and tone of the movie will grab your full attention. With a lot of unpredictable twists, the story moves like slow poison, making its way to a crescendo that will leave you utterly perplexed. A piece of advice - don't take your eyes off the screen for a single minute or you'll miss an important clue!
Watch Online Here | The Killing Of A Sacred Deer
5. Gerald's Game
Picture Credits: imdb
Directed by the mastermind behind 'The Haunting of Hill House', this brilliant movie is considered to be one of the top ten Stephen King adaptations. This mind-bending story follows a woman who accidentally kills her husband during a kinky game, in the middle of nowhere. Handcuffed to the bed with no scope of rescue, she starts experiencing panic-induced hallucinations, caused by isolation in the face of imminent demise. This is one story that will keep you up at night, wondering what you would have done differently if  you were ever stuck in the same situation!
Watch Online Here | Gerald's Game
6. Train To Busan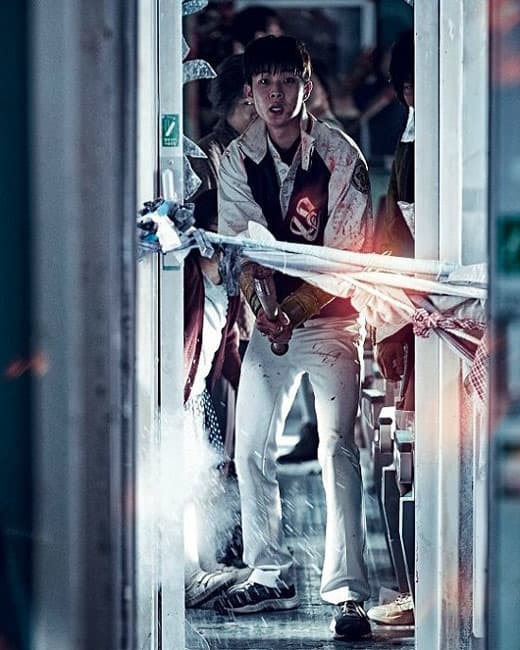 Aaaand here come the zombies! Train to Busan is a fantastic South Korean zombie-horror that, surprisingly, knows how to play with your heartstrings. It follows a father-daughter duo along with several other passengers of a bullet train, caught amidst a nationwide zombie outbreak. Their life depends on the hope of finding refuge in the city of Busan, that might or might not be the only safe zone left in the country.  With an amazing cast, splendid CGI and a touching plot, this movie should unquestionably be on your watchlist, even if zombies may not be your thing, so catch this fosho!
Watch Online Here | Train To Busan
7. Parasite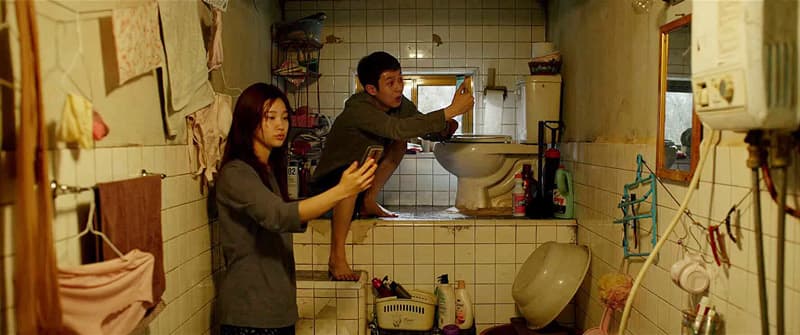 Picture Credits: imdb
What can we say about this tragicomedy that you won't already know? Parasite became the first foreign-language film to win four major Academy Awards in 2019, to the delight of everyone who appreciated the movie. This thought-provoking social satire tells us the story of a poor family that masterfully bluffs their way into getting employed by a wealthy household in Seoul and the chaos that subsequently ensues. The awesome cinematography, directing, excellent performances by the cast and a stellar script will leave you excited as well as conflicted, with knots in your stomach until the very last minute - this one's a nail-biter, folks! 
Watch Online Here | Parasite
So, grab your snacks, snuggle into the couch and embark on this riveting ride of craziness!