Delhi
7 Stalls That You Have To DEFO Drop By @ The Hashtag Fest Happening This Weekend!
You didn't think the fest season was over now, did ya? When bhukkads like us are all set to achieve our winter body by gobbling up all the yummy food, then how can the sweet lord above be unfair to us? So the Hashtag Fest is happening this weekend and you have gotta check it it out for all the yummy food these guys are putting up for you. To make your life easier, we've handpicked these 7 stalls that you HAVE TO drop by at this fest! 
1. Sardarbuksh Coffee & Co.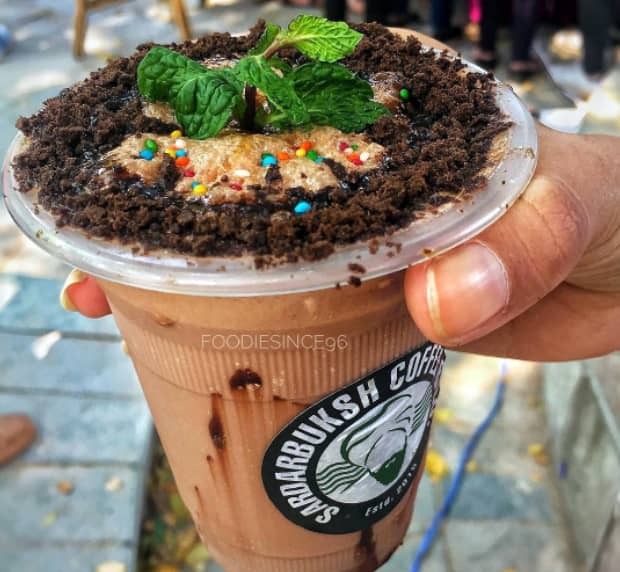 Picture Credits: FoodieSince96
Guess who's gonna be at this RAD fest with their ah-mazing coffees and loaded + drool-worthy shakes? Apna fave Sardarbuksh Coffee & Co., that's who! Tucked away in a little kiosk in West Delhi, these guys have a bunch of milkshakes and coffee flavours that have left us craving for more, so don't forget to stop by at their stall and indulge in some coffee lovin'!   
2. BBQ Ride India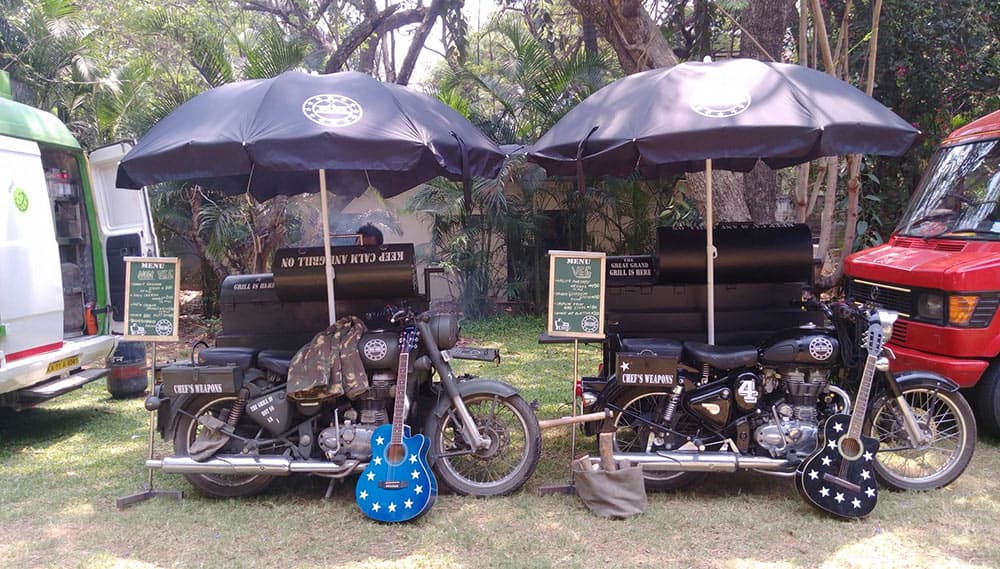 Touted as India's 1st BBQ Bike Company, these guys are all set to shower you with some meaty love! Grilled chicken, meat or fish, you name it and they'll grill it, and that too with the most exotic flavours and spices *drooling*. Imagine your fave meaty dishes whipped up atop classy Royal Enfields! Don't forget to drop by at their stall and unleash your inner foodie monster! 
3. Taste Of Kerala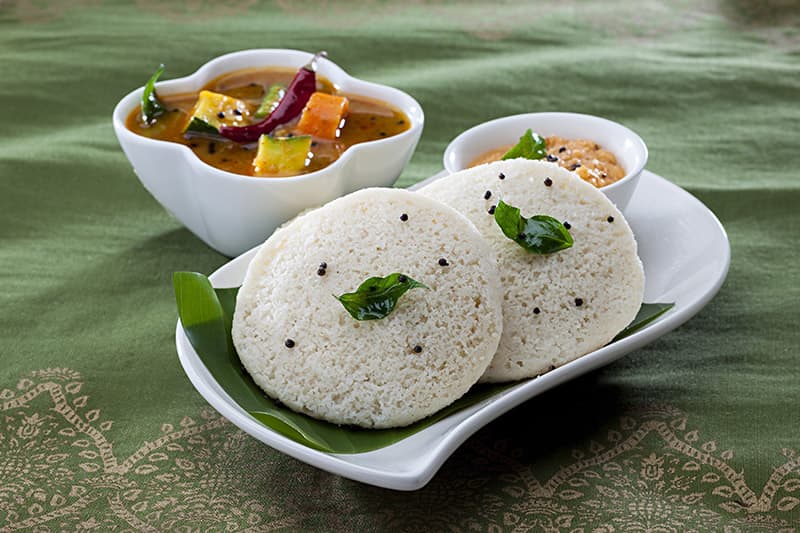 God's Own Country is home to some seriously yummy food that you guys CANNOT miss out on, and Taste of Kerala is bringing you all that deliciousness on a platter at this fest. These guys are here to give you a taste of authentic South Indian food, so don't even think about missing out on this particular awesome stall here! 
4. Dolce Gelato Ice Creams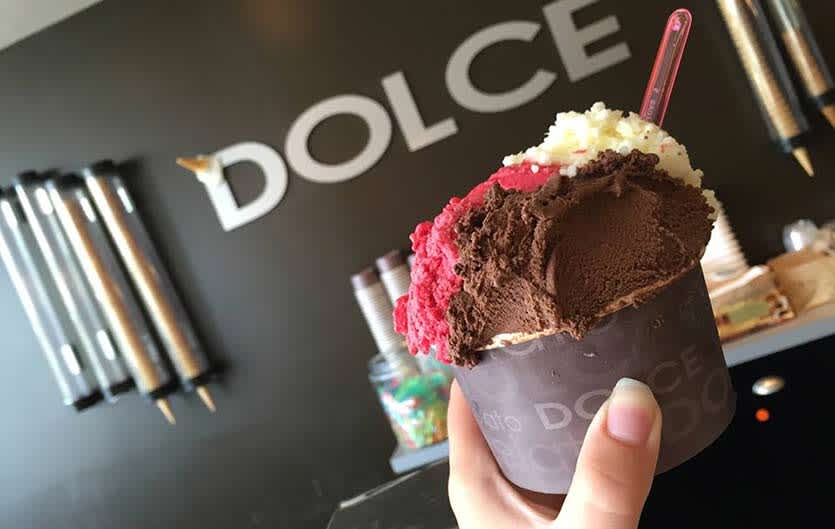 Ice-creams are bae! If there's one dessert universally beloved, then it's gotta be ice-cream and keeping in mind this eternal love story, these lovely people roped in gallons of delicious Dolce Gelato Ice Cream for you guys! Nothing tastes better that a chilled AF ice-cream in chilly Delhi evenings *yum, yum*!  
5. Keventers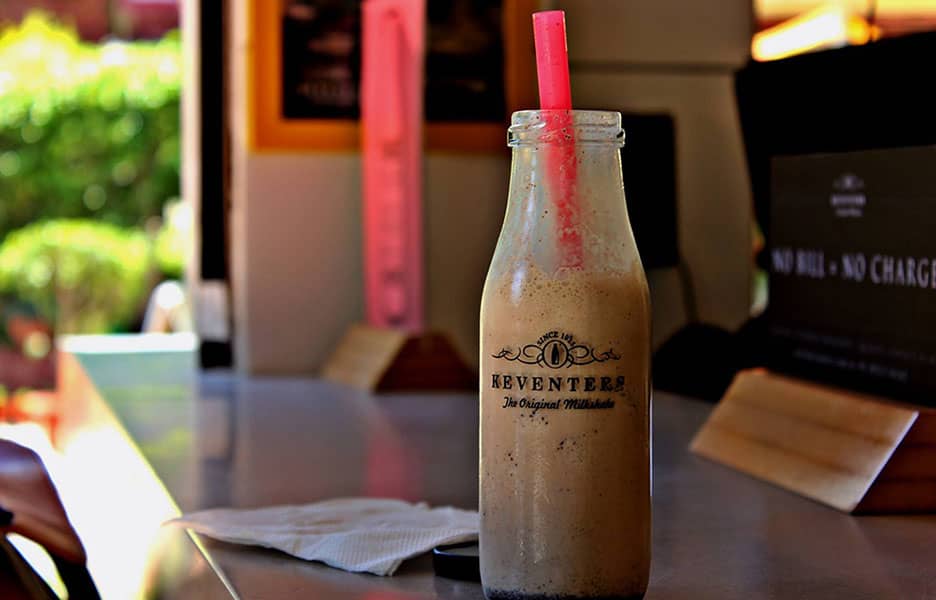 Now these guys need no introduction, their yummy milkshakes have been quenching our thirst for ages! We mean, is there a human being left in Delhi that hasn't (yet) tasted their divine shakes? Not possible! And since these guys are gonna be at the fest, we're definitely dropping by their stall 'cause milkshakes in Delhi equals Keventers!  
6. Drinks Break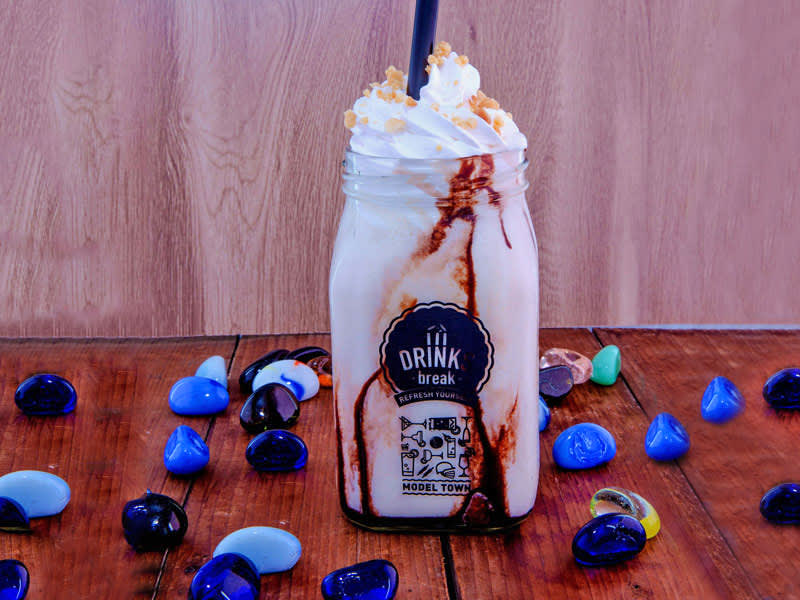 Don't go by their name, because these guys have SO much more on their menu! What we're looking forward to trying out is their yummy and chocolaty waffles 'cause no fest in Delhi is ever complete without some delicious waffles! Also, don't forget to try out their Caramel & Banana Thickshake with Pizza Fries when you land up here, folks!
7. Domino's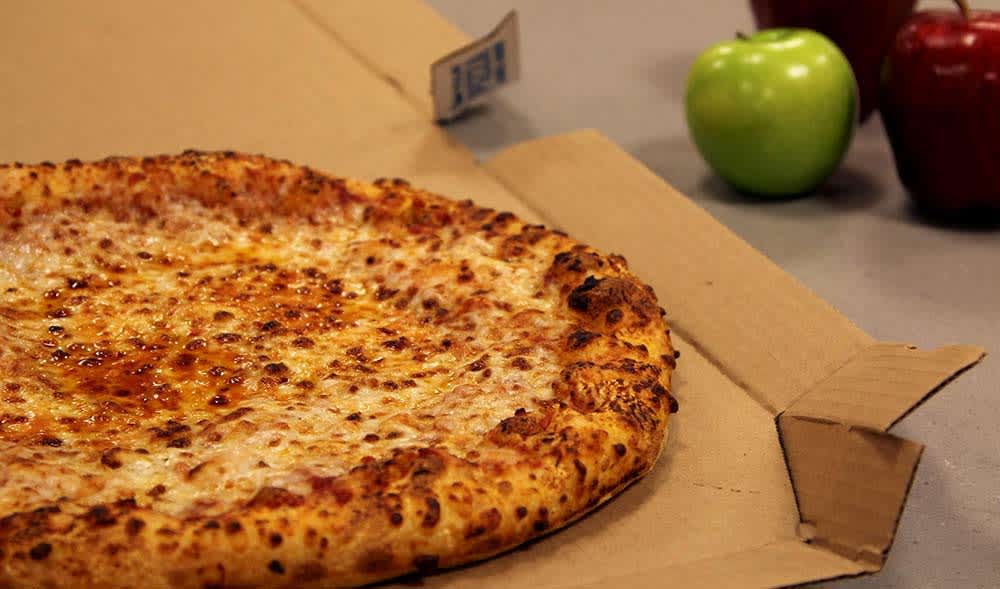 These guys are basically synonymous to pizza for us and *drum roll* they're gonna be dishing out their yummy, crispy pizzas at this fest and we are so completely in love! A chilled drink and a steaming hot pizza, could there be a better combo? No, sir! Munching on our fave Cheese Burst while strolling around and enjoying some great live music, now that sounds just perfect, doesn't it?!
And that's not all, there's gonna be a long line-up of artists like Tatva K, EKA, Rocknama, Hiten Panwar and so many more that you CANNOT miss this fest people! So bookmark the dates and BE THERE with your squad! 
When | Friday - Sunday, 17th - 19th November
Where | Ansal Plaza, Khel Gaon Marg
Entry | Rs 200 
Book Your Tickets Online Here | https://goo.gl/f3tBcJ
Timings | 11 AM Onwards 
Check Out Their FB Page | https://www.facebook.com/TheHashtagFest/
Follow Them On Insta | https://www.instagram.com/hashtagfestdelhi/
FB Event Deets | https://www.facebook.com/events/141862696561758