Delhi
7 Spot-On Reasons Why Janakpuri Is A Pretty Darn Great Area To Check Out!
Janakpuri, a South-West district of Delhi, is totally worth exploring. You can find an array of pleasurable experiences here located with playful activities to dazzle you completely. A house to exceptional cafes, top-notch hang-out places and spectacular shopping arenas, Janakpuri spoils you with choices. That's why, to make your work simple, we have jotted down some fun reasons that make Janakpuri an ideal place to discover. Scroll down, folks! 
1. Spend Glitzy Evenings At Unity One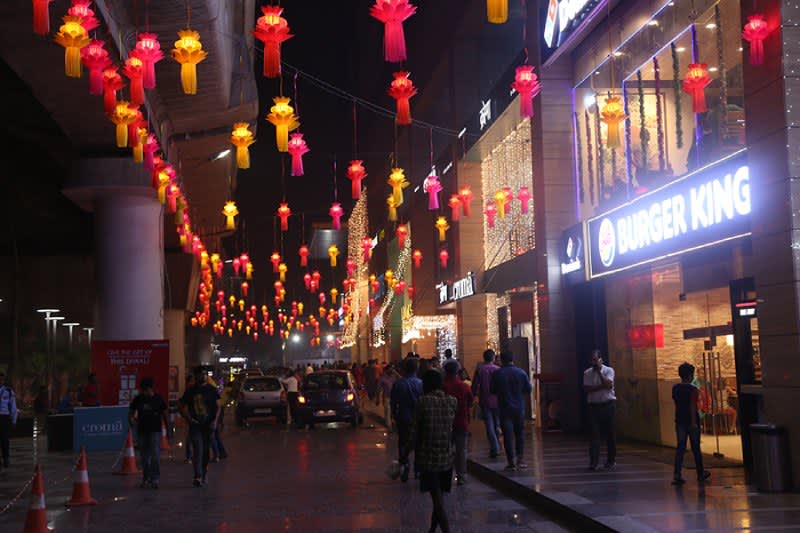 Unity One serves as a great place to hang out with your friends and family. Filled with top-notch brands and delectable eateries, this place is perfect for a day out. Located a few steps away from the Janakpuri metro station, you'll easily find this place as it is immensely eye-catching. Unity One is beautifully decorated during festivals. This place is also a preferred house for buzzing concerts and quirky fairs. Chart down your way to this alluring place and make some great memories. 
Where | Unity One - Near Janakpuri West Metro Station
Timings | 10 AM - 10 PM 
2. Explore Some Of The Most Ah-mazing Cafes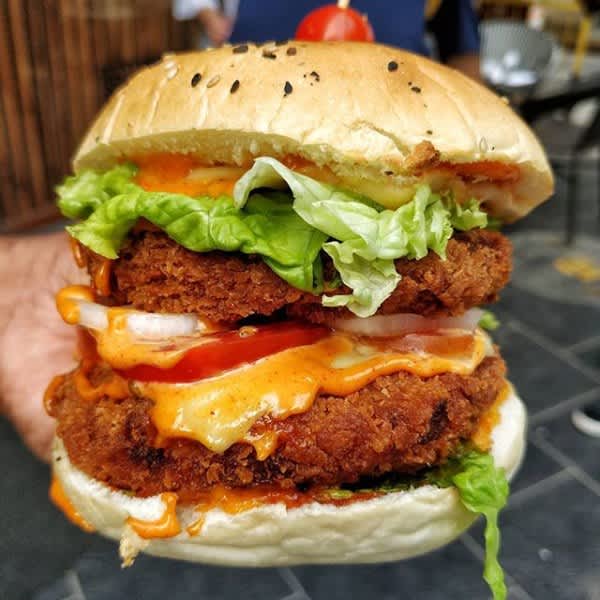 Picture Credits: thecravingnomad
Janakpuri is a hub of cafes - big and small, that offer you mouth-watering food. If you are high on exploring such comfy food offering places, then you should surely head to Janakpuri. Cafe American Daddy, Delhi Heights, Just Another Day, etc. provide you with an amazing experience which ticks all the boxes including, ambience, food, vibe, and service. What more can you ask for! Hop on and grab a table ASAP! 
3. Take A Heritage Tour Of Delhi Haat And Buy Some Spectacular Traditional Stuff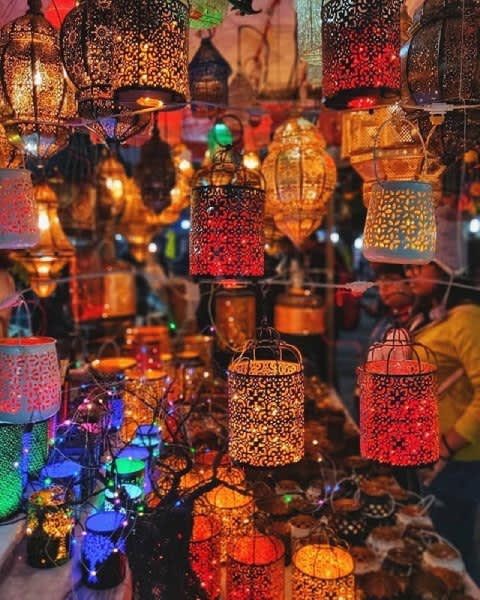 Picture Credits: the_usual_blahs
Delhi Haat is an ah-mazing place to explore with some elegant and traditional stuff that helps you embrace the beauty of India's heritage and handicrafts. Skilled people from all over India display their intricate work here. You can also relish the decadent food delicacies they offer from each state. During festivals, Delhi Haat seems like the centre of all attractions. Many grand cultural events are also conducted here. So folks, get set to experience India at this super- suave place. 
Where | Delhi Haat - Lal Sai Mandir Marg, Virender Nagar
Timings | 11 AM - 10 PM 
4. Enjoy A Plethora Of Sporting Activities Here At Janakpuri Club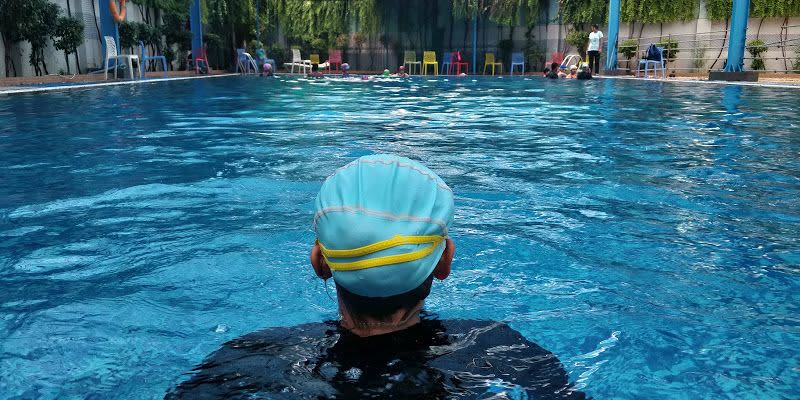 Picture Credits: Madhvika Sehgal
Janakpuri Club is the prime location for providing you all kinds of recreational activities, whether it is a playful session of tennis or a refreshing swimming getaway. This club also houses a pretty lavish area for conducting various functions. They have separate court areas for a plethora of sporting activities like badminton court, table tennis etc. The club comprises lush green lawns as well as indoor games room too. Relish the experience of transforming your static lives into motion and march down to Janakpuri club now. 
Where | Janakpuri Club - Plot No:17, Cultural Complex, District Center
Timings | 12 PM - 10:45 PM 
5. Cherish Awesome Gaming Sessions With Friends At Buddies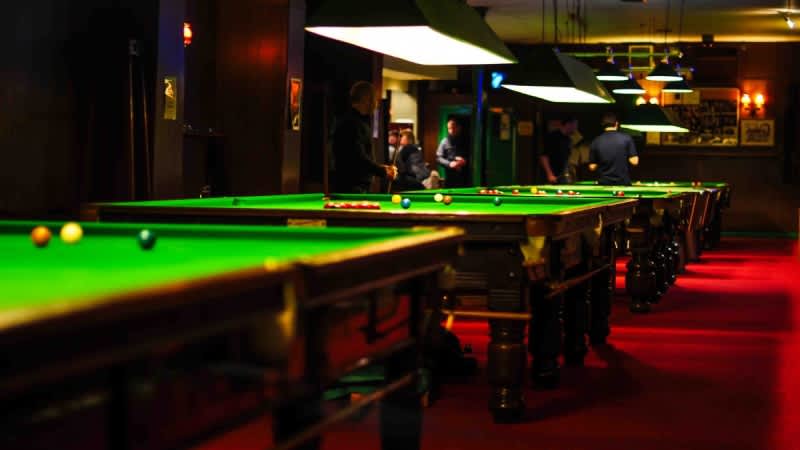 This Is A Representative Image
An almost perfect spot to hang out with all your friends, Buddies surprises you completely. With an excellent quality of pool tables and courteous staff, they serve you the chance to create some awesome memories. Buddies is a humble gaming zone, not so big but hearty enough to strike its charm. Surrounded by some enticing eateries, this place surely takes care of all your concerns. Head out and call your friends here for a chatty playdate! 
Where | Buddies - A-2/107, Major Deepak Tyagi Marg, Block A2, Asalatpur Village
Timings | 12 PM - 8 PM 
6. Taste The Regal Experience At Piccadilly Hotel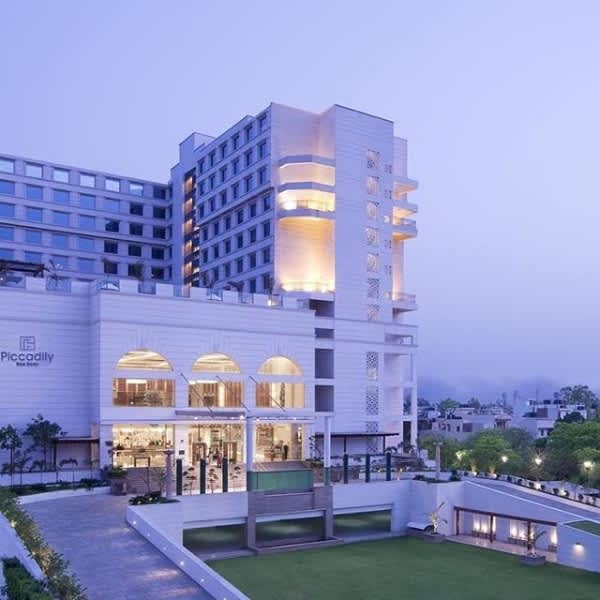 Picture Credits: rohanpreneur
Spacious, luxurious and so much more! Piccadilly hotel offers you an experience topped with exemplary hospitality and iconicity. This hotel has a well-built structure that consists of extravagant rooms, speciality restaurants, a 24-hour Business Centre, an outdoor pool, a spa and a Fitness Centre by Precor®zone. It has great connectivity as it is located just 18 km away from the airport. Unleash the grandeur by heading to this beautiful place amigos!
Where | Piccadilly - Centre Complex, Janakpuri District Center
Timings | 24*7 
7. Score Up On Some Fresh Veggies And Fruits At Wholesale Choti Subzi Mandi Market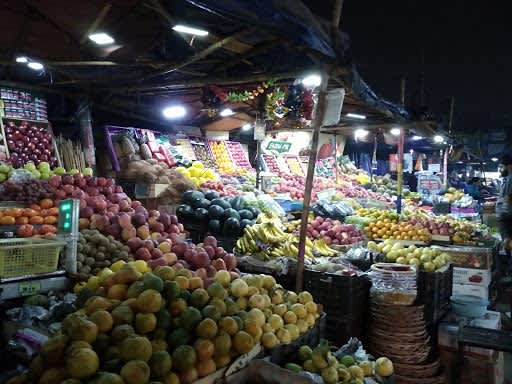 Picture Credits: Daniil Sazhin
If you wanna enjoy the actual pleasure of buying super-fresh and affordable veggies and fruits, then you should surely march down to this awesome market. Choti Sabzi Mandi is a wholesale market in Janakpuri that offers you all kinds of supplies that you could need to stock up your houses. From fresh and soft paneer to the pre-mixed batter for your crispy dosa, this market never fails to address all your requirements. C'mon folks, lezz go! 
Where | Choti Sabzi Mandi - Mandir Marg
Timings | 6 AM - 10 PM 
That's it, folks! We do have more places in mind because Jankapuri is pack full of ah-mazing spots but explore these amazing ones in the meantime?