Delhi
7 Spectacularly LIT Reasons To Go Experience The Dussehra Mela At Ramlila Maidan!
Dussehra is a classic tale celebrating the triumph of good over evil. And the classic tale of Ramayana has been playing out at the Ramleela Ground every year since AGES. But that's not all that happens here, there's a full-fledged mela that sets camp over here offering everything from thrilling joyrides to lip-smacking food. Here are a few pictures of the brilliantly LIT fair happening at the Ramlila Ground this year!
1. The Well-Known Mela Is Here To Leave Us Starry-Eyed!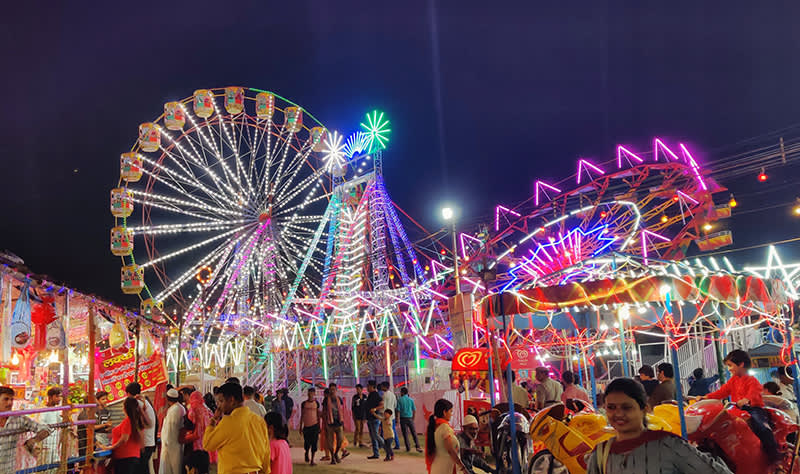 2. A Make-Shift Studio To Capture Fun-Loving Moments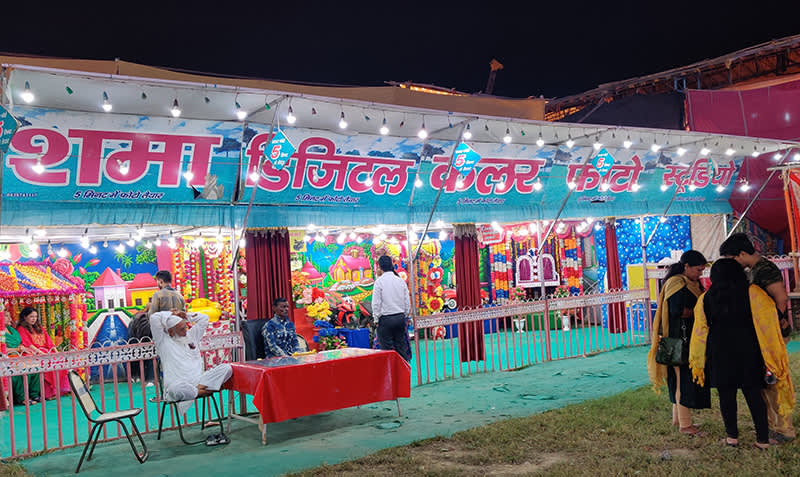 3. The Colourful Stage Where The Age-Old Story Of Ramayana Unfolds!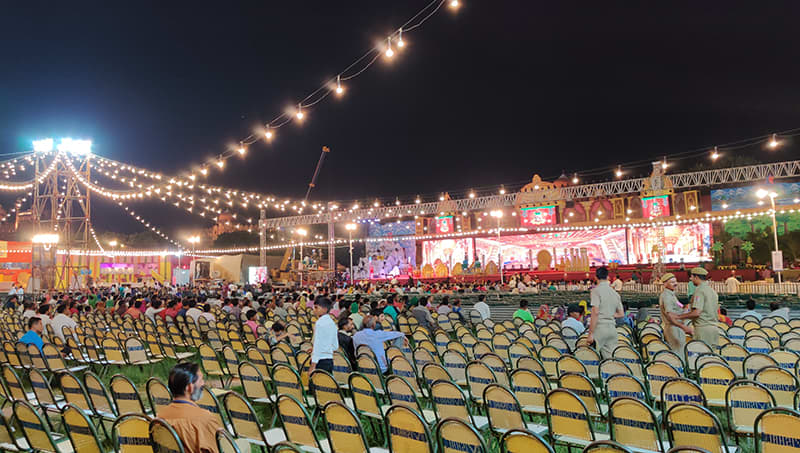 4. This Is Where You Can Grab Delish Street-Food After Savouring The Play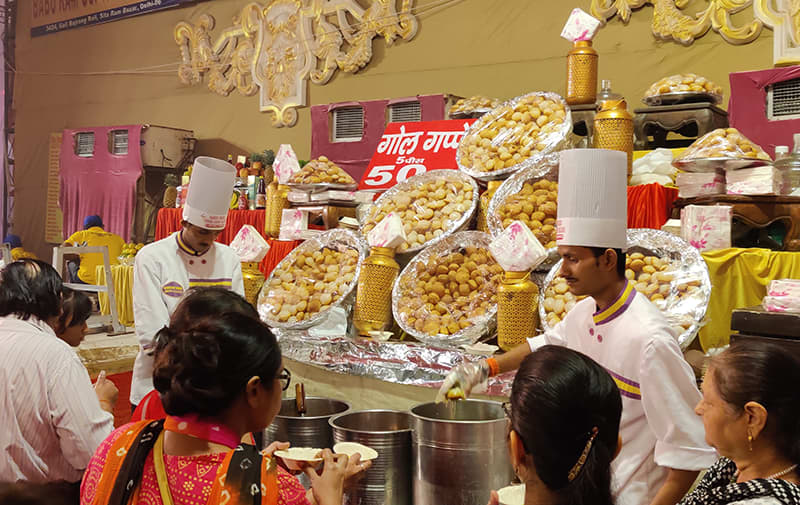 5. Can You Spot The 'Bhoot Bangla'?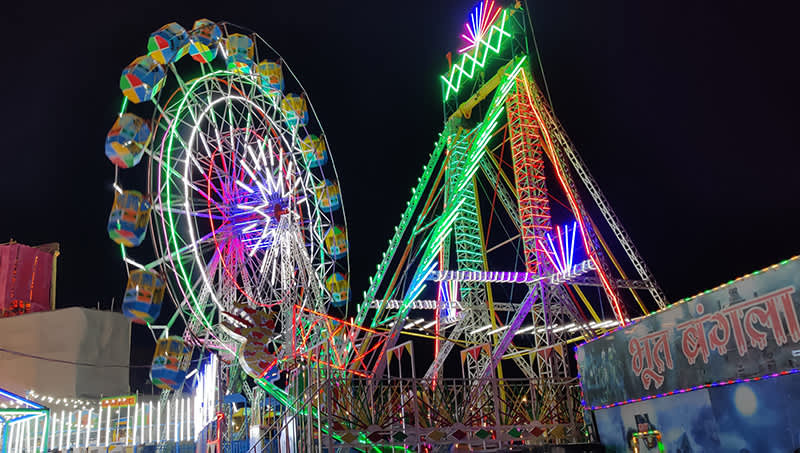 6. An Entire Cabana Dedicated To Food (Say Whaa)!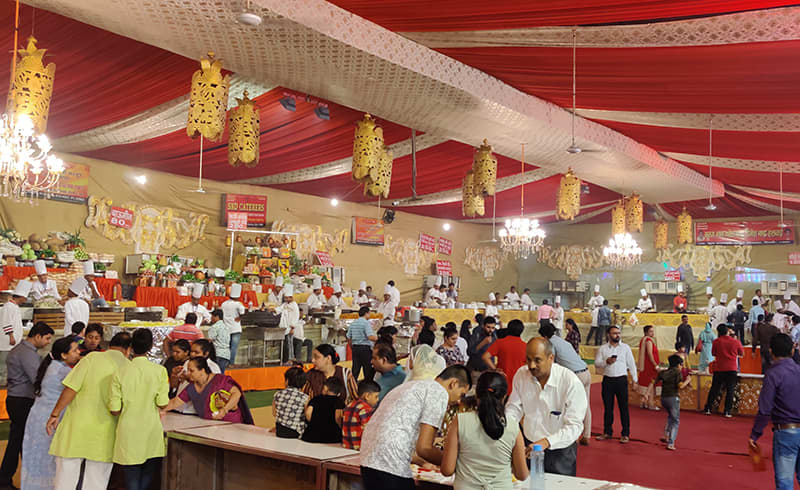 7. And After All That Exertion, This Smoky Drink Will Come To Your Rescue!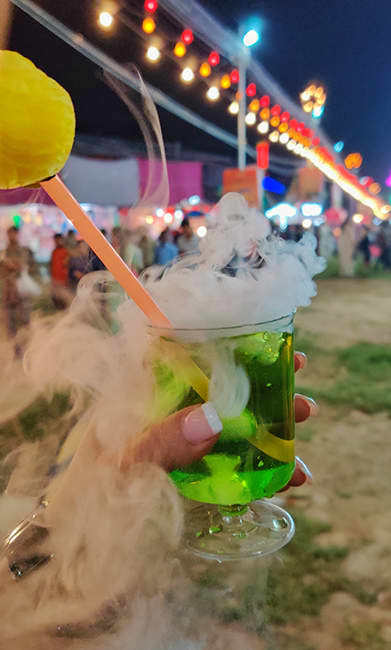 Don't these look insanely stunning? So, drop by before the fair is over so that you don't miss out on the fun!
Where | Ramlila Ground, Chandni Chowk
On Till | Wednesday, 9th October