Delhi
7 Soul-Satisfying Meaty Dishes You Can Whip Up At Home For An Epic Dinner!
If you're someone who likes to eat meat, you'll understand that the perfect meal always involves succulent meat loaded with TONS of flavourful spices. An ideal meaty dish is so delicious that once you're done devouring it, you'll still keep thinking (and dreaming) about the amazing meal. And to make sure you never run out of options for treating yourself, we're here with an amazeballs list of soul-satisfying dishes that you can make at home. Let's dig in, shall we?!
1. Laal Mans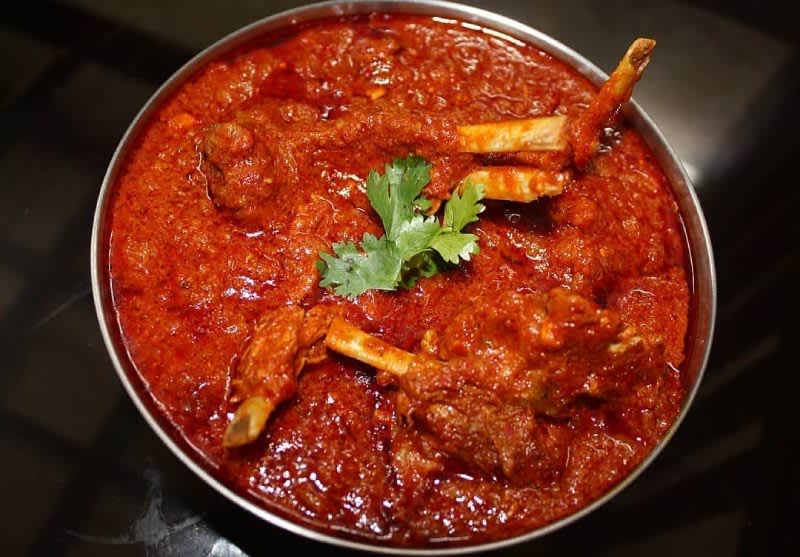 Picture Credits: big.foodie.rider
This Is A Representative Image
This insanely famous Rajasthani dish is comfort food for all of us! The gravy is loaded with rich spices and is basically an explosion of flavours. When the tender meat dissolves in your mouth with the first bite? It's a sign that the dish has been cooked just right! Paired up with buttery naan, it's a fiesta on the table for a meat-lover. Plus, this recipe by Chef Ranveer Brar is easy to follow as he walks the viewer through the magical process of making the perfect meal!
Check Out The Recipe Here | https://www.youtube.com/watch?v=x6VBBUDXQbo
2. Roasted Chicken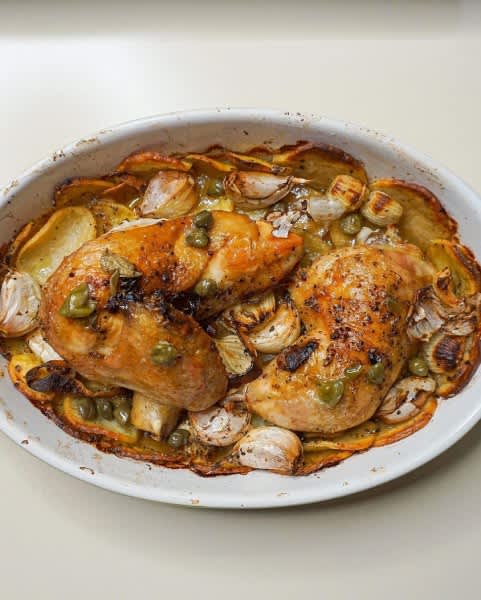 Picture Credits: ramanokram
If you miss bahar ka khana, but don't wish to order from outside, this recipe has been cooked up just for you! The preparation for this tempting dish is fairly simple and all you need is a bunch of ingredients that are probably lying around your house or available at the nearest grocery store. And voila! This toothsome scrummy is ready to be devoured. Go check out the recipe and don your chef's hat!
Check Out The Recipe Here | https://www.instagram.com/p/CDJQynVlotc/
3. Malvani Crab Curry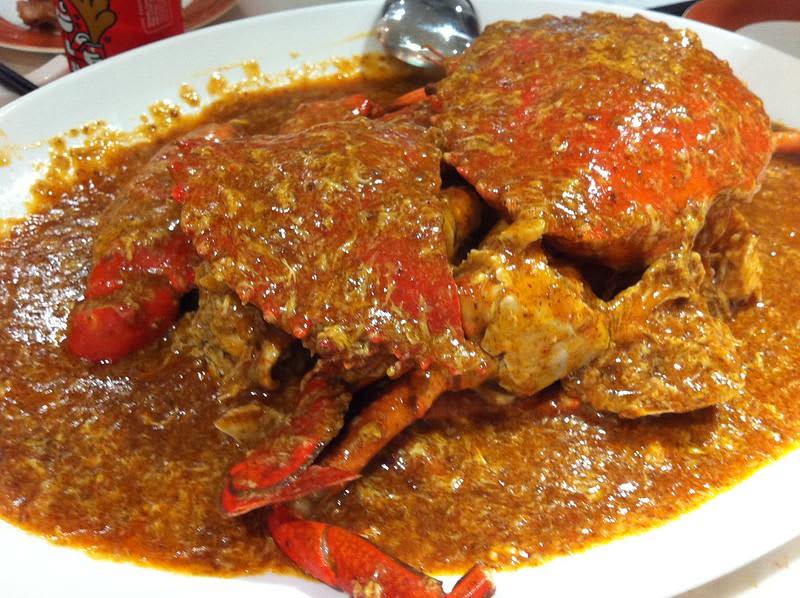 This Is A Representative Image
This one is for all you seafood lovers! You've gotta try the yummylicious Malvani Crab Curry that'll take you on a culinary journey through Konkan India. Doused in truckloads of spices, this dish is pretty famous and is quite easy to prepare at home if the recipe is followed precisely! Paired up with steamed rice? Your dinner scene will be one exquisite feast!
Check Out The Recipe Here | https://www.youtube.com/watch?v=TbkpOFxIjcg
4. Morrocan Lamb Roast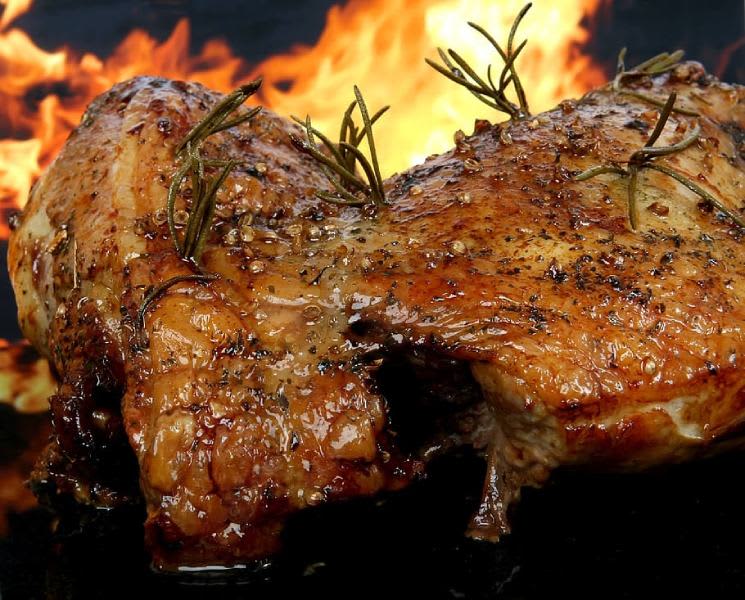 This Is A Representative Image
Nigella Lawson is a pretty famous international chef and her recipe for Morrocan Lamb Roast is basically the foodie fix you need! Travel all the way to this vibrant country through your palate. Her recipe is straightforward and the final result looks totally fancy. Paired up with some herbed rice, you will forget about all those fancy restaurant meals you've ever eaten, so go try and let us know how it worked out for you!
Check Out The Recipe Here | https://www.youtube.com/watch?v=UgFn54NEYb4
5. Slow Cooked Nihari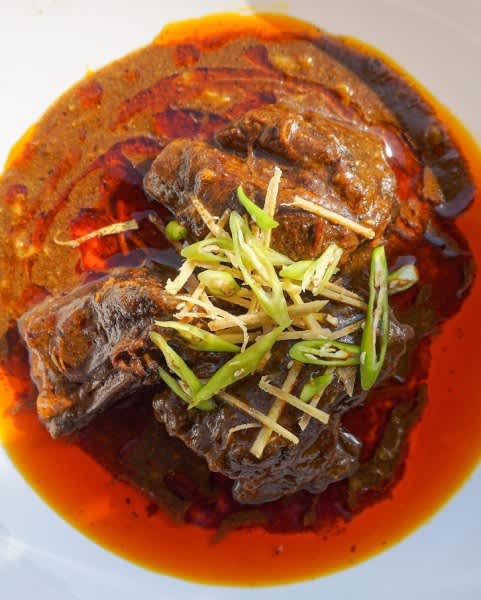 Picture Credits: ramanokram
Nihari is a traditional mutton curry which must be savoured with every bite! It may be slightly tricky to make, but the effort and craft behind this artistic dish is something that will stay with you long after you've demolished your meal. A lot of spices and ingredients go into this dish, so before you set out to treat yourself with this masterpiece, make sure your pantry is stocked!
Check Out The Recipe Here | https://www.instagram.com/p/CCi-0cZF-T7/
6. Chicken Rezala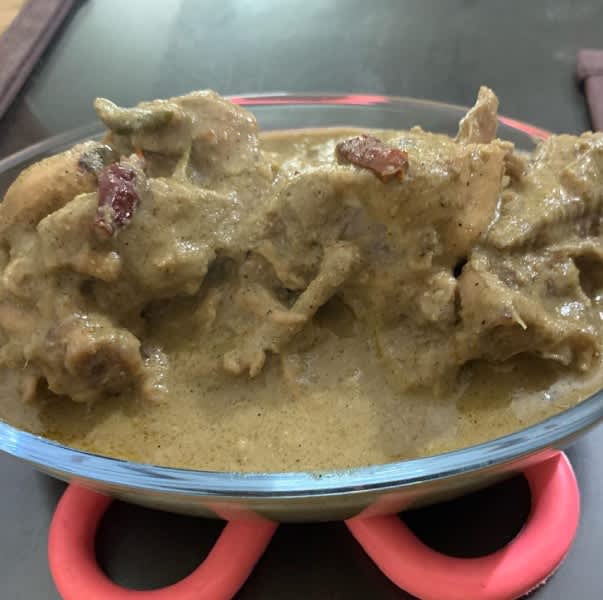 Picture Credits: sufiaahmed127
This Is A representative Image
The next one on our list is from the shores of Kolkata! Packed with TONS of flavours, Chicken Rezala is the dish you've gotta try if you love Bengali cuisine. Prepared in a yoghurt-based curry, make sure to pair this dish with a heaping helping of steamed rice. After all, a Bengali dish is almost always incomplete without rice, isn't it?!
Check Out The Recipe Here | https://www.youtube.com/watch?v=dJIQuXZcEcQ
7. Chettinad Chicken Curr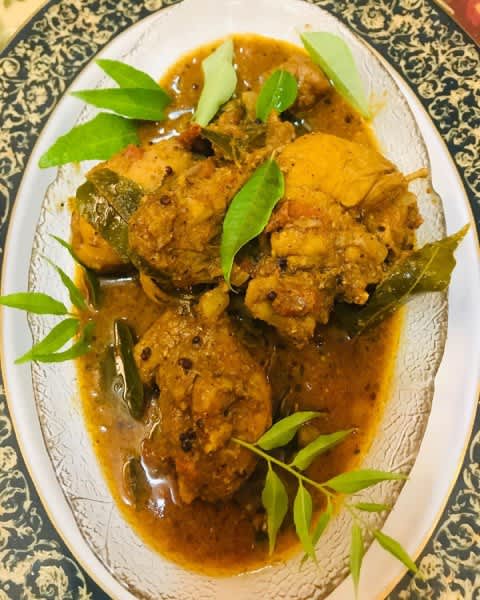 Picture Credits: homebaker_ranjana
This Is A Representative Image
This one's all the way from the South! Chettinad Chicken Curry is the kind of dish that will hit your taste buds with loads of juicy flavours, all at once. This gorgeous orange-hued gravy dish tastes best with flaky Malabar parottas. Fair warning - once you get your fill of this sumptuous dish, you might never be able to go back to basic curries!
Check Out The Recipe Here | https://www.youtube.com/watch?v=mL8RcwWefwk
These were some meaty dishes that we'd recommend you to make at home. What's your all-time fave? Let us know in the comments section below!