Delhi
7 Relatable AF Thoughts All Delhizens Have Had Atleast Once While Travelling In An Auto!
While we keep talking about Delhi Metro being the knight in shining armour for us Delhiites, we CANNOT leave behind the autos that've been there with us for the longest time and are still much needed by one and all. While auto rides in Delhi can be tedious during traffic hours, they're really fun during monsoons and our thoughts during these rides is what makes travelling in them, epic. Here are 7 thoughts that we've had during our auto rides. Give it a read and let us know if you find them relatable enough!
1. "Arey, Dhaula Kuan Se Le Liya, Ab Jam Mein Fasenge!"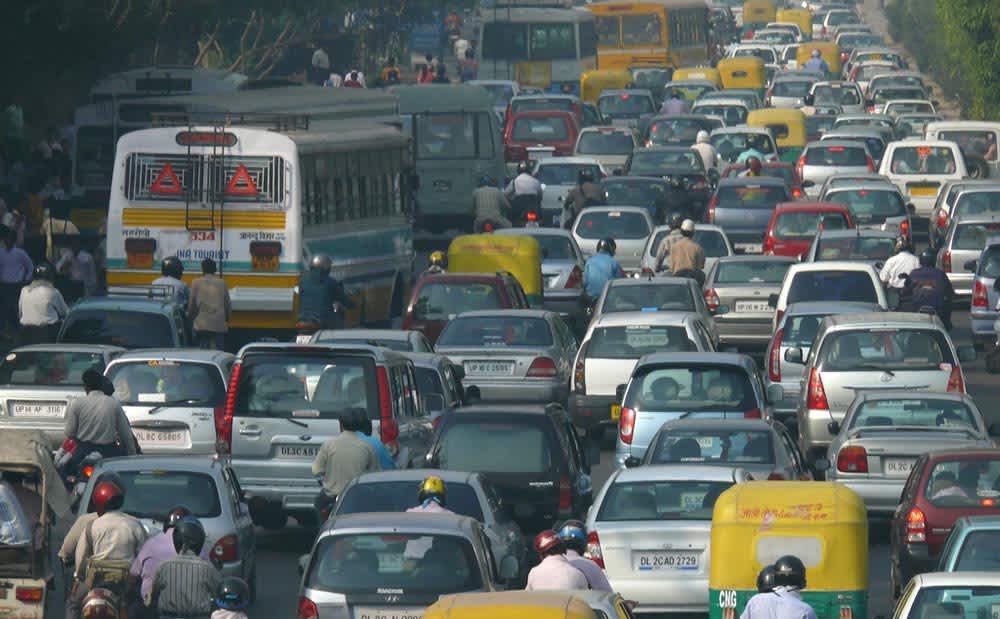 The Gurgaon toll and Dhaula Kuan stretch is nothing less than a nightmare for regular commuters because of the endless traffic jams. And if you take an auto daily for this route, we can understand how frustrating it is when the auto wale bhaiya ignores your warnings and takes the wrong route, ending up being stuck in the jam!
2. "Ab Ye Karol Bagh Main Market Mein Chorne Ka Extra Lenge Kya?"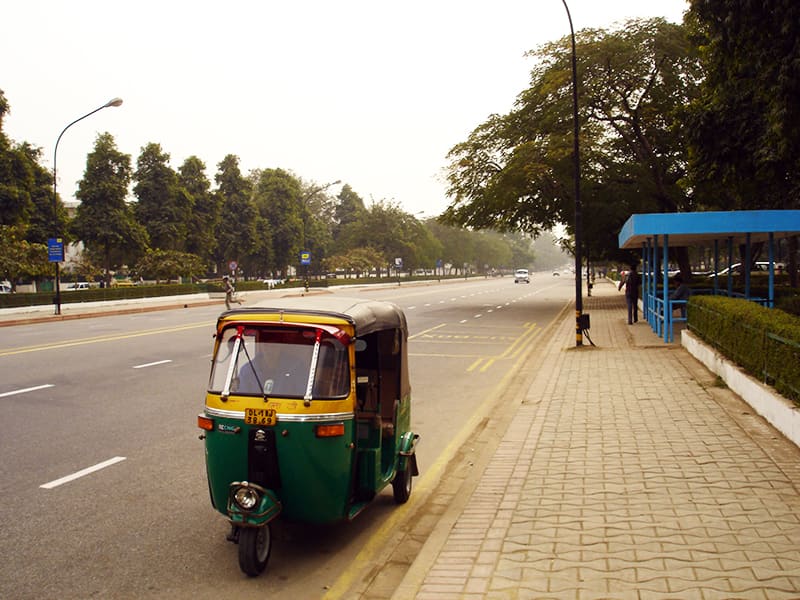 Now, this is one thing all of us have thought about, not just once but almost every time we sit in an auto because these auto walas will throw all sorts of tantrums the moment you tell them to drive a few steps ahead of the given destination. So, as soon as we realise that we'll have to ask them to drop us inside the market instead of at the entrance, they'll start asking for more money, like how much gas would be used in those few extra centimetres?
3. "Kanhaiya Nagar Se Kamla Nagar Ke Rs 100? Meter Se Kyun Nahi Chalte Ye Log?"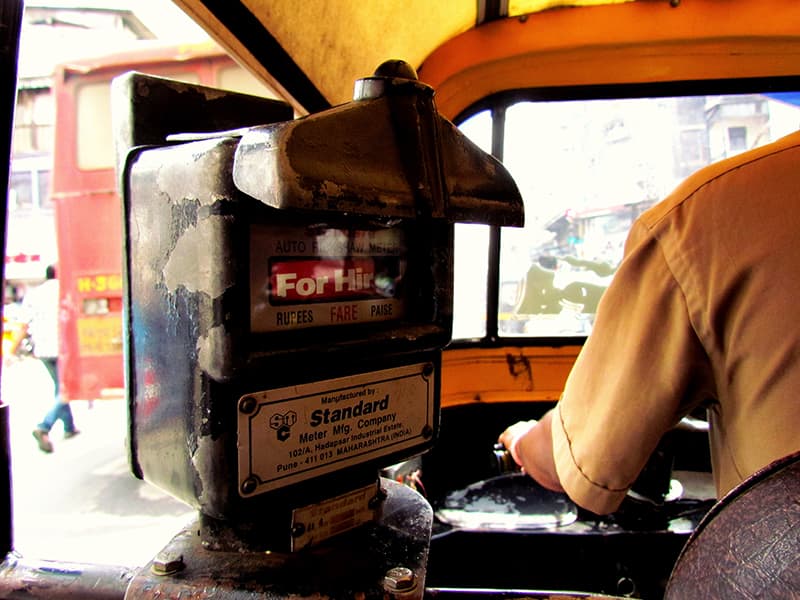 And when you know that the distance is too less and the fare demanded is too high but you still have to agree with it because you're getting late for your class, all you can think through the entire journey is just what an unfair deal the auto wale bhaiya has cracked. You just sit there, marinating in your own anger, mentally cursing the guy for not going by the meter and yourself for not setting enough alarms to get your lazy butt off the bed in the morning!
4. "Roz Noida City Centre Se Sector 63 Jaane Mein Saari Salary Toh Auto Mein Hi Nikal Jaati Hai!"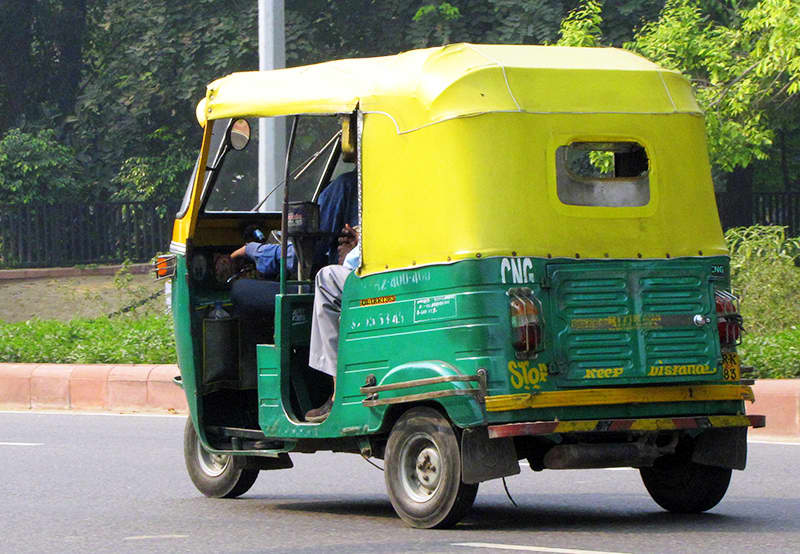 When you have to take an auto every day and spend a dear sum of 80-100 bucks for that 15 mins ride, all you can think about is wasting all your hard earned money on the auto walas of the city. It indeed is a sad thought but can we help it?
5. "C.R. Park Se Green Park Ke Rs 80 Lagenge, I Hope Bhaiya Ke Paas Change Ho!"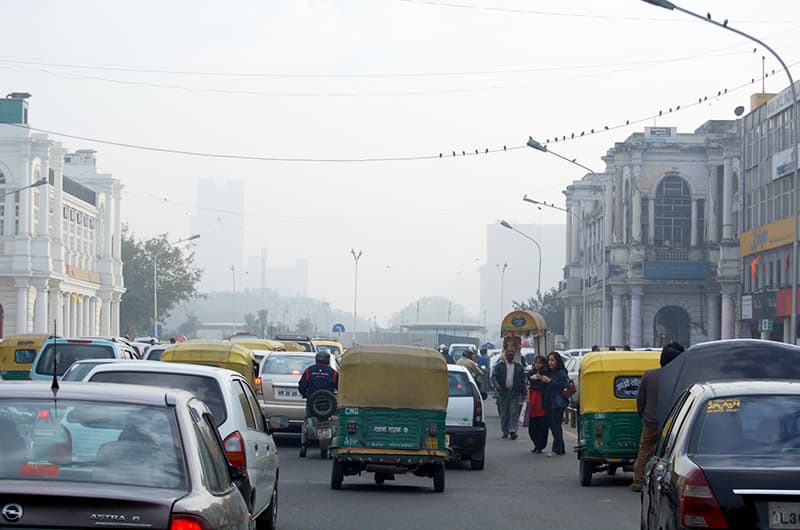 We hate to say it but yeah, whenever we forget to carry change, that very same day, somehow the auto wale bhaiya wouldn't have it too. Like why wouldn't you have it? You carry passengers throughout the day, how can you not have change? The thought of standing on the road asking strangers for help is so scary, that we keep our fingers crossed and hope that the bhaiya has got our backs, even if just for today, please!
6. "Yaar Ye Rohini Side Kuch Zyada Hi Pollution Hai, Auto Mein Mask Pehenke Aana Padega!"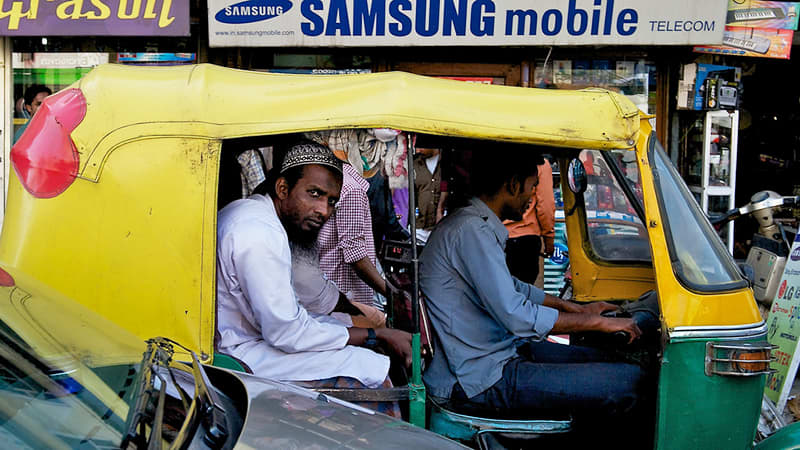 Talk about Delhi and we simply can't ignore the rising pollution levels in the city. While autos are super cool and fun when the weather is amazing but we absolutely hate them when all the dust and pollution finds direct entry through the open windows and onto our faces. So, all we can say is stop thinking and maybe carry face masks to avoid the dust, guys!
7. "Yaar MG Road Se Office Sirf 15 Mins Dur Hai, Par Auto Mein Saare Baal Kharaab Ho Jaate Hain!"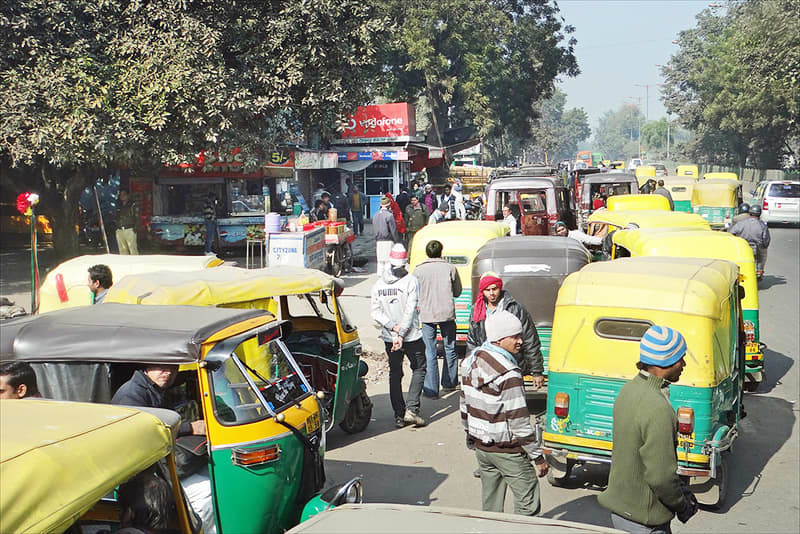 And girlies, we totally understand the pain of reaching the office with a head full of dishevelled hair, we mean auto rides do that to everyone and we hate it too. The distance may just be of a mere 15 minutes but the damage done to our freshly washed and dried hair is unsalvagable. All we can say is, make sure to carry a scarf or a cap to cover those beautiful tresses of yours!
Are these thoughts relatable? Let us know in the comments section below!