Delhi
7 Reasons Why You Gotta Watch Gulabo Sitabo With Your Fam This Weekend
Amitabh Bachchan and Ayushman Khurrana's latest flick - Gulabo Sitabo is now live on Amazon Prime Video and we've been waiting in anticipation to say the least! In a nutshell, the movie revolves around Mirza and Baankey and their unique relationship which guarantees a laughter riot. And in case you're wondering if it's worth watching, we're giving you 7 reasons which will make you wanna fire up your laptop and watch this comical flick right away!
1. A Love Letter Dedicated To Lucknow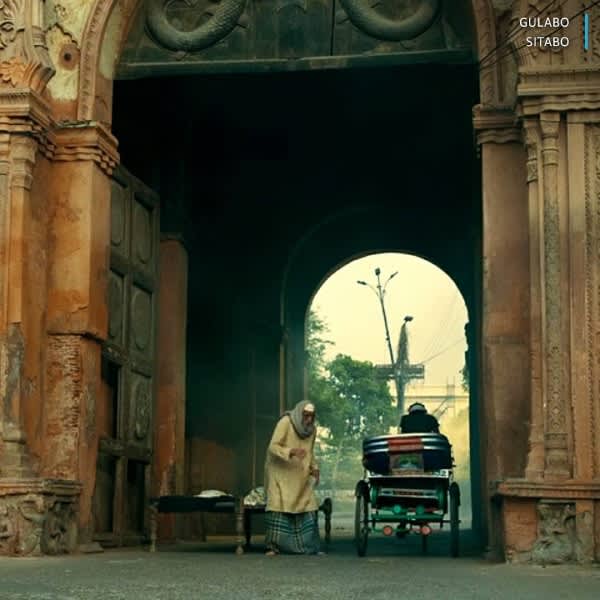 Picture Credits: primevideoin
Lucknow, the city of nawabs and kebabs is beautifully captured in this flick. From musty nooks and corners to rustic villages and crowded alleys, Gulabo Sitabo gives you a glimpse of the charming life in Lucknow.  
2. Amitabh Bachchan Is A Total Hoot To Watch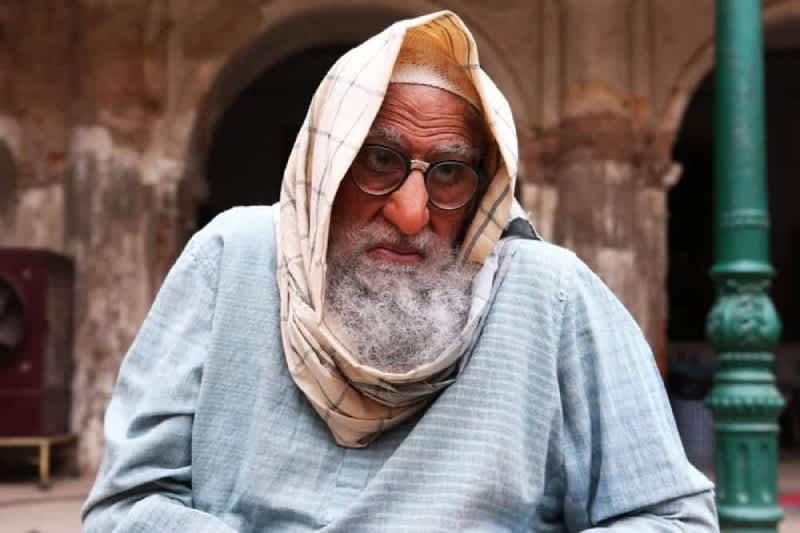 Picture Credits: imdb
Amitabh Bachchan has won our hearts once again with his striking and realistic performance in Gulabo Sitabo. In this flick, he plays the role of a 78-year-old landlord named Mirza who is willing to move the earth to save his rickety mansion perched in the heart of Lucknow.
3. Ayushmann Khurrana Is His Crazy Talented Self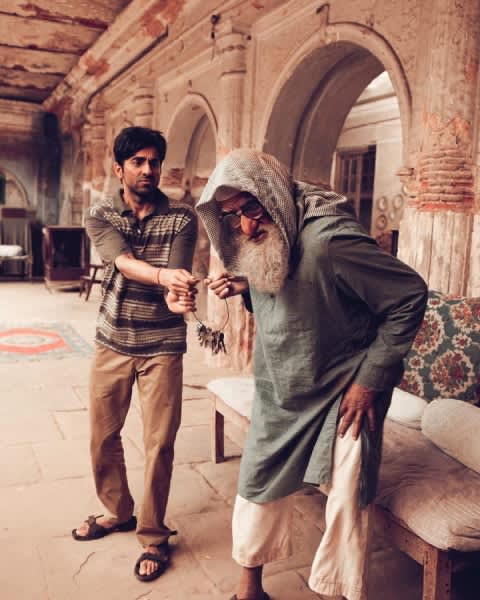 Picture Credits: ayushmannk
Ayushmann's character is called Baankey, who happens to be Mirza's shrewd tenant. He often has arguments about the Fatima Mahal with Mirza however both of them become friends and foes who, when together, are nothing short of chaos. Ayushmann's role is a treat for cinema lovers! 
4. Moments That Will Make You Laugh Till Your Stomach Hurts
Picture Credits: imdb
Be it the entertaining arguments between Mirza and Baankey or the hilarious performance by the rest of the star cast, this movie is full of fun moments that will leave your cheeks hurting. Watch it and see for yourself what we're talking about! 
5. The Subtlety Of Our Everyday Emotions Brought To The Fore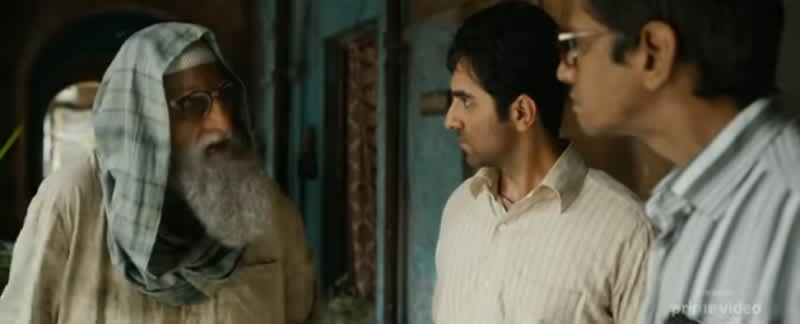 We were amazed by how everyday emotions like anger, hurt and possessiveness were shown subtly in the movie that made the storyline even more realistic. Shoojit Sircar brought out the best in every actor with his astounding direction making this movie a delight to watch!
6. Actors Like Vijay Raaz & Brijendra Kala Raising The Bar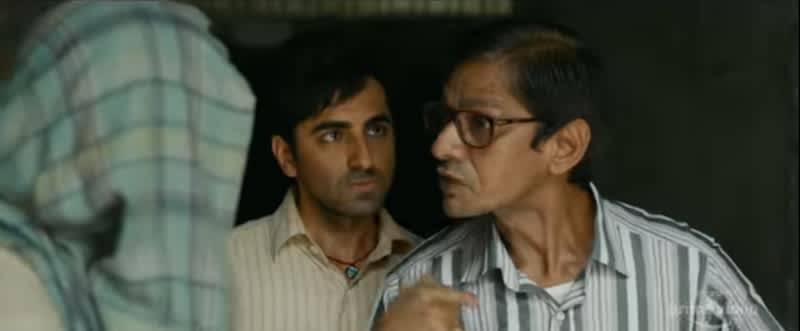 Vijay Raaz plays Ganesh Shukla who works at the archaeology department and Brijendra Kala plays the role of a lawyer named Christopher. Both of them have managed to surprise us with their sense of humour and ah-mazing acting skills that truly worked as a binding force in the film.
7. A Reminder To Value The Little Things In Life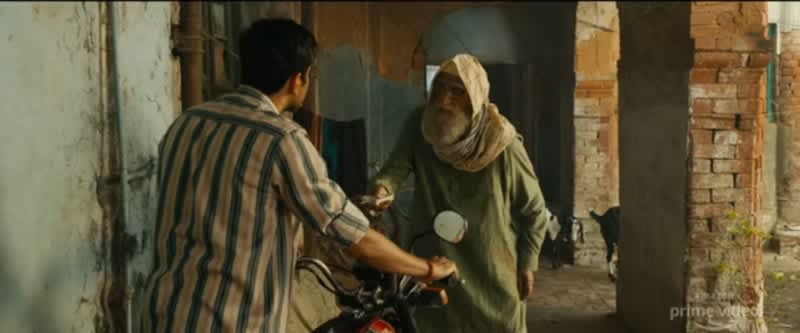 At the end of it, life becomes an act of letting go and moving on, and that's what Gulabo Sitabo teaches you. But, while you have what you want, value it, because nothing lasts forever. Chase happiness and appreciate the little things in life while you still can - a beautiful message from a brilliant movie.
So, folks, give it a watch if you haven't already!
Watch Online Here | Gulabo Sitabo