Delhi
7 RAD Things Like Luxe Seating & Free WiFi To Check Out On The Upcoming Superfast Delhi-Meerut Train
This Is A Representative Image
Travelling is fun but travelling in non-AC, super crowded and unsafe buses and trains from Delhi to Meerut is, well, horrendous to say the least! But looks like this will soon turn into an exhilarating experience as the Delhi-Meerut Regional Rapid Transit System corridor just got a nod from the Uttar Pradesh Government and it has some really cool features that are making us go gaga! So scroll on to know all the cool deets of this upcoming corridor. 
1. Zap Your Way From Delhi To Meerut In Just 1 Hour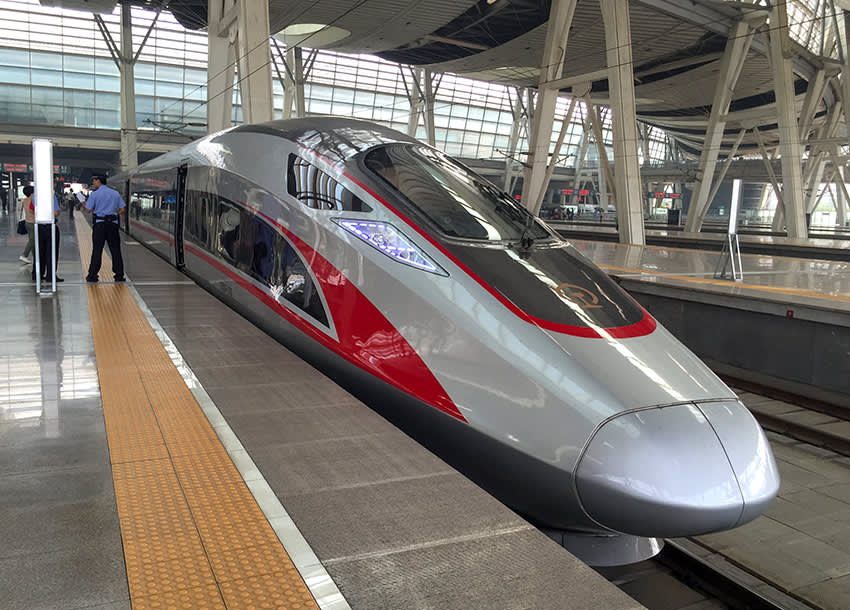 This Is A Representative Image
First things first, the Delhi - Meerut Regional Rapid Transit System (RRTS) corridor will reduce the travel time from Delhi to Meerut to 1 hour only! No kidding peeps, you'd soon be able to cover the 82 kms long distance in just one hour as these high-speed, aerodynamic trains will be running at an average speed of 100 kmph. These trains will start at Delhi's Sarai Kale Khan station and stop at Meerut's Modipuram, covering 24 stations in between. So, you can zoom your way from Delhi to Meerut in a jiffy!
2. Business Coaches For Luxurious Travel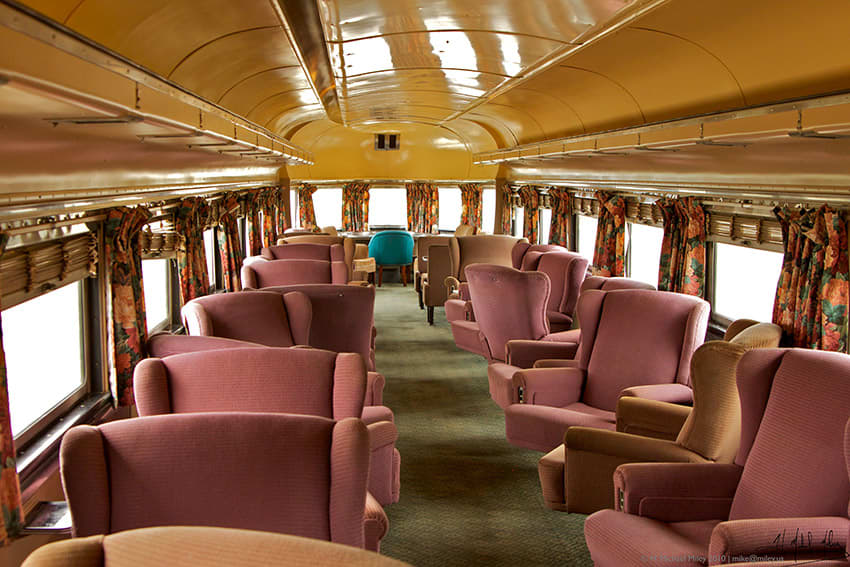 This Is A Representative Image
Yes, this rapid train will have a business coach to give you all the luxe feels while travelling. This coach will have a bigger, more plush seating space for luxurious, comfortable travel. The passengers purchasing tickets for this coach will be passing through the dual-automated fare collection gates that'll lead to business lounges at the stations and the coach of the train, directly. WOW, now that sounds pretty cool! 
3. Airplane Feels On A Train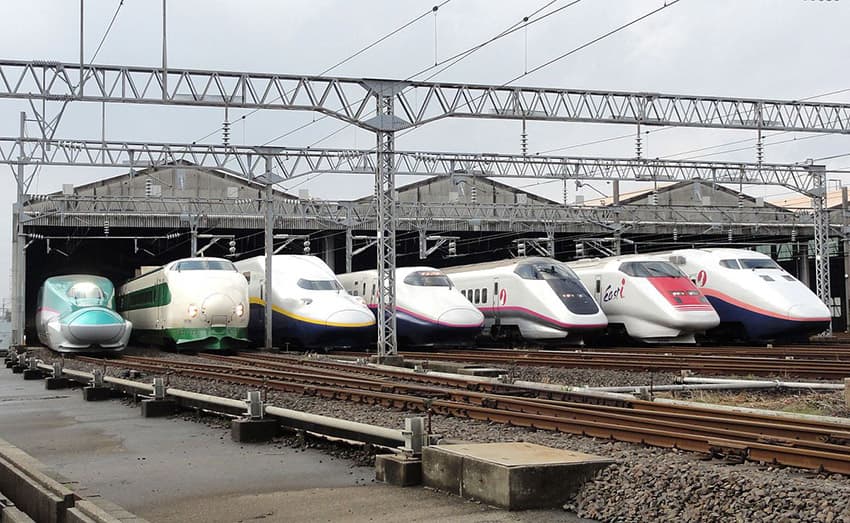 This Is A Representative Image
Oh, we can't wait to check this out! So, this RRTS corridor will have reverse seating arrangements like you see in airplanes. The business class of the train will have ritzy seats whereas the general coaches here would have more standing room. And just like in airplanes, these rapid trains will also have flush-type doors to decrease the pressure inside. 
4. Travel Made Easy For All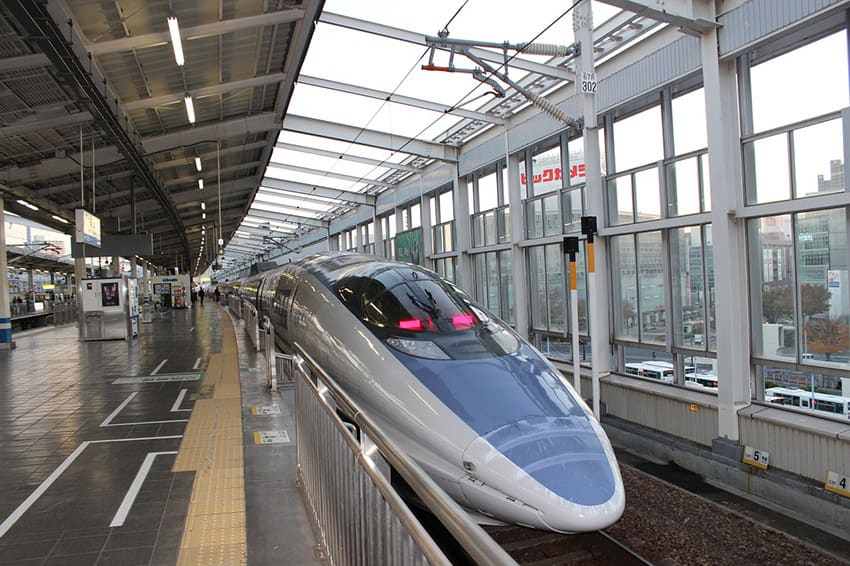 This Is A Representative Image
To make sure that everyone can easily and comfortably travel in the Delhi - Meerut RRTS corridor, you'd find facilities like universal access which will make the boarding and unboarding process of differently-abled people easier and more convenient. Now, that's something worth applauding, right?   
5. A Coach Reserved Just For The Ladies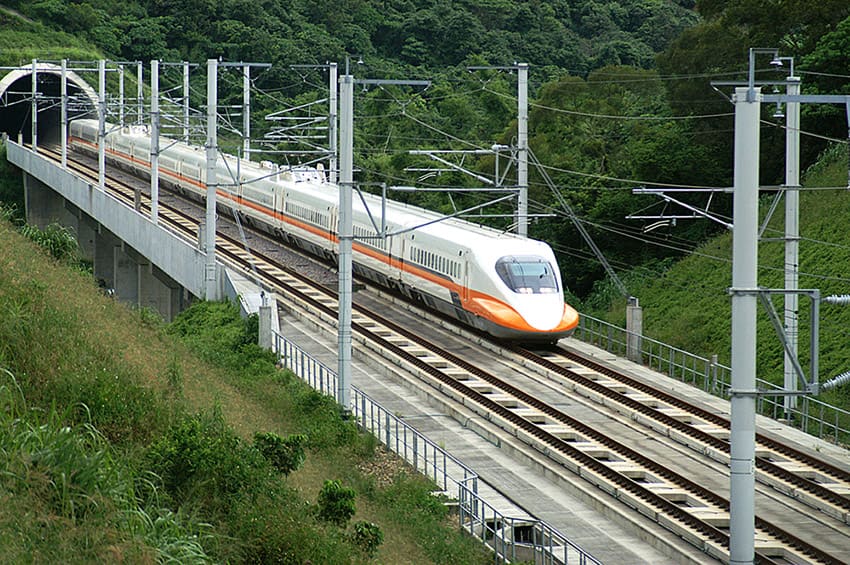 This Is A Representative Image
Since this corridor is all about making travel more comfy and easy, you'd find that out of the 6 coaches in this train, one would be reserved for the ladies. So all you lovely ladies who hate travelling in buses and uncomfortable trains, this new line is gonna be your travel guardian!  
6. Free WiFi On The Train - YASSS!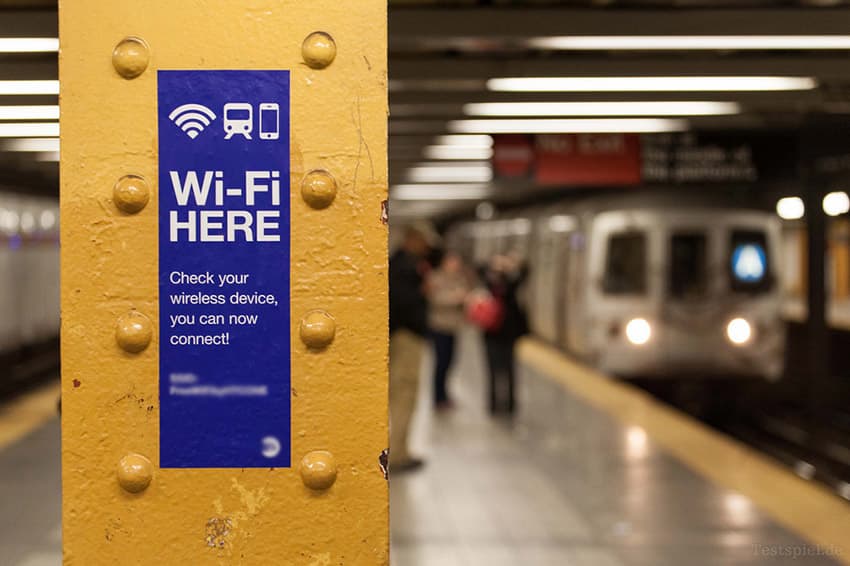 This Is A Representative Image
What's the one thing you hate the most while travelling on a train? We'll tell you what we hate the most - the constant network issues that disrupt our internet connectivity - it's just so darn annoying! But you won't be facing these issues on this train guys 'cause according to some NCRTC officials, this corridor will have free WiFi on the train - YAY!  
7. Sarai Kale Khan Station To Be A Transit Hub
This Is A Representative Image
Looks like the Sarai Kale Khan station is gonna be a major transit hub after this corridor comes to life. Apart from being the starting point of the Delhi - Meerut RRTS corridor, this station is also an inter-state bus terminal and will soon have a metro station as well. Looks like Sarai Kale Khan will become the next IT place for all the train commuters in Delhi! 
This corridor will also be connected to RRTS's Delhi-Panipat and Delhi-Alwar corridor. Well, this was quite impressive and we can't wait for this train to start super soon, can you?