Delhi
7 Questions Like 'Do You Have McD's ?' & More Delhiites Are Guilty Of Asking Their Small Town Pals!
Moving to Delhi for college or jobs is almost inevitable when you hail from a small town and we Delhiites are more than happy to welcome you peeps with momos in one hand and butter chicken in the other (yum)! And because you come from a different land, it's natural for us to be curious about how life fares in your towns but, blame it on our excitement maybe, we do end up asking some weird questions from y'all. And here's a list of all of those slightly senseless queries we could think of. Give it a read! 
1. "Do You Even Have Malls There?"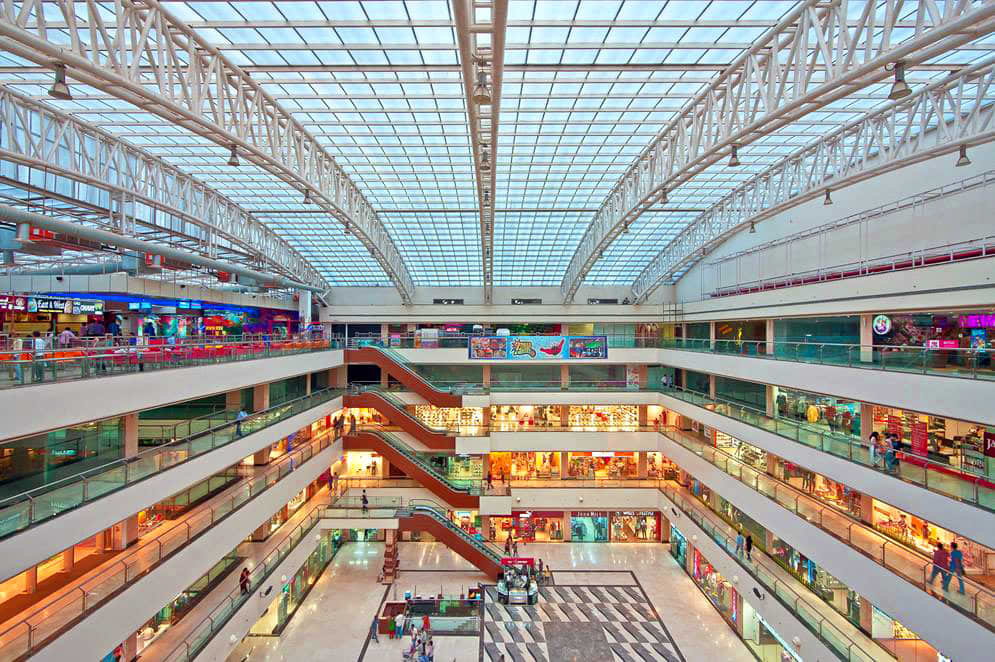 We Dilliwalas absolutely love to shop and therefore, malls have become more of a necessity than a luxury. We CANNOT imagine our lives without them. So, the moment we make friends with small towners, the first thing we ask them is if they have malls in their towns as well, which is sorta annoying, so maybe let's stop doing that fellas? 
2. "Is There Even A McDonald's There?"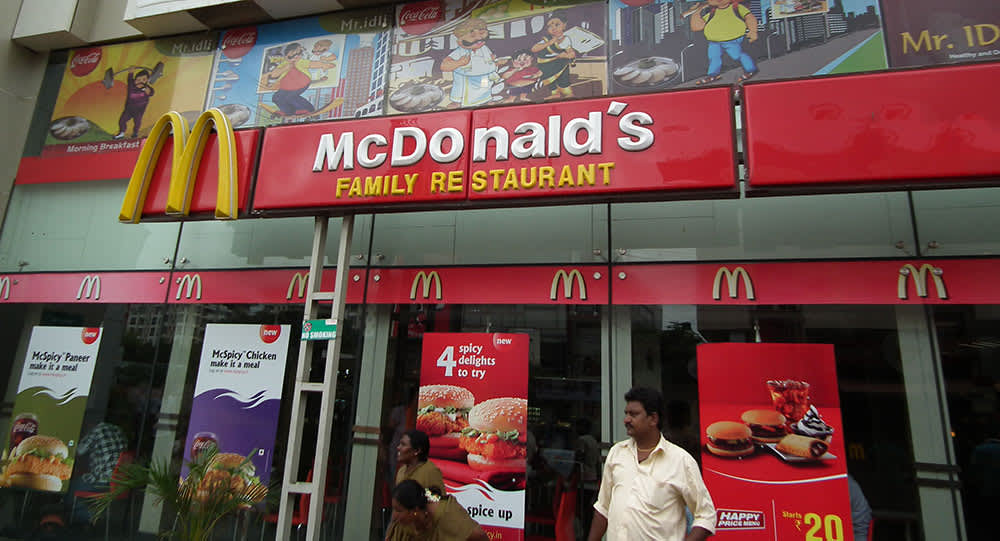 How can we ever forget food? And, to us, comfort food is synonymous with McDonald's, for it's always there to satisfy our every craving, isn't it? And just because this fast food joint is immensely popular, and we think no one can live without it, doesn't give us the right to ask such lame questions. If you're actually curious to know, why not simply Google? 
3. "Do You Have Movie Halls?"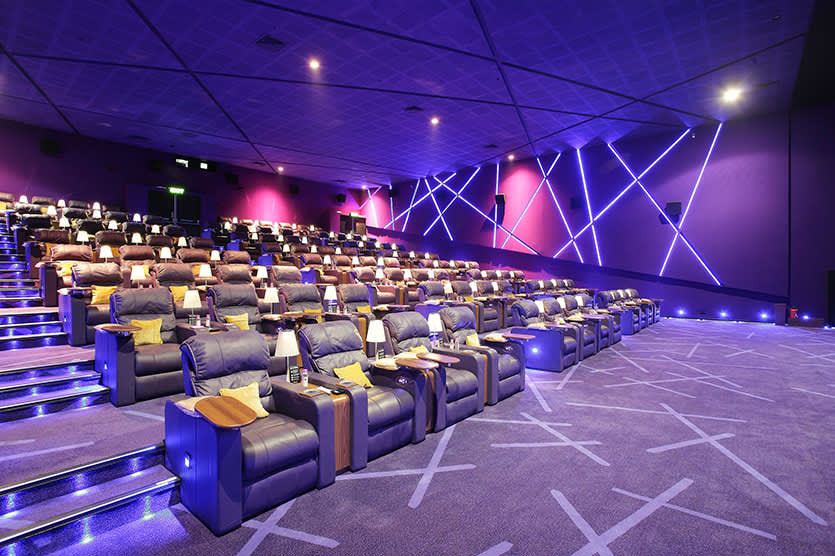 When it comes to entertainment, movie theatres come to our rescue because we Delhizens are hard core Bollywood fans. But asking your small towns folks if they have them too is just dumb because every place has a movie theatre nowadays, big or small, one or hundred, they've obviously got it!
4. "And What About Your IPL Team?"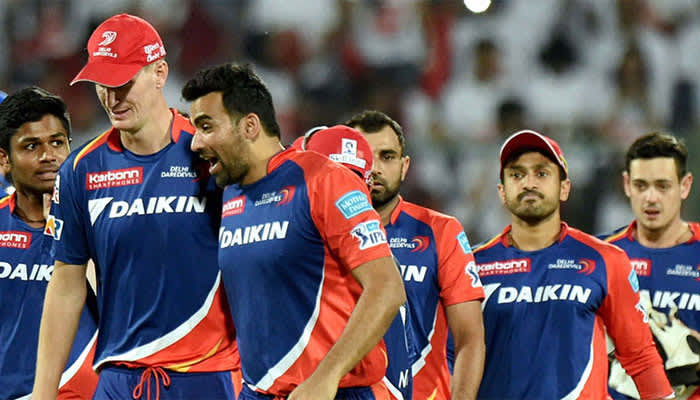 Picture Credits: The SportsRush
"Arey yaar Dilli ki team kaunsa kuch accha kar rahi hai IPL me, jo hum tumhe judge karenge?".  To us, it maybe just an ice breaker, but if this one bothers you, then we can try and not ask this again, right Dilliwalo?
5. "What's The Nightlife Like There? Does It Even Exist?"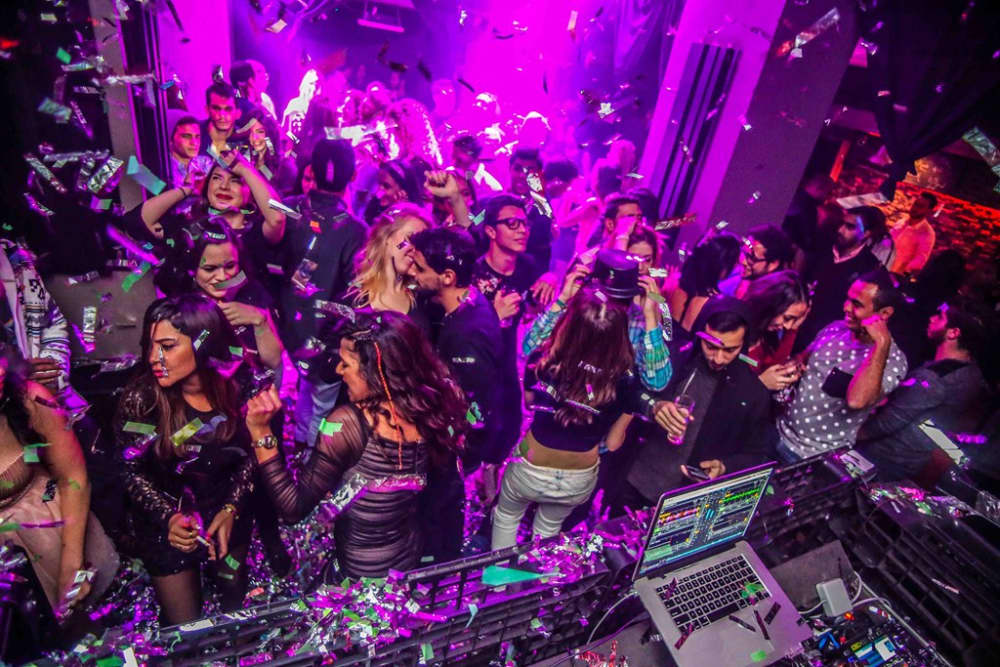 Delhi is said to be unsafe and everything, but who the heck really cares? We all love to go out for nights out to the best clubs or sometimes even chill at our fave momos stalls. But blame it on our ignorance or the set notions that we all have in our heads, we do happen to presume that small towns do not have nightlife scenes. And, it surely is annoying to answer such questions guys!
6.  "Do You Guys Have Any Good Schools?"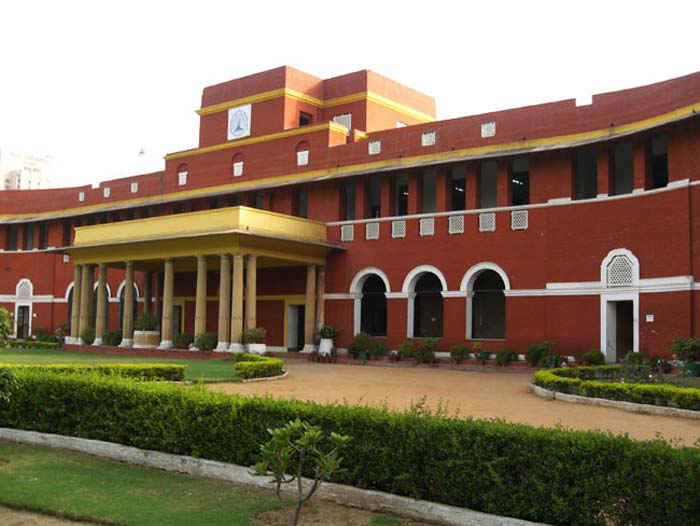 Eee...let us apologise already for asking this one, it's simply unfair. Schools, big or small, are the same with their khadoos teachers, hadd se zyada boring lectures and truck loads of homework. So, Dilliwalo avoid asking this condescendingly please!
7. "Are There Any Tourist-Worthy Places?"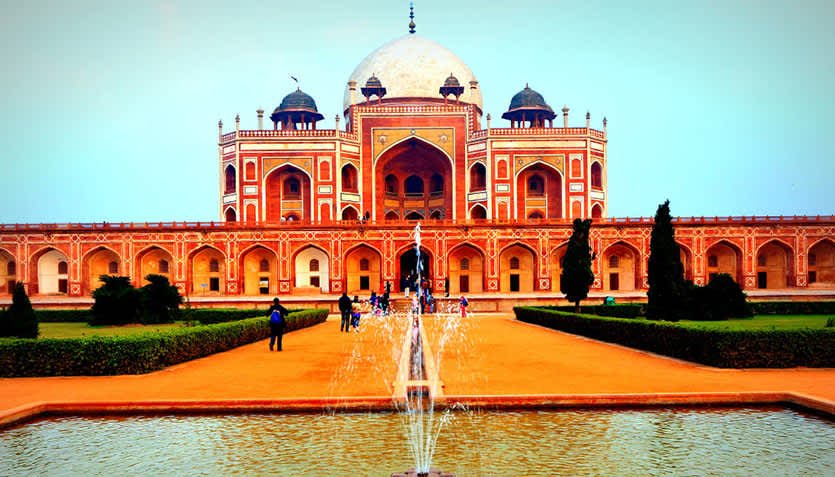 This one would have been valid if we actually were curious to know about the touristy things in small towns, but it's absolutely wrong if it is asked to demean your pal. Every place has its own story to tell, you just need to learn to hear it. So, stop asking such lame questions right away!
Can you relate to any of these? Tell us in the comments below!