Delhi
6 Places That Offer A Walk Through Delhi's Prettiest Streets & Are Perf For Some Me Time!
We all love to scamper over to the swanky malls and the most happening lounges whenever our calendars scream weekends, but sometimes all we need is a little #metime and that's exactly where we step in. To survive the hustle and bustle of the city life, it's important to unwind in the quiet and so we curated a list of places in Delhi that have the prettiest streets where you can take a stroll. Check them out!
1. Lodhi Art District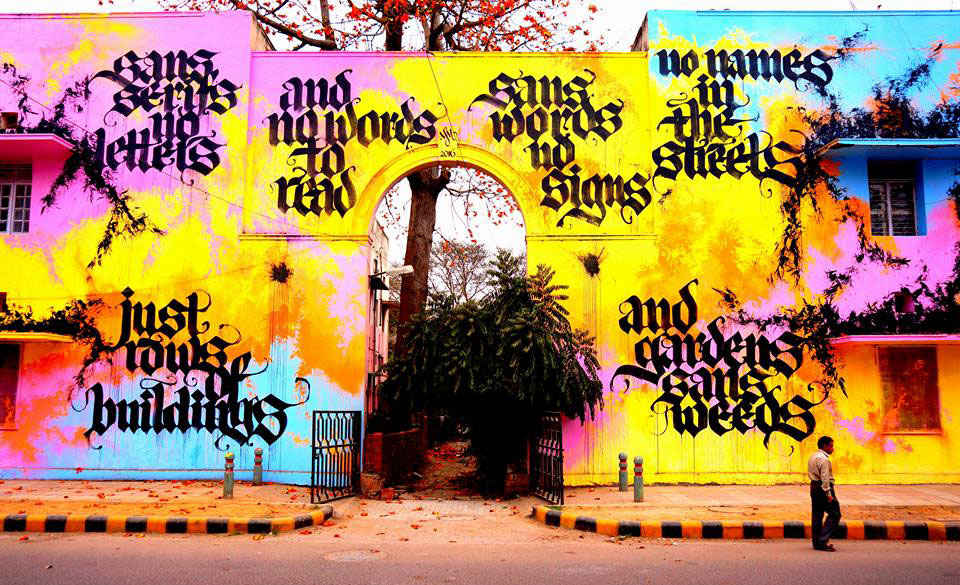 Talking about pretty streets, the first name that comes to our minds is Lodhi Art District that has a number of beautiful graffiti adorned walls. As an initiative to make Delhi all things gorgeous, St+art Foundation with a team of superbly talented graffiti artists painted the Lodhi Colony in bright colours, quirky patterns and images. Take a walk through these streets and you'll know what real beauty looks like!
2. Delhi Ridge Forest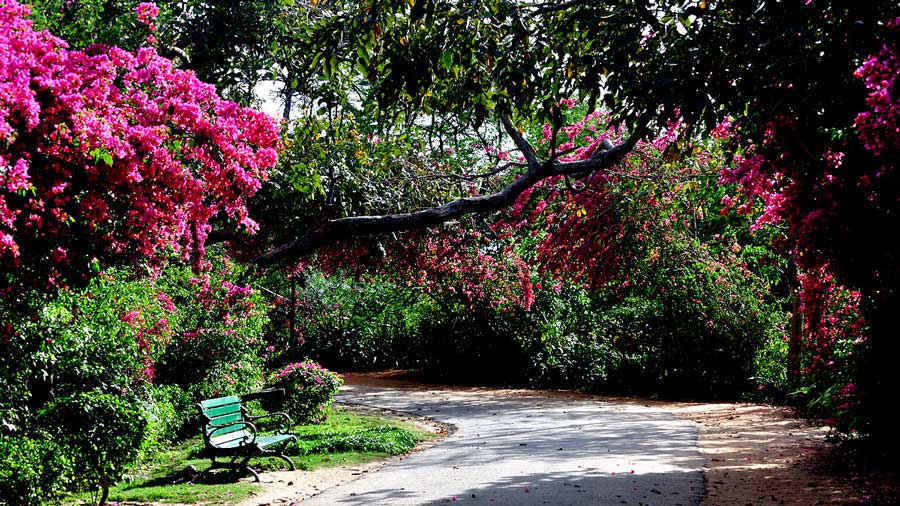 An extension of the Aravalli Hill Range in the National Capital Territory (NCT) of Delhi, this place is quite a popular hangout spot for Delhiites, all young and old. Called the green lungs of the city, this hilly and forested area provides a natural green belt to the area. Keep your cameras on while you take a ride here because we don't want you to miss out on capturing this beauty!
3. Malcha Marg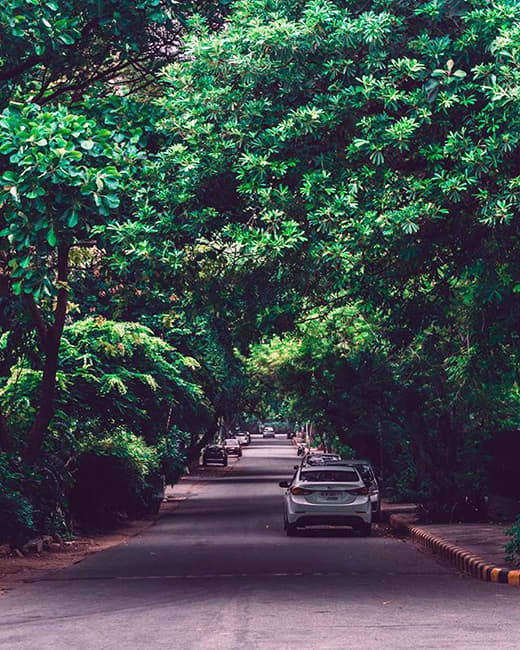 Picture Crtedits: vkompis
One of the poshest areas in Delhi, Chanakyapuri is a diplomatic enclave adorned with ponds, and a Lenin statue. The beautiful landscape of Malcha Marg screams for all your attention and a long drive just to absorb its stellar greenery!
4. Champa Gali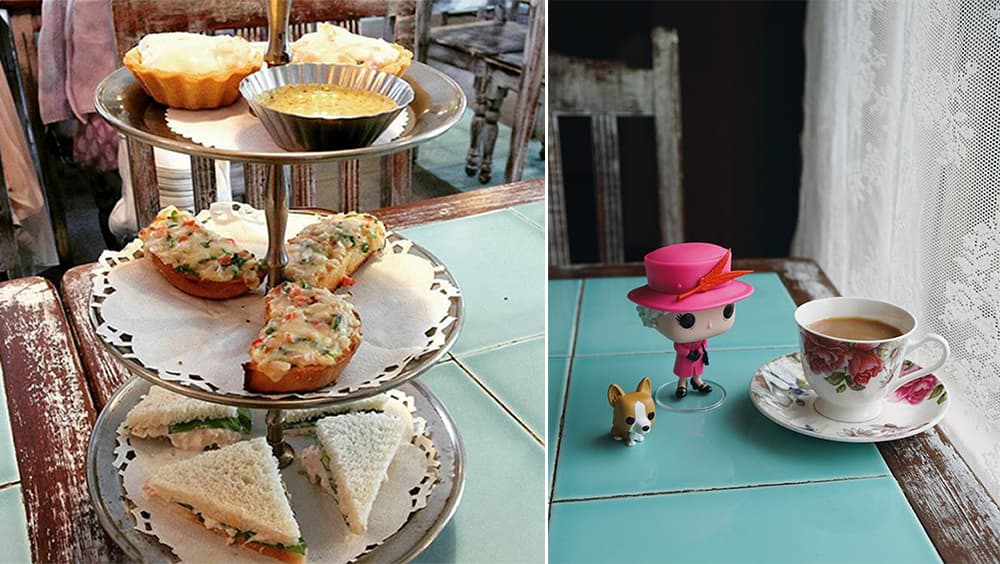 And if you, like us, have frequented Champa Gali, than you know that this street literally is synonymous with everything beautiful and stunning, isn't it? Embellished with twinkling lights, vibrant interiors and calming ambience, this one's the perfect place to be at on a breezy evening, taking a stroll with bae and slurping on a frothy glass of your fave oreo shake!
5. Purana Qila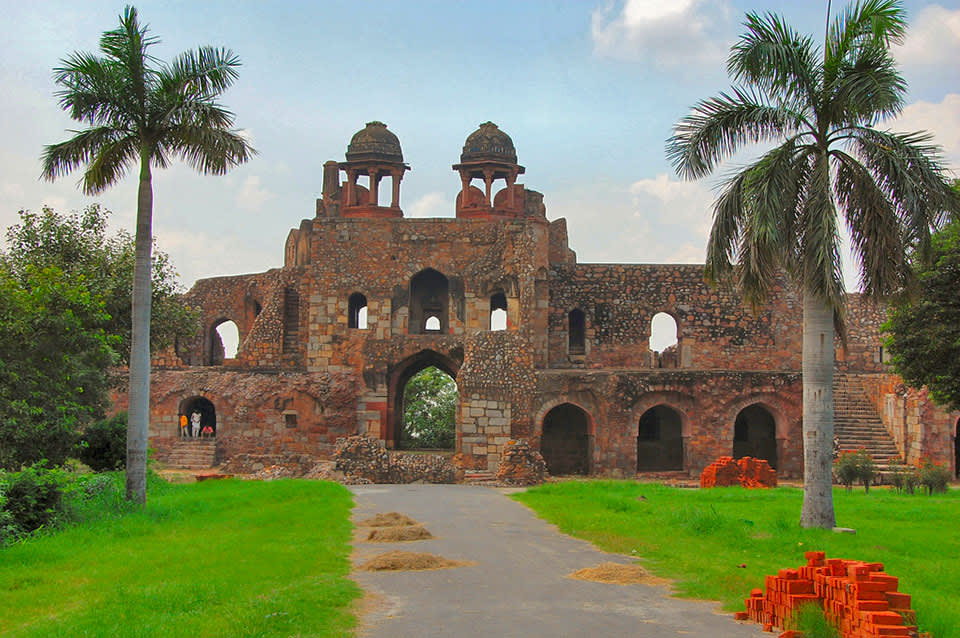 With evenings all pleasant and breezy at this time, a stroll around the Purana Qila sounds like the perfect plan, doesn't it? The tall palm trees, super clean streets and fresh air lures us back specially because looking at the sky painted in all its glory during sunset CANNOT be missed!
6. Safdarjung Enclave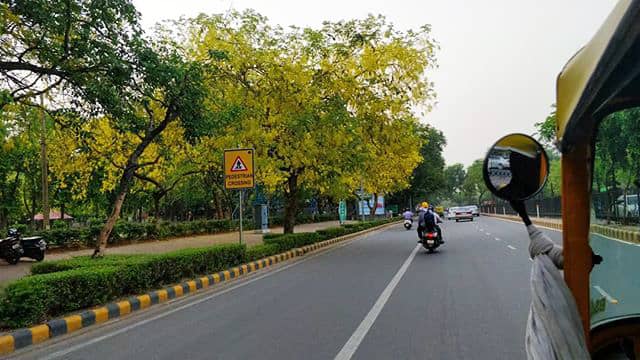 Picture Credits: sajid_idrisi
Developed in the early 1960s, Safdarjung Enclave is another popular name in the list of posh colonies of Delhi. It has a number of hotels including the luxe Hotel Africa Avenue and the way to this beauty is equally beautiful. Wide and super clean streets with lush green trees, we absolutely love to go for a drive here with our squad!
So, which ones are you exploring this weekend?