Delhi
Iconic Spots In Delhi You Can Explore On Environment-Friendly Yulu Bikes
Ever gotten down at a Metro Station and wondered if there was an easier way to commute to the nearest market or your favourite restaurant without hassling with the Dabangg-autowallas? Or took out your car for an outing and got a headache searching for a parking space nearby? Worry no more, for Yulu is here to reduce congestion and improve the last-mile connectivity. Yulu began its operations in Delhi in collaboration with Delhi Metro and with affordable tariffs, here are a few places you can zip away to without adding to the existing pollution or traffic woes.
1. Connaught Place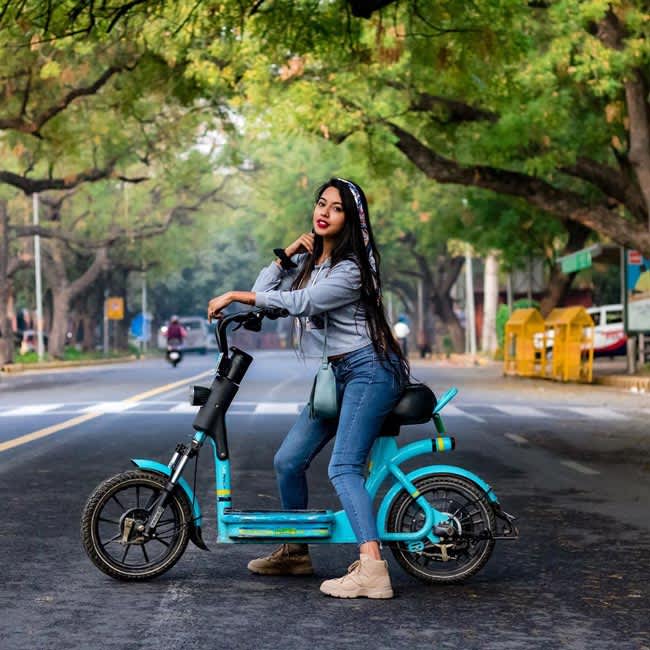 Picture Credits: sonam__yadav_
Delhi won't be Delhi without its heart and its people. And CP is literally and figuratively the heart of this city. Be it the foodie, the shopaholic or the businessman in you, you will find multiple options for each. Its central location makes it an ideal place for taking a quick break and with Yulu, you will never face the challenge of parking!
Nearest Metro Station | Shivaji Stadium Station (On The Airport Express Line) Or Barakhamba Road Station (On The Blue Line)
2. Lodhi Art District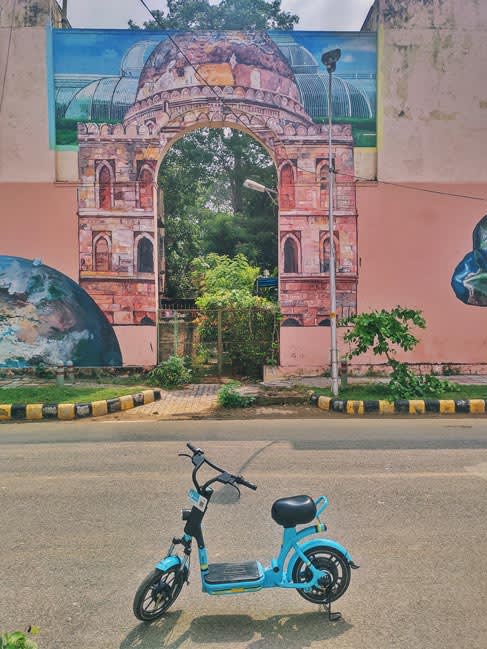 Say hello to India's first open-air art district while breezing through on your Yulu. The result of creating a positive impact and making people conscious about the environment, the beautiful murals and artwork adorning the walls will make you stop, take out your phones and click the brilliant work done by artists from India and across the world. 
Nearest Metro Station | JLN Stadium Station (On The Violet Line)
3. Khan Market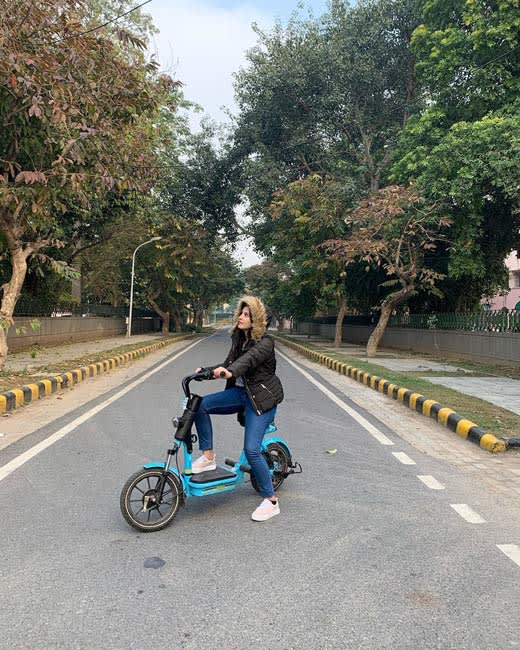 Picture Credits: monikarawatofficial 
One of the most expensive retail markets in the world, Khan Market is a hub of well-known brands, legendary cafes and bookstores. Since, most of the market is closed on Sundays, do check beforehand in case you plan a weekend outing here! 
Nearest Metro Station | Khan Market Station (On The Violet Line)
4. Lodhi Garden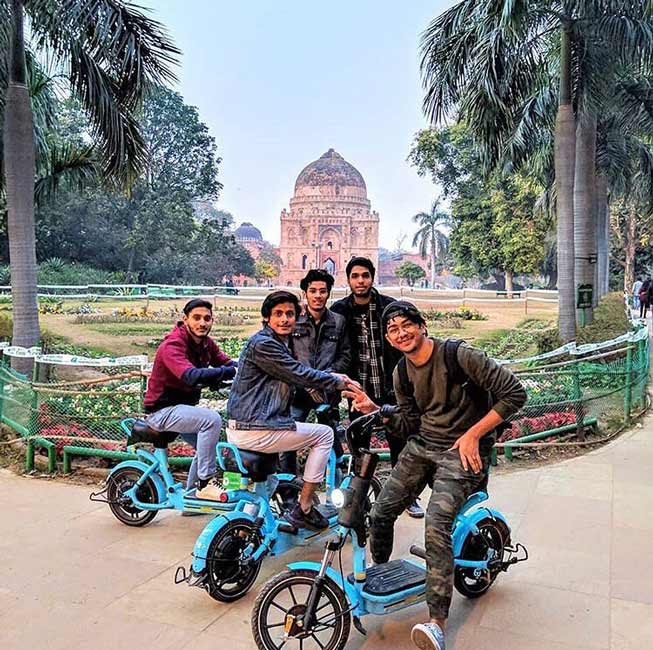 An ideal hotspot for a picnic or to soak in the sun this winter, you will never have a lack of space at the vast Lodhi Gardens. And for those with a taste in history, this place also has a few historical monuments within the garden or you can just Yulu out to the nearby Humayun's Tomb.
Nearest Metro Station | Jor Bagh Station (On The Yellow Line)
5. Satya Niketan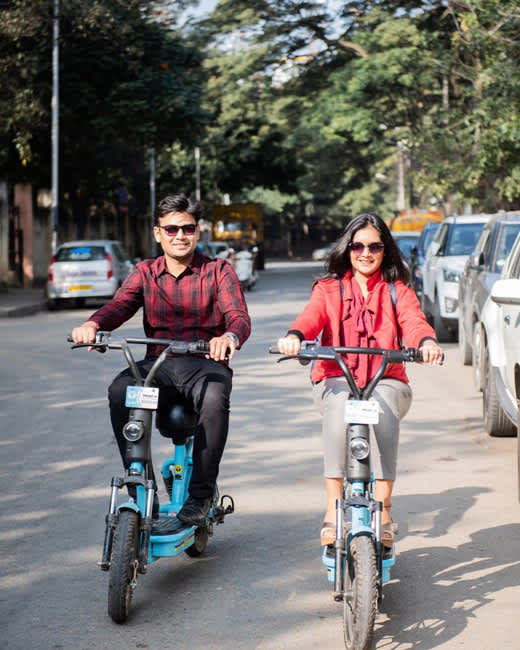 The pride of South Campus, Satya Niketan houses some of the most affordable and attractive eateries and cafes in Delhi. With the advent of Delhi Metro and now Yulu, it is now accessible to people from the other corners of the city too! For the adventure junkies, you can go to the Indian Mountaineering Foundation nearby, and try your hand at rock climbing!
Nearest Metro Station | Moti Bagh Station (On The Pink Line)
6. Green Park Market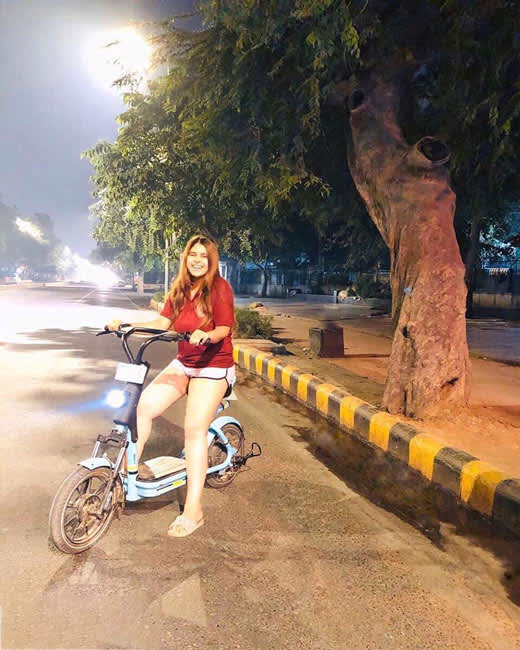 Picture Credits: iamgk 
Captivating the people with its radiant vibes and energy for a long time, the market has a range of restaurants and stores, from the traditional Evergreen Sweet House to the trendy Funnel Hill Creamery. And Yulu is always there to help you with the stop-and-go trips in and around the market!
Nearest Metro Station | Green Park (On The Yellow Line)
7. Dilli Haat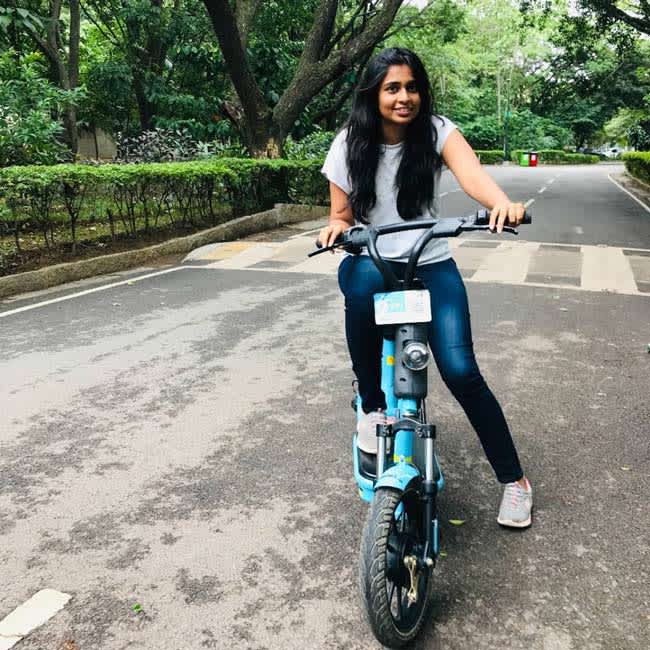 Shop your heart out at this open-air plaza lined up with artisanal handicrafts stalls and other kiosks giving a very village-like vibe. Try out the different states' cuisine while you are there and you're sorted for the day.
Nearest Metro Station | Jor Bagh (On The Yellow Line)
8. Basant Lok Market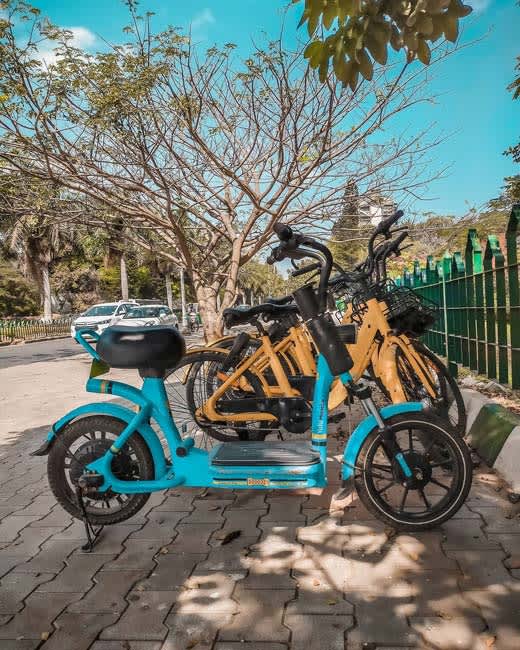 Picture Credits: frames_by_tarun
Vasant Vihar has a number of restaurants and bakeries that are totally worth visiting. Right next to the metro station from where you can rent your Yulu bike, lies the Basant Lok Market. It's home to popular eateries like Cafe Dori, Greenr, Perch and many more. From there you can ride your bike and go all the way to D Block, to feast on some decadent desserts.
Nearest Metro Station | Vasant Vihar (On The Magenta Line)
9. India Gate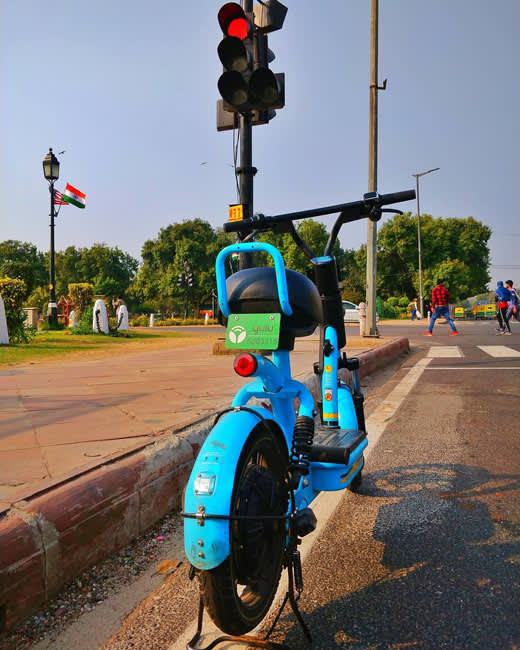 Rajpath is undeniably the best place for cycling or maybe even Yulu-ing. And for this, you can rent this bike from the nearby station. Whether it's early morning or late evening, one can make the most out of this fun-filled activity at this location. Make sure to click those Insta-worthy pics before you get off your bike. 
Nearest Metro Station | Central Secretariat (On The Yellow & Violet Line)
10. INA Market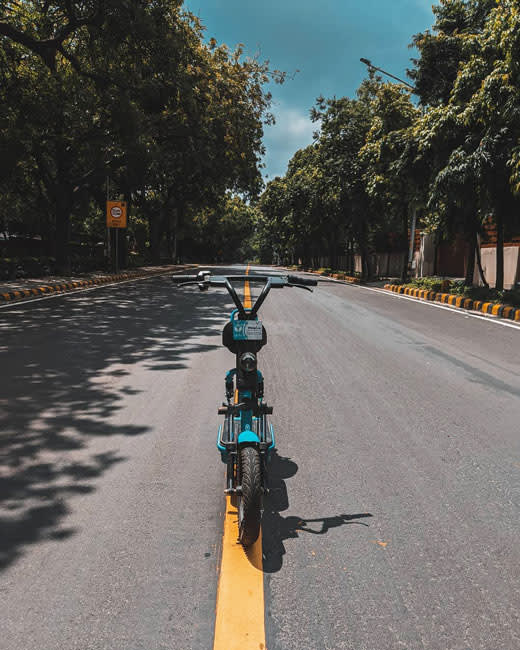 Picture Credits: princeonweb
Whether you need something quirky to decorate your home or some elegant clothes, INA Market is the place for you. And you can ride around the area on a Yulu bike that can be rented from this metro station. You can even visit roadside stalls and drop by for a quick snack.
Nearest Metro Station | INA Metro Station (On The Yellow & Pink Line)
11. CR Park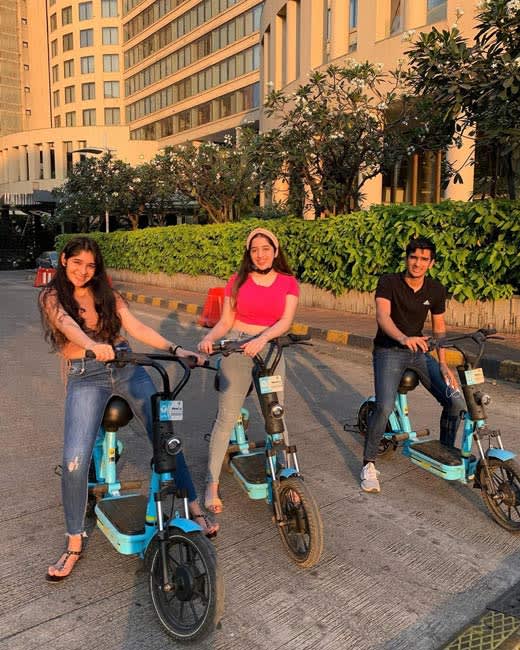 Picture Credits: muskaanrpuri
Known as mini Kolkata, the peppy lanes of CR Park are bustling all year round, especially during the Pujo days. So, when you get off at Greater Kailash metro station, you can hop on a Yulu bike, and drive off to the CR Park Market, which is a foodie's heaven. From spicy puchkas to a fish fry and TONS more, this one is definitely a food trail done right!
Nearest Metro Station | Greater Kailash Metro Station (On The Magenta Line)
12. Hauz Rani Market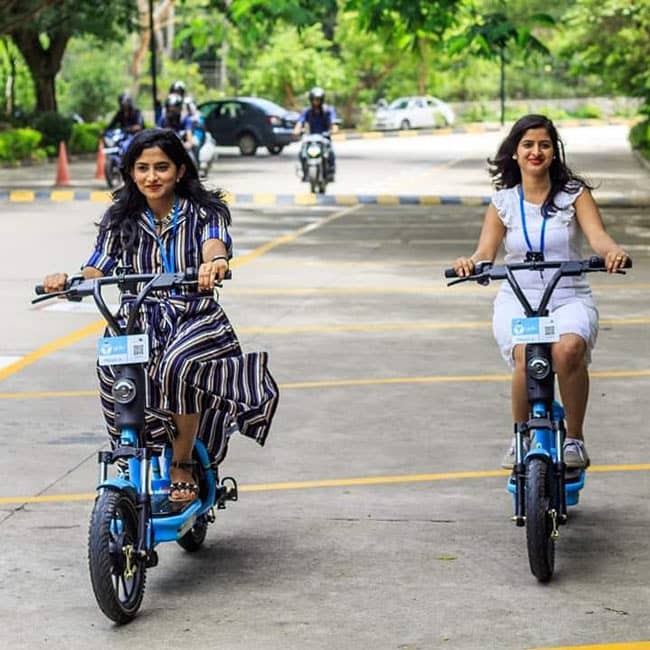 Picture Credits: yulubike
Located in Malviya Nagar, the nearest metro station from this famous pottery market is Malviya Nagar Metro Station on the Yellow Line. Once you've booked your Yulu, you can ride around the market that's known for its ah-mazing collections of colourful pots, mugs, crockery and plant holders, to name a few. Also, the well-known Select CITYWALK and DLF Avenue fall right on the opposite side of the road!
Nearest Metro Station | Malviya Nagar Metro Station (On The Yellow Line)
So, just install the app, drop into the nearest Yulu-zone, pick up your ride instead of waiting for one and let the exploration begin!