Delhi
8 Stunning Destinations Across India To Travel To Under Unlock 5.0
Ever since the Janta Curfew first kicked off on the 22nd of March, all states closed off their borders and banned tourism to control the spread of COVID-19. Even though cases are on a continuous rise, several states across the country are now open for tourism to revive the economy, and this list talks about all those places. Go on and have a look.
1. Goa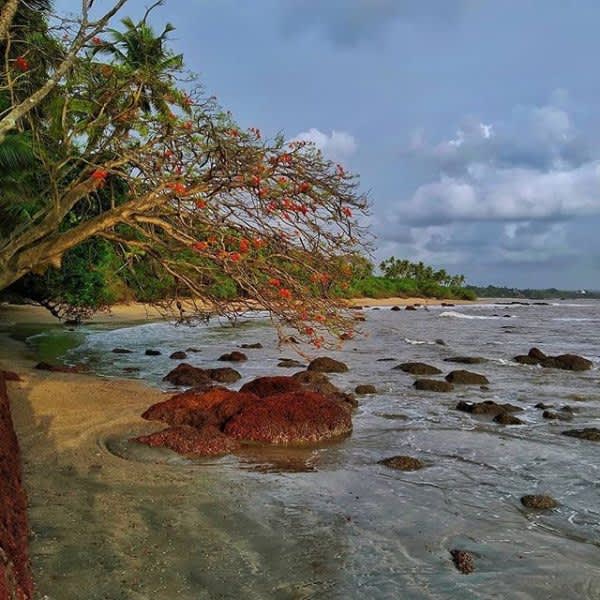 Picture Credits: the_goan_scape
The party capital of India AKA Goa is now open for domestic tourists, with over 250 hotels open for guests as well. Earlier, the government had stated that you'd need a COVID-19 negative certificate to travel to Goa, which is no longer required. However, you'd have to take all the other necessary precautions when you're out in Goa.
2. Himachal Pradesh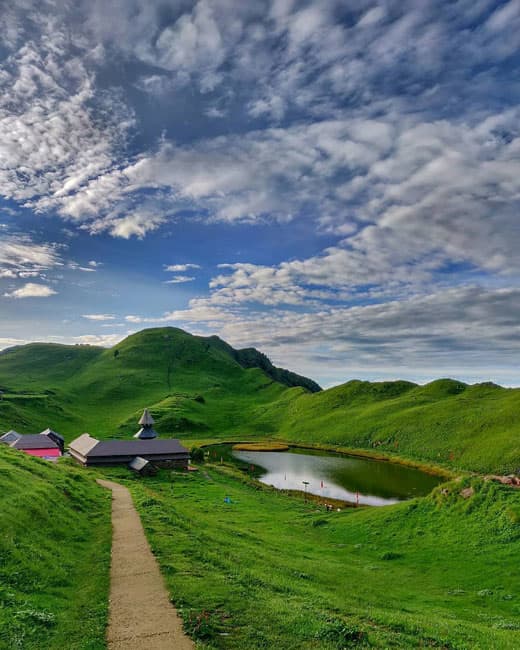 Picture Credits: rohit_bhadanii
Himachal Pradesh is one of the many states in India that thrives on tourism and as per sources, you can now vacay at the mighty Himalayas without an e-pass, but you would still need to show a negative COVID-19 certificate. Also, Kinnaur and Spiti will remain closed for tourism this year.
3. Uttarakhand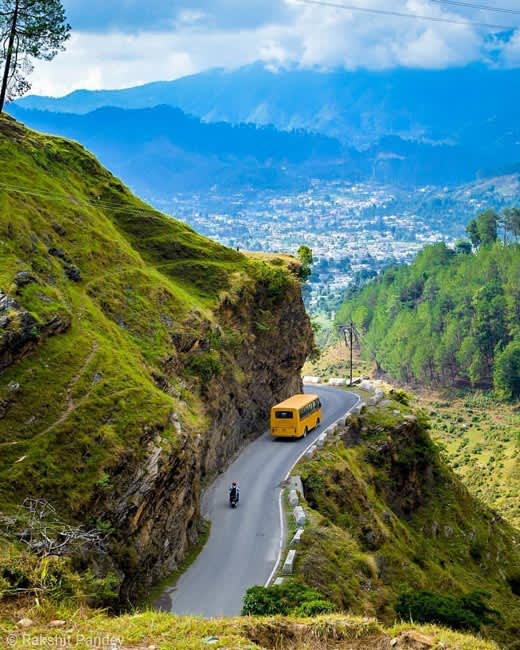 Picture Credits: rakshit_71
To explore the Devbhoomi, a negative COVID-19 certificate or a 2-days hotel booking is no longer mandatory. However, everyone travelling from the cities which are badly affected due to COVID-19 will have to go under quarantine for a period of 7 days in institutional quarantine and then for quarantine for 7 days at home. 
4. Jammu & Kashmir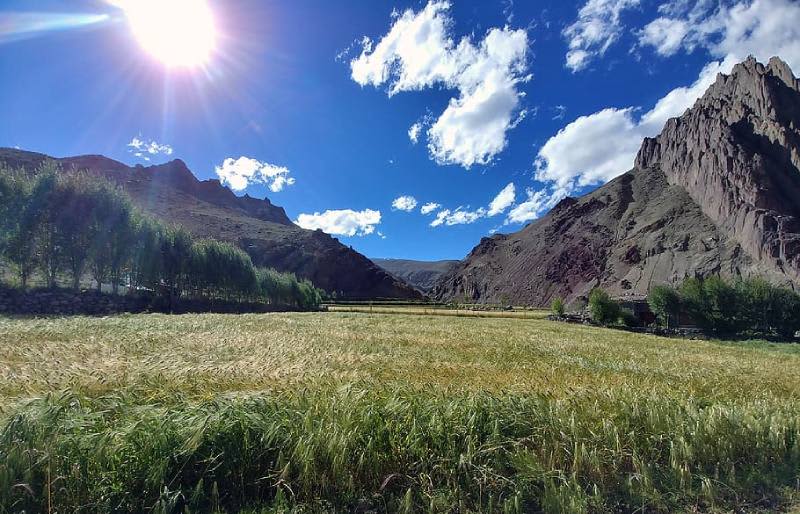 This Is A Representative Image
Jammu & Kashmir is another state where you can travel, and it is mandatory to pre-book your hotel, guesthouses or houseboats. The government has made it clear that all the tourists must follow the COVID-19 safety protocols like wearing a mask in public, using sanitizers and maintaining social distancing at all times.
5. Madhya Pradesh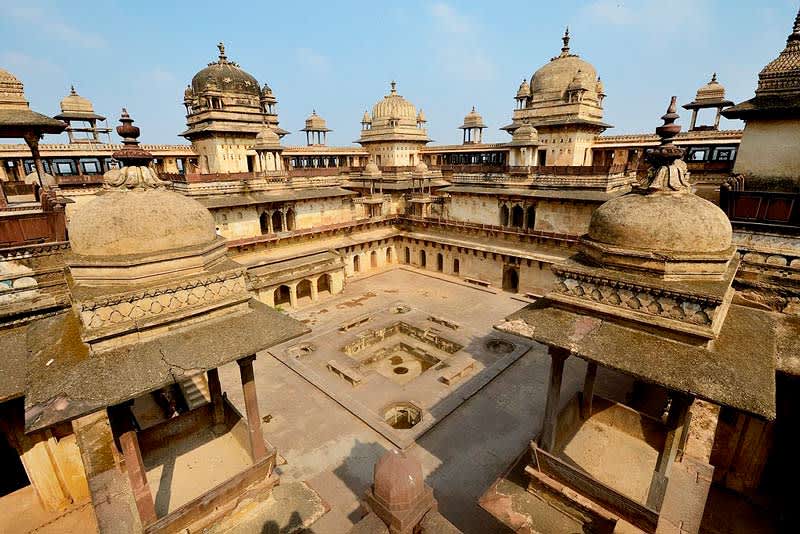 This Is A Representative Image
Madhya Pradesh has launched a campaign called "Intezaar Aapka" to attract tourists and promote several tourist attractions like Amarkantak, Panchmarhi, Kanha, Ujjain and Bandhavgarh. Madhya Pradesh's tourism sector is also offering tour packages while ensuring the safety of the travellers. 
6. Rajasthan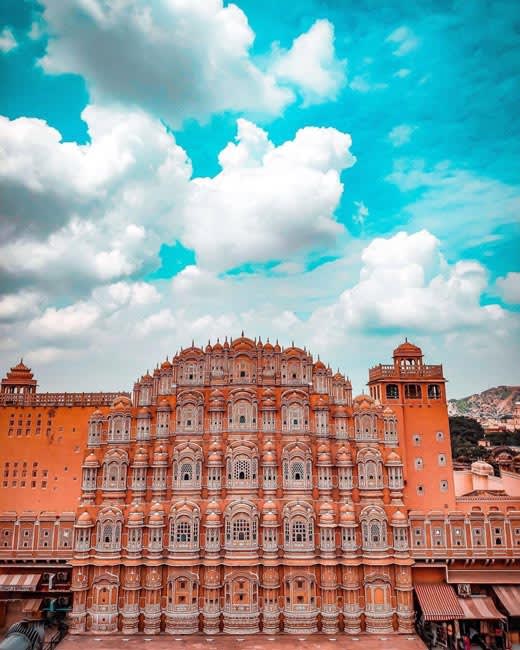 Picture Credits: rjphotography2149
Several monuments, except those in the curfew area, will now be opened while strictly adhering to social distancing norms. A 50% discount will be offered on monument tickets till the 31st of October. Traditional performances by local folk artists marked the resumption of the tourism sector that took place at various heritage places like Hawa Mahal, Alberta Hall and Jantar Mantar.
7. Darjeeling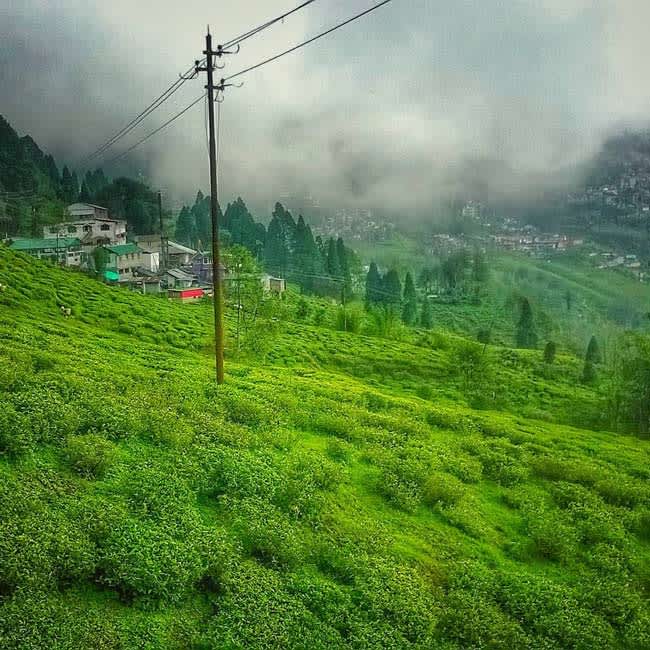 Picture Credits: susnata_nath
Darjeeling's doors were closed for tourism for almost 6 months, but now tourists can finally head over to this misty hill station in West Bengal while following the social distancing norms and the safety precautions. Several hotels and resorts are now operating, however, we'd recommend you to call them up and make your reservation before you take a trip to Darjeeling.
8. Agra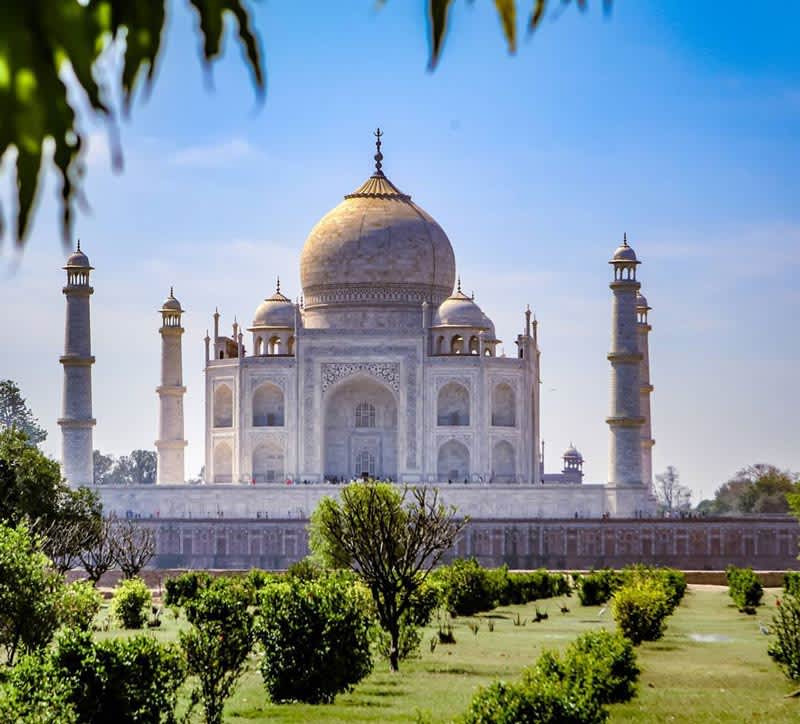 Picture Credits: mountainmaniatravel
Agra is now open for tourists after being closed for over 150 days in order to contain the spread of COVID-19. The Taj Mahal and Agra Fort are amongst the monuments that you can now visit, although the emporiums are still closed. As per the issued guidelines, about 5,000 tourists can visit the Taj Mahal and 2,500 tourists can enter the Agra Fort on a daily basis, but the tickets will have to be booked online.
Guys, even though tourism activities are now happening, avoid heading out unless absolutely necessary and even if you do, make sure you follow all the prohibitory orders.