Delhi
6 Pictures Of The Nizamuddin Dargah At Night That Showcase Its Heritage & Brilliance
Our city is filled with heritage places that are standing tall and have withstood the test of time. Often these places are ignored as people pass them by but some of these are still visited by hoards of people. One such place is the Nizamuddin Dargah and its beauty comes alive as the sun goes down. People from all around the world flock over to this 14th century shrine to seek blessings and also spend some time in peace and bliss. If you've ever wanted to visit the Nizamuddin Dargah in Delhi but hadn't got the time and chance to head over, then take a look at these images of the dargah during nighttime that'll make you wanna head over ASAP. 
1. Pretty Lights Make The Dargah Even More Beautiful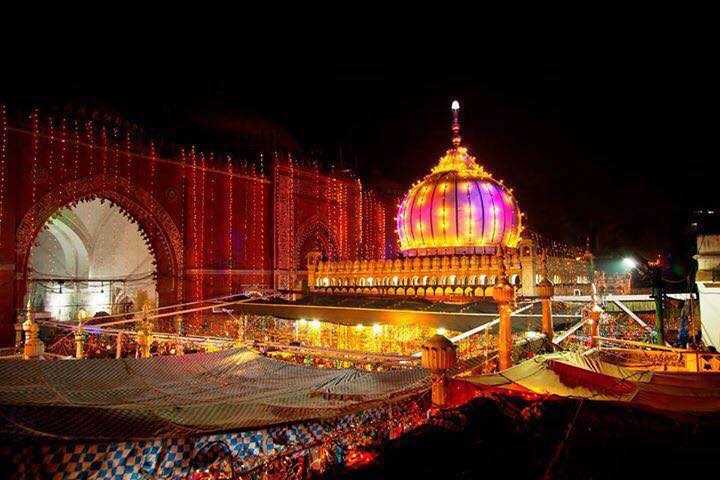 Picture Credits: Azhari KAzhari K
2. For A Magical Sufi Night Imbued In Soulful Music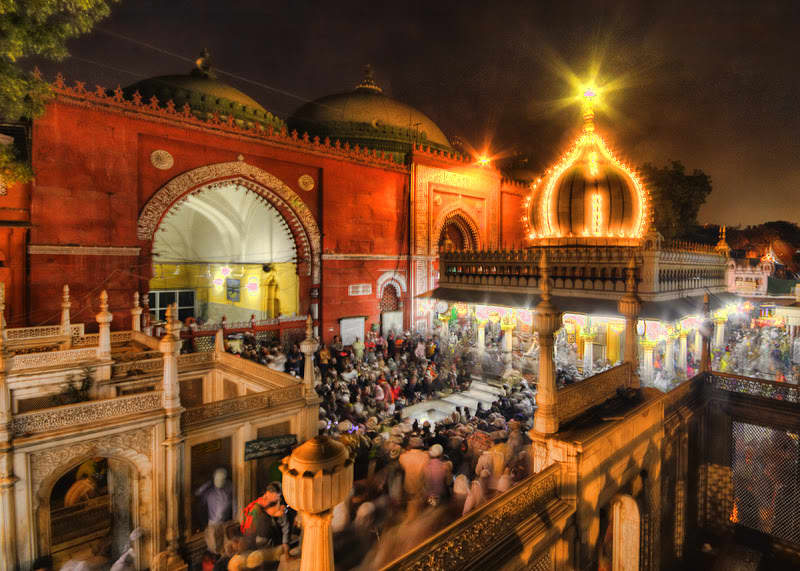 Picture Credits: binil lawrence
3. Shine Bright Like A Diamond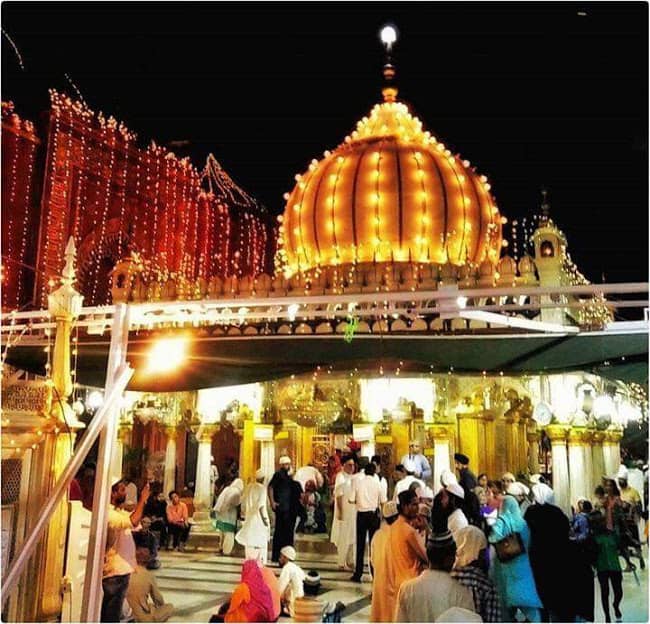 Picture Credits: Syed imran Imran
4. Bow Your Head And Seek Blessings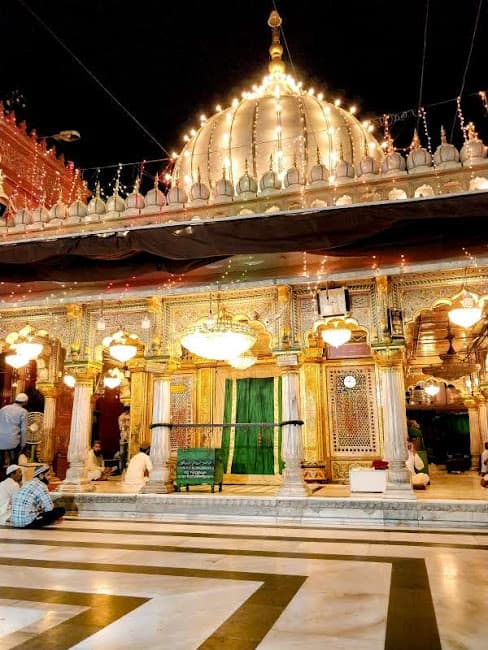 Picture Credits : Uzair Khan
5. Spend Your Evenings Under A Stunning Blanket Of Lights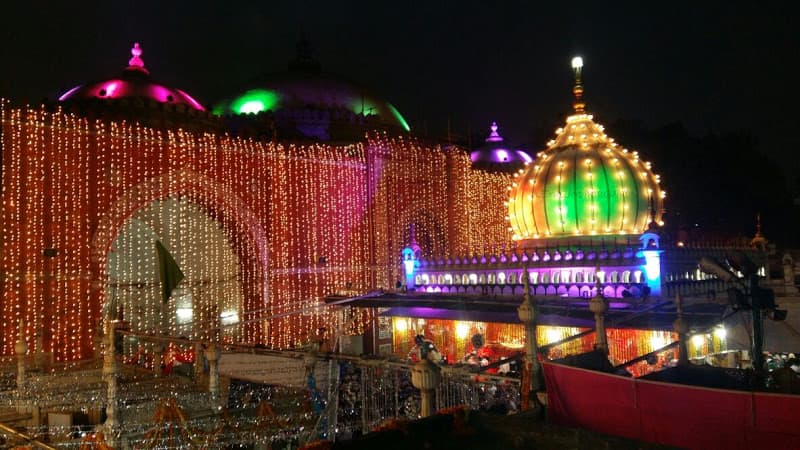 Picture Credits: Babar Nizami
6. A Sight To Behold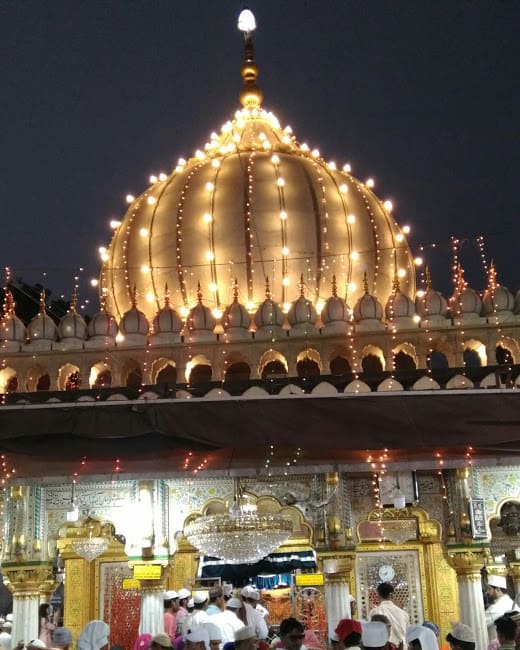 Picture Credits: Parvez warsi
Visit the shrine with your fam and have a blissful time.
Where | Nizamuddin Dargah - Boali Gate Road, Nizamuddin West