Delhi
8 Nosh-Worthy Dishes That You Can Cook In A Microwave In Just Minutes
Microwave is mostly used to reheat food, but did you know there are several recipes that you can cook using a microwave? Oh yes, it is one of the simplest ways to make something delicious in just minutes, and that is why we've rounded up some microwave recipes that you must try during this time & we're sure you won't be disappointed!
1. Lasagna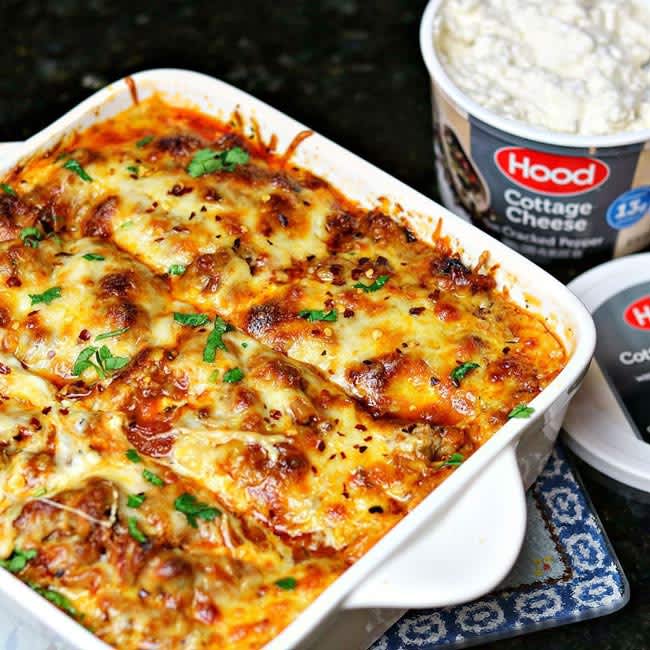 Picture Credits: drdavinahs
This Italian recipe might seem difficult, but it's super easy to get it right at the comfort of your home. The main ingredients to get this dish right are lasagna noodles, mozzarella cheese, parmesan cheese, sausage, the meat of your preference, onion, garlic, pasta sauce, tomato paste, seasoning, ricotta cheese and eggs. Have a look at the link below for all the nitty-gritty!
Here's The Recipe | Lasagna
2. Mac 'N' Cheese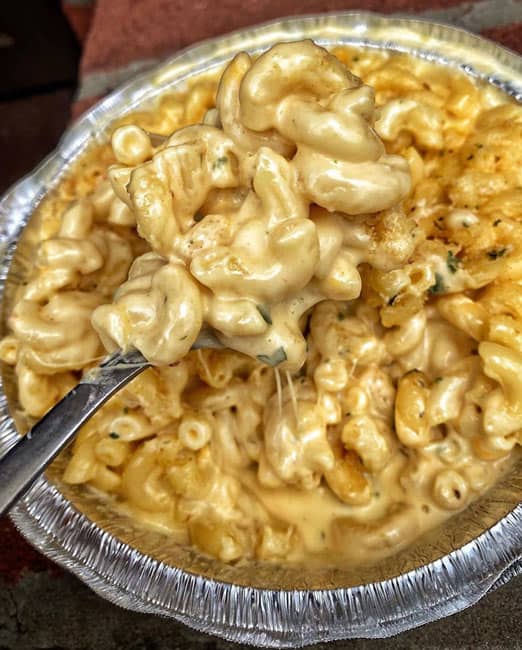 Picture Credits: 5boroughfoodie
This is one delicacy that never fails to appease your taste buds. For a delectable and creamy bowl of mac 'n' cheese, you require boiled macaroni, cheddar and parmesan cheese, milk, butter, all-purpose flour, bread crumbs and oregano. Bake it at 350 degrees for 30 minutes and feast on it.
Here's The Recipe | Mac 'N' Cheese
3. Chocolate Fudge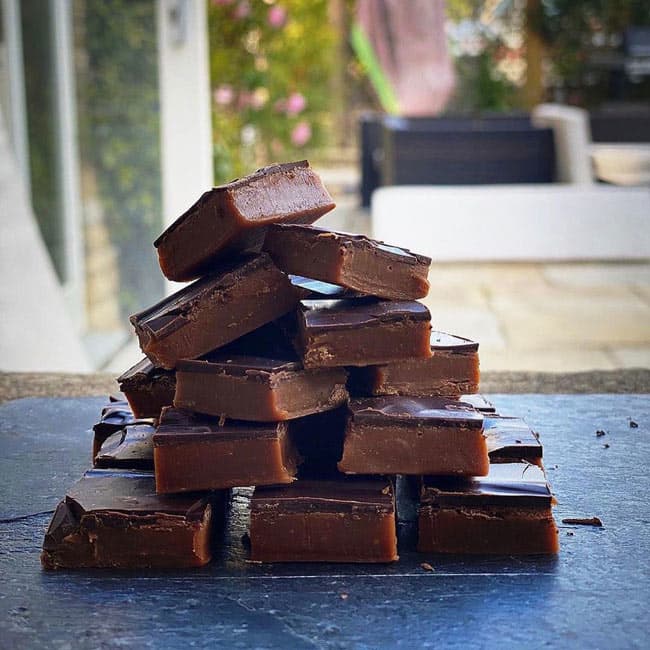 Picture Credits: dumb_and_dumbers_treats
Satiate all your sugar cravings with this gooey, decadent chocolate fudge that you can make using choco chips, condensed milk, vanilla extract, butter and salt. Mix all the ingredients, heat it in the microwave for equal intervals and stir until the mixture is smooth and malleable. Pour the mixture into a tray and set it in the fridge for about 2 hours before serving. 
Here's The Recipe | Chocolate Fudge
4. Paneer Tikka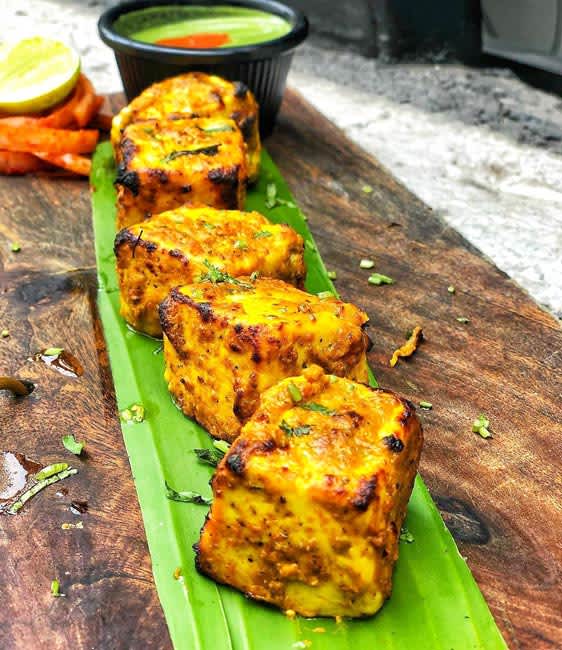 Picture Credits: streetfood_0fficial
Paneer tikka is undoubtedly one of the best Indian starters that will make you drool! Marinate paneer pieces with yoghurt and a blend of spices for a minimum of 30 minutes before putting them into the microwave. Cook for about 4-5 minutes until the top layer becomes crispy and serve with cool mint chutney!
Here's The Recipe | Paneer Tikka
5. Potato Chips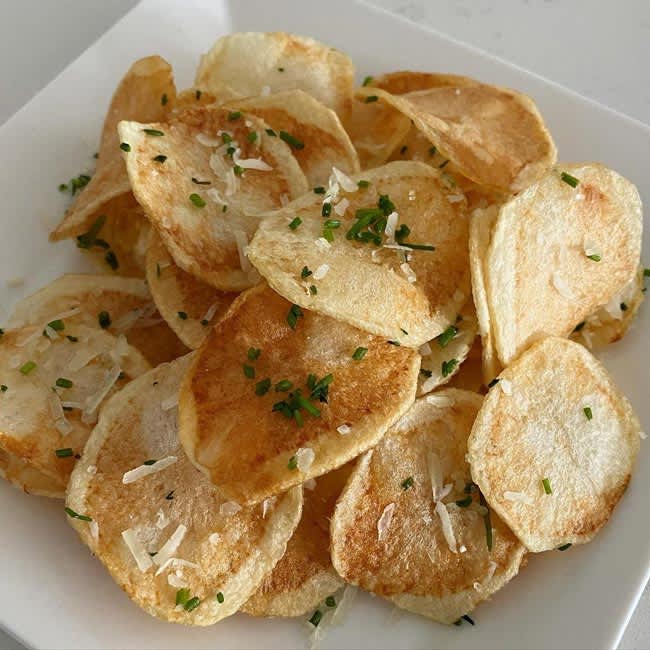 Picture Credits: slaughterhouseeats
Crispy potato chips are guilty-pleasures for most of us. Instead of buying packaged ones from the store, make 'em at home by slicing the potatoes very thinly and baking them in the microwave after brushing olive oil on each slice and sprinkling with condiments. Flip them a few times till they become crispy and golden.
Here's The Recipe | Potato Chips
6. Chicken Steak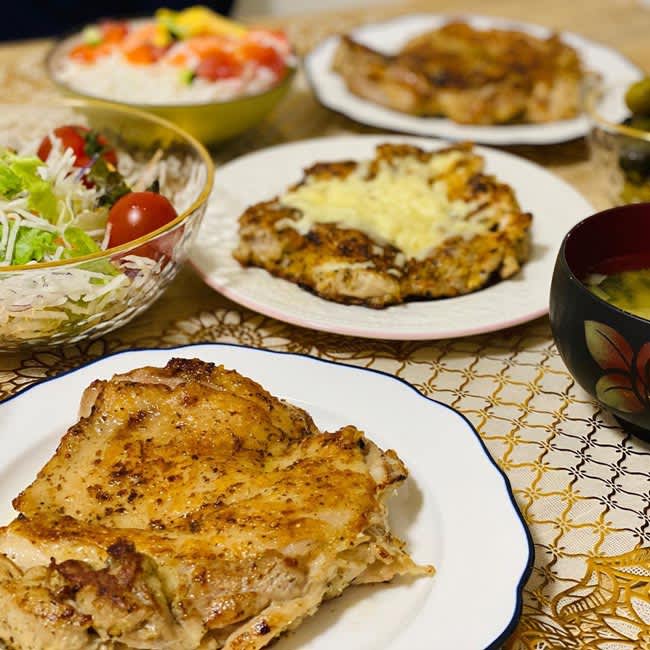 Picture Credits: e.beautydiet
To create this drool-worthy dish, you need boneless chicken breasts, eggs, ginger and garlic paste, onions, coriander leaves, green chillies, black pepper powder, all-purpose flour, salt, oil and vinegar. Check out the link below for all the deets and enjoy this meaty dish at home!
Here's The Recipe | Chicken Steak
7. Caramel Custard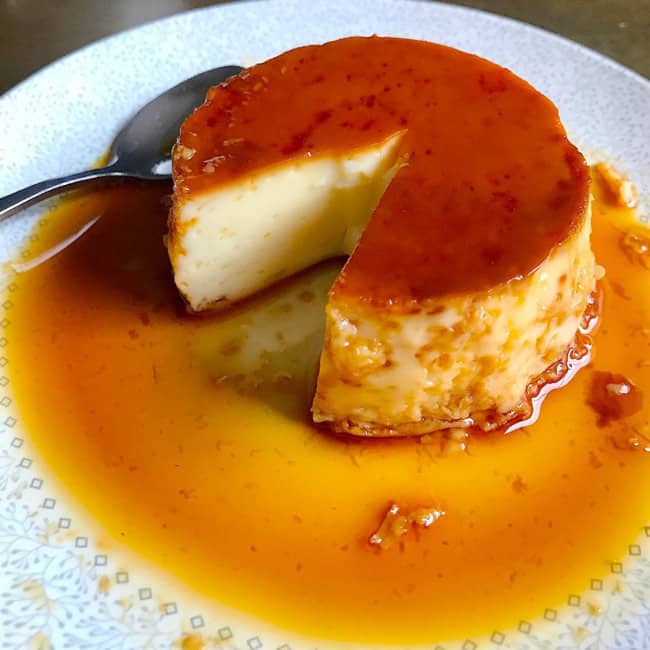 Picture Credits: mayu_kitchen
Another dessert that will treat your sugar-loving soul, caramel custard can be made with milkmaid, water, egg, vanilla essence and white sugar & water for the caramel sauce. Make sure that you don't over bake the pudding and set it in the fridge for 3-4 hours before serving.
Here's The Recipe | Caramel Custard
8. Brownie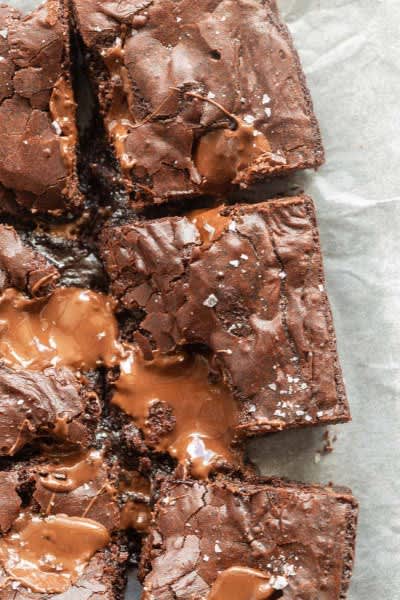 Now, who doesn't like indulging in yummy chocolaty brownies? And, what could be better than whippin up delicious brownies in your own kitchen, that too in just 10 minutes? This brownie recipe is tasty, easy to make and you can eat it right out of the mug. *Drooling already*
P.S. - It is an eggless brownie recipe, so all of you vegetarian besties, go hog on!
 
Here's The Recipe | https://thebigmansworld.com/microwave-brownies/
Folks, go on and try making these yummies, do let us know in the comments below how it went!