Delhi
7 Netflix Series & Documentaries You Can Watch For Free On Their YouTube Channel
Netflix has been a loyal companion to us, keeping us thoroughly entertained whether there's a lockdown in place or not. This online streaming giant is always brimming with series and documentaries that will keep you on the edge of your seat, and if you're someone who doesn't have a Netflix subscription, then worry not, 'cause we're here to tell you about a few series and documentaries that you can watch for FREE on their YouTube channel! Read on and start adding these to your watch lists!
1. Our Planet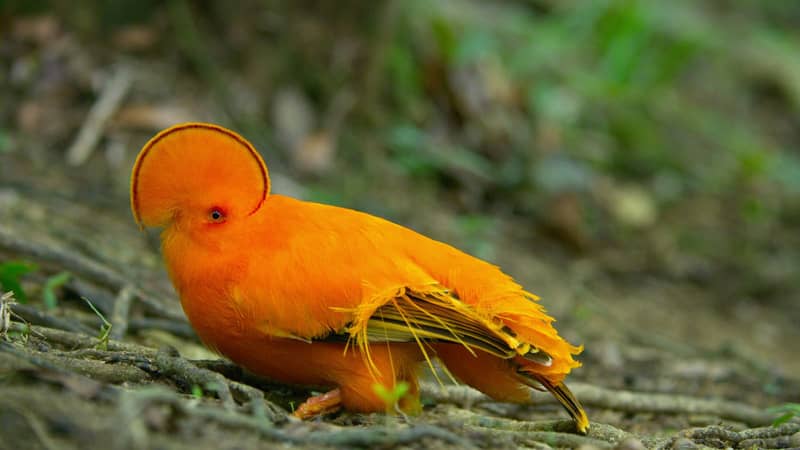 This documentary focuses on the diversity of flora and fauna across the globe. It takes you on an educational journey from the wilderness of Africa to the vast jungles of South America and on to the remote sanctuaries in the Arctic. This one needs to be on your radar if you're a nature lover!
Watch Online Here | Our Planet
2. 13th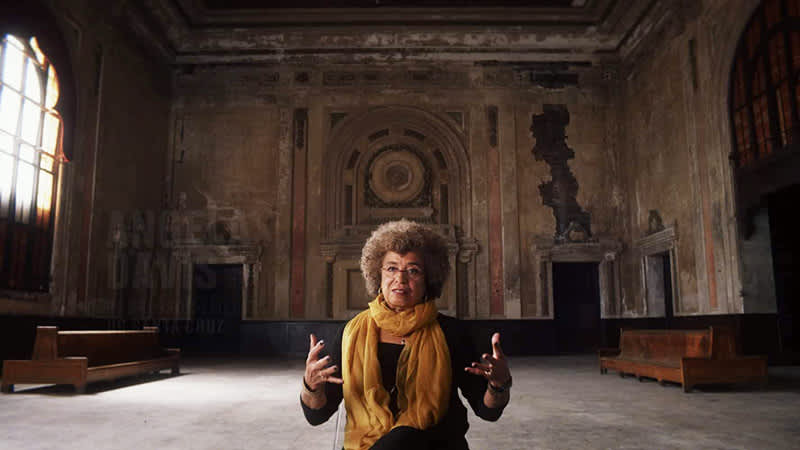 Picture Credits: imdb
The United States of America has had a long history of racial discrimination, which even today remains a constant thorn in the side of the country. 13th gives you an in-depth look into racial bias and inequality and the prison system while educating you about the civil rights movement, chattel slavery, Ronald Reagan's declaration of the war on drugs and many more important events that changed the face of the nation. Go watch it if you're a history buff!
Watch Online Here | 13th
3. Knock Down The House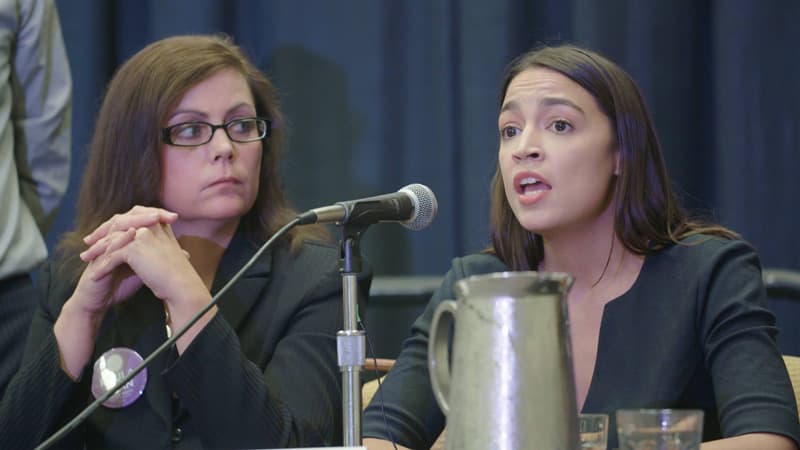 Knock Down The House is an inspiring story about four exceptional women who were a part of various political campaigns during the 2018 congressional election. Out of these four women, only one woman, Alexandra Ocasio-Cortez won the election that marked a new beginning. Check this one out for some useful insight into The US' political campaigns!
Watch Online Here | Knock Down The House
4. Period. End Of Sentence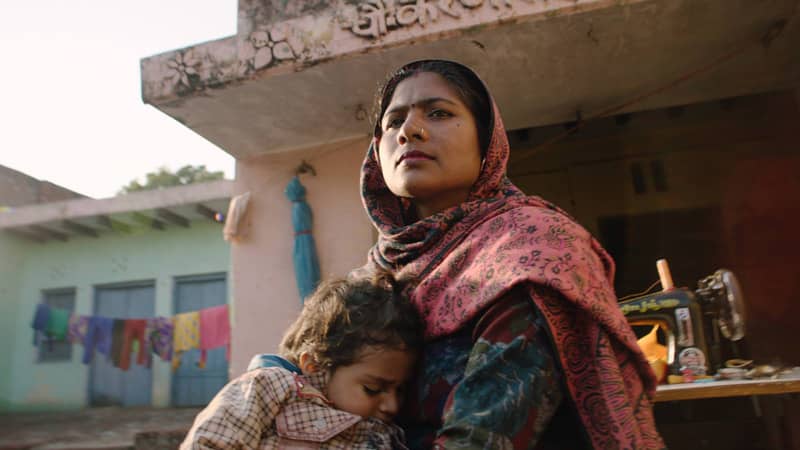 This documentary revolves around Indian women who try to fight the stigma around menstruation. Right from the manufacturing of sanitary pads to the using of cloth pieces as pads in rural areas, India still has a long way to go when it comes to healthy menstruation and Period. End Of Sentence shows it all!
Watch Online Here | Period. End Of Sentence
5. Explained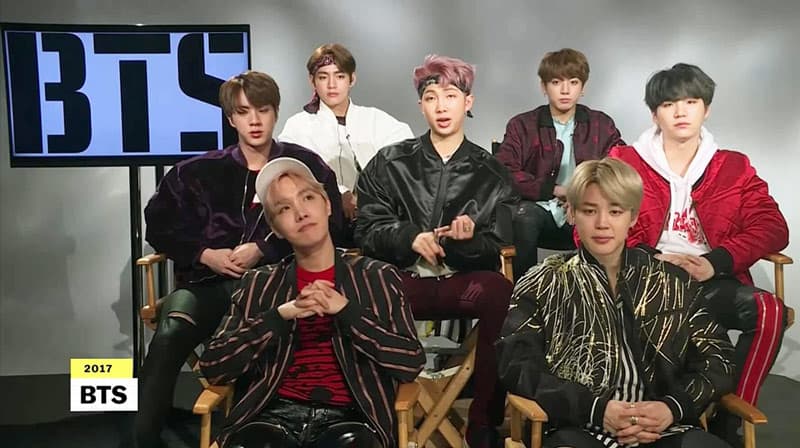 Picture Credits: imdb
Explained looks to explore the most happening topics to the biggest questions of the century, and that's what makes it super interesting to watch. This one will fuel your inquisitive mind with information that will also help you make informed decisions in the long run, so do give it a watch!
Watch Online Here | Explained
6. Abstract: The Art Of Design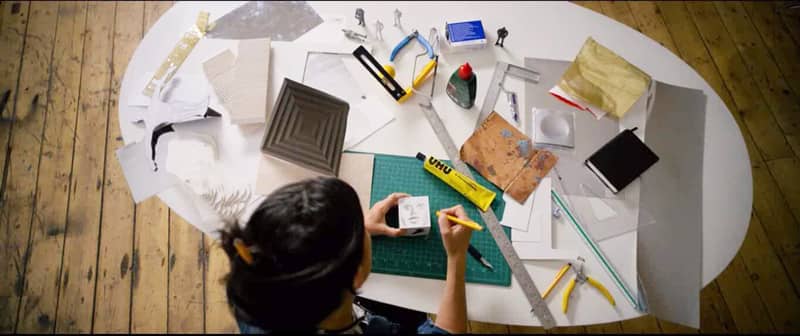 Picture Credits: imdb
Abstract: The Art Of Design showcases the brilliant work of some ah-mazing designers whose work adds vibrancy to the world. Elisabeth Biondi, Ilse Crawford, Marcus Engman, Tinker Hatfield, Ralph Gilles, Jay Leno and George Lois are some of the great designers who are featured on the show, so defo go see it!
Watch Online Here | Abstract: The Art Of Design
7. Babies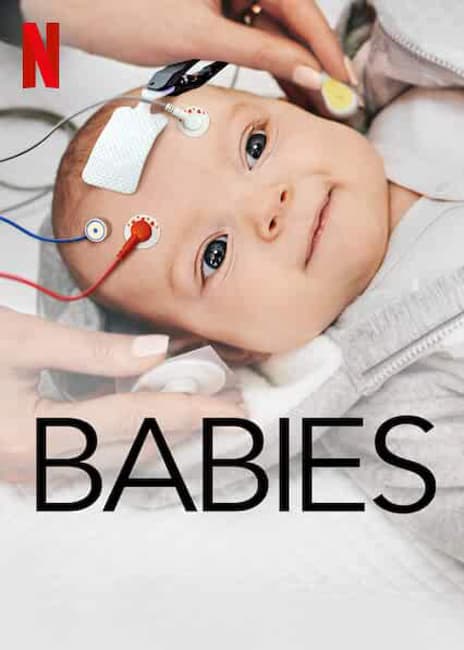 Picture Credits: imdb
Babies, as the name suggests, is a Netflix original that tells you how infants learn during the first year of their lives. With the interesting content that's filled with thousands of moments of utter cuteness, this one is a must-watch!
Watch Online Here | Babies
We promise you'll enjoy these great series and documentaries, folks, so go ahead and fire up YouTube now!