Delhi
7 Most Terrifying & Blood-Curdling TV Shows Of All Time To Press Play On!
Attaining perfection in the horror genre is not child's play by any stretch and a lot of times, horror TV shows leave the audiences disappointed. But those rare few which do achieve excellence leave the audiences screaming in terror! Which is why we have scrounged up a list of some frightening horror TV series that you've gotta bookmark if you love to watch scary AF stuff, so here goes!
1. Haunted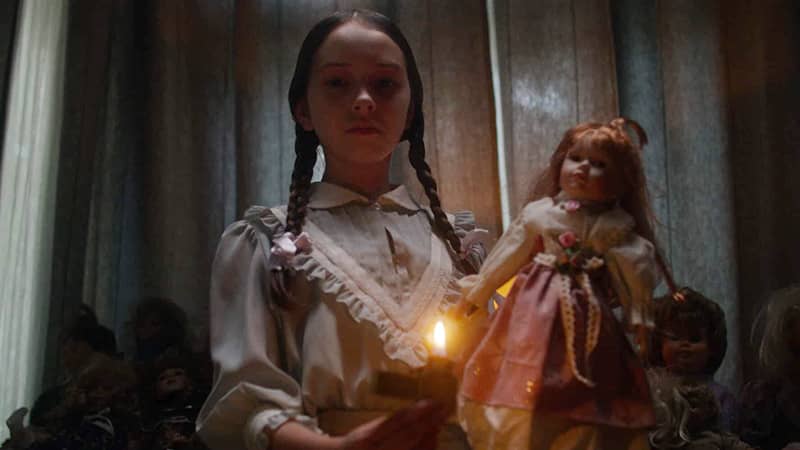 Picture Credits: imdb
We often calm ourselves with the mantra 'It's not real' when a horror movie ends, don't we? Well, what if the stories were actually true?! This series follows a group of people who sit down with their friends and families to share horror stories. The stories are re-created through terrifying re-enactments and will send chills down your spine. What's scarier than listening to a horror story? It's watching one! Go see this one for a full-on horror binge!
Watch Online Here | Haunted
2. Ghoul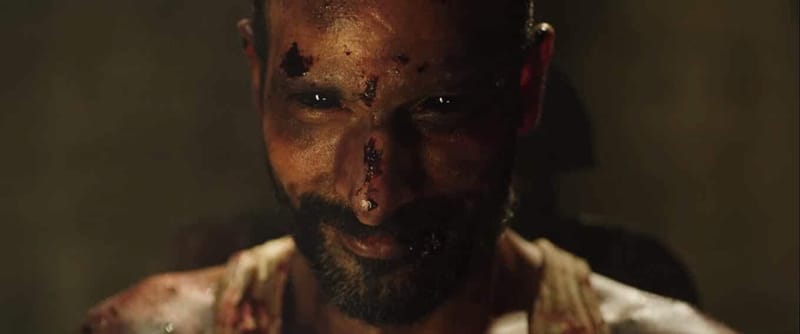 Picture Credits: imdb
This 3-episode miniseries is something you've gotta watch if you love the horror genre. The plot follows incidents that take place when a sect leader, Ali Saeed, is detained in a military centre. He's already behaving eerily, and it's only later that a young interrogator discovers that there's a ghoul possessing Saeed. But is it already too late for them? Watch it and find out!
Watch Online Here | Ghoul
3. Mindhunter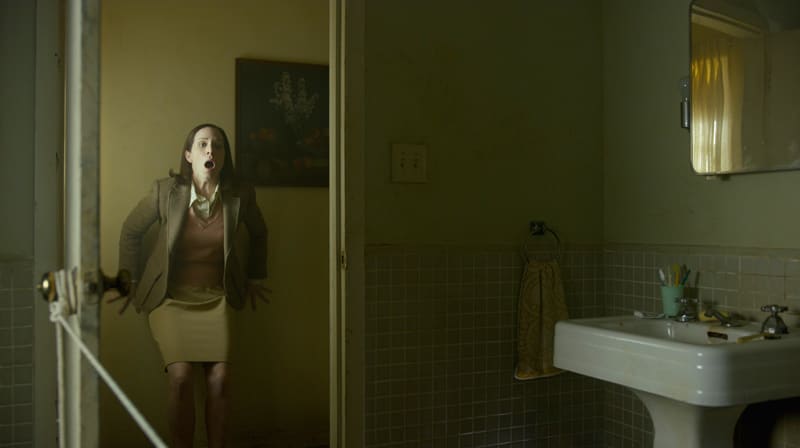 Some of the scariest things that happen out there in the world are done not by some eerie paranormal force but by actual people walking the earth. This series follows the lives of FBI agents Holden Ford and Bill Tench who try to peek inside the minds of actual, real-life serial killers. This one's a psychological horror TV show that we bet you won't be able to stop watching!
Watch Online Here | Mindhunter
4. Castle Rock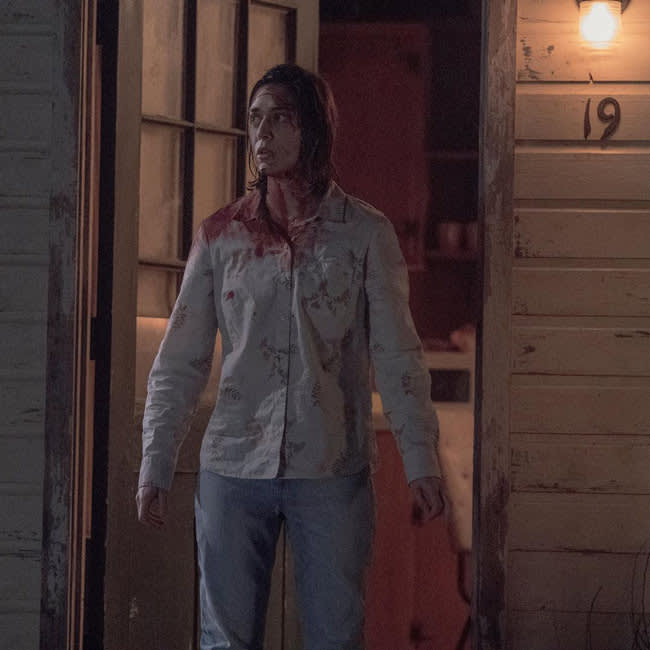 Stephen King is known for his exemplary horror stories and when his words come alive on the screens, it's our cue for reaching out for our blankies! Castle Rock follows the journey of a death row attorney who's lured back to Castle Rock by an anonymous caller. And even though he remains feeling unsettled in his spooky hometown, he returns to help a mostly mute man being kept in a cage underneath Shawshank. If you're someone who loves psychological horror series, this one is tailor-made for you!
Watch Online Here | Castle Rock
5. Black Summer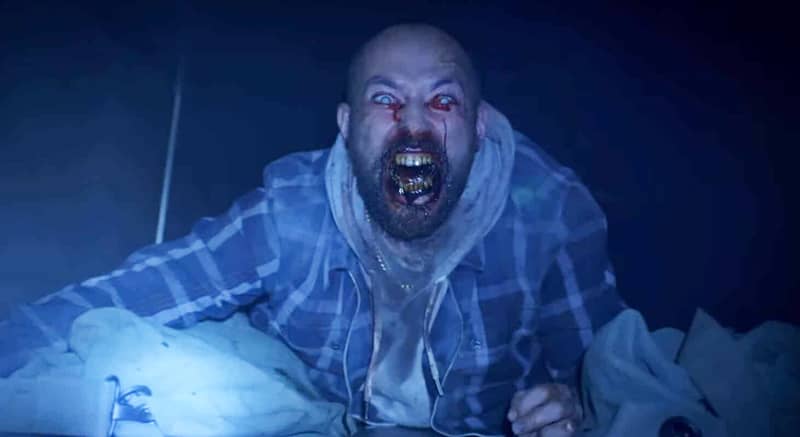 Picture Credits: imdb
A good old zombie apocalypse makes for the perfect recipe for a horror movie or series. It's always nerve gripping, thrilling and most of the time full of jump scares. The plot of Black Summer follows the nerve-racking journey of a special task force which fights for hope in the darkest hour of the zombie apocalypse. Fair warning - don't watch this one if you get upset by blood and gory scenes! 
Watch Online Here | Black Summer
6. Ju-On Origins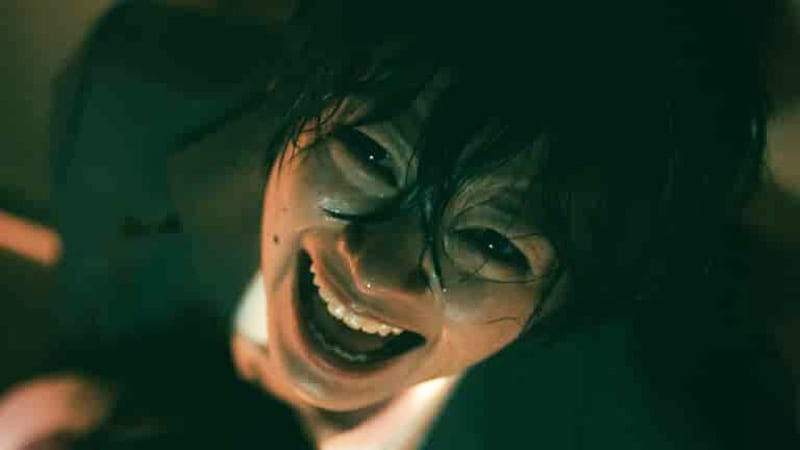 Picture Credits: imdb
This Japanese show follows the journey of a paranormal researcher who is obsessively looking for a cursed house where something awful happened to a woman and a child. So, what is it that happened to them? Is this researcher making a mistake by looking for the house? To find the answers to all these intriguing questions, go watch the show! 
Watch Online Here | Ju-On Origins
7. Lore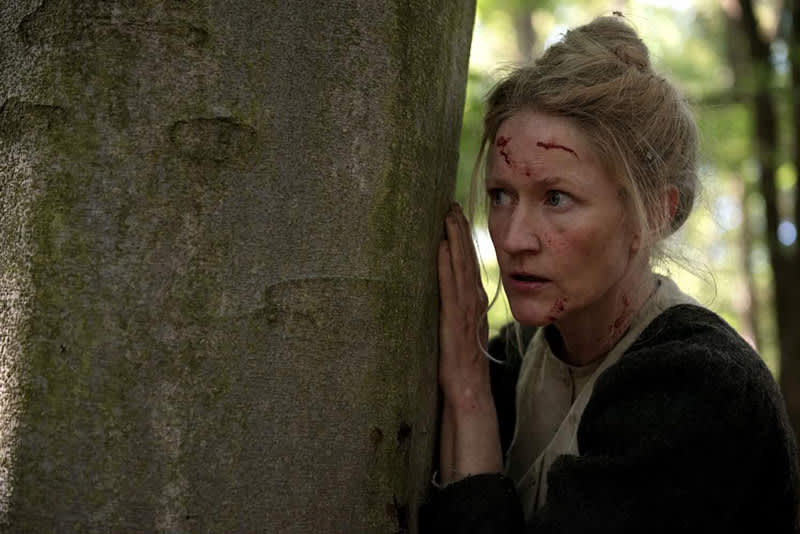 Picture Credits: imdb
Writer Aaron Mahnke launched his podcast 'Lore' way back in 2015 and this has now morphed into an anthology series. This frightening show brings to life some of the most blood-curdling, real-life happenings that have the potential to fuel our scariest nightmares! The perfect blend of animation with narration, this show will make you shriek in terror. Make sure you keep some ice cream handy for comfort!
Watch Online Here | Lore
That's our handpicked list of horror TV series to stream online, but there are a few other shows like 'American Horror Story', 'Hannibal', 'Penny Dreadful' and 'The Haunting Of Hill House', that are definitely worth mentioning. Go watch 'em all!