Delhi
7 Mind-Blowingly Awesome Movies On Time Travel You'll Love If You Loved Dark
The widely famous theory of time travel holds a certain mystique that draws us in, makes us want to understand it, debate about it and of course experience it! As a result, many movies and series have been made on the genre for us to experience the compelling, remarkable and impossible concept of time travel. Follow us as we take you on the journey of time travel so you can escape the year of 2020! Read on, folks!
1. Back To The Future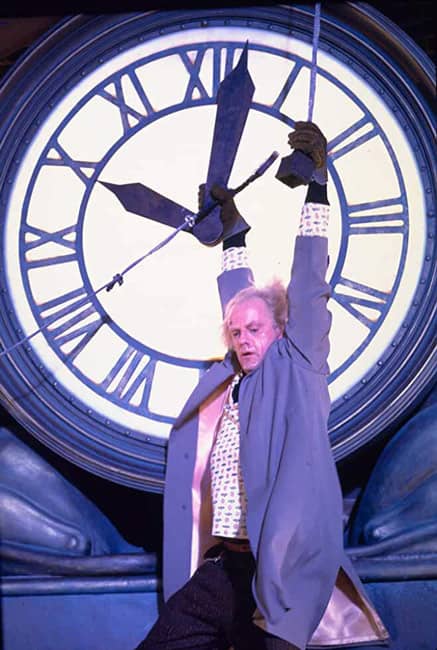 Picture Credits: imdb
In this all time favourite, Marty Mcfly, a 17-year-old, is accidentally sent 30 years into the past through a time machine invented by his eccentric friend. The film is perfect for all ages, has spot-on comedic elements, and in a light-hearted manner takes you through time travel, which we all know ain't all that easy! It's popularity has spawned two cool sequels for you to watch as well and make a day of it! Go stream it now!
Watch Online Here | Back To The Future
2. Interstellar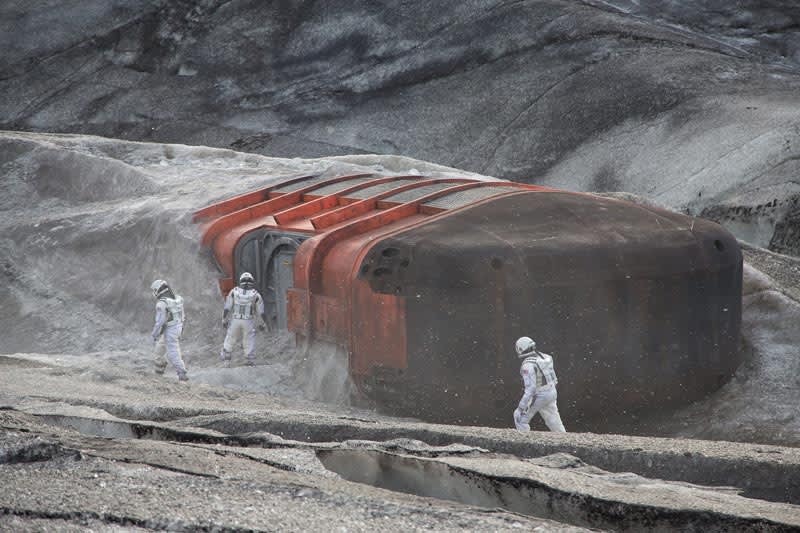 To ensure humanity's survival, a team of explorers travel to space to find a new habitable planet. With fantastic visuals, spectacular acting and a seriously brainy storyline, this movie has it all to keep you glued to your couch! It's got the best of both worlds, time travel AND space exploration, and has a beautiful moralistic message to boot. We say fire up your smart TVs and go watch it!
Watch Online Here | Interstellar
3. Looper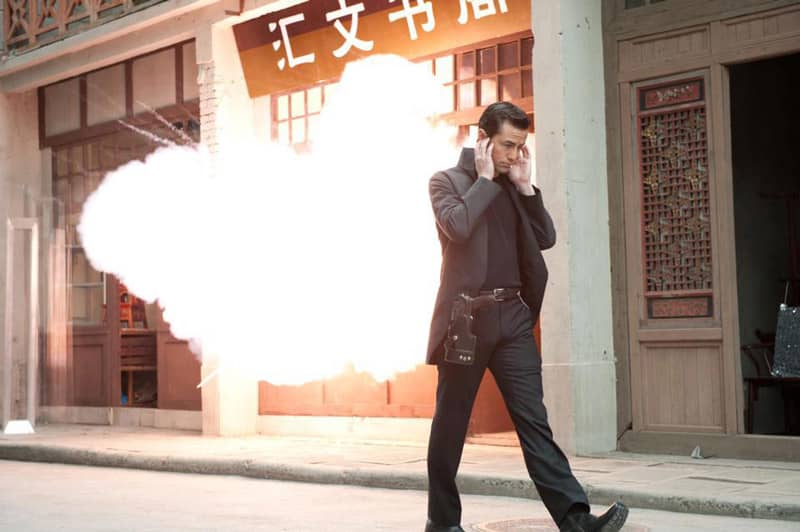 With a fresh take and an interesting vision of the future, Looper takes us on an intense and thought-provoking time loop journey which packs a solid punch. A memorable story with even more memorable characters and scenes awaits you in this movie where you are "hunted by your future and haunted by your past." Make sure you keep some popcorn handy and go binge away!
Wach Online Here | Looper
4. Edge Of Tomorrow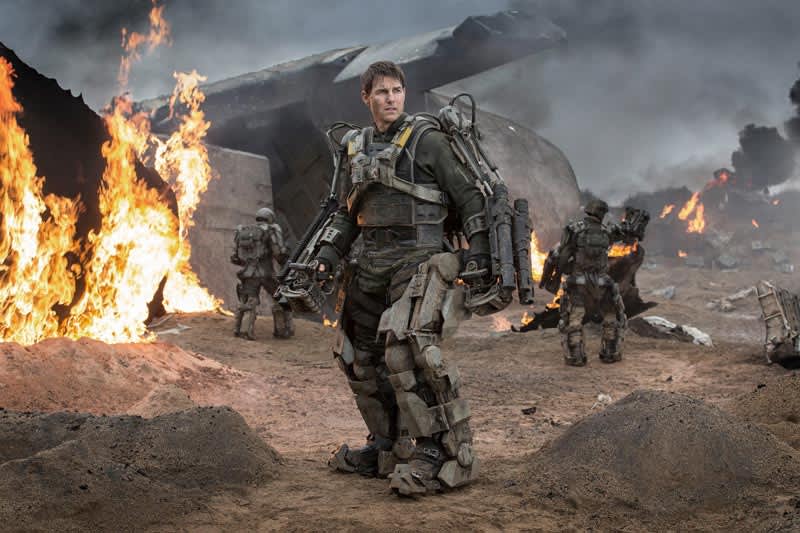 Tom Cruise starring as Major William Cage is destined to relieve the same day again and again - the day he died while trying to save the human race from an alien species. A sharp and smart story with Tom Cruise's remarkable acting skills, this one is fresh, thrilling and keeps you on the edge of your seat. Go stream it with your squad in tow!
Watch Online Here | Edge Of Tomorrow
5. Predestination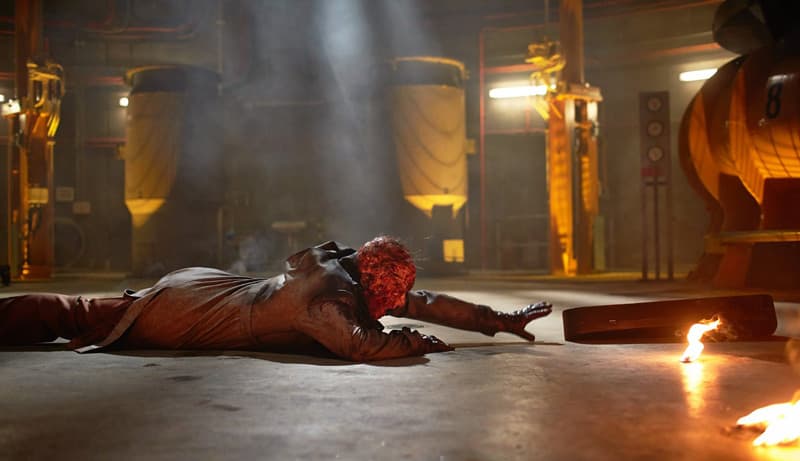 A top agent's chase to catch that one criminal who has alway eluded him turns into an exploration of relationships, love, destiny, identity and time travel. Twisty, turny and mind-bending (all the things we love!), one viewing won't be enough for you to wrap your head around the madness of this time travelling head scratcher. So stream it again and again to get rid of those pesky quarantine blues!
Watch Online Here | Predestination
6. The Time Traveller's Wife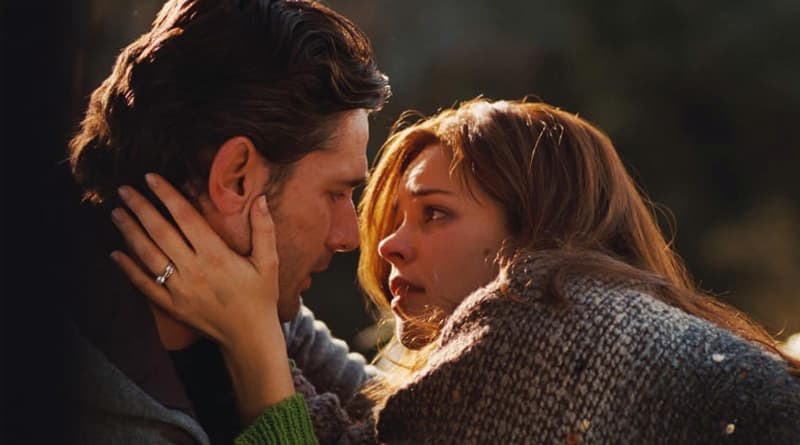 A story about love, life, relationships and time travel. Sounds like a great combo to us! It explores the strain of time travel in a marriage when it becomes apparent that the husband possesses a unique gene that lets him travel through time. Watch this unique, capable and well-cast movie now to experience the elegance of romance and science fiction together!
Watch Online Here | The Time Traveller's Wife
7. X-Men: Days Of Future Past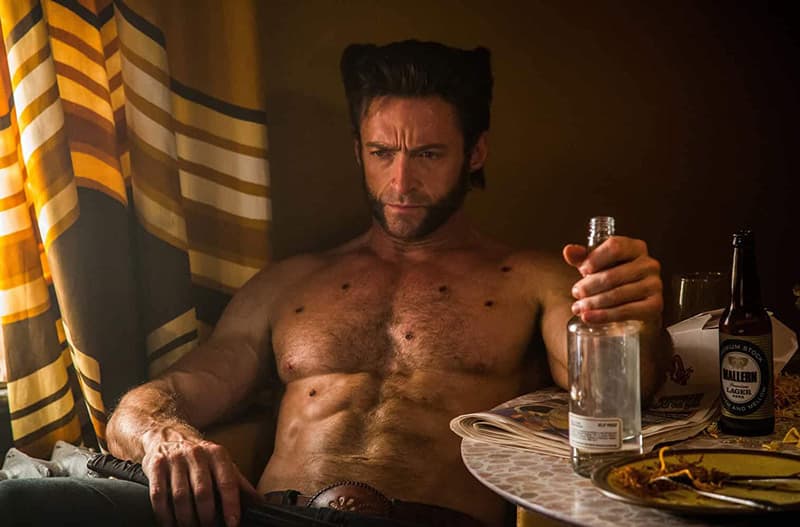 Picture Credits: imdb
In this infamous and epic X-Men installment, the X-men send Wolverine to the past in order to change it and prevent an event in the future which dooms the races of both humans and mutants. Both the time periods are beautifully merged, with some fantastic character development, powerful visuals, and intensely packed action scenes. Past, present and future, everything is at stake when Wolverine travels back in time, so make sure you don't miss out on this one!
Watch Online Here | X-Men: Days Of Future Past
There you go - these movies will keep you entertained and happy if you're left feeling bereft after finishing Dark. Happy binging!