Delhi
7 Mind-Blowing Destinations That Are Just Approx. 5 Hours Away From Delhi
Hello, Delhizens! We know that whenever the weekend comes by, a lot of us wish to take off on a mini-vacation to a nearby city that's not just another destination to chill but has a number of places that can be explored. So, for those of you who've been planning to take this much-needed break, we're here with a list of a few destinations that a rich in history and culture, and are just approx. 5 hours away. So, let's check out this list!
1. Narnaul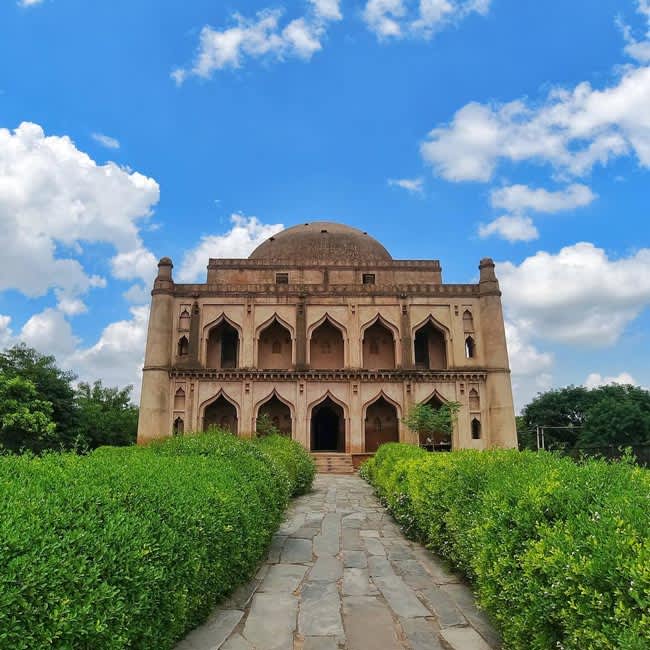 Picture Credits: mytravelrun_naveen
Narnaul is a small town situated in Haryana, which is just approximately 4 hours away. When you decide to visit this city, there are a number of heritage sites that you can drop by, such as Chor Gumbad, Jal Mahal and even Tomb Of Shah Wilayat. Did you know it was the birthplace of Birbal, one of the nine gems of Akbar? Yep, and there are 14 historical sites here that are definitely worth exploring!
Distance From Delhi | 134 Kms
Travel Time | 3 Hours 45 Mins (Approx.)
2. Bharatpur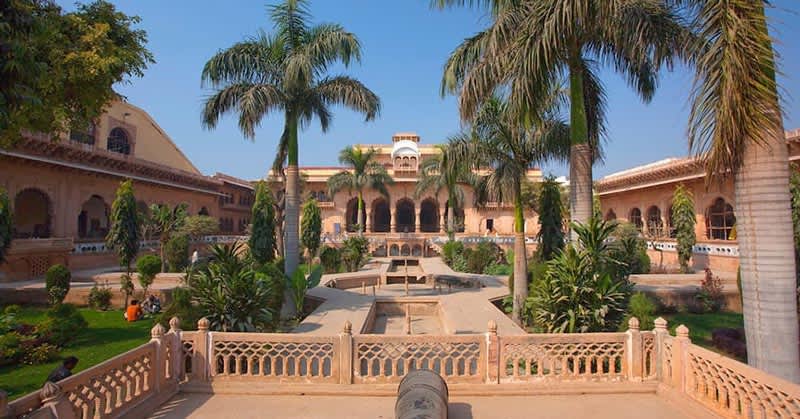 Picture Credits: aapno__rajasthan
Known for its gorgeous bird sanctuary, this little city is a gem nestled in the state of Rajasthan. There are a number of local attractions that are worth exploring apart from the bird sanctuary. In the heart of the city, lies the age-old Lohagarh Fort, there is a government museum that houses idols & other priceless artefacts that remind you of an era bygone and MANY other points of landmarks that are definitely worth checking out!
Distance From Delhi | 203 Kms
Travel Time | 4 Hours 5 Mins (Approx.)
3. Jim Corbett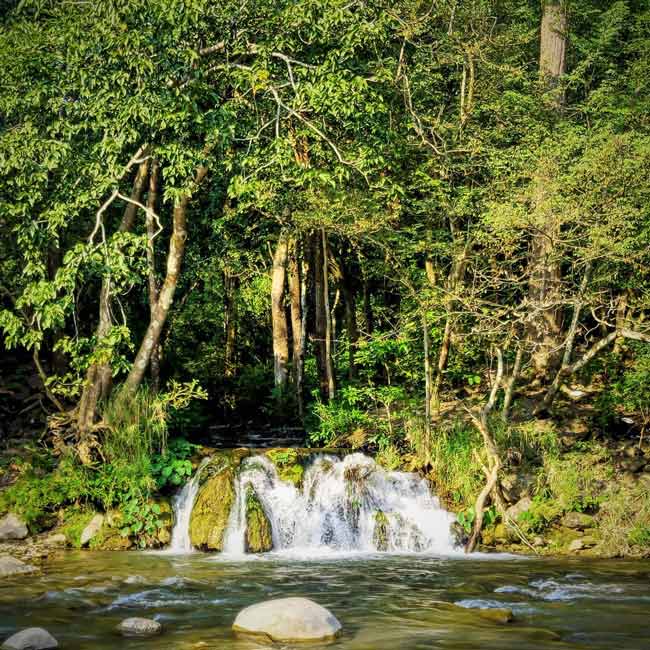 Picture Credits: intuitive_shutterbug
The next place on this list is also known for the famous national park. But did you know that this is an excellent holiday option if you want to escape the city's haze and dust? Yep, it offers you an excellent and rejuvenating trip that will surely make you feel closer to nature. Did you know this is supposed to be the FIRST ever national park to have been built in Asia? Yep, now doesn't it make it worth the drive?!
Distance From Delhi | 230 Kms
Travel Time | 4 Hours 45 Mins (Approx.)
4. Rishikesh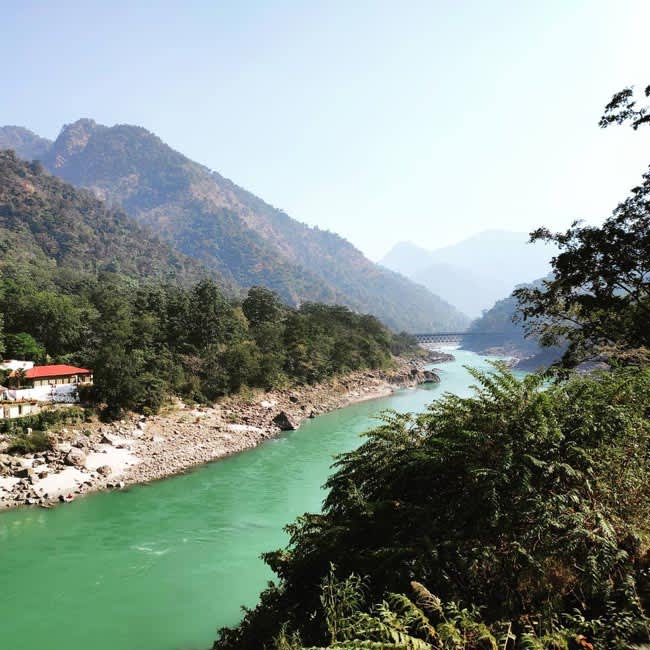 Picture Credits: _du_soleil
Rishikesh is one of the top choices when it comes to outdoor intensive activities. A popular tourist spot, it's one of the top choices for travellers, as there are thousands of people who come to visit every year. From Ram Jhula to Parmarth Niketan Ashram, there are a number of places worth a visit here. After all, Rishikesh is not just for trekking or river rafting, right?!
Distance From Delhi | 240 Kms
Travel Time | 5 Hours (Approx.)
5. Patiala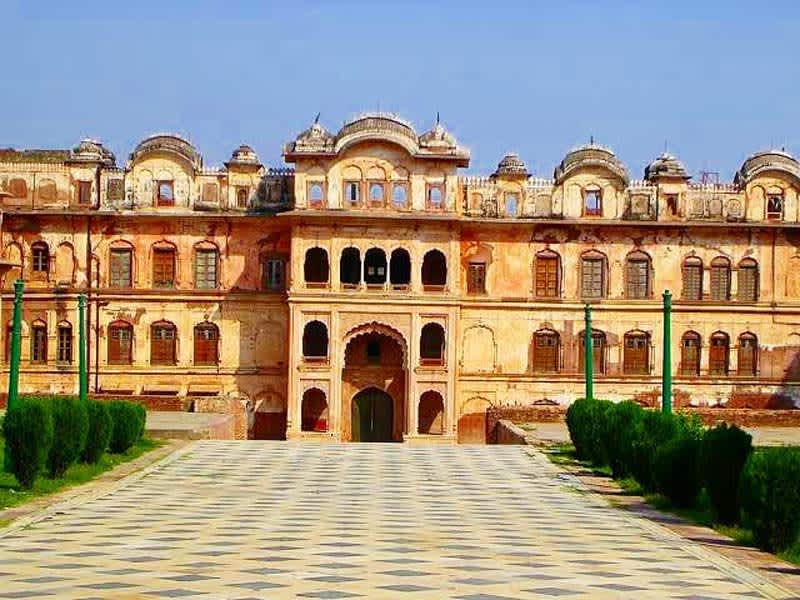 Picture Credits: travelleranannya
Patiala is approx 5 hours away from saadi Dilli and is a great choice for the History aficionado in you. This small town will make a place in your heart with their mouth-watering grub. There are a number of monuments scattered around the city that will transport you to an era when life differed from what we know it. Moti Bagh Palace, Qila Mubarak and Sheesh Mahal, are just some prime examples of these gorgeous structures that you must explore.
Distance From Delhi | 243 Kms
Travel Time | 4 Hours 50 Mins (Approx.)
6. Dehradun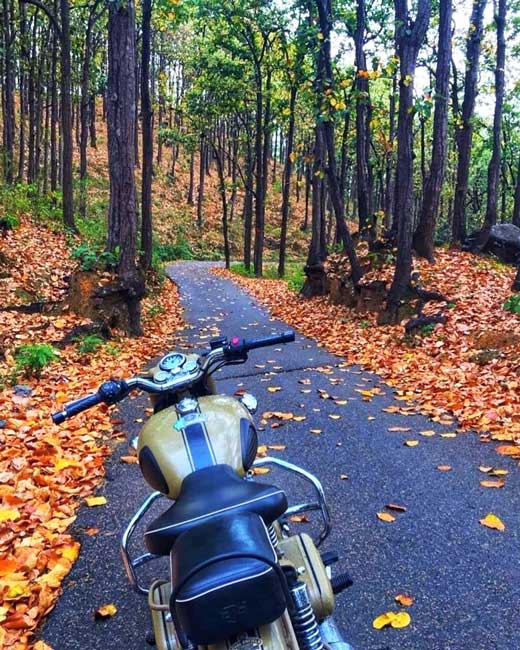 Picture Credits: bhanutaragi
The capital of Uttarakhand, this little gem of a town offers a great escape from the madding rush of the city. At the centre of the town, there's a  6-sided ghanta ghar, which will make it on your social media feed for sure. Besides this, there are several places that you can land up for sight-seeing such as Paltan Bazaar which is a great place for shopping, Mindrolling Monastery and Robber's Cave, to name a few popular places here. 
Distance From Delhi | 255 Kms
Travel Time | 4 Hours 52 Mins (Approx.)
7. Jaipur
Picture Credits: whereivebeenwandering
Jaipur AKA the pink city is a popular tourist spot and there are thousands of travellers who visit the city every year. There are several places that one can visit when they're in the city, from the grandeur of Amber Fort to the ethereal Hawa Mahal, Jaipur is like a time capsule that crosses between contemporary and medieval times, perfectly blending the two ages. If you're up for it, make sure to stay at one of the palace-turned-hotels for the perfect royal vacay!
Distance From Delhi | 263 Kms
Travel Time | 5 Hours (Approx.)