Delhi
7 Intriguing Movies We Bet You Didn't Know Were Based On True Events
Movies based on legends or those who, despite being ordinary, did something extraordinary are not new. B-Wood movies like Bhaag Milkha Bhaag, Neerja and Paan Singh Tomar were biopics that were huge successes amongst the masses, but did you know that several other flicks like Batla House and Airlift are based on true events? If you guys weren't aware of this, then fret not, 'cause we're here to tell you about some famous films which are inspired by real-life events and we bet you did not see these coming!
1. Toilet: Ek Prem Katha (2017)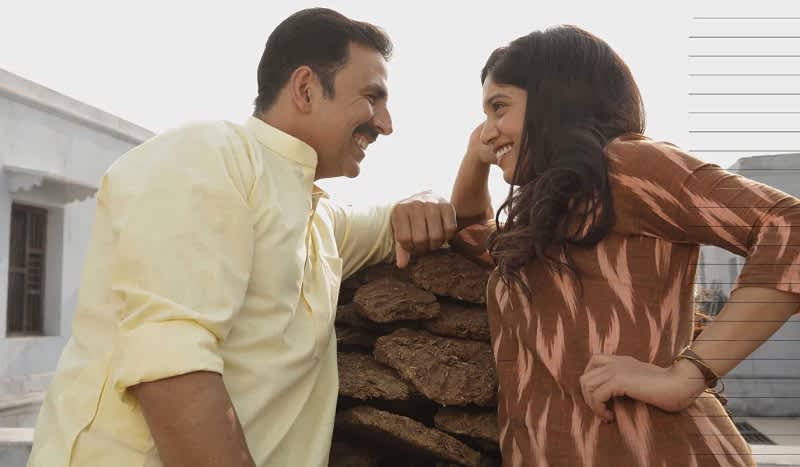 Picture Credits: imdb
This film is about a man named Shivram hailing from a village in Madhya Pradesh, who built a toilet just for his wife because she refused to stay with him unless a proper toilet was made. Akshay Kumar and Bhumi Pednekar played the main protagonists who won our hearts with their acting skills and their way of dealing with a real-time issue.
Watch Online Here | Toilet: Ek Prem Katha
2. URI: The Surgical Strike (2019)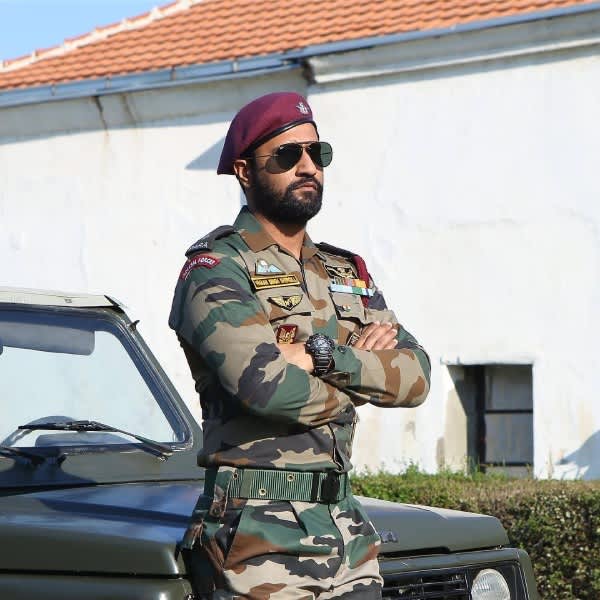 Major Vihaan Singh Shergill, played by Vicky Kaushal, along with his unit, was responsible for avenging the killing of fellow army men by a group of terrorists at their base camp. Based on the attacks in Uri, this film captures how the surgical strike unfolded on 29th September, 2016. From the screenplay to the superb performances, this one hits the right chord with lots of patriotism! 
Watch Online Here | URI: The Surgical Strike
3. Batla House (2019)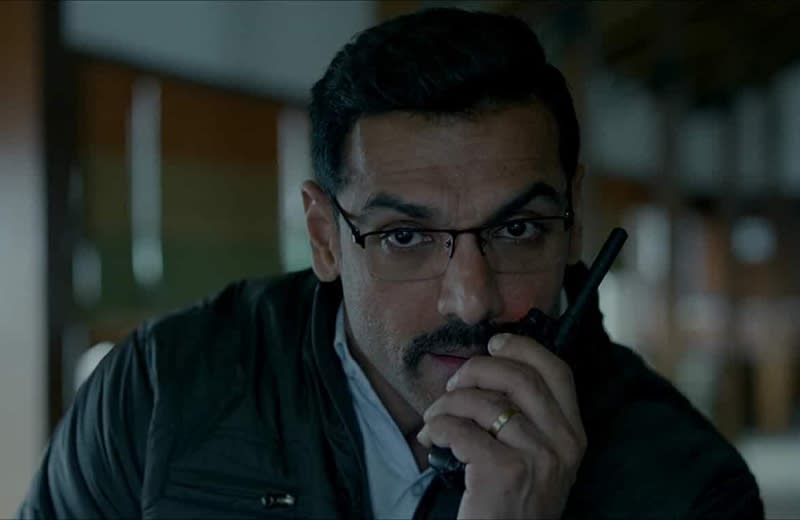 Picture Credits: imdb
On 19th September, 2008, the Batla House encounter took place in Jamia Nagar where terrorists, who were responsible for bomb blasts across the country, were hiding. The team responsible for the encounter was led by DCP Sanjeev Kumar Yadav, played by John Abraham, who had to go through a long interrogation as the encounter was touted to be fake by the media and citizens. Give this one a watch for some top-notch thrills!
Watch Online Here | Batla House
4. Airlift (2016)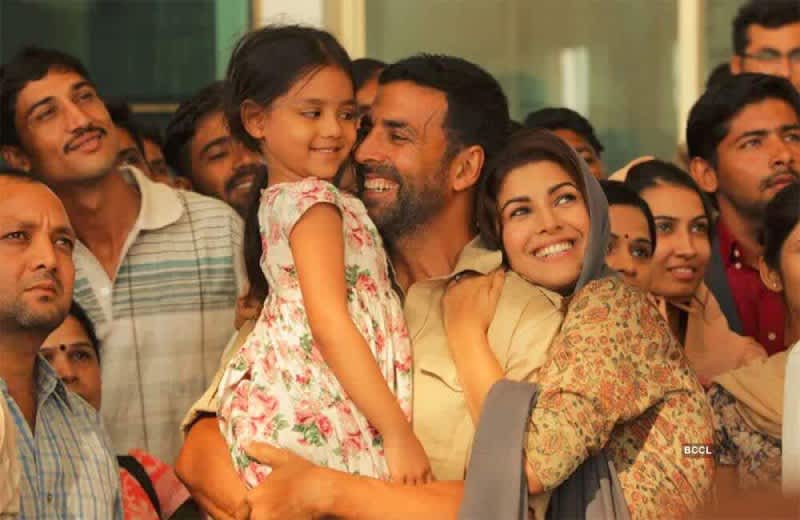 Picture Credits: imdb
Another blockbuster starring Akshay Kumar and Nimrat Kaur in the lead roles, Airlift tells you the tale of an Indian man called Mathunny Mathews, who was credited for the airlift evacuation of 1,70,000 Indian residents from Kuwait when the invasion took place in 1990. This one's a must-watch movie that will make you feel proud of being an Indian!
Watch Online Here | Airlift
5. Special 26 (2013)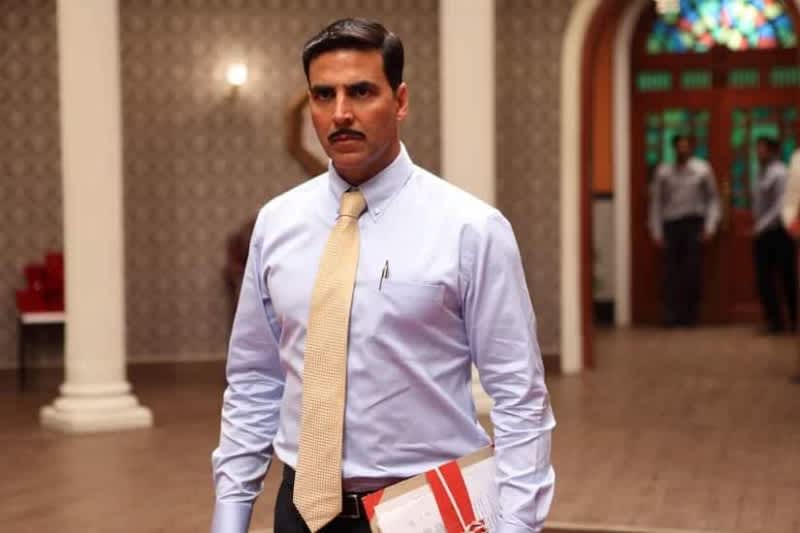 Picture Credits: imdb
Special 26 is based on the Opera House heist where two men walked away with jewellery worth millions after posing as CBI officers. This incident happened with TBZ Jewellers and this con was pulled off successfully and remains unsolved even today! In the movie, Akshay Kumar and Anupam Kher played the role of fake CBI officers and Manoj Bajpayee was the cop who tried to catch these guys. You're missing out if you haven't seen this flawless movie yet!
Watch Online Here | Special 26
6. Oye Lucky Lucky Oye! (2008)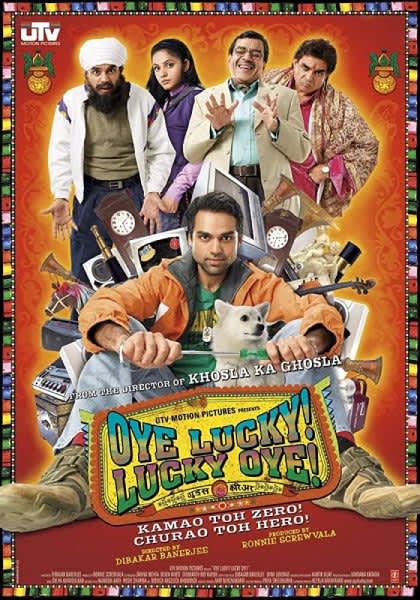 Picture Credits: imdb
Devinder Singh AKA Bunty was known as a 'thief par excellence' who committed over 500 burglaries all over the country. His life was captured in the super funny movie called Oye Lucky Lucky Oye!, in which Abhay Deol played the unforgettable role of Bunty. Watch this humorous story of a modern-day Robin Hood and we guarantee you'll laugh till your stomach hurts!
Watch online Here | Oye Lucky Lucky Oye!
7. Black Friday (2007)
Picture Credits: imdb
In 1993, Mumbai was shook by a series of bomb blasts that killed over 300 people and injured over 1,400. The police investigation was led by DCP Rakesh Maria and this character is played by Kay Kay Menon in Black Friday. Do check out this one for an insight into the underworld of Bombay which is showcased with the utmost perfection through Anurag Kashyap's direction!
Watch Online Here | Black Friday
There you go, you have our list! Now, all you've gotta do is set the mood and hit the play button!