Delhi
6 Insanely Offbeat Cakes From White Walker Cake To Chole Bhature Cake That'll Blow Your Mind
Be it a birthday party, your anniversary or an office farewell, the best part of all these occasion has to be our forever love - cakes! And now you can simply say goodbye to those plain boring cakes 'cause here's a list of the quirkiest cakes that comes with a twist and we're totes loving them!
1. Chimney Cakes @ Maria's Cookbook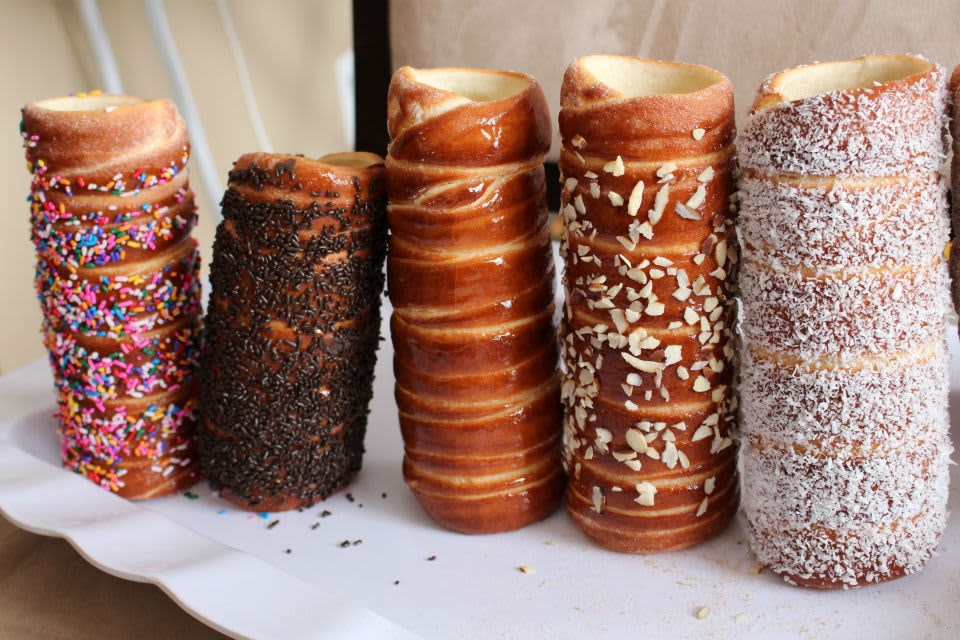 Picture Credits: The Chimney Cake Factory
This Is A Representative Image
Maria's Cookbook is that one place that'll put an end to all your sugar cravings 'cause this patisserie has brought some authentic and super delicious pastries to town. They've got the Hungarian special Chimney Cakes which are basically sweet/savoury pastry made from dough and covered with mixture of coffee, sugar, brown sugar and vanilla which is later rotated over a stick for that cool shape! So whatcha waiting for? Head here and try all their delicious chimney cakes right away. 
Price | Rs 190 Onwards
Where | E 16, Main Market, Hauz Khas
Check Out Their FB Page | https://www.facebook.com/mariascookbook.delhi/
2. Chole Bhature Cake @ Chocadoodledoo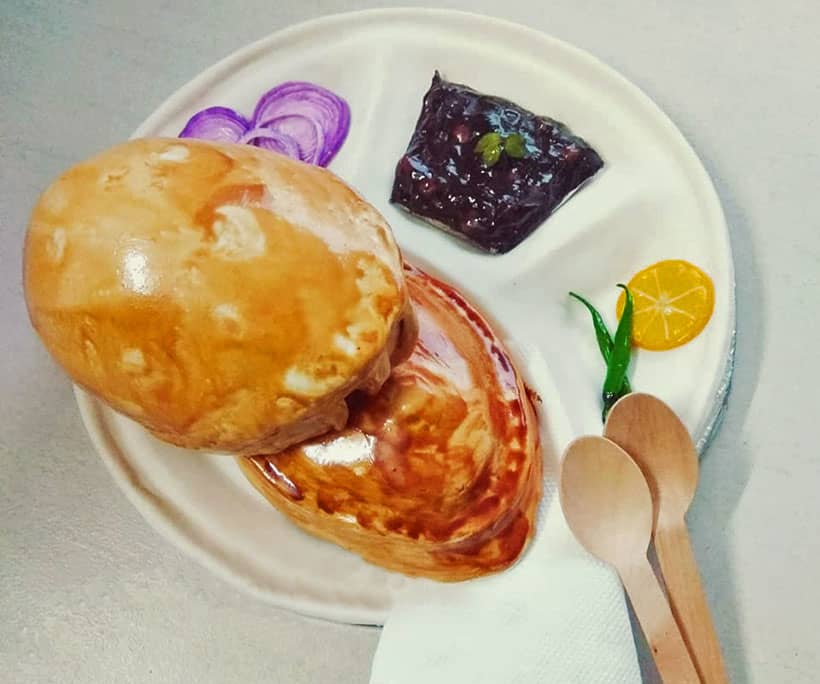 Designer cakes are the new cool fad in Delhi and this one will make you forget all the other designer cakes forever! Chocadoodledoo makes this awesome Chole Bhature Cake which is basically pure love 'cause hello, a chole bhature-shaped cake, do we really need to say more?! 
From the bhature to the onions to the chilly AND the plate, everything is perfectly baked. By going hatke with their cake designs, these guys at have defo upped their ante in the baking game.
Price Per Kg | Rs 1,500 Onwards
Where | 802, Tower 32, Lotus Boulevard Espacia, Sector 100, Noida
Check Out Their FB Page | https://www.facebook.com/chocadoodle/
3. Japanese Raindrop Cake @ Guppy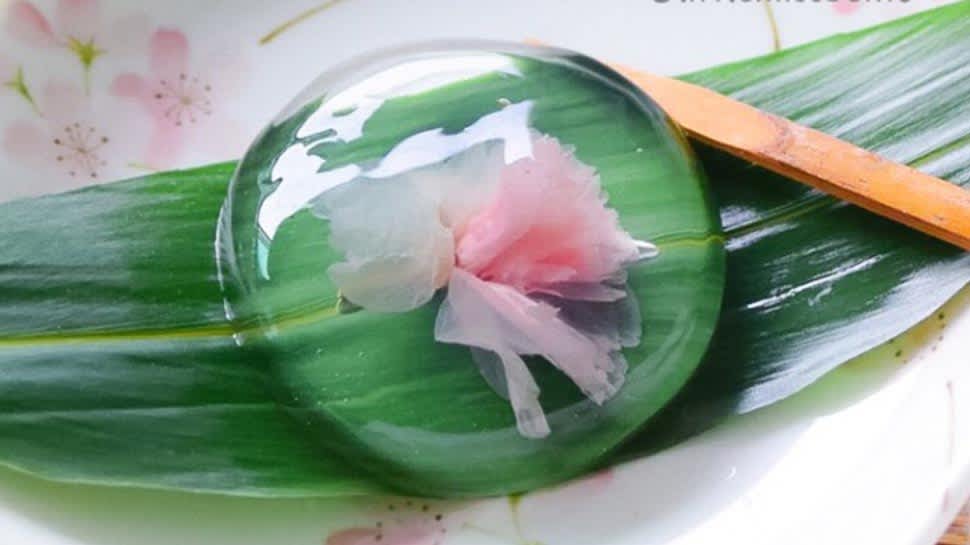 This Japanese Raindrop cake is basically a perfect concoction of water and agar agar with certain flavourings, edible flowers or fruits as filling and they come in different shapes and sizes too! Its accompanied with roasted soybean flour and jaggery *NAICE*. So, to summarise this one's a total must try!
Where | 28, Main Market, Lodhi Colony
Check Out their FB Page | https://www.facebook.com/Guppybyai
4.  Sabyasachi Bride Cake @ The Hot Pink Cake Studio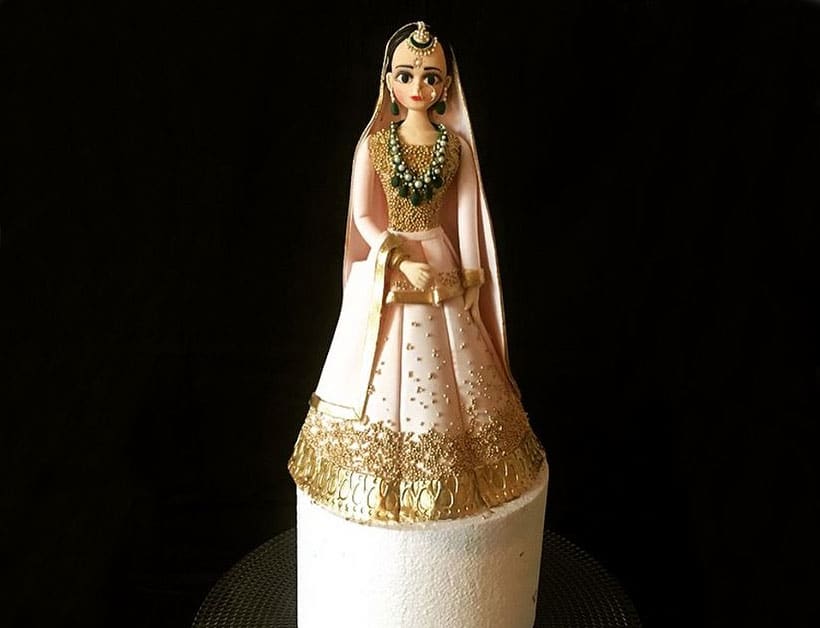 Make your wedding cakes match your lehenga now with these super cute Sabyasachi cake toppers that The Hot Pink Cake Studio carves out! We've seen a whole lot of beautiful cakes all over town but the detailing and precision that these guys do for their cakes is just amazing. 
 Well then, you've got to check out this super talented bakers in Shahpur Jat, who puts together cakes with the most beautiful fondant bride and groom on them in their traditional wedding attire! 
Where | The Hot Pink Cake Studio By Ipshita - 125 B, Shahpur Jat
Check Out Their FB Page | https://www.facebook.com/ipshitascakes/
5. White Walker Cake @ Cake Central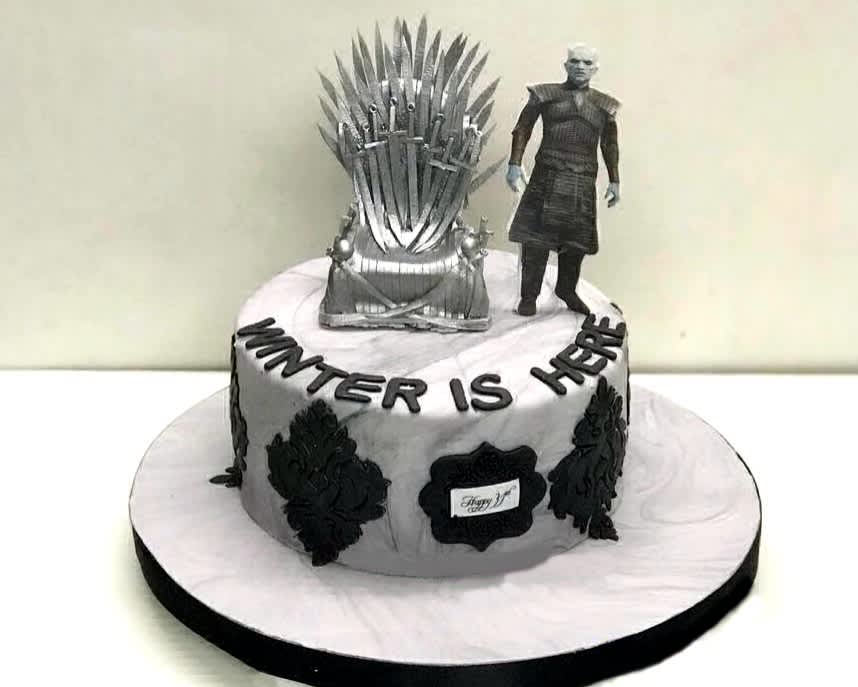 Calling out to all GoT fans, here's a cake that you won't be able to take your eyes off! Be prepared to be amazed, because there's a White Walker cake that Cake Central, a home delivery outlet whips up and it looks real AF! This cake is more a work of art than a cake, it's got the GoT throne in fondant with special detailing of all the swords on it which look more real than ever. To top it off, it's got a cut out of a White Walker, awyeah! 
Price Per Kg | Rs 2,000 Onwards
Check Out Their FB Page | https://www.facebook.com/cakecentral.delhi/
Order Online Here | https://www.cakecentral.co.in
6. Starbucks Cake @ Cakes N Loafs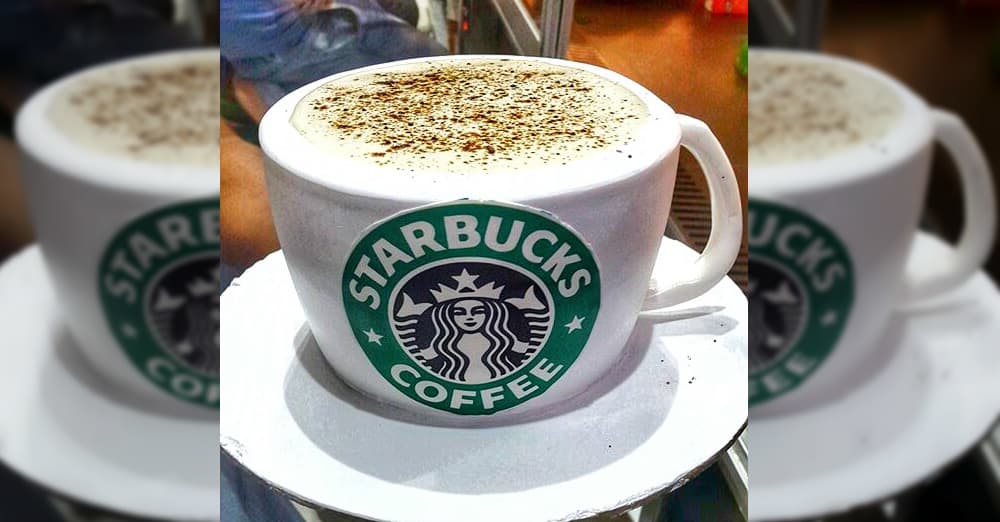 Cakes N Loafs is an awesome bakery in Dwarka where you'll find an astonishing collection of designer cakes but it's their Starbucks Coffee Cup Cake that stole our hearts! In addition to this beauty, they also have a variety of cupcake flavours like Coffee, Vanilla, Butterscotch, Chocolate and Pineapple for you to choose from.
Price | Rs 1,200 Onwards
Where | G 5/6, Plot 12, Sector 12 Market, Sector 12, Dwarka
Check Out Their FB Page | https://www.facebook.com/Cakesnloafs/
If you're a digger for everything that's thoda hatke, then you better get binging RN!