Delhi
7 Insanely Good K-Dramas You'll Defo Get Completely Hooked On
We've all been mooning over the Oscar-winning Korean film Parasite 'cause whatta cinematic marvel it is! If you're also someone who just adores K-Dramas for their ah-mazing 'K-reativity & Kulture', we've got your #WeekendPlansSorted with this amazeballs line up of Korean series that'll surely get you obsessed with 'em & keep you on the edge of your seats all day long. Read away and fire up your smart TVs!
1. When The Camellia Blooms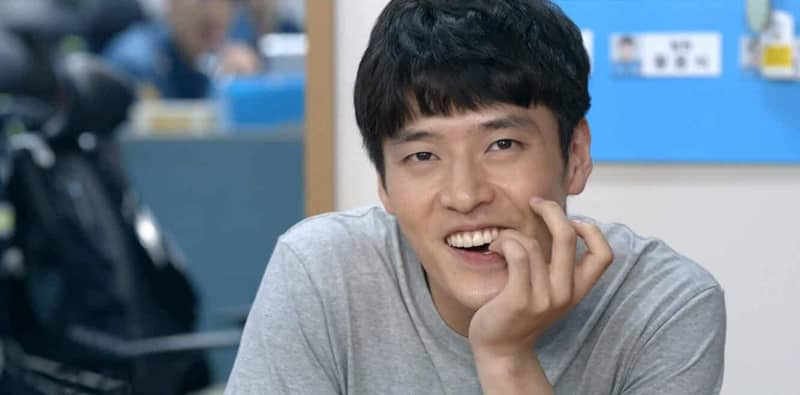 Picture Credits: imdb
A tale of a single mom & her lover, this series tries to focus on the positive & relatable things about single parenthood and do away with the stigma attached to it. Dong Baek, an orphan and single mother, opens a bar called Camellia in a small town & falls in love with a police officer, who's charming and accepting of her child as well. Drama unfolds as he is not the only man in Dong Baek's life! This one's a must-watch with boo for all 'em romantic feels!
Watch Online Here | When The Camellia Blooms 
2. Mr. Sunshine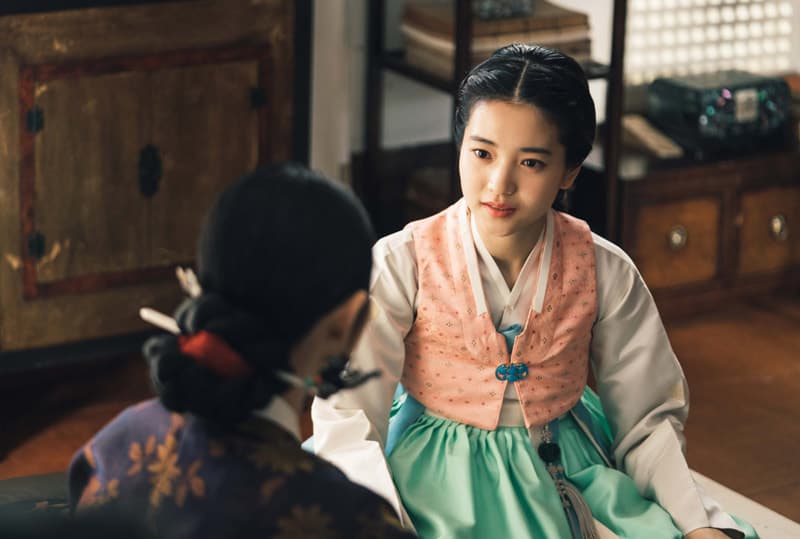 Set during the early 1900s, this historical drama follows a man born in slavery who escapes the town of Joseon to go to the US, only to come back as an adult soldier during the Japanese occupation. What unfolds are a series of events involving falling in love with a girl who is a part of the Righteous Army. Now, without giving any spoilers, we urge you to defo binge-watch this one 'cause it's just too good to miss out!  
Watch Online Here | Mr. Sunshine 
3. It's Okay To Not Be Okay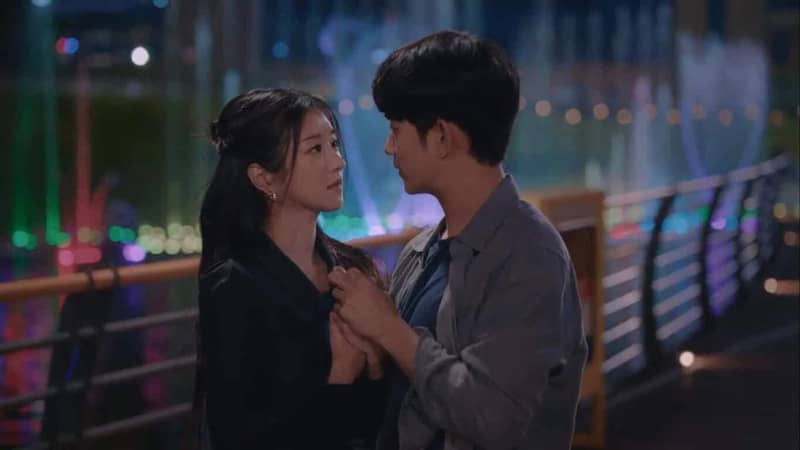 Picture Credits: imdb
Our personal fave because it checks all the boxes like delivering a powerful message whilst offering all the drama & romance that is typical in a K-Drama, we love this one to bits! When brothers Moon Sang Tae & Moon Gang Tae re-visit the town their mother was killed in, life takes an unexpected turn as Gang Tae, a caregiver at a hospital, falls in love with a famous children's book author called Ko Mun Yeong who has a personality disorder, while taking care of his autistic & traumatized older brother Sang Tae. This fabulous series really does justice to its title, by all means, so go see! 
Watch Online Here |  It's Okay To Not Be Okay 
4. Itaewon Class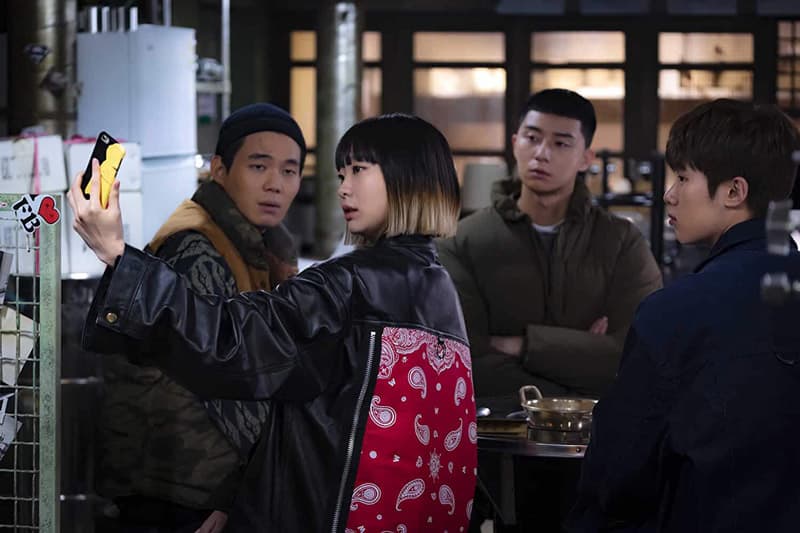 Picture Credits: imdb
The phenomenal mix of genres & amazeballs storytelling makes this show very appealing. Based on a revenge plot, this series has amped up everything - from action & drama to romance & friendship. Park Saeroyi, a young lad & an ex-convict, opens a bar named DamBam in Itaewon and pledges to make it the largest restaurant chain in Korea while destroying all his enemies. Watch this 'Battle Of The Bars' for an overload of all the right emotions!
Watch Online Here | Itaewon Class 
5. Crash Landing On You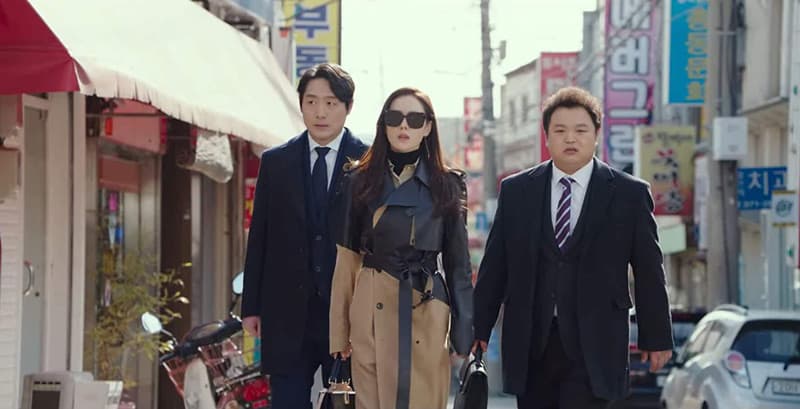 Picture Credits: imdb
Just the plotline is enough to get you hooked on this one, 'cause c'mon peeps, what'll happen when a South Korean heiress winds up in North Korea in a paragliding accident, and lands in the arms of a handsome North Korean soldier?! Oooo, intriguing, ain't it? To add to the thrill, the two fall in love while prepping for the girl's transfer back to South Korea. You defo need to cuddle up with bae for a binge-worthy Netflix sesh for this one!
Watch Online Here | Crash Landing On You 
6. Hi Bye, Mama!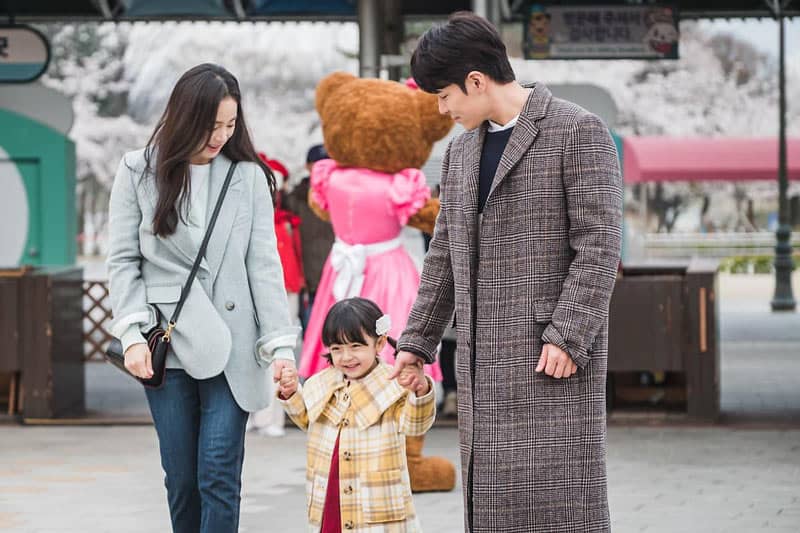 A heart-wrenching story of a mom who dies in a tragic accident but against all odds makes sure she takes care of her infant daughter even in the after-life. Yep, that's called true mommy's love, except that this mom curses at the deities in the spirit realm, and as a punishment is sent to live back on Earth - but only for 49 days. 
Wait, it gets more interesting by the minute. The task at hand is to fit into her life back as a mom & wife, but much to her dismay, she discovers that her husband is re-married & that her daughter can see ghosts. Now, do we really need to say more? Go press play on this right away!
Watch Online Here | Hi Bye, Mama! 
7. Kingdom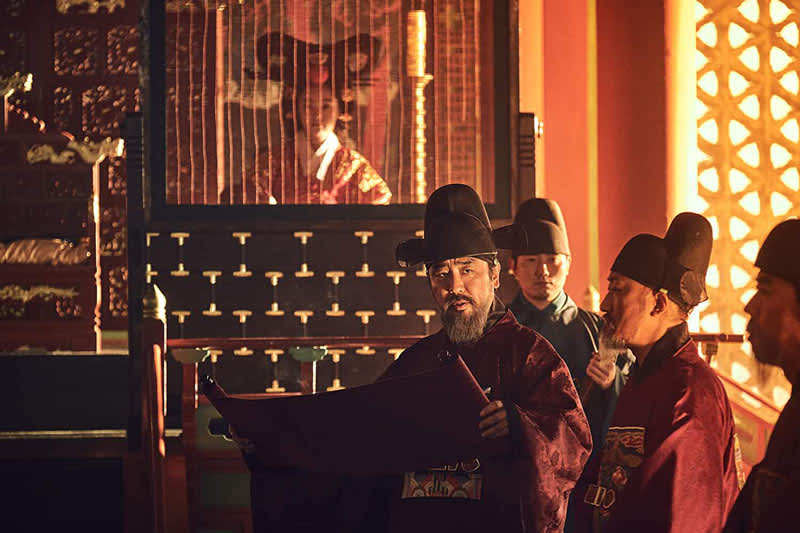 Picture Credits: imdb
Another historical drama but with a horrifying twist, this one wins extra points for the kickass plotline. Amidst rumours about their ill king, a *zombie* plague breaks out in this horror-filled town with the crown-prince now ruling the kingdom. The politics behind the death of the King & the outbreak of the epidemic is just so interesting that it's practically impossible not to binge-watch it in one go - and we dare you to! 
Watch Online Here | Kingdom   
So folks, (K)pop some corns and get ready for a bomb-ass Netflix & chill night!