Delhi
7 DIY Spa Recipes To Try For A Pampering & Relaxing Sesh At Home
Pampering sessions don't have to be limited only to the parlours and salons, right? Right now, you're stuck at your home, with nowhere to go, but it's the perfect time to focus on yourself. So, scroll on and read more about the 7 DIY spa recipes that you can try for glowing skin and shiny mane!
1. Olive Oil Lip Scrub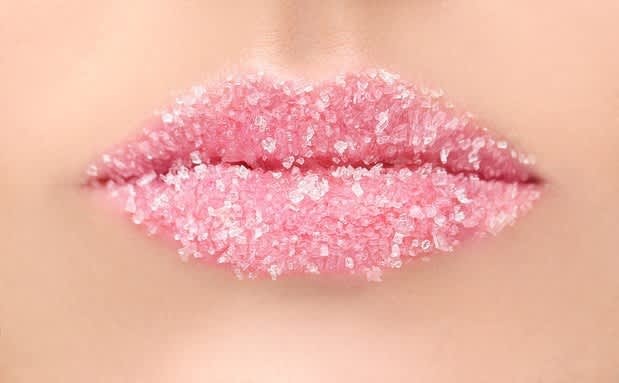 Picture Credits: produk.jenama.sendiri
A pout is only attractive when it's not flaky, and what do you do to keep your lips smooth 24x7? You use an olive oil lip scrub, where you mix a teaspoon (or less!) of brown or white sugar and keep it in a bowl with olive oil until the sugar granules melt away. Use it twice a week, but make sure you scrub lightly.
2. Papaya and Honey Face Mask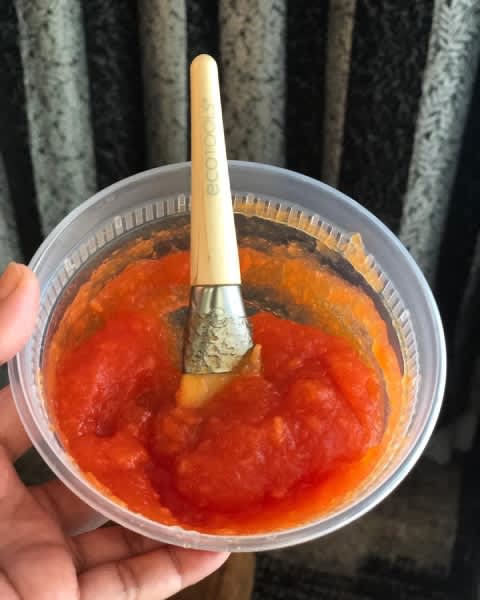 Picture Credits: organichappiness_reviews
To make this mask, mash a few pieces of papaya and pour a sufficient amount of honey in it, mix it until it becomes a paste. Apply it for 15-20 mins, and wash it off to reveal glowing skin that's also super moisturized! If you have dry skin, this the mask you need to try ASAP!
3. Banana, Honey & Coconut Oil Hair Mask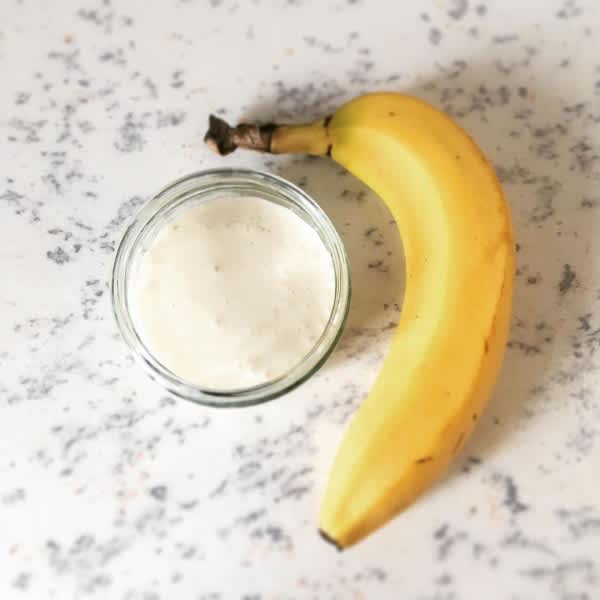 Picture Credits: beauty.tipsand.tricks
Summer makes your hair unmanageable, and the dust and harsh rays only add to the hair woes. To keep your manes smooth and silky, make a mask of mashed bananas, honey and coconut oil, blend it till it becomes thick, and apply it from your roots to the tip. Wash it off with shampoo when it becomes too dry and you'll see how smooth your hair is!
4. Ubtan Body Scrub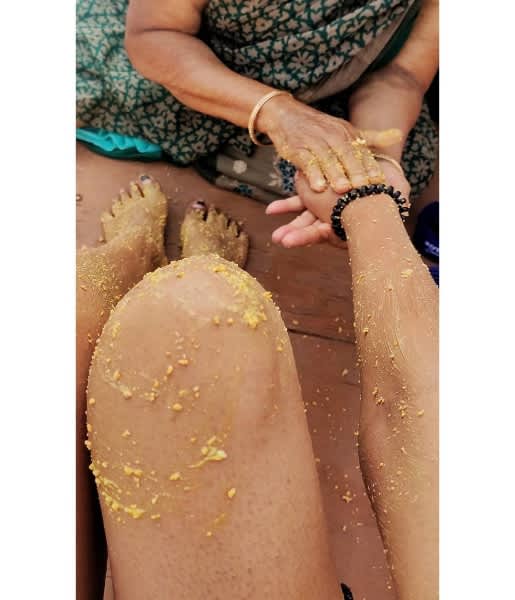 Picture Credits: about_silky
This one is an old school scrub that was used even by our nanis and dadis. To make this, pop some atta, besan, a teaspoon of sarso ka tel, a pinch of turmeric and milk until it becomes smooth and has a paste-like consistency. Apply it all over your body and wash it once it's dried! Doing this twice a week will also help you get rid of the tan.
5. Epsom Salt Foot Soak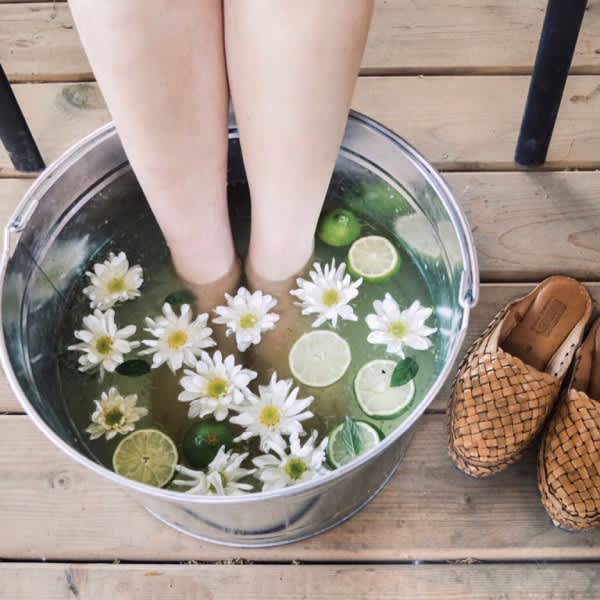 Picture Credits: wandering_wild_home
This DIY is a super relaxing one. All you have to do is take a small tub, that's enough to dip both your feet, fill it with hot water, put a few tablespoons of Epsom salt in it and you can even put a few slices of lemon in the soak. Sit back, dip in your feet and enjoy a glass of wine, while this DIY takes away all your foot pain! 
6. Yoghurt & Turmeric Face Mask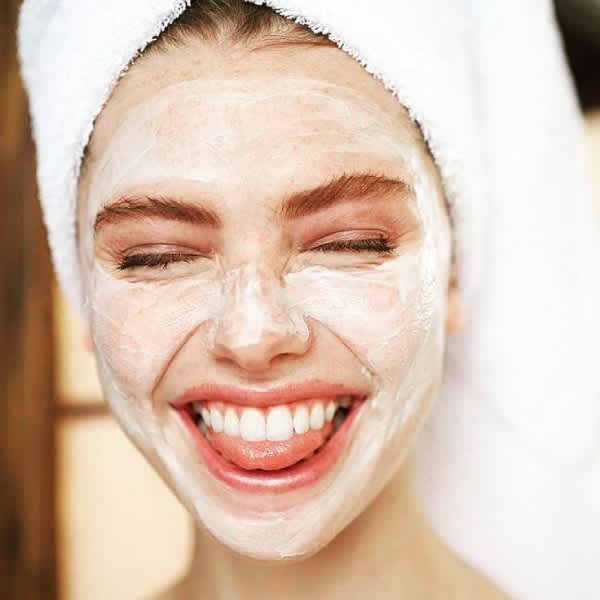 Picture Credits: exquisite_beauty_skincare
Oily skinned beauties, this one's for ya! Apply a mix of yoghurt and a pinch of turmeric for about 15 mins on your face and neck, and wash off with lukewarm water. Follow this routine religiously twice a week and this mask will pave the way for clear, bright skin!
7. Oatmeal Body Scrub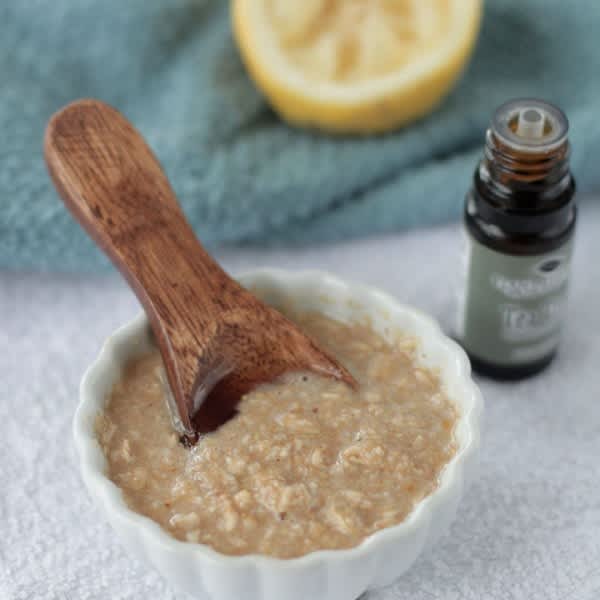 Picture Credits: shopidentity_
To make an oatmeal body scrub, blend the oatmeal to turn it into powder, add some yoghurt and honey & scrub it on! But whenever you use a scrub, remember to not scrub it harshly as it can leave microtears in your skin. Be light, and use this scrub once or twice a week, as per your needs!
So, which DIY are you going to try out first?